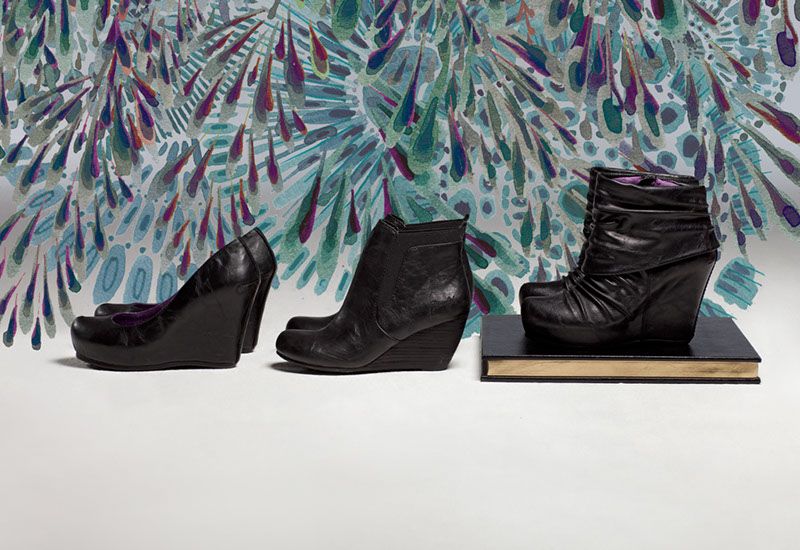 happy february to you!
we have a few giveaways today from a few of my lovely sponsors.
***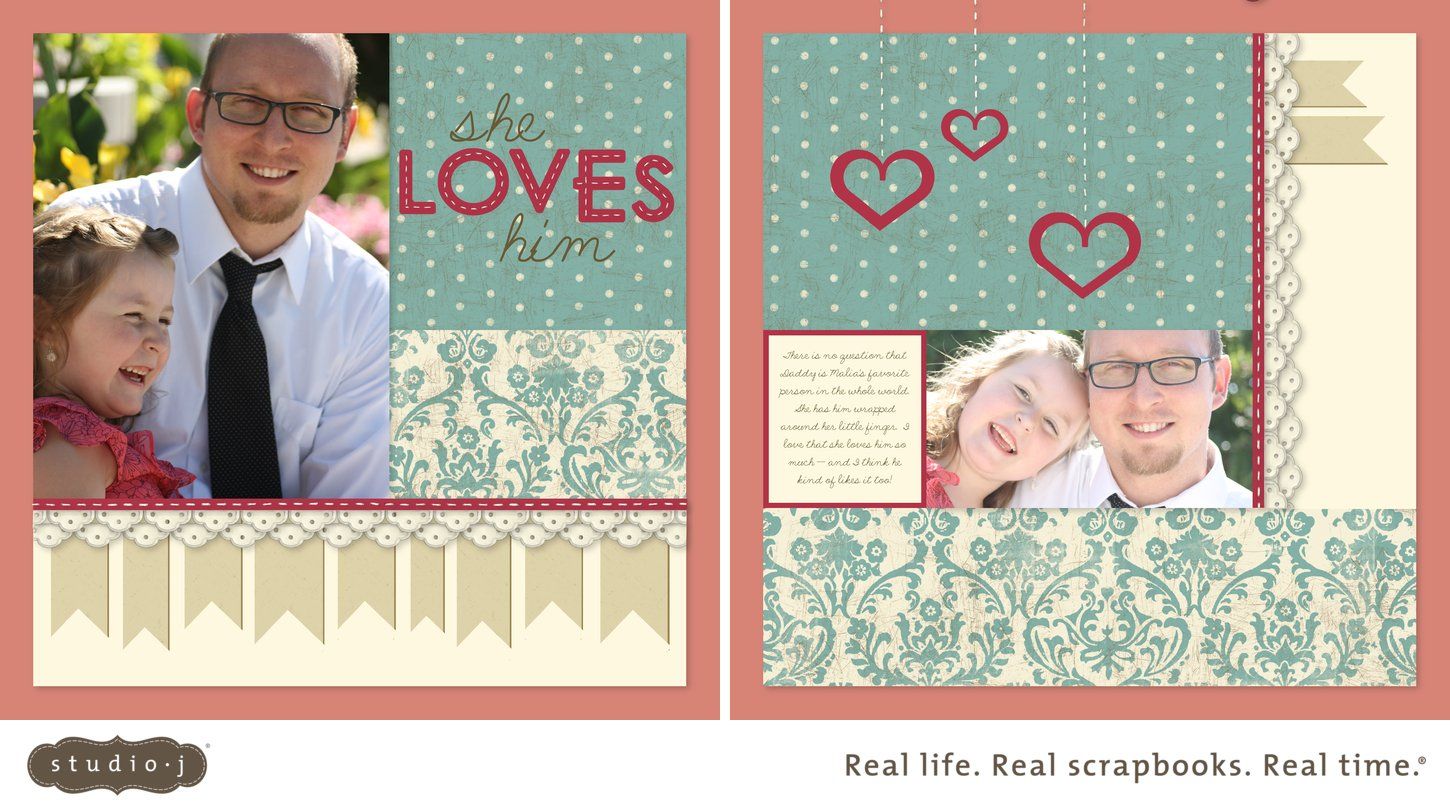 our second giveaway is from
studio j
!
studio j
is giving away five 5-packs to five lucky readers! each winner will receive five 2-page layouts and five memory protectors!
***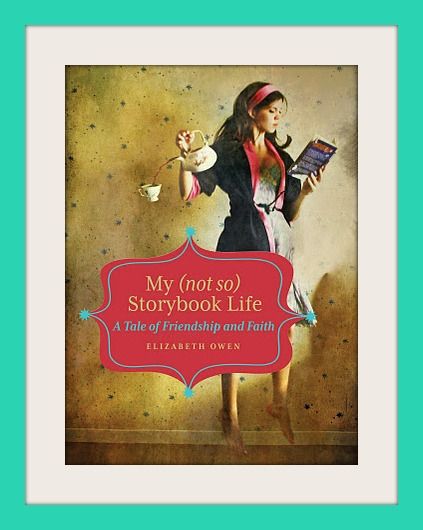 fresh, funny and poignant, my (not so) storybook life is old-fashioned humor mashed with literary spoofery. elizabeth thinks of herself and her husband, matt, as a modern day lucy and ricky ricardo. together they've endured paint-color mishaps, sewage disasters, pest infestations, and a schnauzer that poops at tornado sirens. it was hardly the domestic perfection a young liz imagined while reading anne of green gables and pride and prejudice. could it be that these literary stalwarts had led her astray?
liz tells the story of her own path to happiness, along the way seeking revenge on her literary heroes: jo march, elizabeth bennett, and anne shirley.
to enter, just leave a comment below, indicating which prize you'd like to win!
you have until the stroke of thursday to enter, and our winners will be announced thursday evening. winners will have until the following thursday to claim their prize before another winner is chosen. and thank you as always for supporting the companies that support our blog. we so appreciate you all!