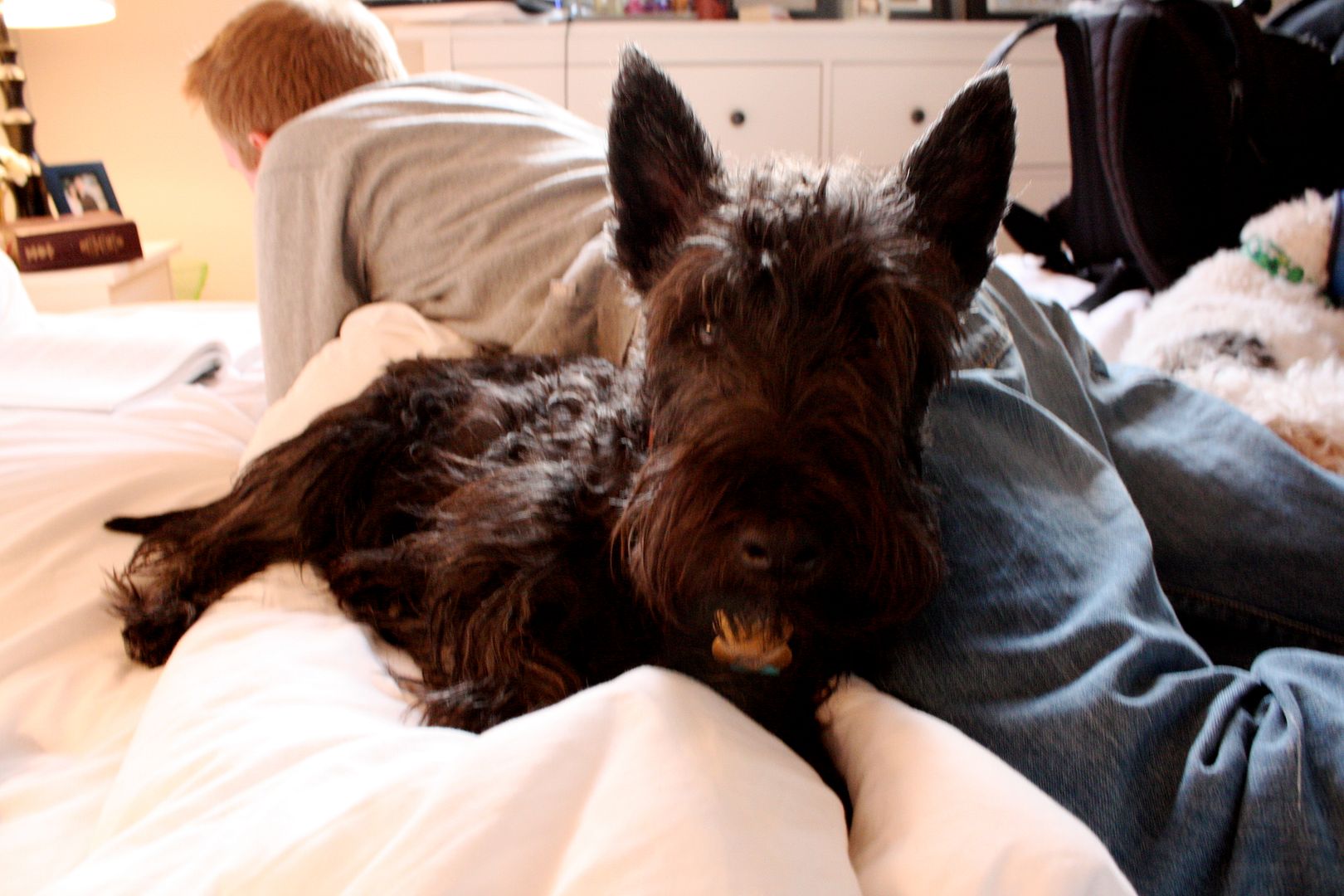 A little note from Barnaby MacDuff to you.
Hi!
Hi! Hi!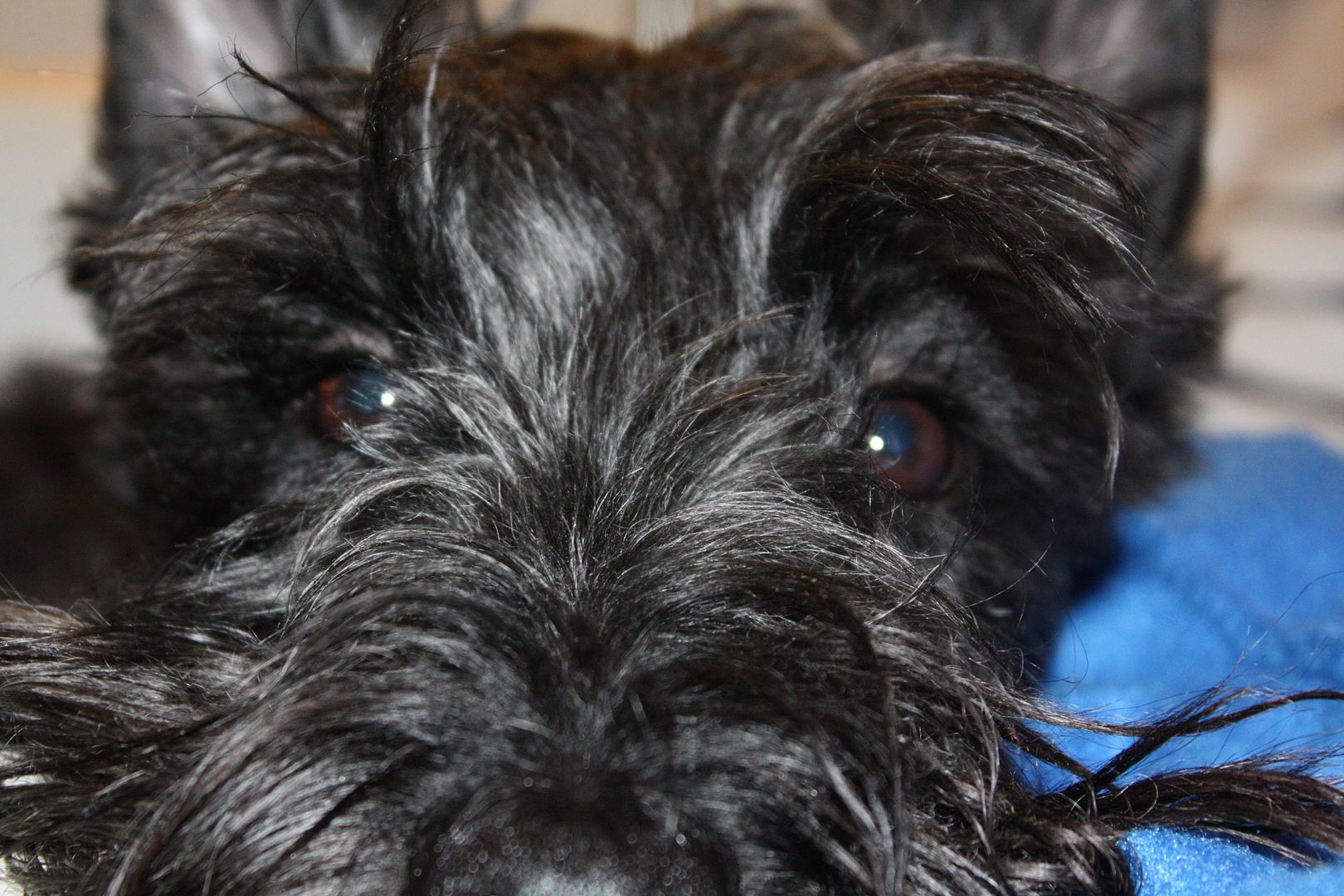 Hiiiiiiiiiiiii.
I like birthdays!
This is my daddy.
I loooooove my daddy.
Nails?
Daddy!
I like sticks.
WOAH BUT IS THAT A COOKIE?
Ohhhhhh noooo decisions. . .
BIIIIIIG STICK!
Bed?
I AM ON THE BED.
Daddy?
WHAT.
BABY.