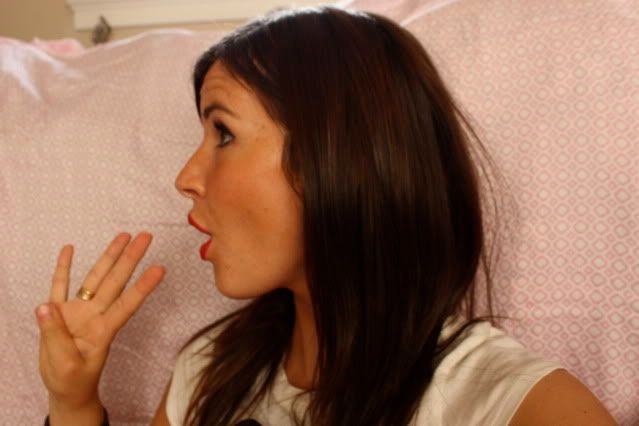 So, my blog just turned four. We needed to celebrate this.
It just so happened that I had a stash of Vanilla Creme Peep Hearts saved from that one Valentine's day when I hoarded them all and hid them in my desk drawers. Once marshmallow hearts were on the menu, I saw it all, glorious and sparkly, a tea party! With the dignified cast of characters that make up my little blog.
I selected my favorite couture doggie costumes to lend an air of sophistication.
I set up a nice little tea party in the middle of the spare bedroom.
We sat down for some pink lemonade tea and marshmallow hearts, and that's when it all sort of fell apart. That room is a wreck. I have clothes hanging everywhere, and a giant teetering stack of onesies to finish for an order, and it is really really hot in there after 4 p.m., and my guests were less than dignified.
Three minutes in and Barnaby had helped himself to all of the marshmallow hearts.
Peter Pan drank all of the pink lemonade.
Holbs The Photographer was in a hurry.
Barnaby's hat would not stay on.
I started to sweat.
I don't think I'll do this ever again.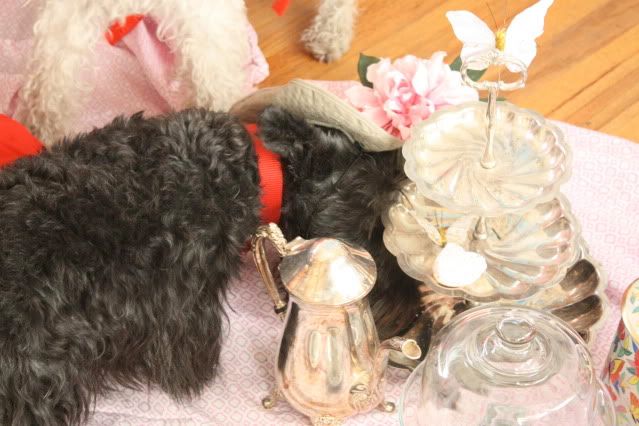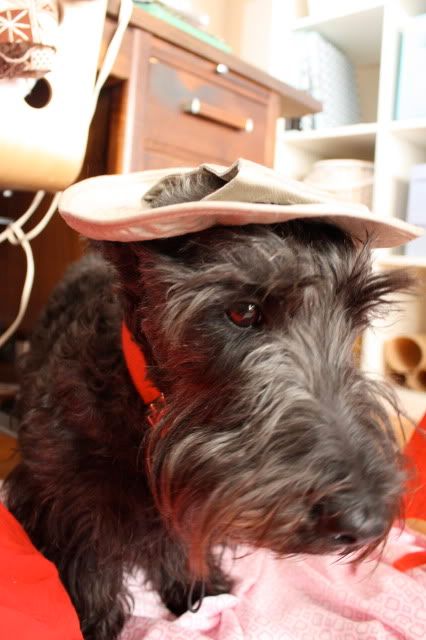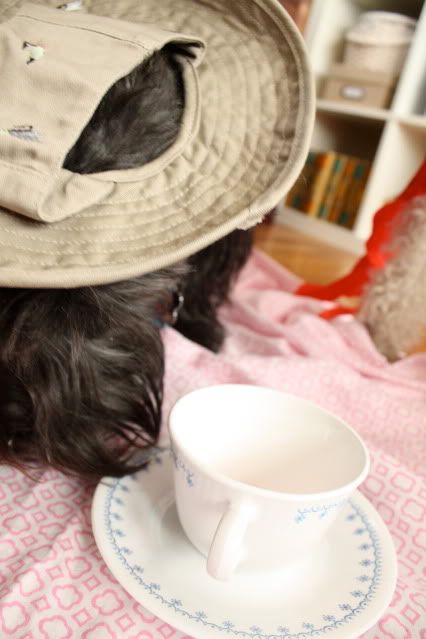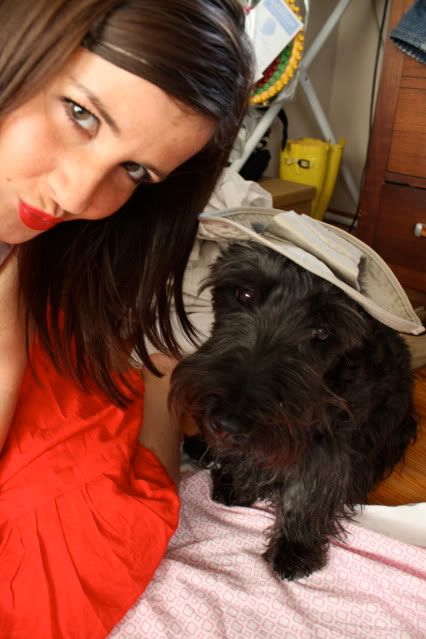 Happy Birthday, Dear Blog.
Here's to however much longer I can keep this up.
And now,
Nat The Fat Rat
The Cliffs Notes version
I live in New York City.
I regale you with tales of subways and weather and going to the atm and things.
We get Peter Pan.
The Holbs decides to go to law school, we leave New York and move to Idaho, ushering in the Nerd Era.
I start to really really want a baby. We don't have much success, but I still have hope.
I decide to turn over a new leaf.
I will always hate game nights.
My candidate wins (jury still out.)
We don't make it to Hawaii for Christmas.
I finally quit my soul-sucking job.
Peter Pan almost dies but lives to pee another day.
We go to San Jose for the summer.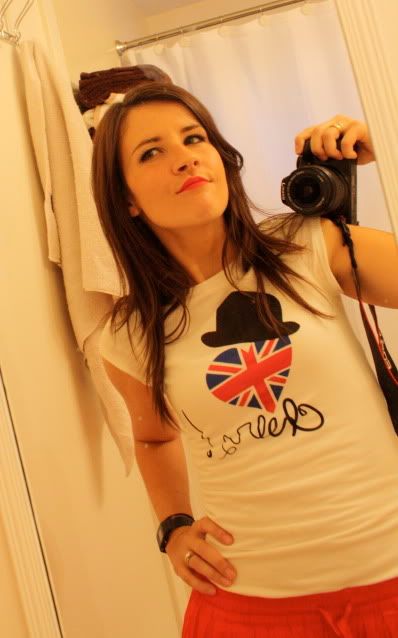 The End.