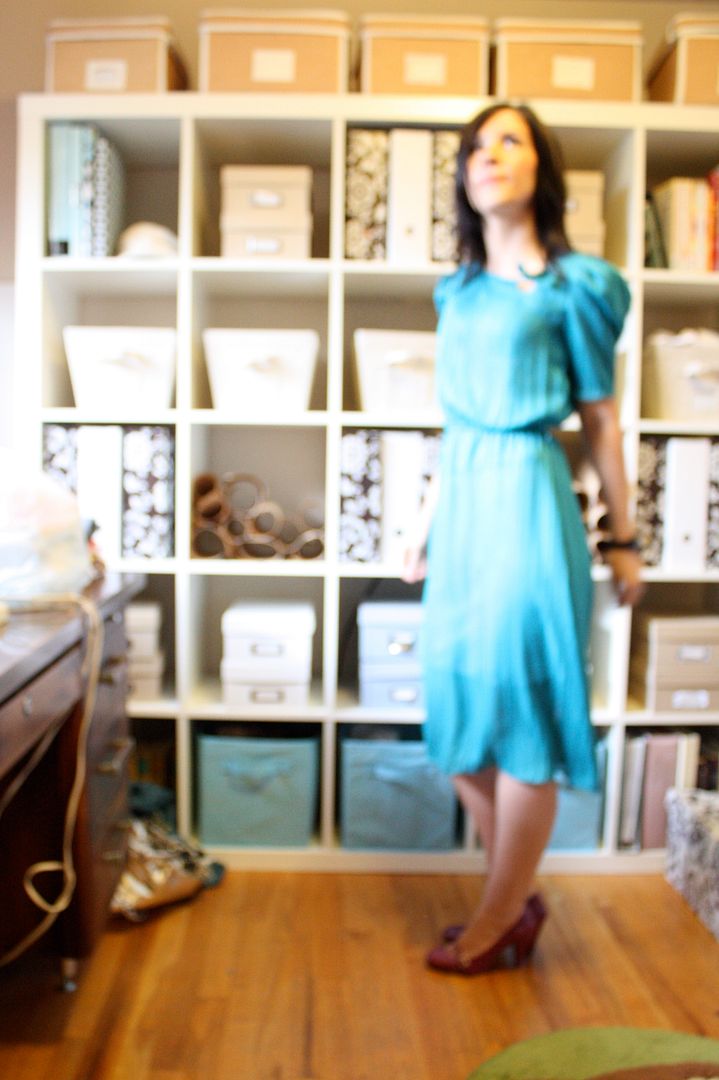 The Holbs checks on me
all day with expectant eyes, as if I were a loaf of bread rising.
Well?? he asks with upward eyebrows.
I'm not not pregnant, I answer, wishing it so hard I can feel it in my toes.
Neither/nor. I am not anything, but I am also not nothing. Conception lingo, that fuzzy space between a late period and a positive test. I have yet to be told yes, however I have also yet to be told no. I am Late. All I can do is wait. And try not to get my tender hopes up.
At dinner I expect it to come. I tell myself it is inevitable. I convince myself I feel a cramp, to lessen the blow. But it still doesn't come. A small victory? I smile though I don't mean to. Too soon, I tell myself.
In the morning I hold my breath. Still, somehow, miraculously, nothing. I exhale but not with relief. Limbo is lame. Impatience is growing. I am pretty sure that is all that is growing. I wonder how I got to be so pessimistic.
Evening comes and nothing has changed. I consult Google. I inspect for symptoms. I interrogate the usual suspects, no one is divulging. But my head hurts something righteous. Master my headache is raging. Has that got anything to do with anything? Hmm? Instinct tells me most likely . . . not. Google confirms. I let myself imagine maybe, even though it's fruitless.
Day four turns to five. Tests are now telling me no but time says differently. A tiny flutter of hope is implanted and begins to grow. I count forward months, just to see. The timing seems dreadful yet also blissfully perfect. I review my running list of baby names. I know this will only hurt more but then I also know it would be impossible to make it hurt less, so with caution thrown forcefully into the wind I forge ahead.
I call my mother. If anyone can know, she will. Well, how do you feel? she asks, ready to diagnose. Forgetful, I answer. She laughs. You don't sound pregnant. I know she is right. I don't sound pregnant, and I don't feel pregnant either.
And on the sixth day it comes.
It always comes.
And I start counting again.