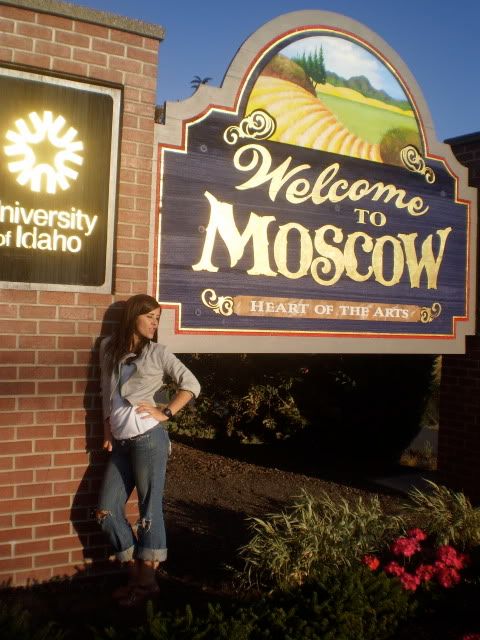 In the spirit of being noteworthy I will list six other things of note about me, for your reading pleasure.
1.)

I am short. Short as in "can't reach the bowls" short.

2.)

My cankles are pretty noteworthy. The Holbs's college roommate even noted on them one time so you know (for once) I'm not exaggerating.

3.)

I threw shot put in high school track after getting kicked off the sprints, distance, and jumps teams for being too slow, too pathetic, and too short, respectively. The shot put team, they keep everyone they can get. My PR was 8 feet.

4.)

I have no kids, though not for lack of trying. I have decided I am not infertile, I am impatient.

5.)

I think Diet Coke tastes best when it's from a fountain and for breakfast.

6.)

My goal is to one day have pretty handwriting.
To help us get acquainted
, I will refer you to
this post
which I wrote for my Blog's fourth birthday (my blog is so spoiled!). My more popular labels seem to be
Gurgly Babies
and
The Holbs
. You should know that I try not to take myself too seriously in here and neither should you. (I take myself plenty seriously in my real life, thanks.)
You can also check out my Etsy shop,
Onesie-Twosie
, should you feel so inclined.
So, welcome! Feel free to introduce yourself in the comments!