In the spirit of Thanksgiving,
this is what I'm thankful for.
I am thankful for my mom. She came to New York last month to coo at my baby and stay awake with me at all hours of the night and have deep conversations with me while I nurse. When my mom left I sat in my room and cried giant I'm Can't Do This Without My Mom tears. I love my mom a lot. I wish everyone could have a Julie like mine, but she is mine, so there is that.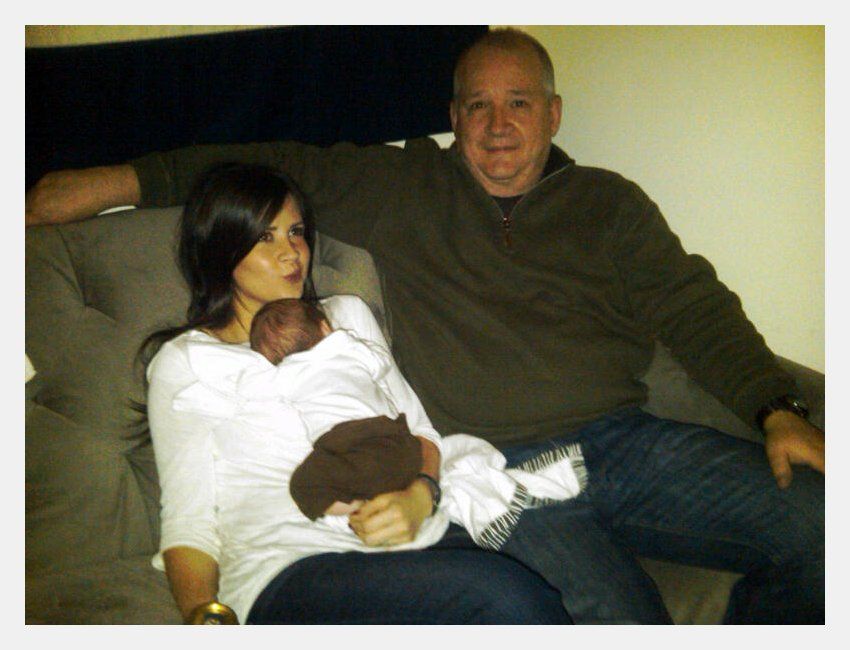 I am grateful for El Guapo, who I have to thank for my Huckleberry's dashing good looks.
I am thankful for my little sisters, and for my baby brother.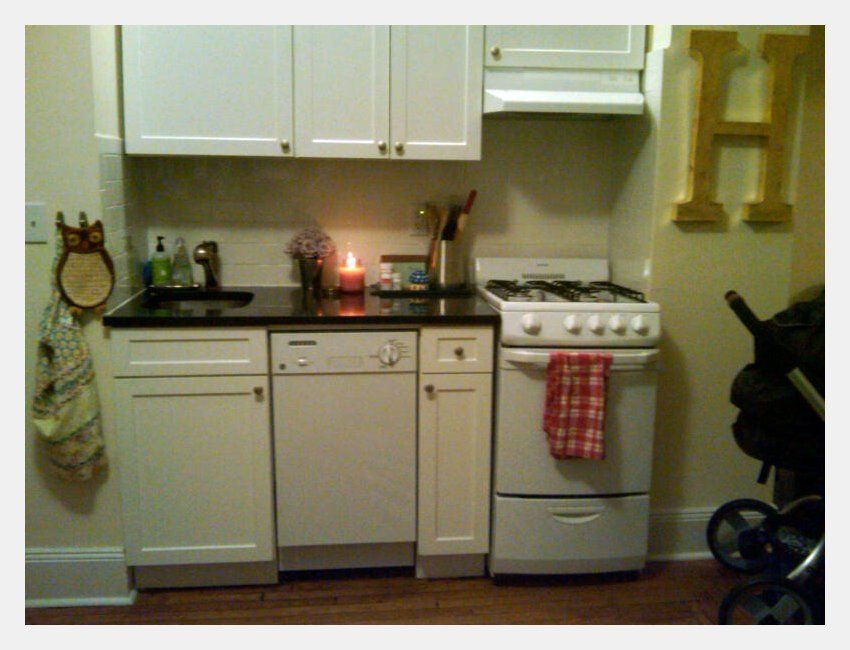 I am thankful for my Green Bathroom Palace Of Tiny Wonders. I am even thankful for my mini oven. It is so tiny, that mini oven. I used it for the first time tonight to make Thanksgiving side dishes, and once I was finished I decided it would be okay if it was also the last time I ever used it. Too small, but oh I'm glad it's there. I used to be so domestic! What happened?
I am thankful for New York City.
And for the stroller. The stroller and I are supes tight these days.
Of course, many thanks for this boy, who has a very cute butt.


And for these two babies.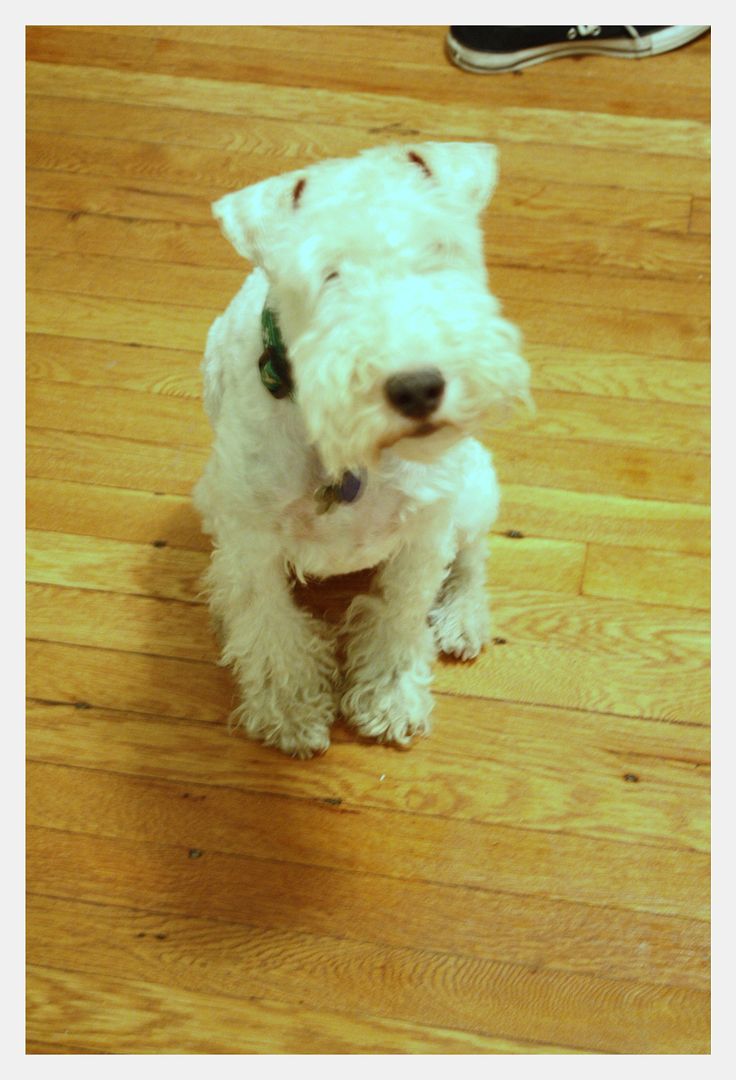 I am especially thankful for this sweet face.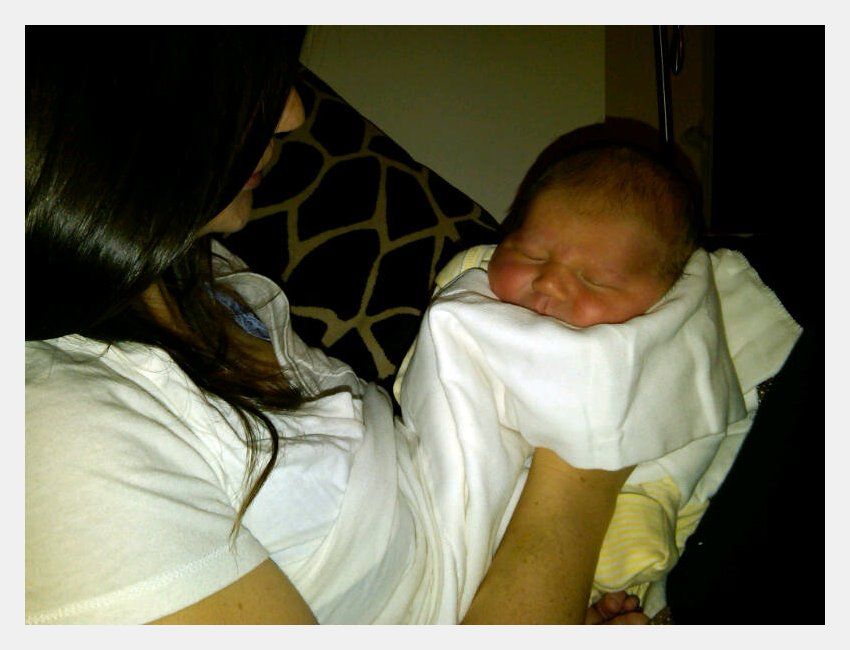 Happy Thanksgiving!