on friday afternoon we spent a couple hours wandering through balboa.
on many (many) tips from instagram and twitter, we stopped in at dad's and got a hippo cookie.
(among plenty of other things. i am detoxing hard from this vacation.)

p.s. i'll take one of those million dollar beach houses if you're handing them out.
while i'm at it:
i'd like to formally thank this family reunion for officially turning my feelings around on california.
i've never much cared for san francisco or sacramento,
but orange county on south...
done deal.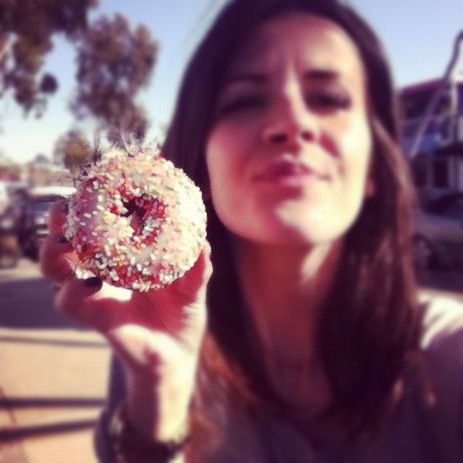 thanks, balboa!