So somehow I got invited to a Fashion Week party at church on Sunday. (It pays to go to Sunday School, is the moral of the story. Even when you're really more in the mood for a nap.)
It was be the perfect chance for me to pull an Anne Shirley and pretend that my dress from the Target was actually something swanky, and that I was really six feet tall with flawless hair, instead short and a little chubbier than usual. Any excuse to practice my Anne Shirley is good enough for me.
It was kind of a small party, and yeah I rode in an elevator with Helena Christensen.
Then I walked behind Christina Aguilera through the red carpet press line. That was a little bonkers. Lightbulbs and shouting and photos snapping like crazy, and then here I come, the short pregnant girl in the Target dress, and suddenly all the photographers were too busy cleaning their lenses to notice me. Nobody wanted to ask me what I was wearing?
At 10 the baby let me know that he was tired of me standing around, so we collected our swag, hailed in a cab in the rain, and made our way back home to our tiny little palace in the sky (and past the Tommy Hilfiger party with the multicolored light show, which I must say looked like way more fun
)
.
I only got a few photos of the night before I was told I couldn't have my camera out. Rude!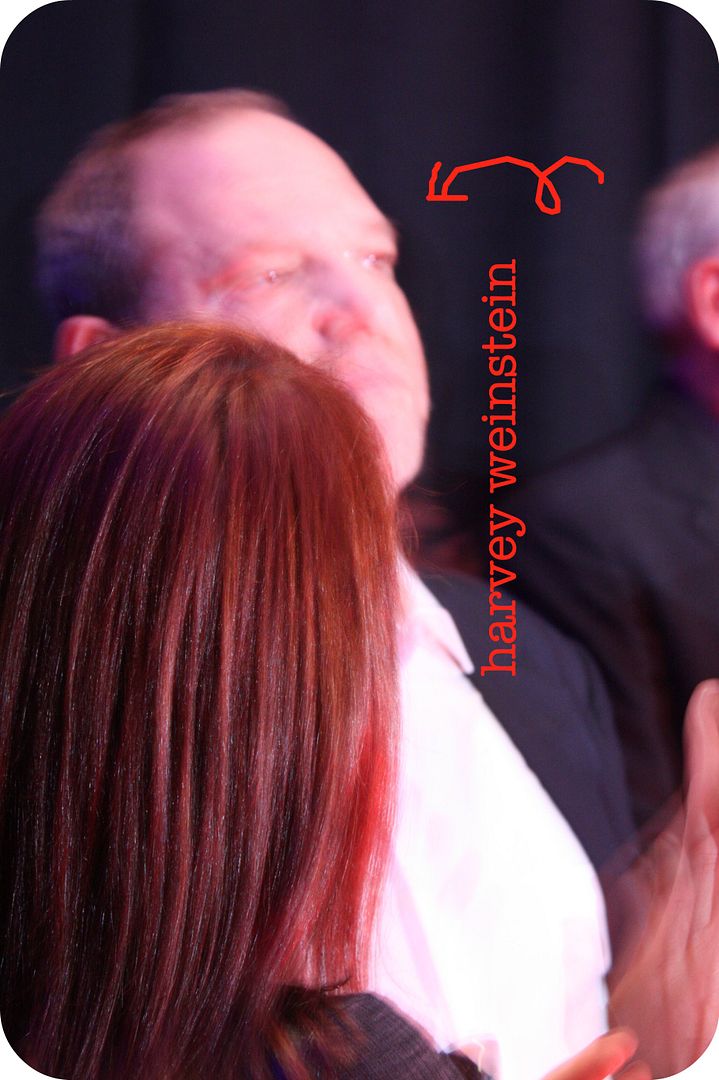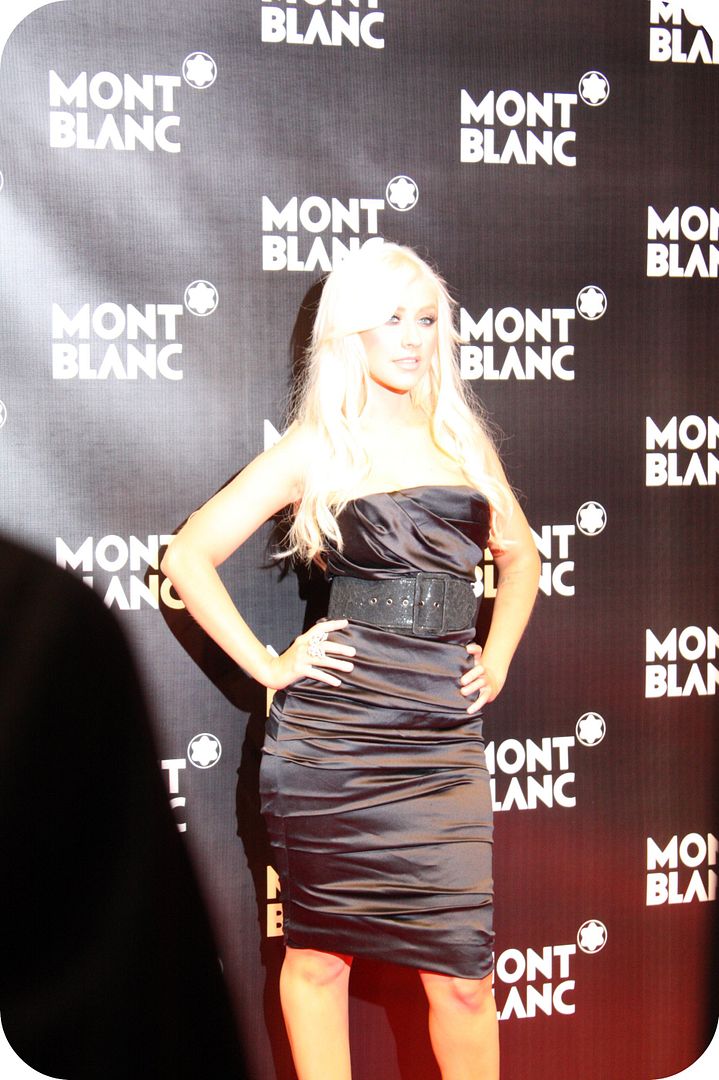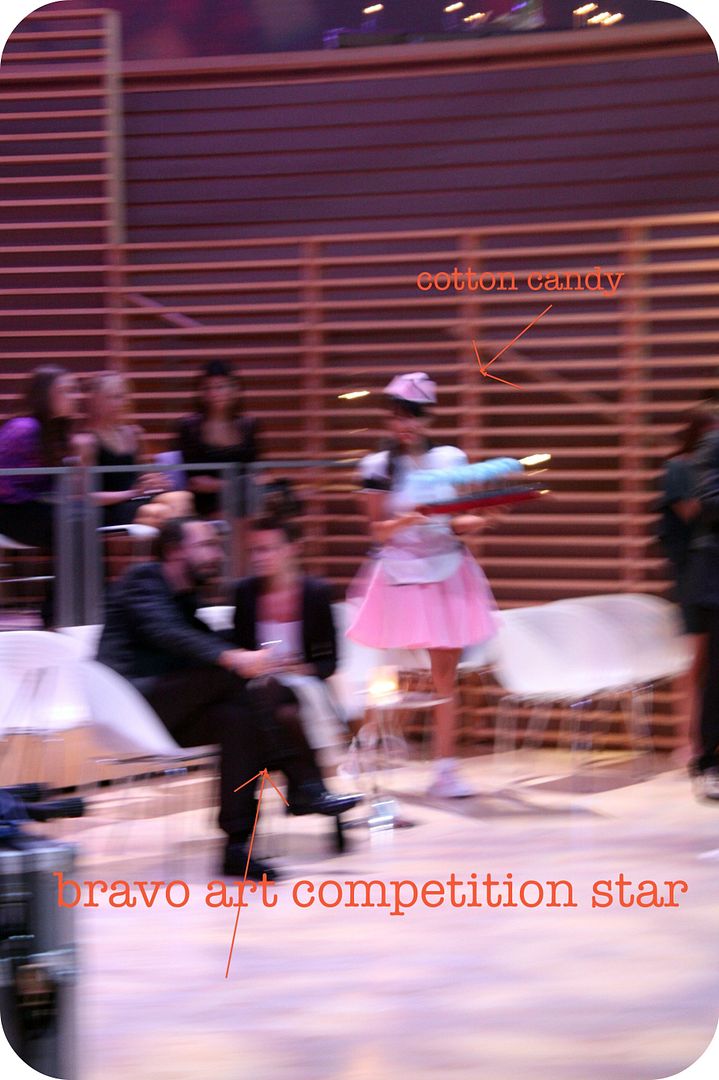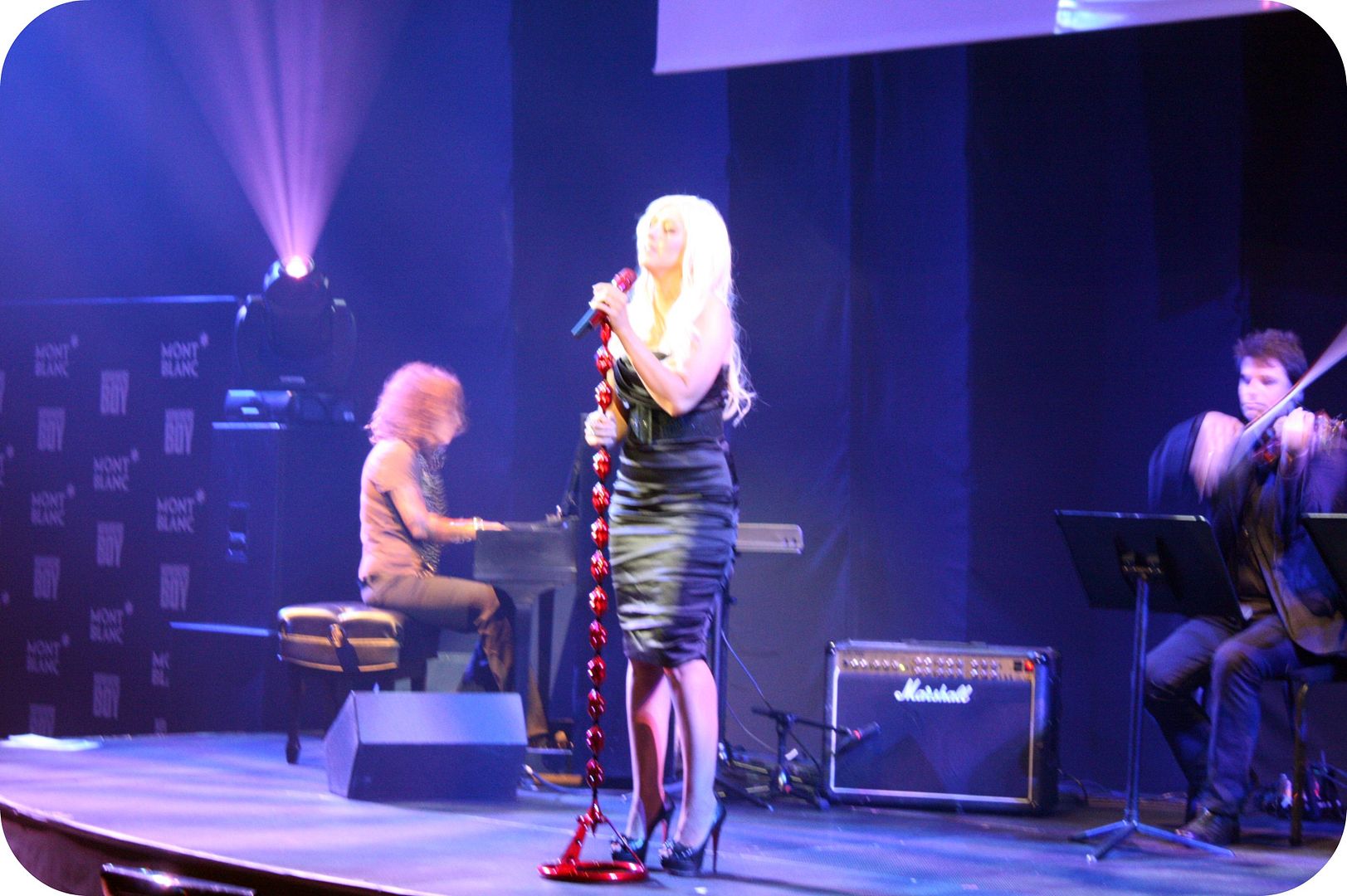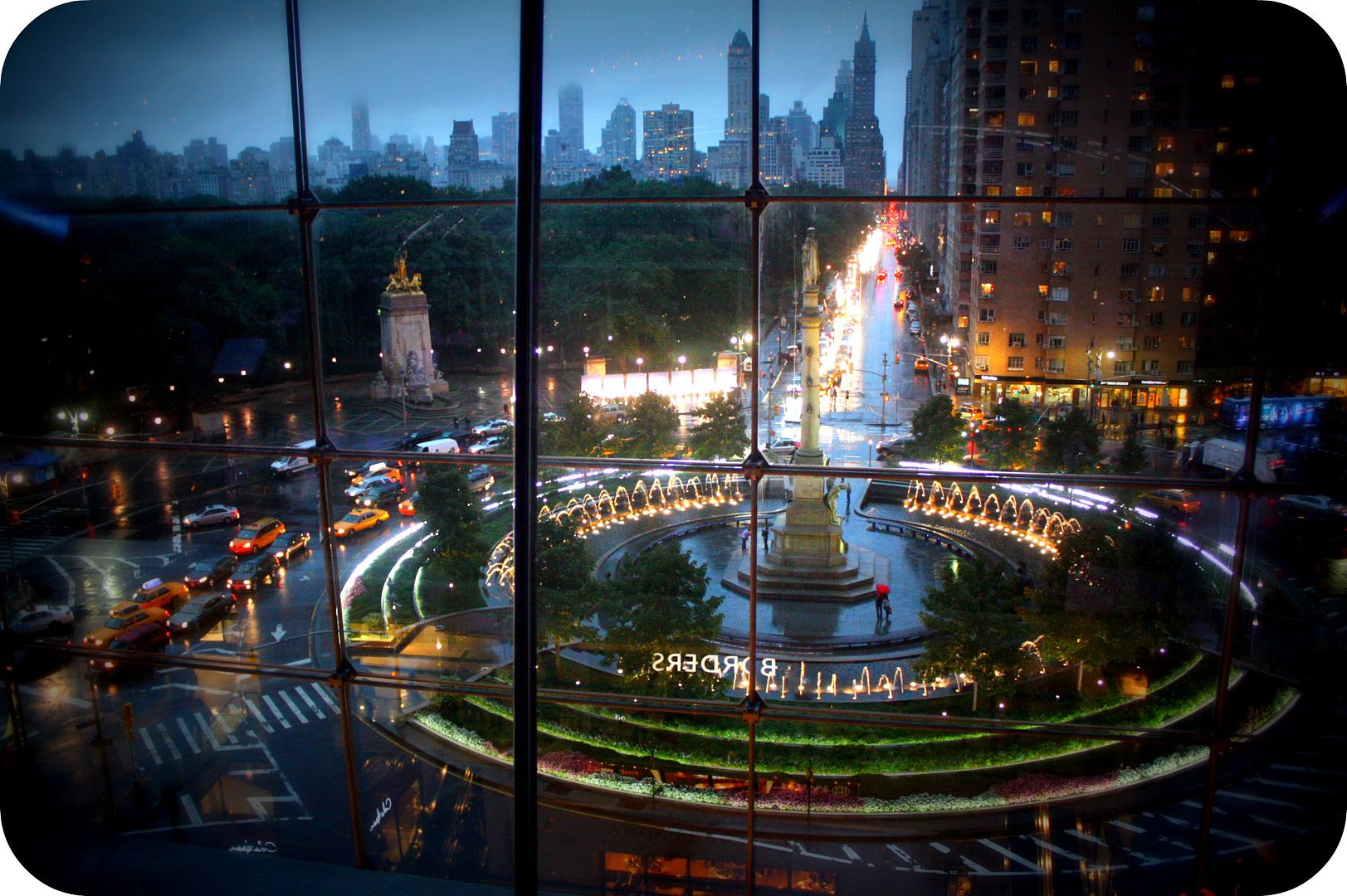 Here
is a link to the official red carpet photos. You'll notice I'm not in a single one. How strange!