We really, really
love our neighborhood.
This is our street, which has not had a single bed bug report. Now that is something!
We have really great doormen, who are so convinced that I should not have to perform any physical labor while pregnant that they have shown me their top-secret maintenance buzzer, and even offered to take down my laundry for me.
There is a Shake Shack and a Magnolia Bakery and a Pinkberry down the street.
And brownstones!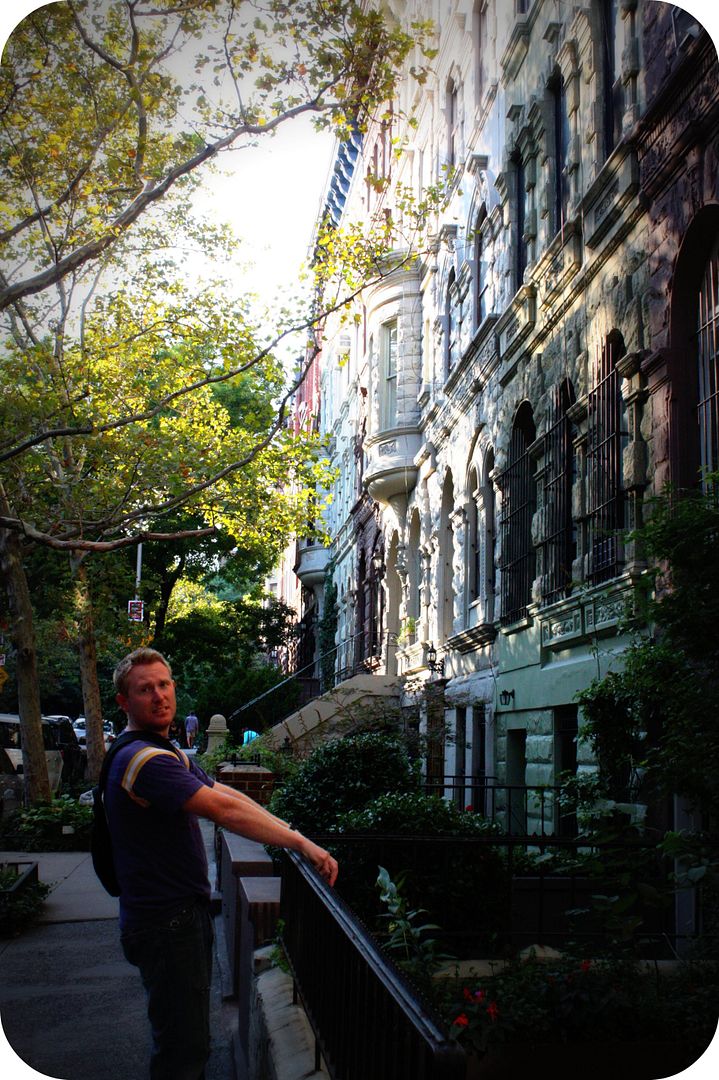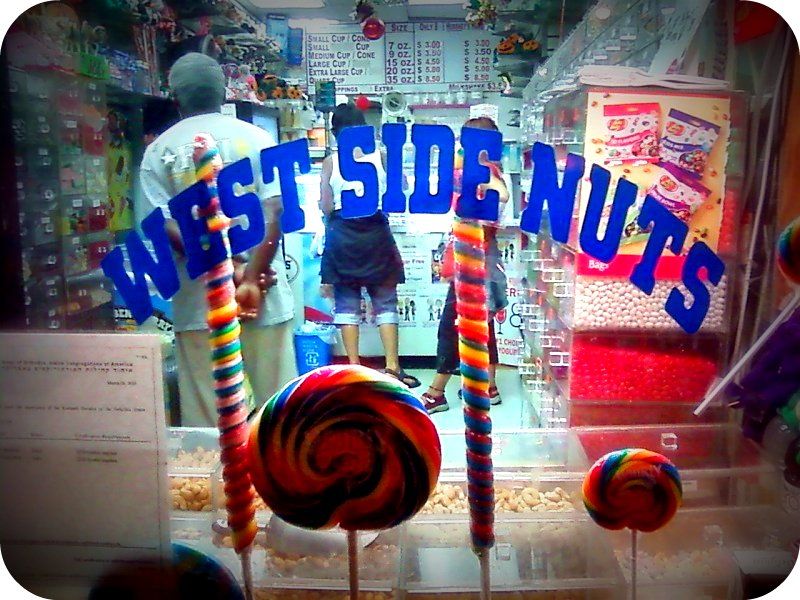 "This place is a tomb! I'm going to the nut shop where it's fun!"
I'm only sort of mostly sure that this is the nut shop in question. But how delightful is that?
(Their frozen yogurt is only so-so, but did I mention that we have a Pinkberry?)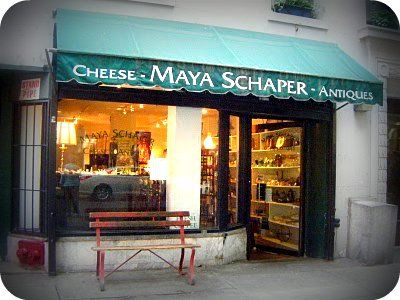 Speaking of You've Got Mail, this is the actual store front that was used as The Shop Around The Corner. And it is literally around the corner from our apartment. I KNOW.

This place is just up the street.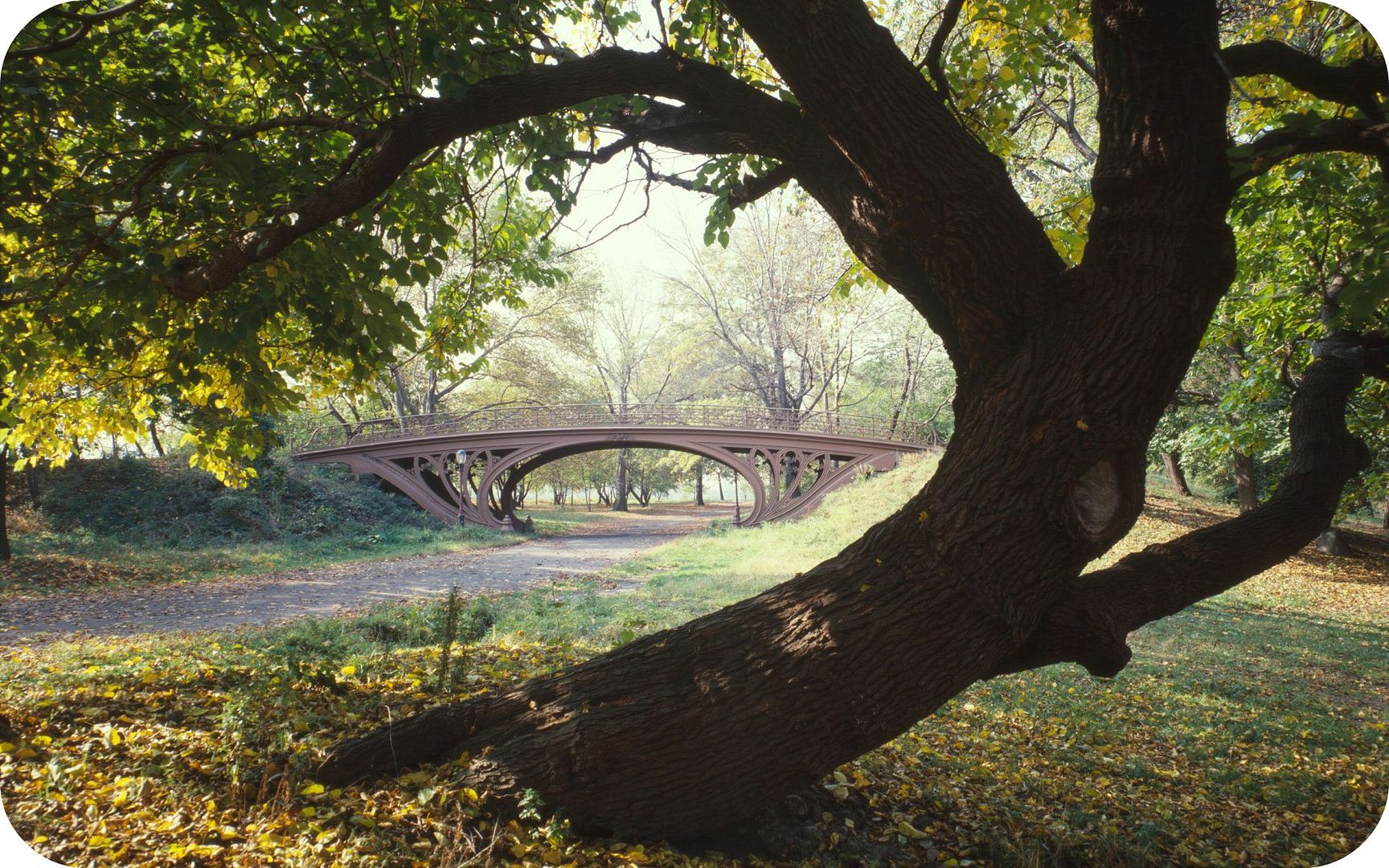 This place is just down the block.



This is a gorgeous church we found down the street totally on accident the other day while we were looking for Freddie & Peppers pizza.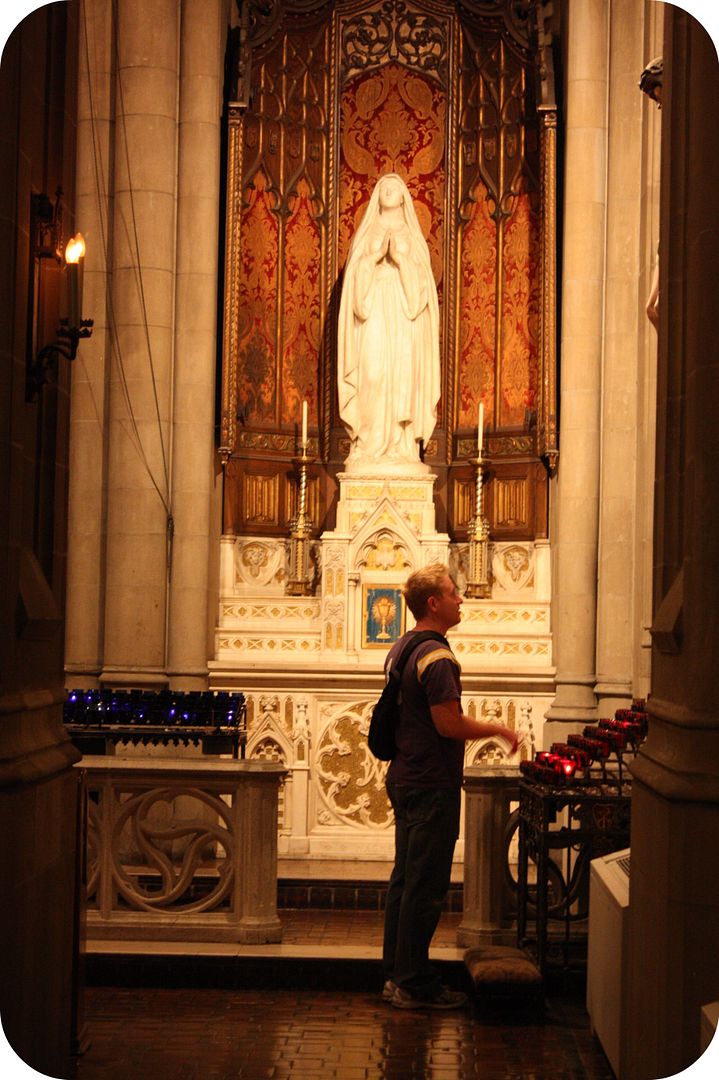 (We never made it to Freddie & Peppers, but we did get to hear some bagpipes!)