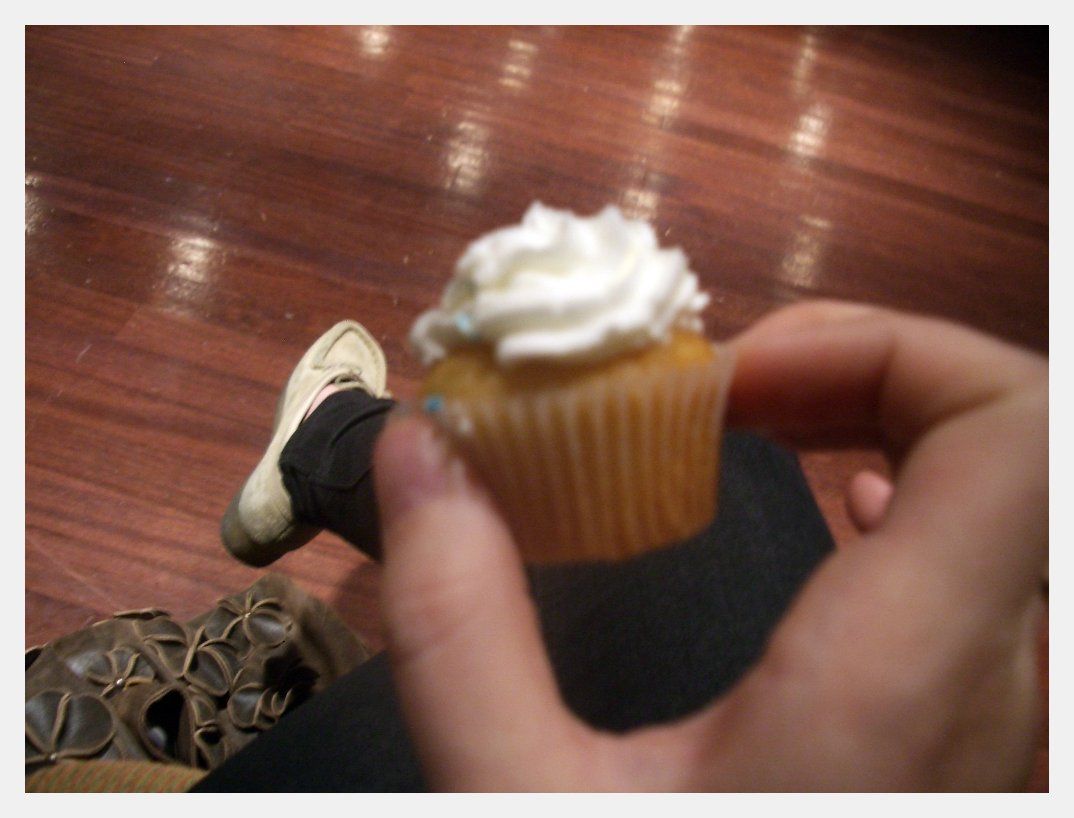 Yesterday was Constitution Day. Happy Constitution Day! To celebrate, Brandon took me to NYU to watch a guy dressed as Thomas Jefferson speak on something or other (the poor guy was hilarious, and kept slipping in and out of his accent). There were mini cupcakes involved. And then we decided to wander around the Village for a bit.
The village is my very, very favorite.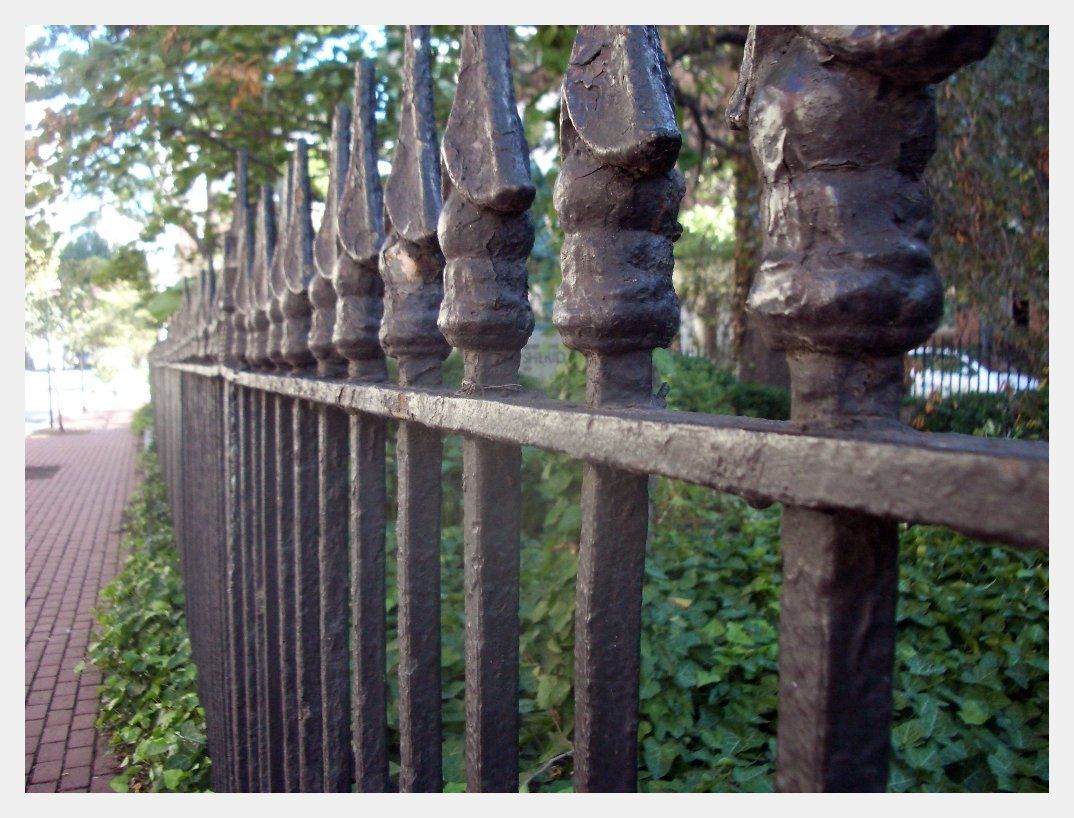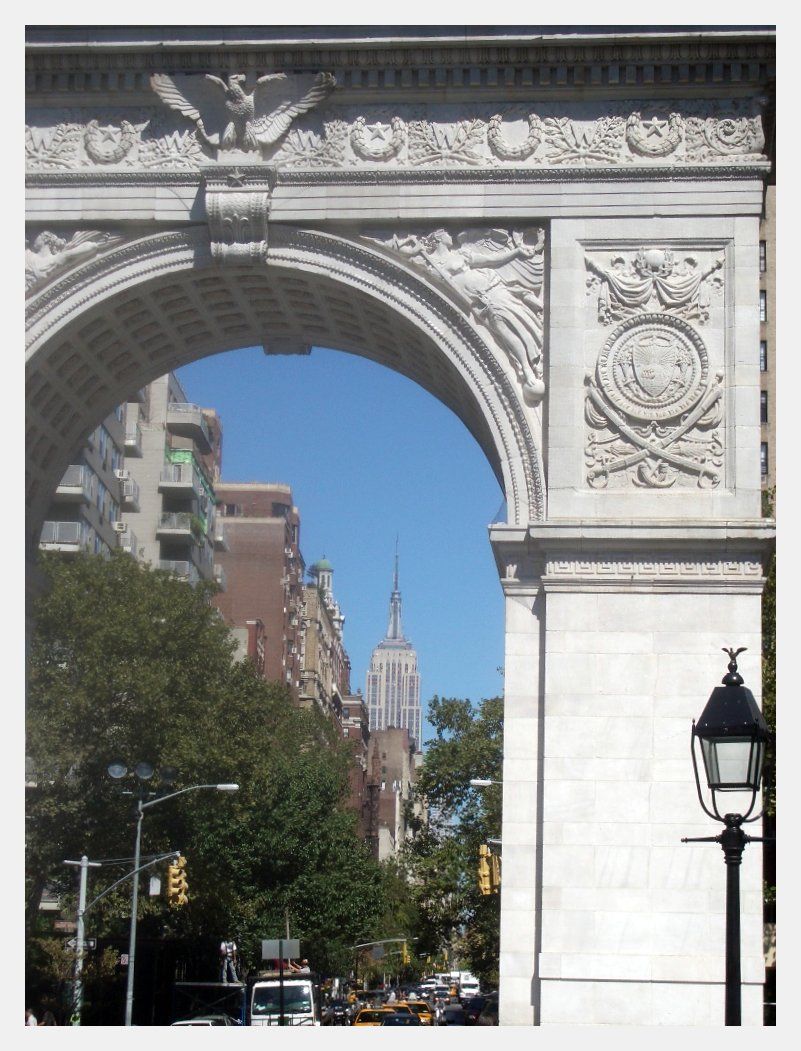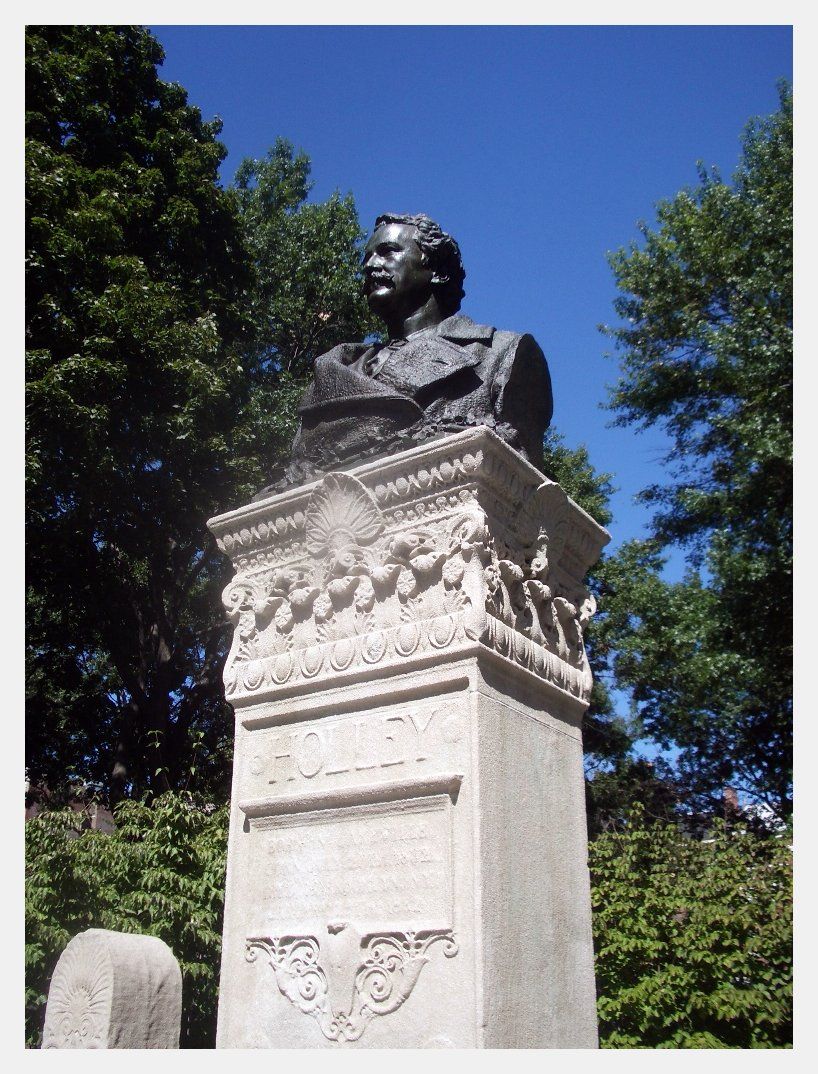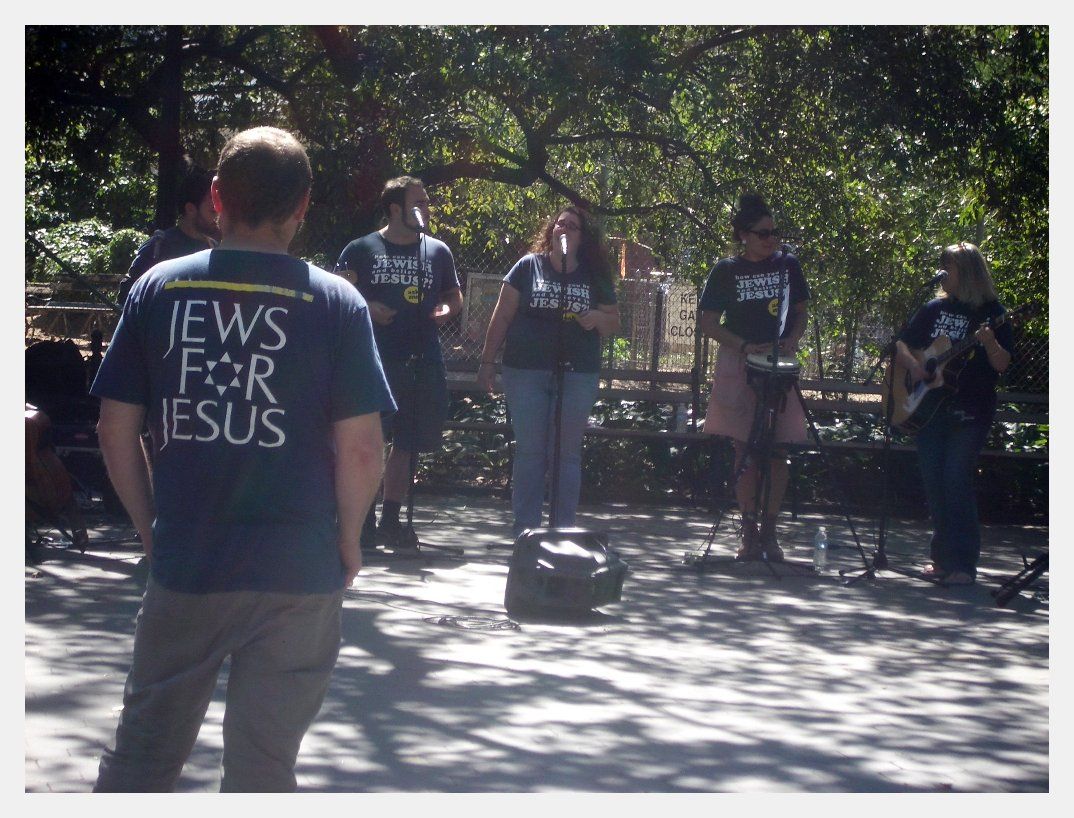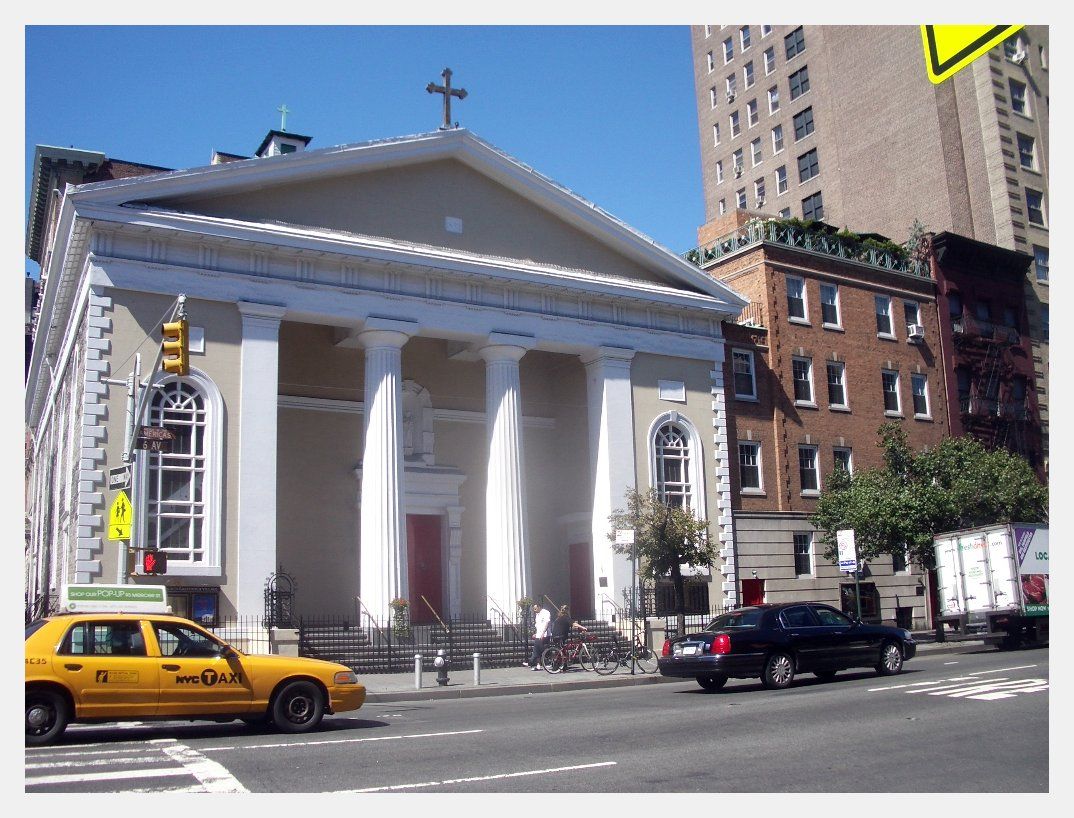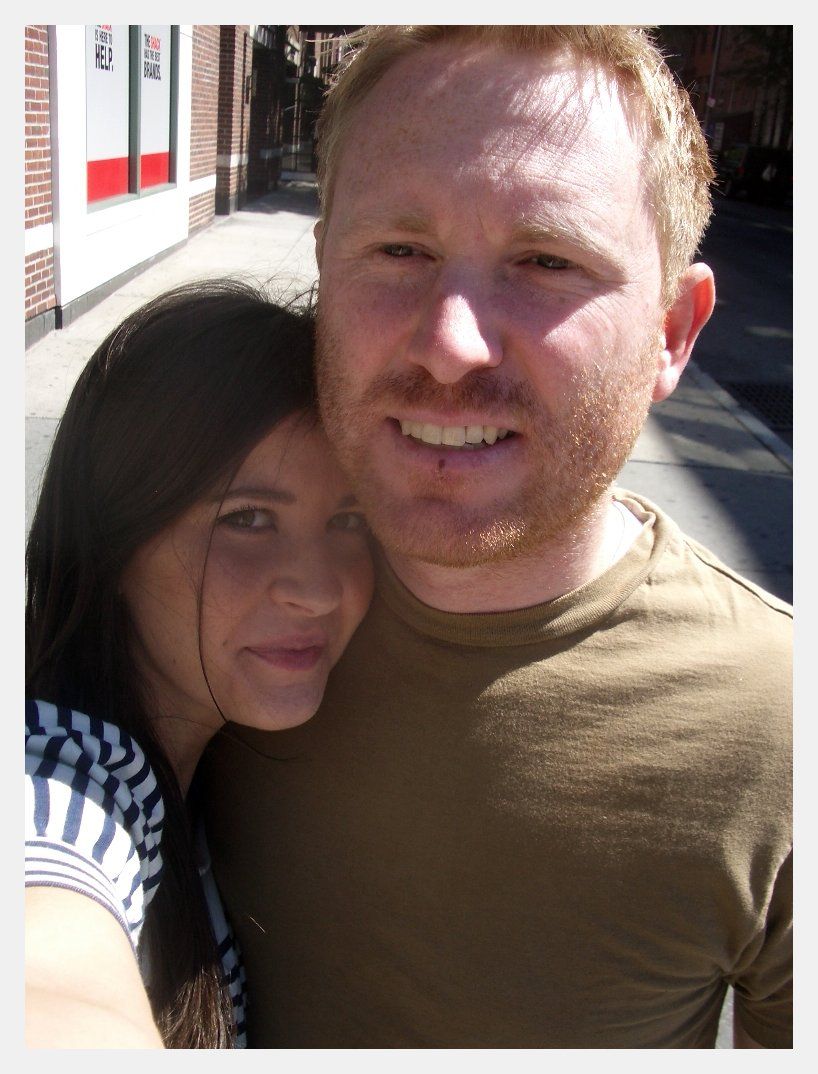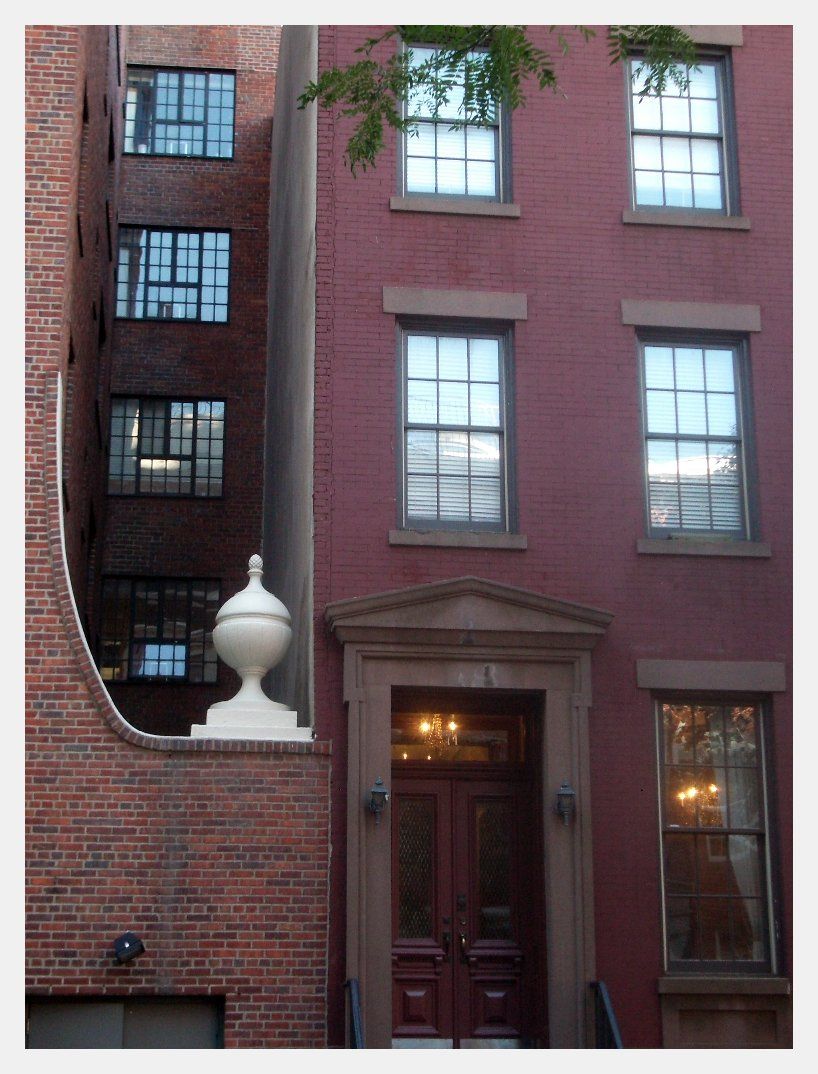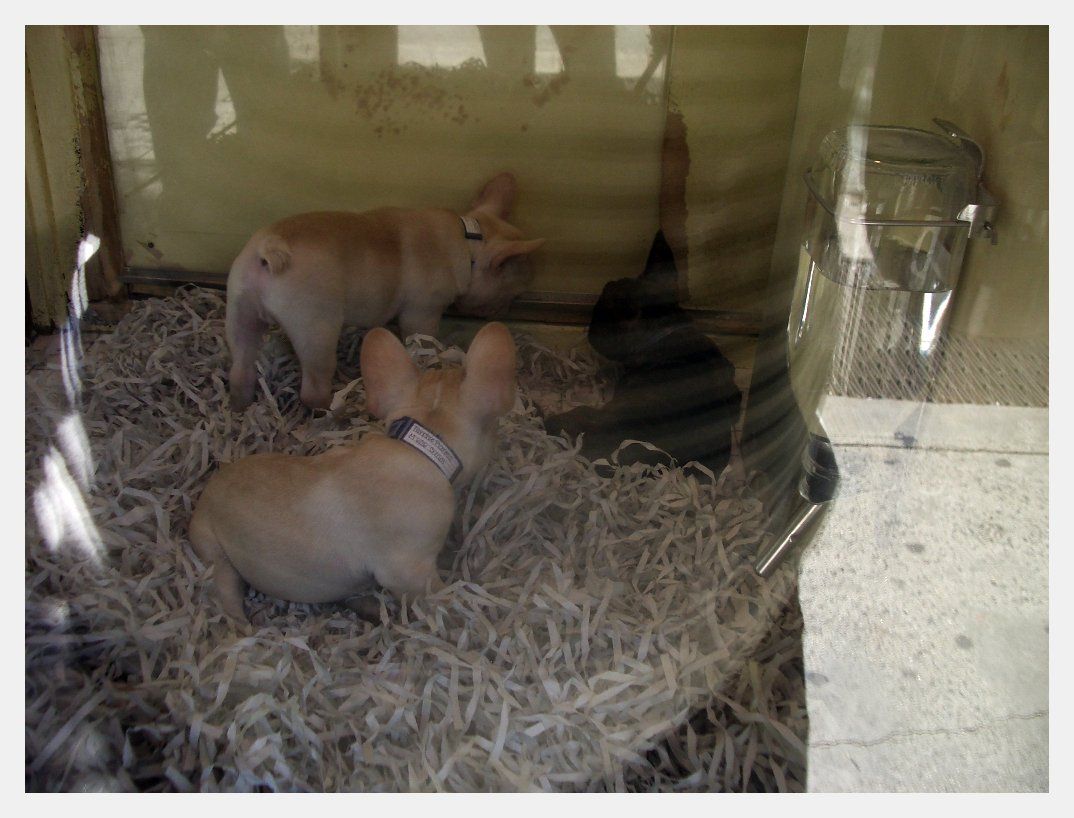 Chick-fil-a! There's one in a residence hall cafeteria. Isn't that exciting for my husband?
I will tell you this: wandering a residence hall cafeteria looking for a seat while 8 months pregnant while your husband is in line for food is weird.
At one point we happened to walk past one of the apartments I looked at during that one-day mad apartment-hunting day. I really wanted to live in the Village. Real bad. But Downtown rents are crazy. But this was a really good apartment. Right in the heart of the Village. Tinier than tiny, up a flight of stairs (no fun with a stroller, my mother kept reminding me), but with floor to ceiling bookshelves and the quaintest little details you've ever seen, and a sweet little window overlooking Christopher Square. I died for that apartment. (But, the stairs . . . and no laundry . . . and a broker fee . . . Brandon had no concept of pregnant longing that day and heartlessly instructed me to "keep looking!")
It was fun to pretend for an afternoon that we'd moved into that little apartment and to imagine for a while what our lives downtown would have been like. And oh boy, I liked it a lot.