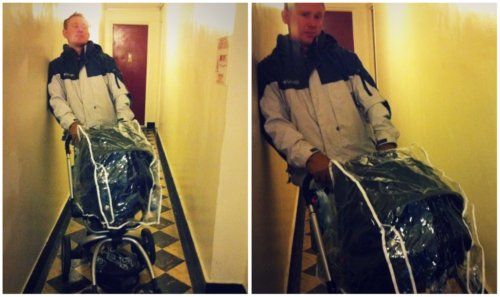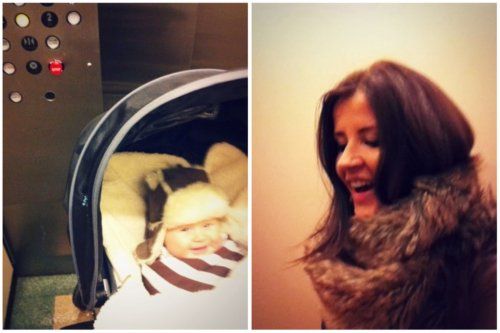 today i am grateful for the elevator in my building.
while it was really exciting the other day to discover that i could lift my 30 pound stroller plus my 15 pound baby up an entire flight of stairs, it was even more exciting when i remembered afterward that i wouldn't ever have to do it again.
dear tiny little elevator in my building: i love you. thank you for always cheering up the hucklebaby when he is fussypants by dazzling him with your sparkly fluorescent lighting and your beeping on every floor. thank you for always smelling like other exciting dogs, so my puppies can gleefully sniff your every corner. thank you for being you. thank you! thank your!
(p.s. the story goes that a woman here in the city named her son otis, after an elevator she knew and loved. what would you think of me if i told you that woman was almost me? it's ok, my mom talked me out of it.)