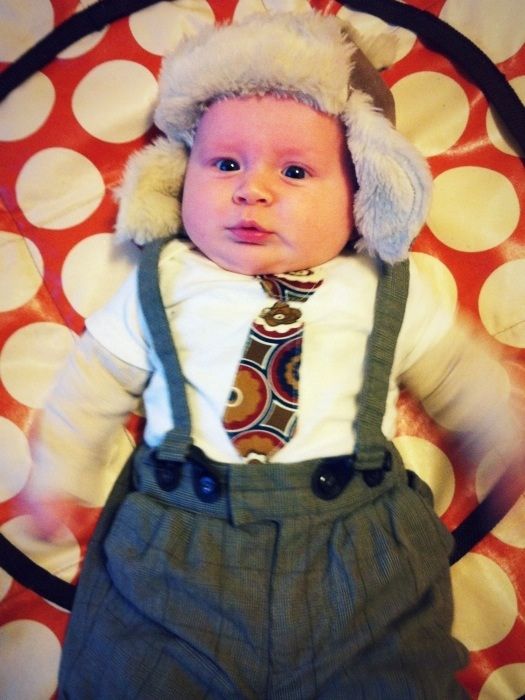 there's a chinese place down the street that brandon has fallen head over chopsticks for.
any time we talk about having food delivered, we always know where the other person is going to want to order from, and we never want what we know the other person wants. as such, our conversations always go down something like this:
holbs: "what sounds good?"
me: "well . . . "
holbs, impatiently: "ok, just not shake shack again."
me, realizing what i really wanted this whole time was a cheeseburger: "ok then, not chinese either!"
holbs: "but--!"
sometimes i let him order chinese anyway, because when we order chinese and it arrives and he takes that first bite and he starts moaning and mmmm-ing and letting his eyes roll back into his head and saying how AMAZING it is, it's pretty much the cutest.
my brandon is all kinds of things, but most especially he is predictable about chinese food.
the other night it was cold and dreary out and we were in between grocery runs and all we had to eat was a dozen or so hard boiled eggs (another time). it was huck's bedtime and i was feeling particularly amenable, so chinese was ordered in exchange for a manly pair of arms pushing the huckster to sleep in his stroller (look, that's just how we roll these days).
while the brandon made the order i went to the bathroom and reacquainted myself with the person in the mirror with the horribly flat hair (hi person who is me, good to see you lately!) and then i sat on the couch and stared at my toes for a minute.
i looked up to see brandon performing some kind of interpretive dance routine for his enraptured audience. huck was squealing in excitement from his bed-on-wheels.
"i am practicing my
jim carrey black swan
!" he announced between arabesques.
then he stood very straight, put his arms down at his side and said quite somberly, "son, if you want to be a ballerina some day, you can."
what do you usually order when you get chinese?
the holbrooks need to spice up their delivery order.