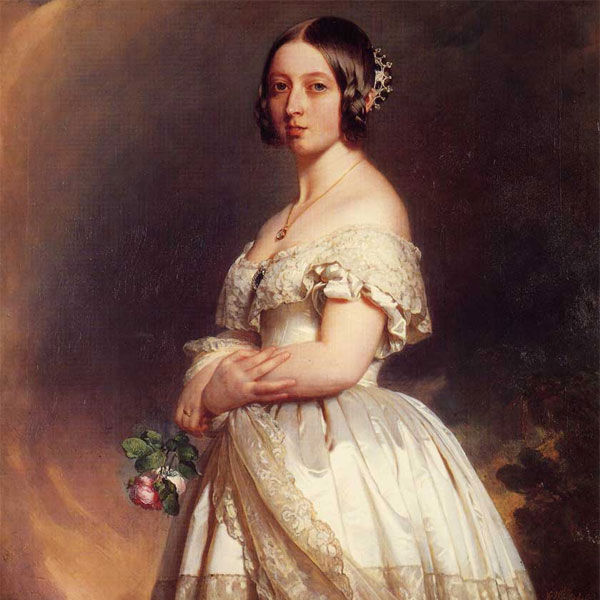 I know that I am about to experience some majo
r good luck
because today I saw Queen Anne and Queen Victoria while I was out on my run.
I always look for Queen Anne and Queen Victoria when I am out on my run but I almost never see them. That makes it so that when I do see them it is suddenly a very special day, which means that by law, I am in for something good.
Queen Anne and Queen Victoria are two rather large St. Bernards that live in a field next to the park on my running path. There is a house on this field, as well as no less than five free-standing garages. What could a person need with five free-standing garages? is what I always ask myself when I run past.
Last week there were three blow-up lawn ornaments on display: a mouse dressed as a turkey, a mouse dressed as Santa, and three mice dressed as ghosts. This week they're not there. It truly baffles the mind.
I named the St. Bernards Queen Anne and Queen Victoria on this one day when I had made the terrible decision to go running even though it was snowing angry buckets out.

There they were, those two silly St. Bernards, just lumbering about, intimidating snowflakes with their massive girths, and I just had to laugh because of all of the days for these mysterious dogs to be out, I mean really, and also, the snow made them look quite regal, as though they were wearing massive cloaks of the finest mink, and frilly ruffles about their saggy necks.
I almost never see Queen Anne and Queen Victoria. I think I have seen them four times total in three and a half years. When they are there it gives me the sensation of having accidentally made a wrong turn into an alternate land, where places look like places you know but are actually not those places at all. Where mystical creatures like gnomes and elves and Saint Bernards live and roam free!

Queen Anne and Queen Victoria are always filthy.
I ran past the field today and there they were, sitting in giant mud puddles the size of lakes and observing the goings-on of the peasants of Moscow. I was so surprised to find them there, just looking about, that I stopped immediately.

Then I decided I should introduce myself, maybe practice my curtseys.
They are very becoming ladies, up close. I crouched on the wet grass and they towered over my head across the fence. They let me stroke their muzzles of warm velvet and slime. Queen Victoria placed her paw against the fence, and I touched hers with mine. I asked how their day was and whether their mud was fine. They said yes, quite so, and asked about my run and was it satisfactory and I assured them it was.

We could have sat there all day long, trading comments about the weather, getting delightfully muddy. I think I might like that very much.