right now idaho is probably chock a block full of lilacs.
(we have some here in new york, they are not the same.)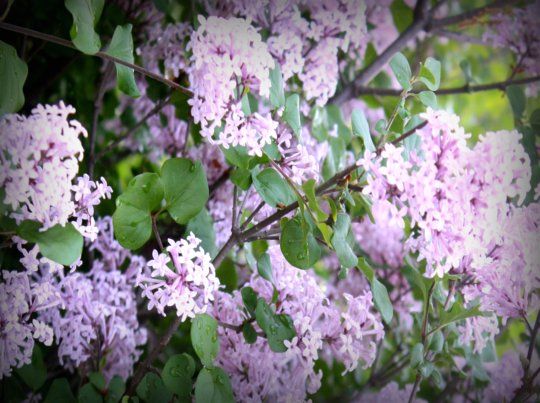 right now my back yard in moscow is probably real sunny.
(it's sunny in central park too, except it's not as easy to roll out there in your pajamas with a bowl of cereal.)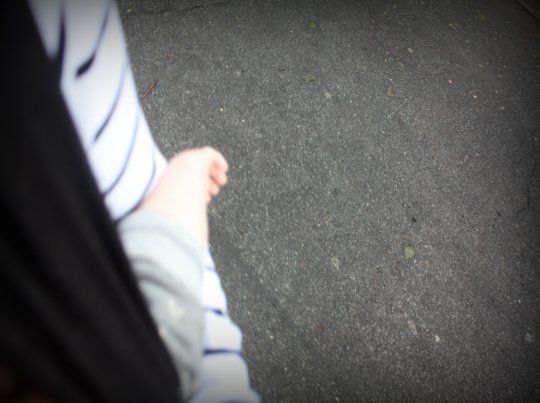 if i were in idaho, i probably wouldn't have just spent seven bucks on a twelve-pack of diet cokes
and then lugged them home using just mah guns.
but whatever.
ONLY VAGUELY RELATED: when i look at the empty can of diet coke next to me and wish it were full and then realize it IS full because at some point i went to the fridge and got myself a new one but i just didn't remember . . . that is my favorite thing ever.
BUT SINCE WE ARE ENTIRELY OFF THE SUBJECT, this week's babble posts:
and this one is about
poop!
and not even baby poop either!
and here are some fun things i'm enjoying around the internet lately:
(i have decided to live my life by this theory)