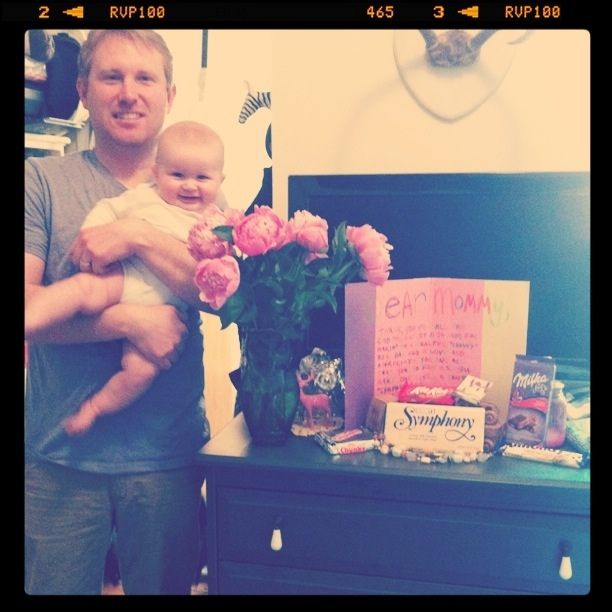 Oh, Mother's Day.
I had a beautiful Mother's Day. I am so thrilled to be the mama of this little family. I just love my boys. They went well out of their way to spoil me today.
But I have
feelings on Mother's Day
. Oh yes I do. Mostly I sort of hate Mother's Day.
A woman asked me in an elevator today if this was my "first" Mother's Day. She was looking at my baby and was probably finding a clever way to ask if he was my first. It took every ounce of maturity I possessed to say "Yes," instead of saying "Well, I have been on this planet for twenty eight years, so, I would say this was my twenty-eighth Mother's Day, thank you for asking, and how many for you?"
Someone told me last week that she couldn't understand why anyone would struggle with Mother's Day. "Mother's Day has always been about my mom, not me," she said.
This isn't true probably, but sometimes I feel that uncomplicated feelings towards Mother's Day is a blessing of the fertile. Maybe until you've stared down a barrage of consecutive negative pregnancy tests, questioned your own body's most basic abilities, laid with your legs in the air for over an hour more than three times in a week, or started to doubt that the future you'd planned for yourself could ever possibly happen, maybe then it would be hard to understand.
So if you can't imagine hating Mother's Day, try this: Imagine a world where every second Sunday in April we celebrate National Super Model's Day, and guess what? Most of your friends are super models. In fact, 90% of the female population is five foot ten with impossible cheekbones. You're, like, the only short fat one in the bunch. And for weeks you must endure blog posts dedicated to "What to get for your other super model friends," and "What you can look forward to as a super model on your day to be celebrated," and "What being a super model means to me and why it's the greatest job ever." Meanwhile, it's not YOUR fault you're not a super model--oh, you'd be one if only it were merit based--but you have no control over your height, after all. See? National Super Model's Day sucks for short people. Trust me, I would know.
So yes, Mother's Day.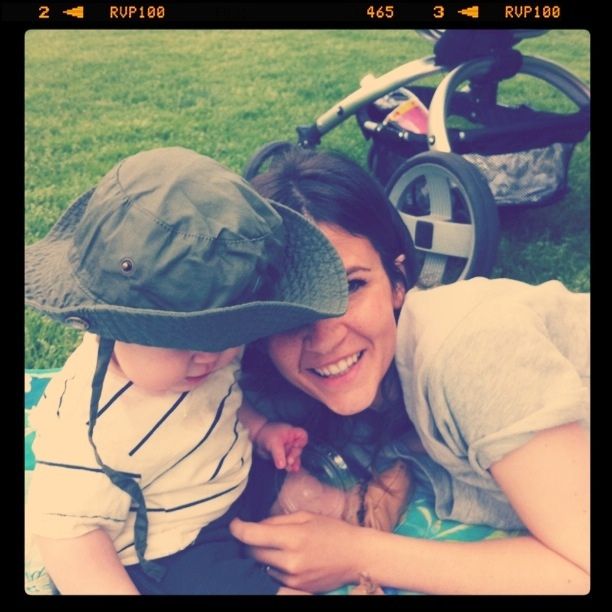 This week I've gotten a lot of emails that I haven't had the time to properly respond to. I've wondered how to respond to those of you who still wait, and what would I say to myself, and what should Mother's Day mean to me now?
Mostly, it comes down to that first moment when I first clapped eyes on Henry August, and when the nurse first laid him, heavy and real, in my arms. In that first instant I felt so strongly that it wasn't actually a first at all. I felt like I'd known him from the beginning of time.
And so I've come to believe that the babies we crave are always with us.
We do not discover them or meet them, we are reunited with them.
Thus, we are all mothers
. If we want to be others. To babies on Earth, to babies in Heaven, to babies we have lost, to babies that are waiting for us to be found.
Our bodies will always let us down. That is the nature of our limited life in this limited sphere. It's a good thing, then, that being a Mother is an eternal thing. It's a good thing that being a Mother has nothing to do with
anything
temporary.
Because I stupidly share far too much of myself on this blog, I've felt very strongly today that, in a strange way, a little bit of my Mother's Day belongs to all of you. So I say to us, Happy Mother's Day. I hope you took a freaking flower from a Deacon.
***

here is how we celebrated mother's day at our house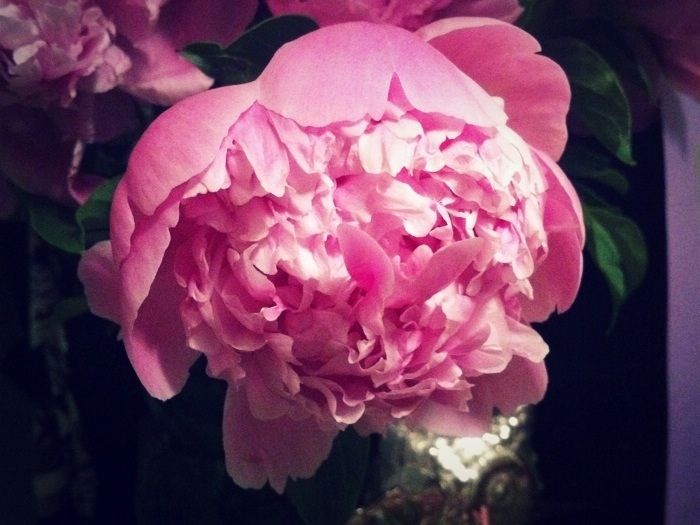 peonies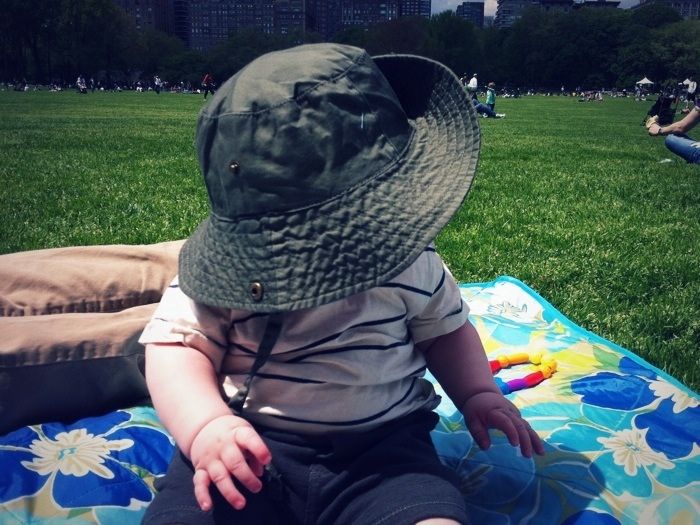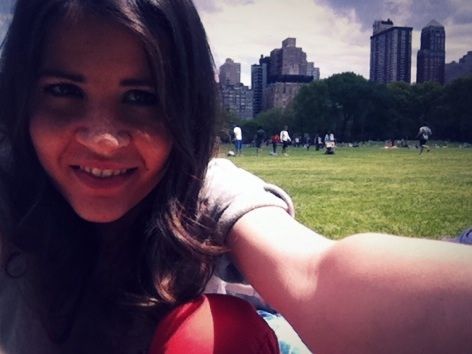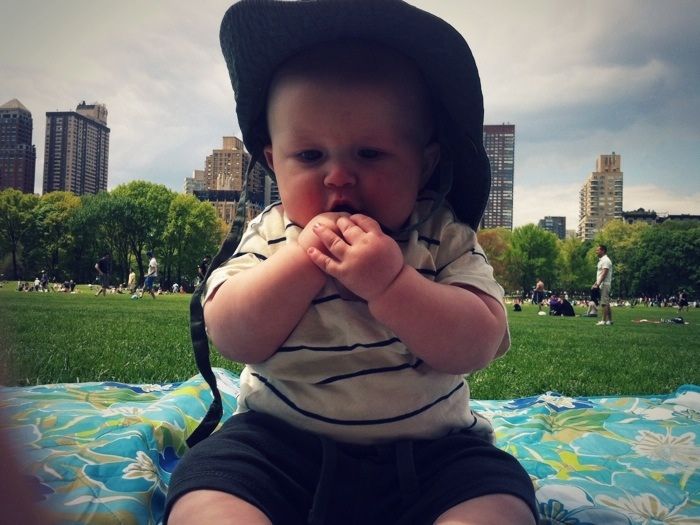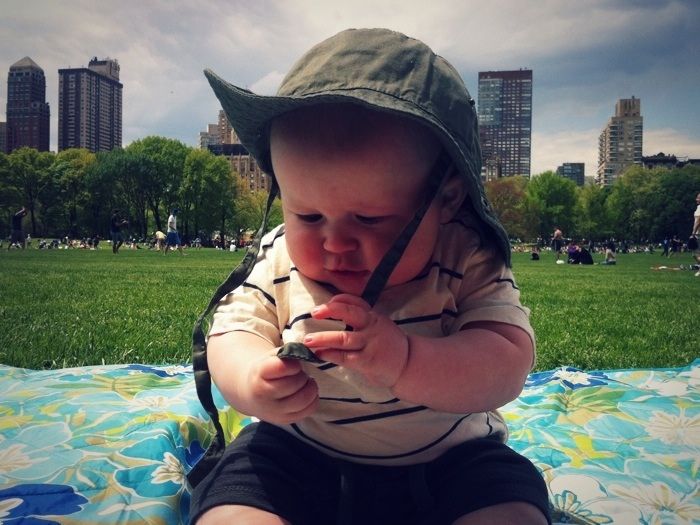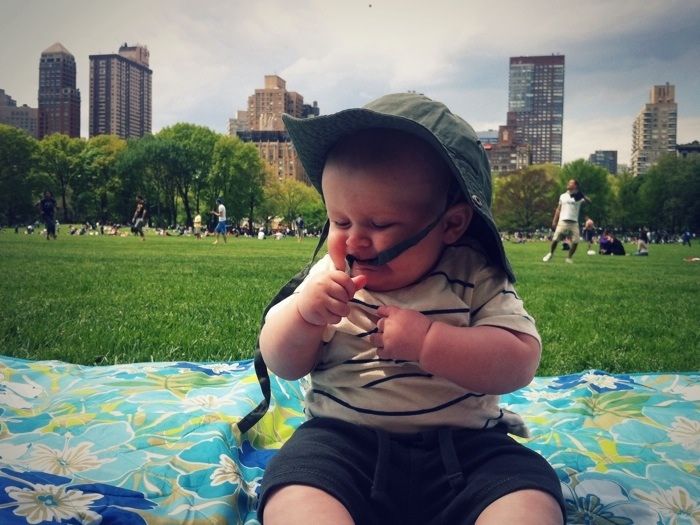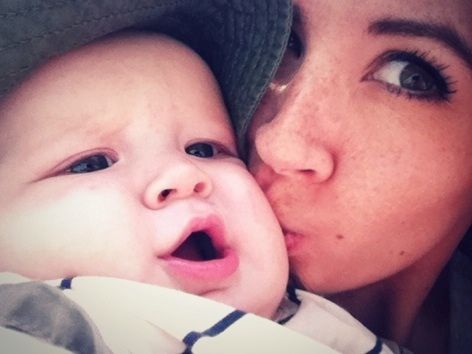 a picnic in central park with my two favorites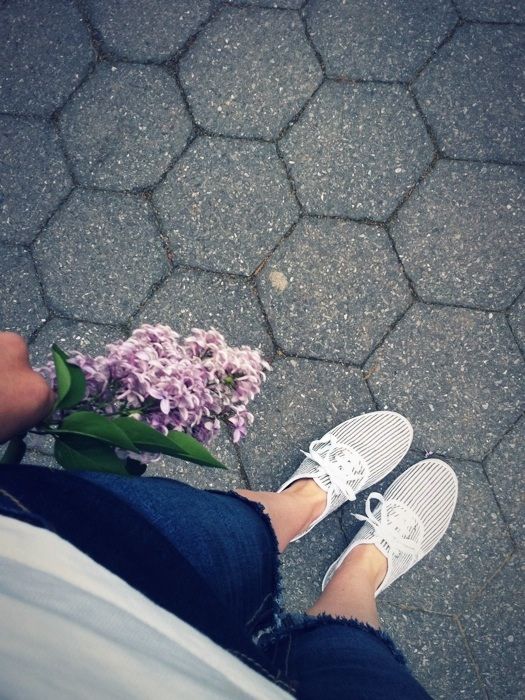 lilacs on a walk through riverside park (big time love for lilacs right now)
me and my dude at windy pier 1 on the hudson river
(and yes, we matched at church today, that is my right as his mother)