i have been having a cosmically funky week. normally i would put on you've got mail (my bad day movie of choice), but even though i swear i only upgraded from vhs just last year, my dvd of you've got mail is already skipping in places. such a mystery! who is obsessively watching this movie too much?
rather than watch a busted copy of my feel-better movie, i decided to go outside and
live
my feel better movie--FEEL THE RAIN ON YOURRRR SKIN!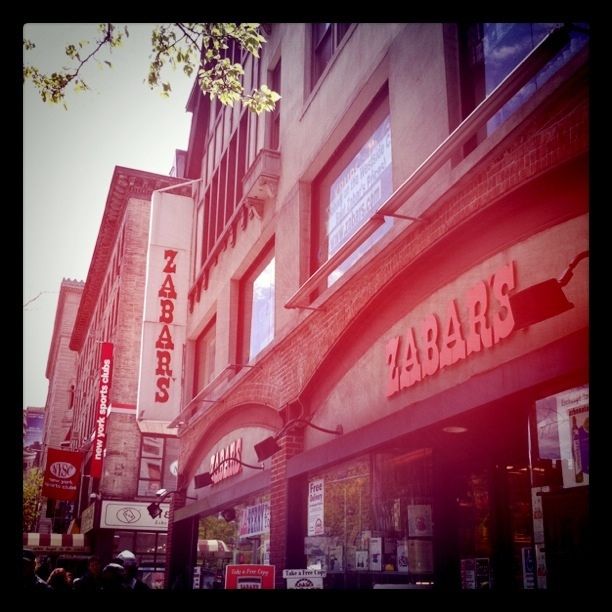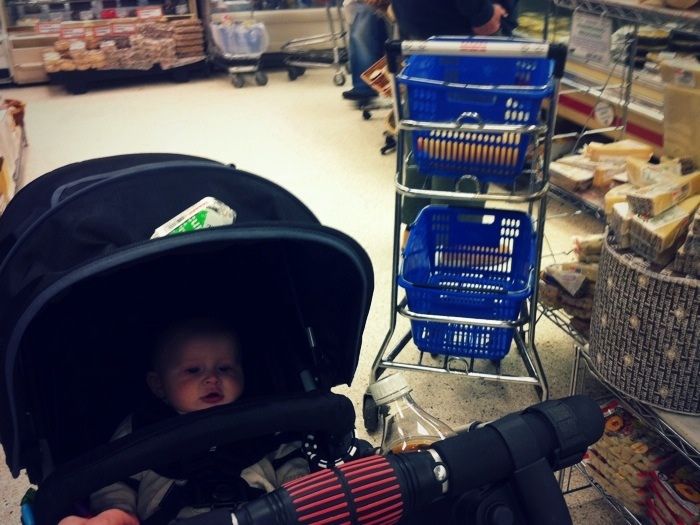 the walk home from zabars is just lovely, too.