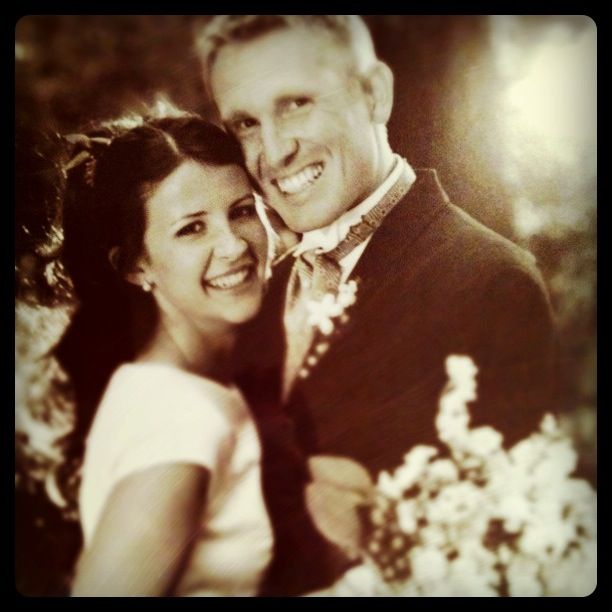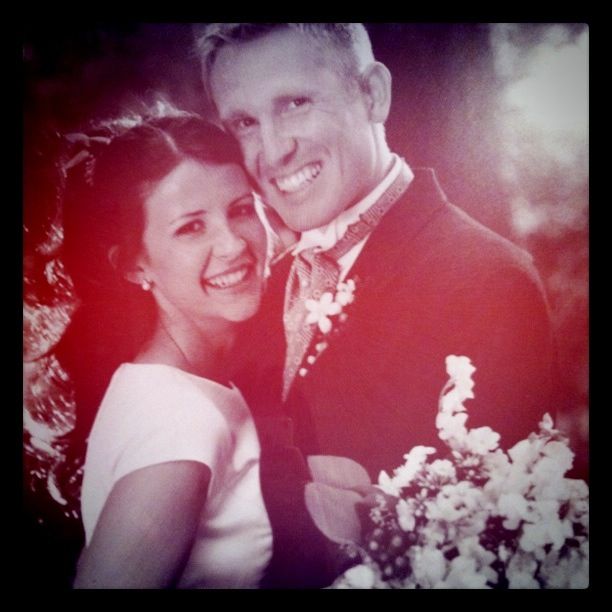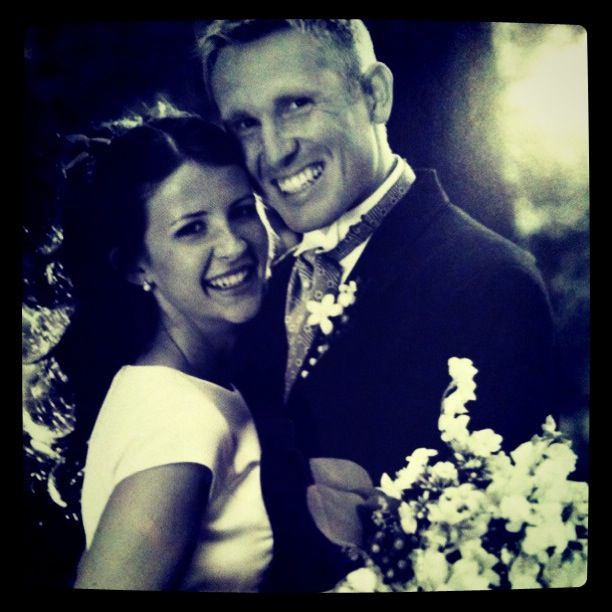 eight years ago today it was a tuesday. the sun was warm, the hydrangeas were in bloom, and i had blackberries in my bouquet. everything was upside down at the time. jobs were hard to come by, money was tight, and i had two semesters to go until graduation, but we closed our eyes and we took a leap. by the end of the night i had grass stains on my dress and a giant smear of blackberry across my hip.
last night the moon was bright. huck's head was heavy on my arm as he slept. i could feel all sensation in my left hand leaving me. i looked over at my ginger, also awake and restless, and i couldn't stop the grin from taking over my entire face.
there we were, just the three of us. the friend of my friend in the accounting program at byu with the smattering of copper freckles. the baby i thought we might never have. the twinkling lights of the city out the window of our too terribly tiny apartment but we're making things work. the friend of my friend is now my husband, with the beautiful arm hair and the dimple in his chin, who is sometimes my foe but is always my best friend.
marriage isn't easy. it takes so much more than puppy love or chemistry or even the deepest of friendship to make it work. and today our marriage is an eight year old. a third grader. our marriage is old enough to be baptized and have its sins forgiven.
so today, baby, let's forgive each other of our sins, buckle that fat baby into his stroller, and go get dinner at our favorite sushi place in brooklyn.
i sure do love you, b.
red hair and all.