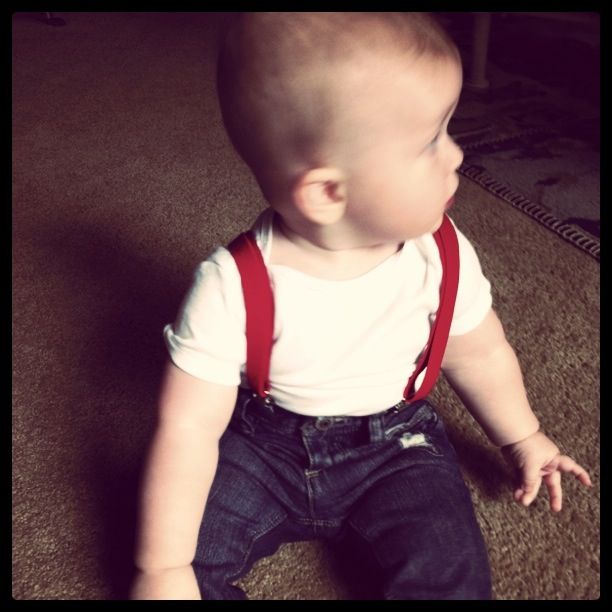 this week has challenged me a bit. i think it's cyclical; feeling on top of the world one minute and then suddenly realizing that what you are standing on isn't solid at all, but actually a small pile of mud, and then down you go, slipping until you're flat on your bum and feeling pretty silly.
it's the moment that you first notice the mud that's the killer. if we never noticed the mud, would we ever really be in the mud? (deep thoughts.)
on sunday the world is probably going to end. well, maybe not. our teeny apartment isn't in an evacuation zone, but our new one is. we don't move in until october and i am worried about my new fridge. oh dear, my poor fridge! i imagine it there in my cute new kitchen, bravely withstanding feet upon feet of standing hurricane water, and i wish it good courage.
good courage, awesome fridge!
i texted my mother to tell her we were compiling a 72-hour kit, and also, most likely dying soon.
she texted back,
"i can see you now, hauling 72 hours worth of diet pepsi through the city."