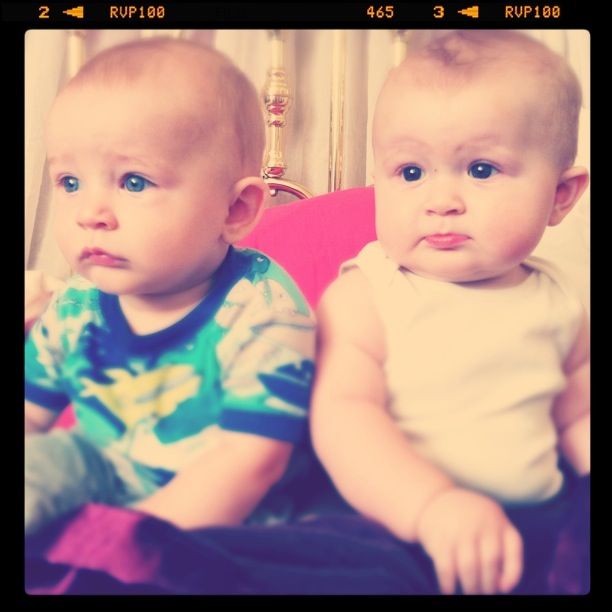 we have had so much fun in portland the last two weeks.
huck has been having the time of his life with baby theo.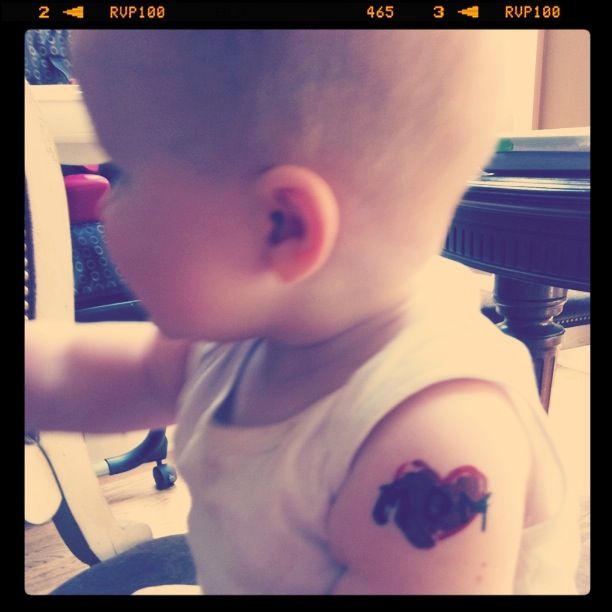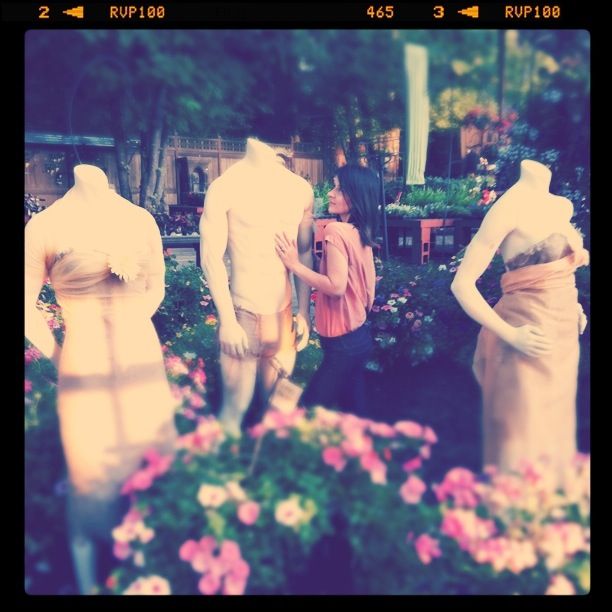 this week i had a lot of blog firsts . . . like, first word theft (it was super weird seeing my brunch post on someone else's blog . . . a little flattering, but mostly weird), my first time being recognized in a j.crew, and having my first run-in with really persistent, really strange, sort of frightening emails. i'm not sure how i feel about any of it, actually.
last night we went on a little family walk around the neighborhood and through the old garden center i used to work at over summers in college. the place is really beautiful. somewhere in the last few years john must have bought these weird mannequins. weird, mostly fun, kind of frightening. pretty much this week in a nutshell.

babble posts:
what to do if your kid is a
biter
. . . and the new home ec blog!