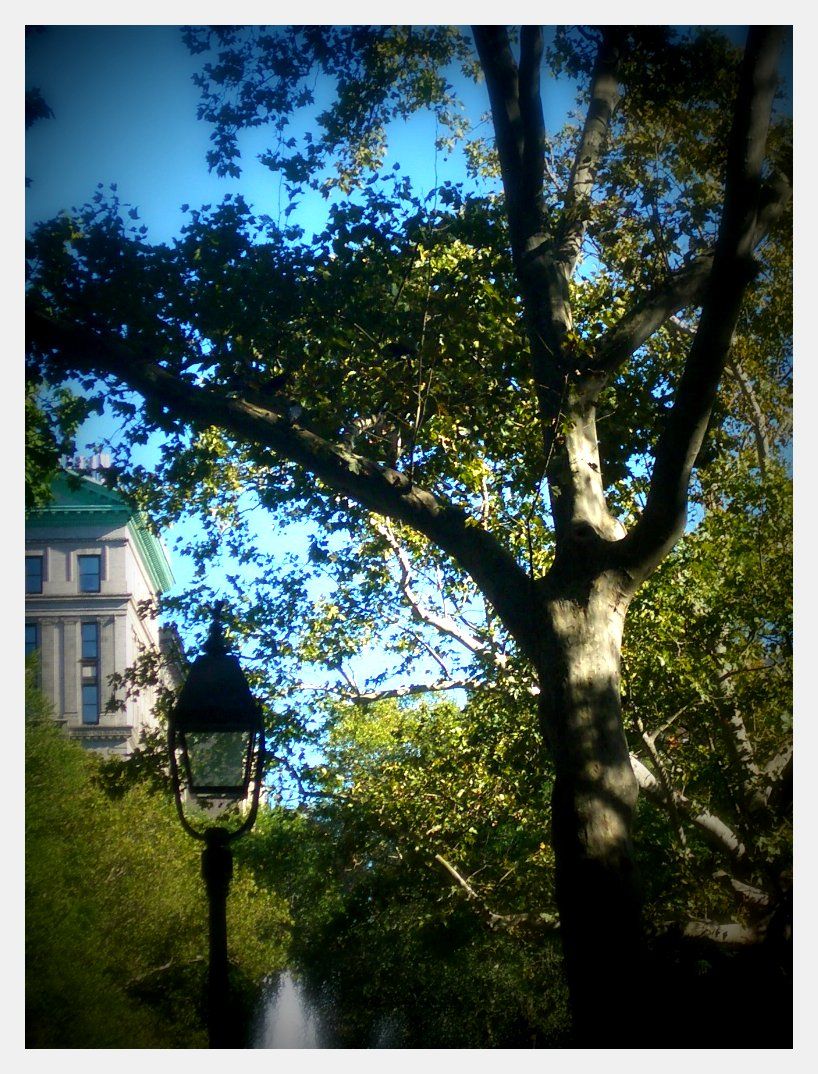 Here is a really fantastic way to spend an afternoon in the Village:
First get a Falafel at
Mamoun's
, a little hole in the wall on MacDougal Street. There is a constant line snaking out the front door. Best falafel I've ever had, and it's barely three bucks!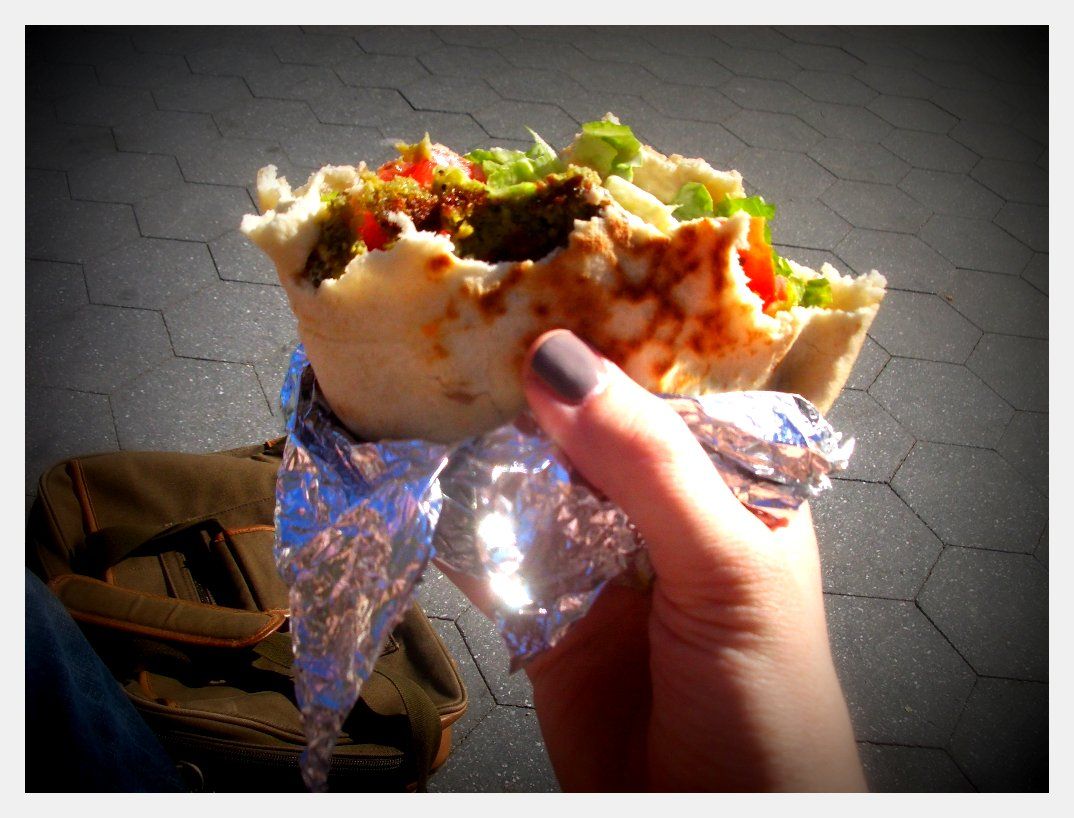 Next you get a Belgian waffle at
Go For A Bite
. Get the strawberry banana with chocolate sauce and maple syrup and whipped cream. Ahh-mazing.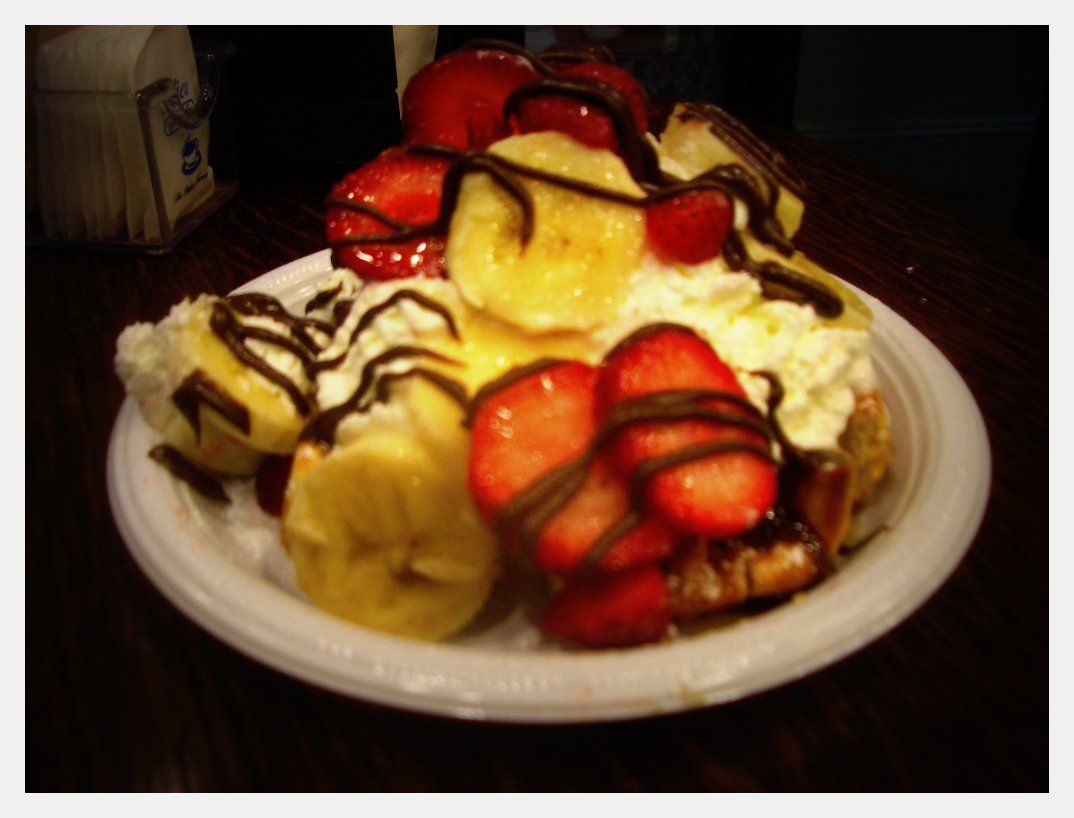 Then go and listen to some adorable hipsters at Washington Square Park.