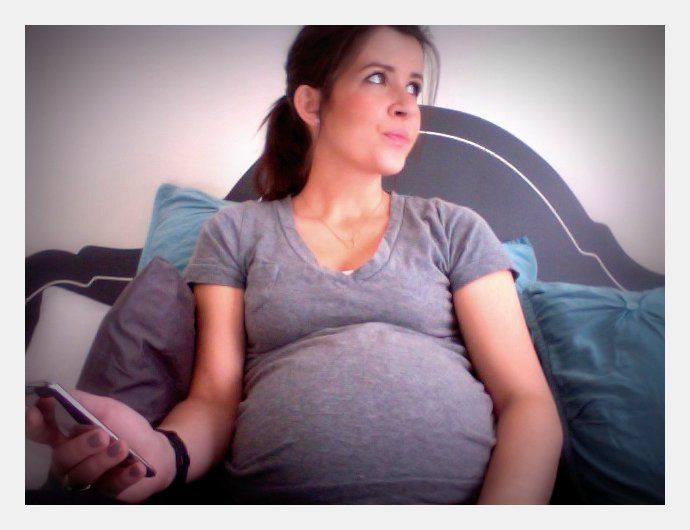 Early labor contractions are way boring.
Just now, after having two contractions 7 minutes apart and getting really excited and then going a full 20 minutes before the next one, I flipped my iPod contraction timer app the bird.

It felt really good.
When I called my mom to complain she said, "Why do you think so many women clean their house when they're in labor? What else are they going to do?"