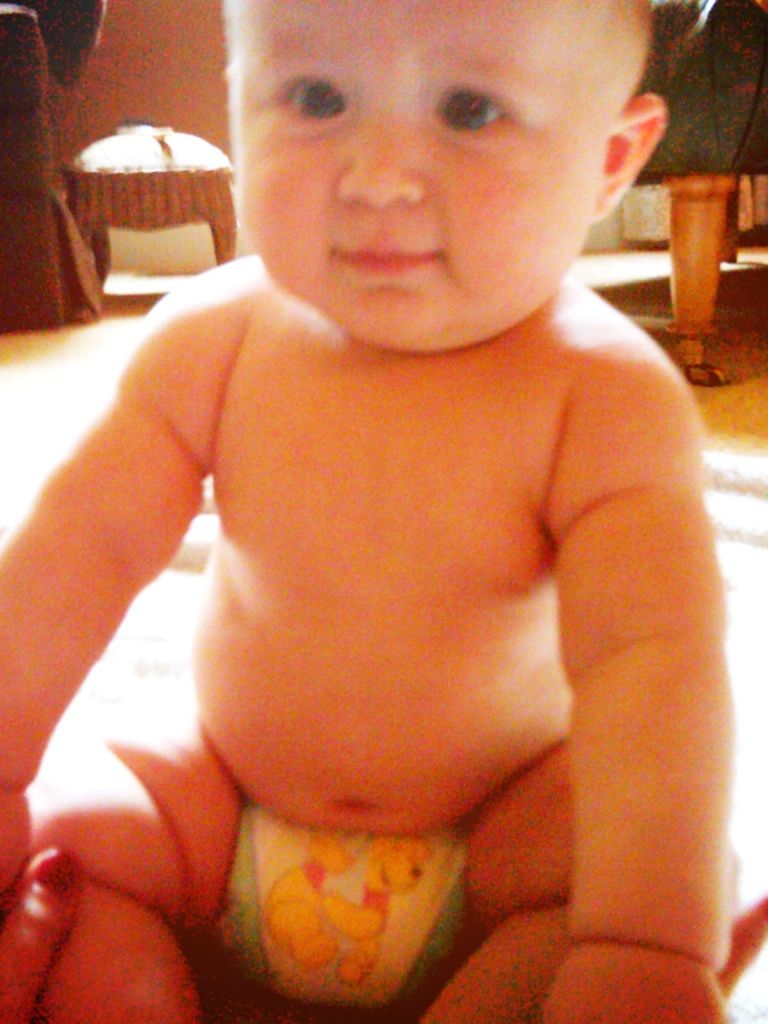 the other day at play group we decided to have a chunk off.
you know, make it official.
my friend elise's baby is a real tank, but i'm proud to say huck held his own.
have you ever seen a roll on a knee?
(not over the knee; i mean, on the knee.)
it's pretty flippin fantastic, is what.
(pics via my momma's cell phone)
BUT LET US NOT FORGET!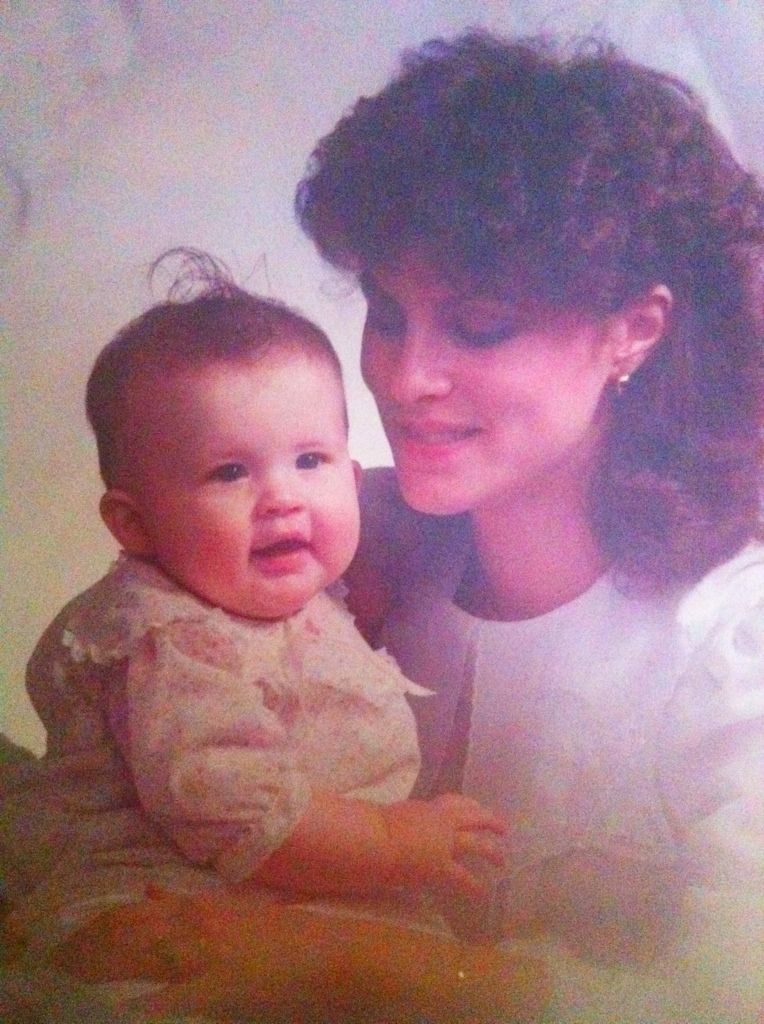 i was fatter first.