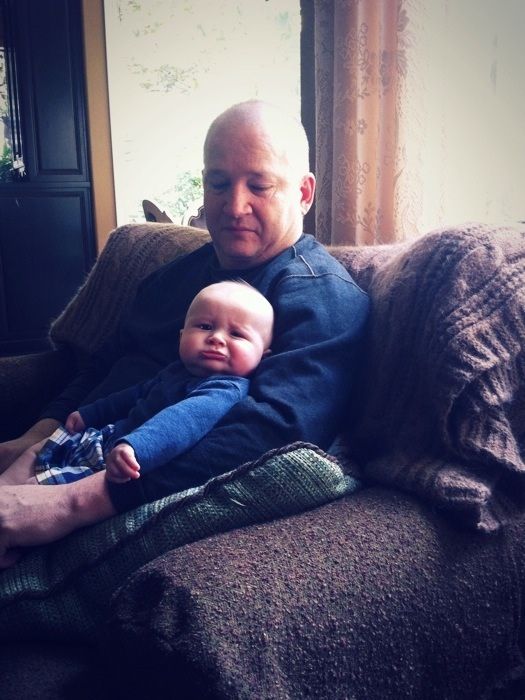 dear dad,
it really, really sucks that we live so far away.
i feel like i've stolen your baby soul mate.
can you ever forgive me?
i feel really pretty lousy about it.
huck was really cute all day today.
he smiled at all the shoppers at trader joe's like it was his job.
one woman asked, "is he always this pleasant?" and i said YES.
and then i felt bad that you weren't around to mug on him.
also i wished we could run to mashitas for some kimchi,
that was really good kimchi, huh.
huck is still taking his naps in the car seat.
i feel like if i give the car seat back to the friend i borrowed it from, then that means my portland vacation is really over,
and i think i'm not ready for that yet.
luckily huck loves sleeping in that car seat.
(driving around in that car seat he likes considerably less, why is that?)
this morning we were feeling lonely for you, so we put on some mickey mouse clubhouse.
it didn't help, i just felt more bummed that you weren't around to do the hot dog dance with us at the end.
it was the episode where goofy goes back in time and becomes a baby, and mickey has to babysit him all day, and donald uses the fact that he's helping as a way to hit on daisy (which is weird because, aren't donald and daisy already an item? aren't they married? i'd always assumed they were all married only now i'm realizing that in toon town at disneyland they all have separate houses . . . so, either they are doing the woody allen/mia farrow thing, or else they're all eternally dating, which . . . is weird now that i think about it), and then pete shows them all how to burp goofy after he takes a bottle.
after goofy is burped he says in a high-pitched baby voice: "garsh!"
you should watch it, if you get lonely.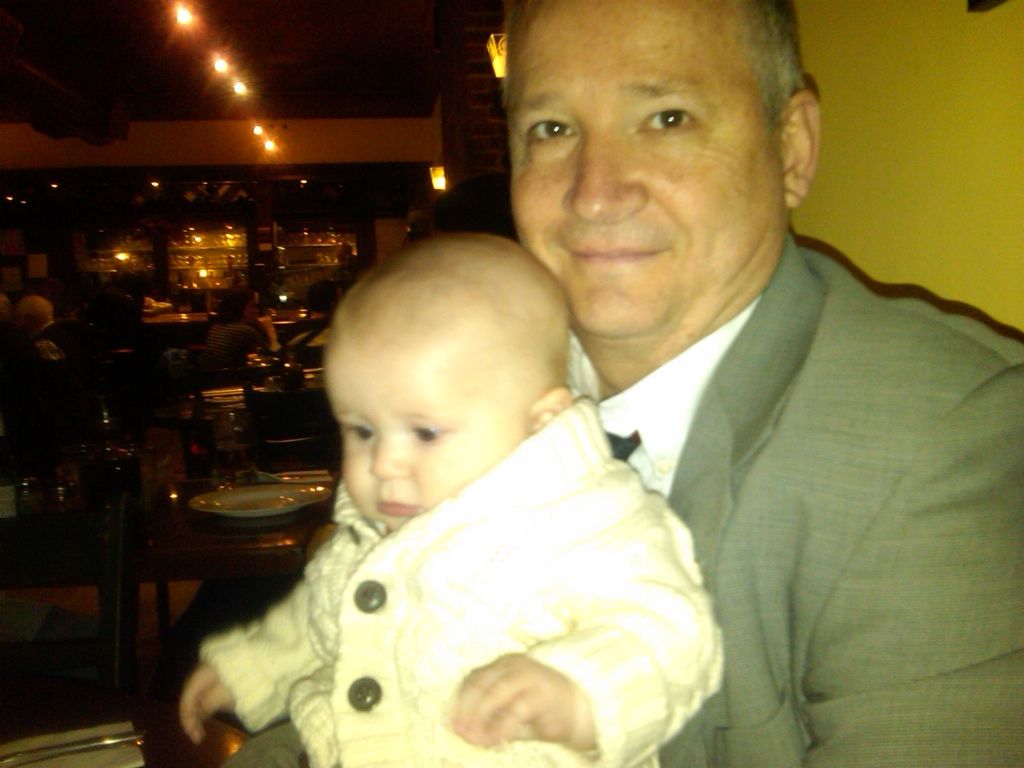 xoxo
daughter #1