brandon and i are major harry potter fans.
since we've been married we've bought two hard covers the day a new potter comes out and then power raced through to see who could finish first.
every sunday afternoon at our house is reserved for harry potter mini marathons.
a few weeks ago we went to the harry potter exhibit in times square.


it was the cost of a nice dinner out and so i had to get my money's worth even though the strict rule was
NO PHOTOS ALLOWED.
one of these days i will see a shrink and he will cure me of my incessant need to break the rules.
pills, let's hope!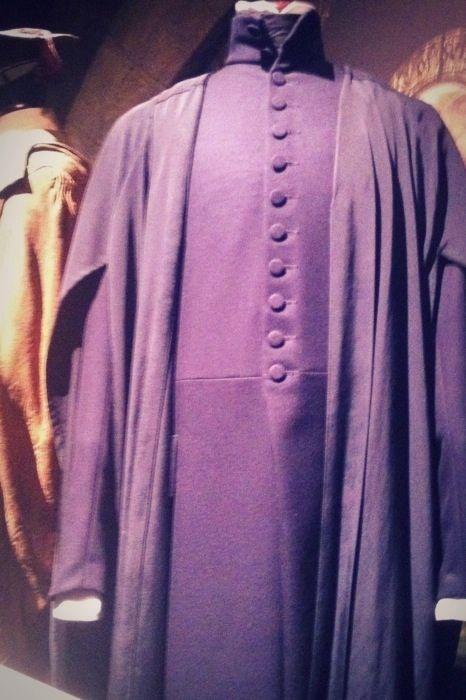 and here is me and huck and some kids, gosh they look intense.