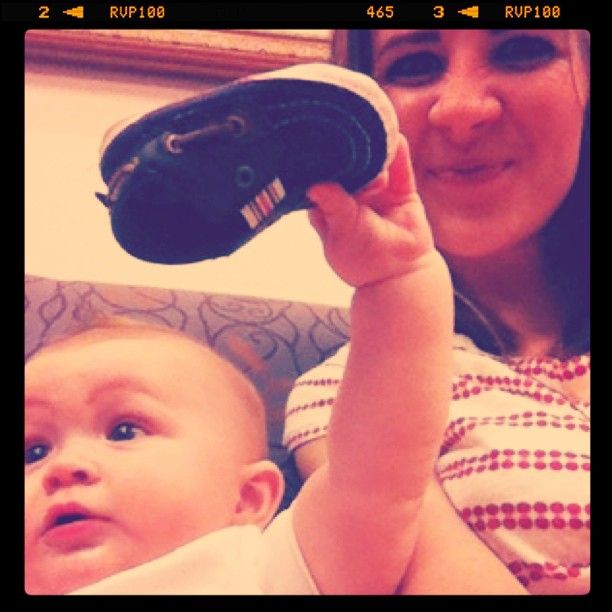 this week, the holbsattorney is a few states to the west on a business trip.
it is just huck and little old me holding down the fort over here.
nobody here but us chickens.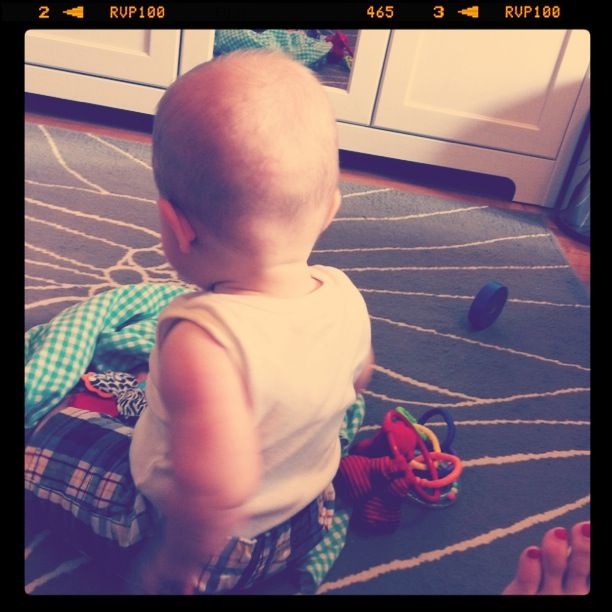 we've watched an awful lot of movies, eaten an impressive amount of yogurt melts, talked ourselves out of $15 pants at the zara kids sale (but we could be talked back into it--holbsy, look away!)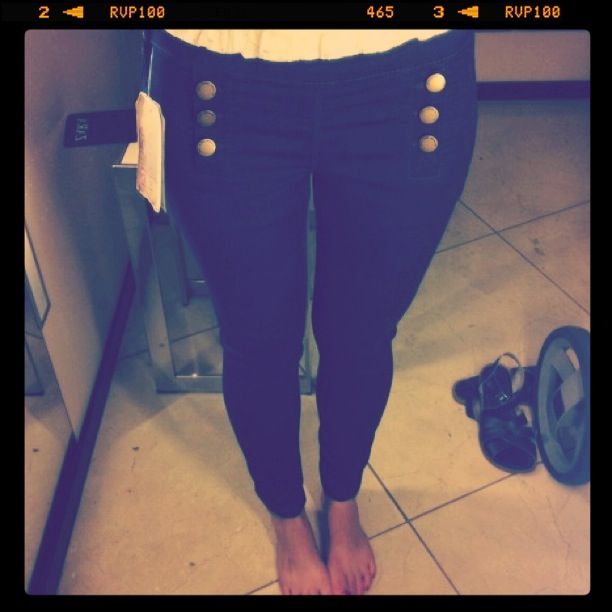 and even done a little cross stitch.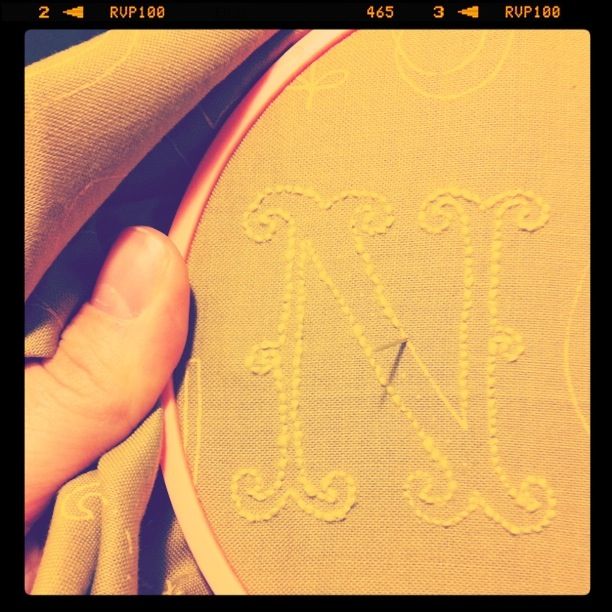 tonight, my mom flies in from portland.
i plan to let her sleep in my bed and make me breakfast every morning.
in the meantime,
we have a few ad slots open for august sponsors.
shoot me an email and we'll chat, yes?