on friday night we went on a group date with some friends for korean food in k-town followed by pinkberry for dessert. we brought huck with us, 'cause that's just how we roll. baby sitters? who needs baby sitters? i really need to get my act together and find a baby sitter already.
while we were at pinkberry, brandon decided to give huck his first taste of tart yogurt. huck was not such a fan. but as soon as he saw everyone's reaction to his sourpuss face, he perked right up. look at these. these photos have been making me laugh so hard all day.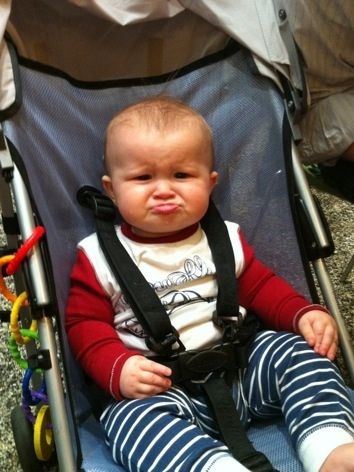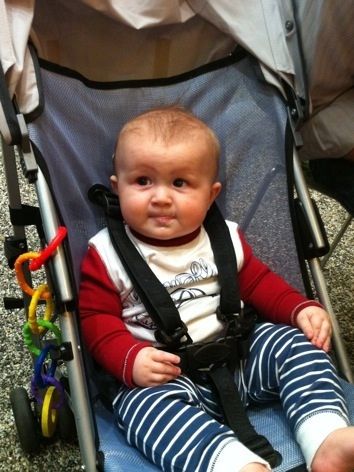 this week on babble:
and it's my
kid in a box!
(it's my kid in a box, girl) (it's also a sneak peek of our skip hop photo shoot)