this week is the kind of week where you want to french kiss your air conditioner. the high today was 103. one hundred and three! it feels like we are living inside of a bear. the air temperature does not feel at all natural. it feels like you just took a long, hot shower, and then blow dried your hair, and then blow dried your dog's hair, and also you are steaming a large pot of cabbage and the heater has been on all day long. it is unbelievable! two minutes outside and the entirety of your hair is stuck to your neck. yep. it's pretty amazing.
in the middle of all this my mom flew into town, so we are attempting to do fun things without melting into puddles.
last week i was invited to a
lucky magazine
/
express
party. it was me and a whole bunch of fashion bloggers, i was so out of my element. at one point they were all photographing each others' outfits for their daily outfit posts and i figured, why not? christine from
courtandhudson
took these photos of me and obviously it is a good thing i am not a fashion blogger. i am really, super bad at it.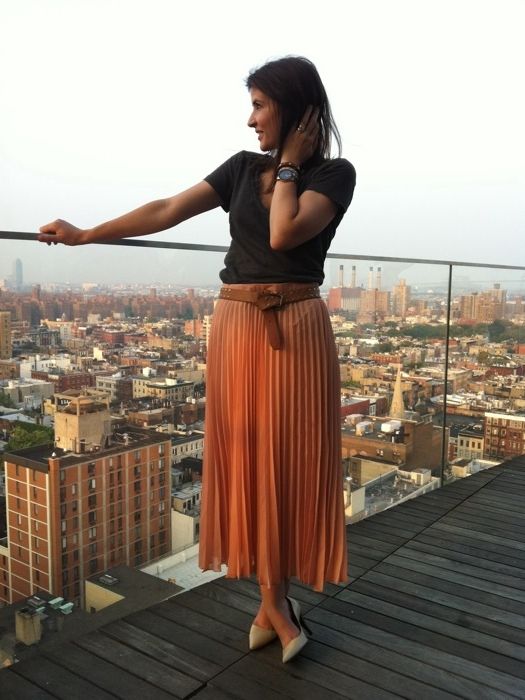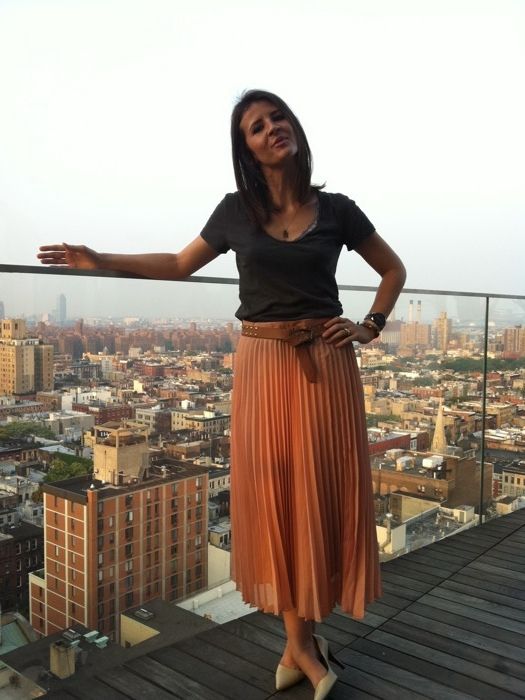 our birds of ashmae winner:
and here are this week's babble posts:
a
round up
of the sakura bloom styleathon entries,