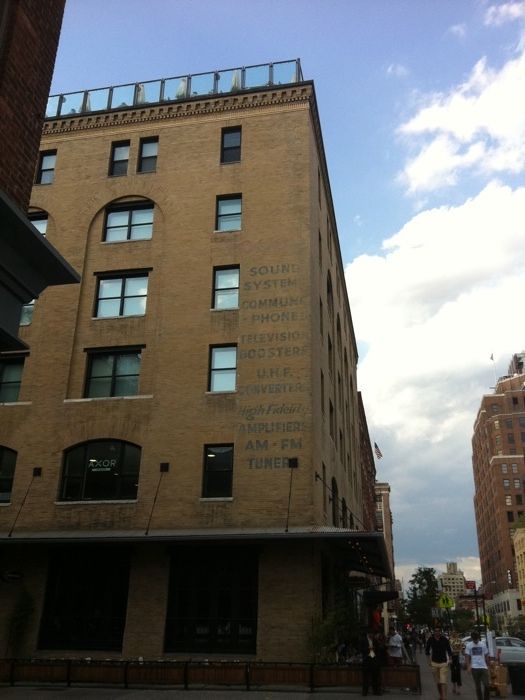 my mom and i have been doing a lot of running around lately. when i sit down to try and sort out a way to put it all in the blog so i can remember it, i go a little cross-eyed.
so here are our new york adventures according to my cell phone,
photo dump style
.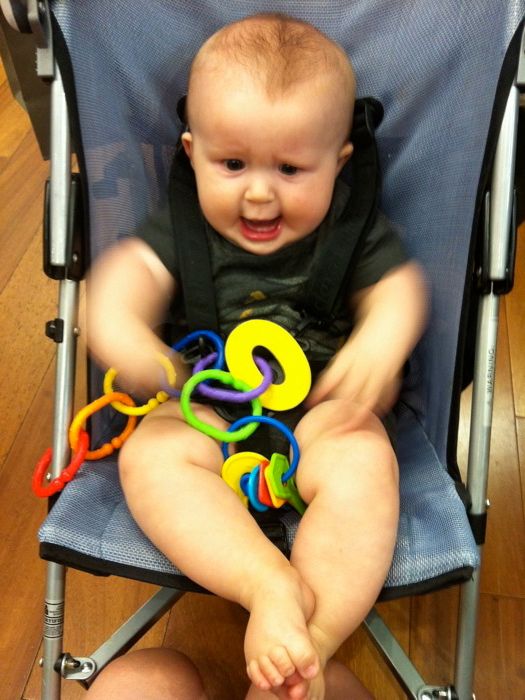 being awesome in strollers.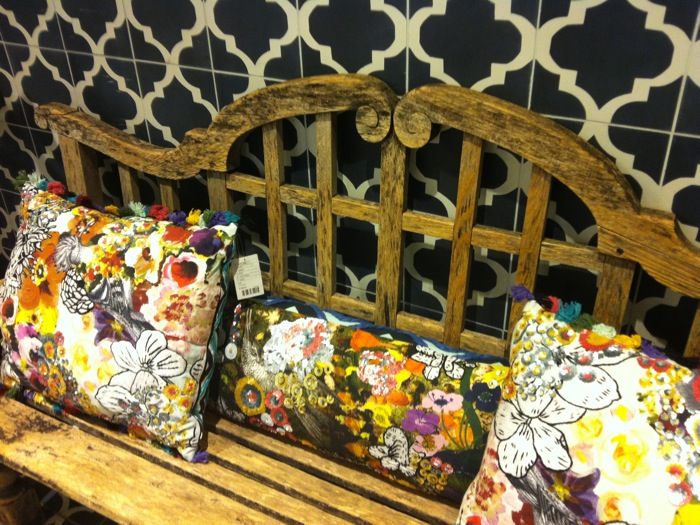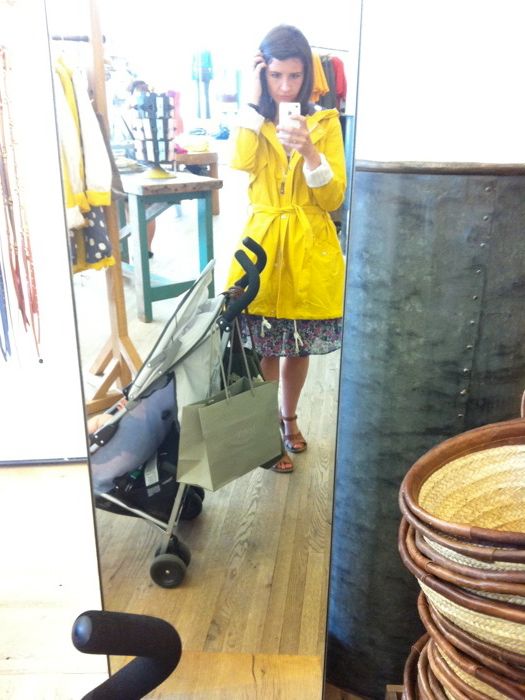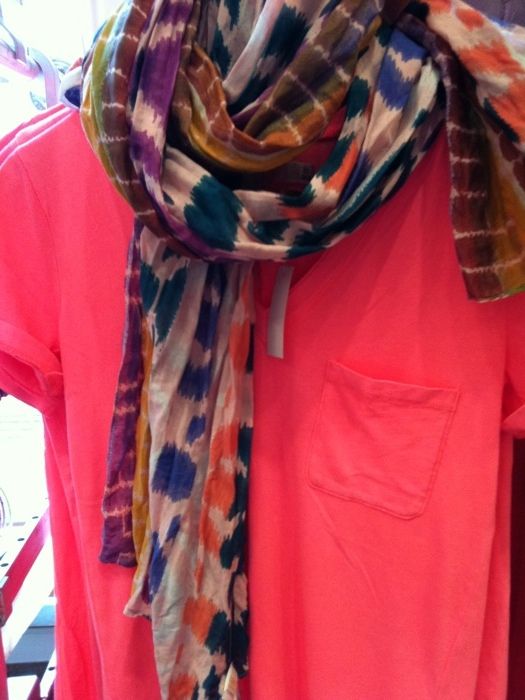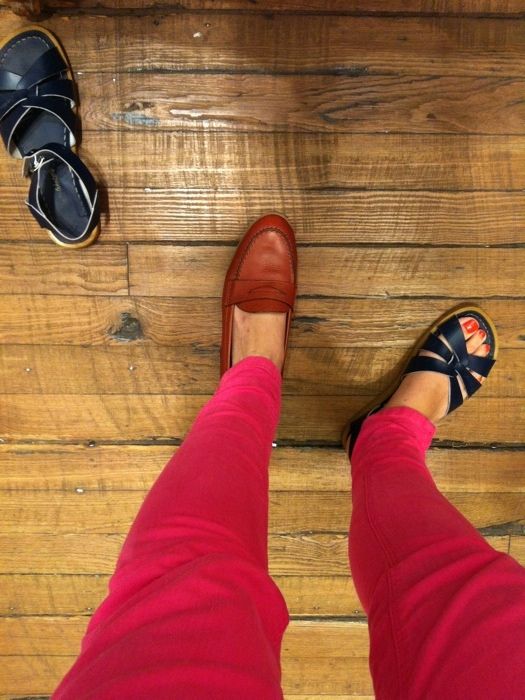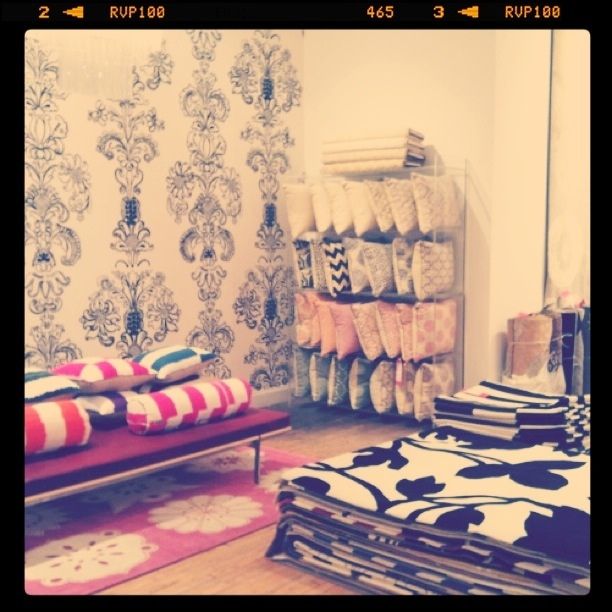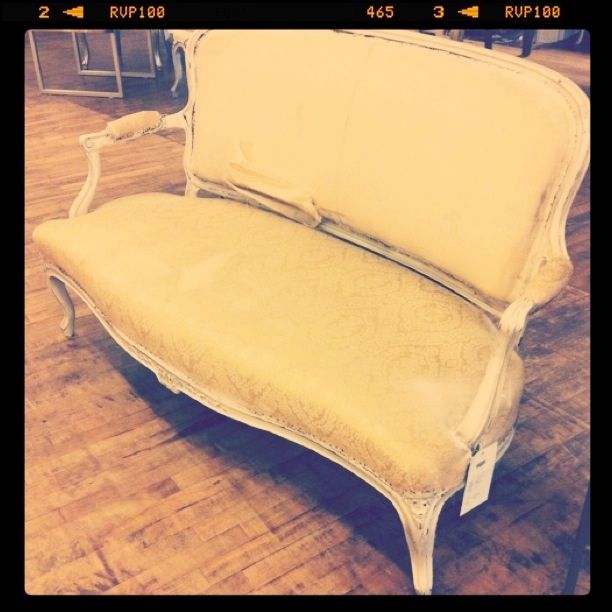 fake shopping (you know, shopping for things you have no intention of buying, like fall coats when it is 103 degrees outside, or anything at all from abc carpet and home, ever.)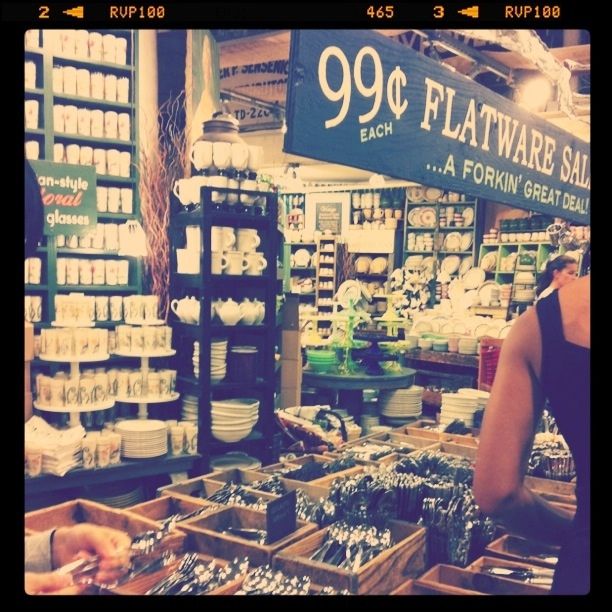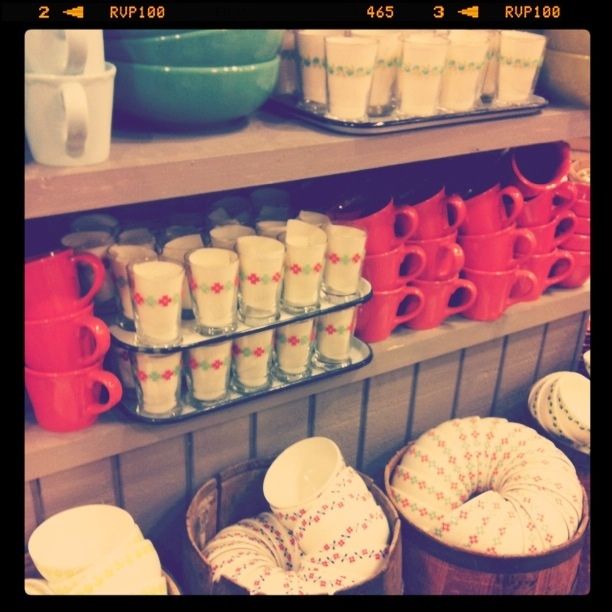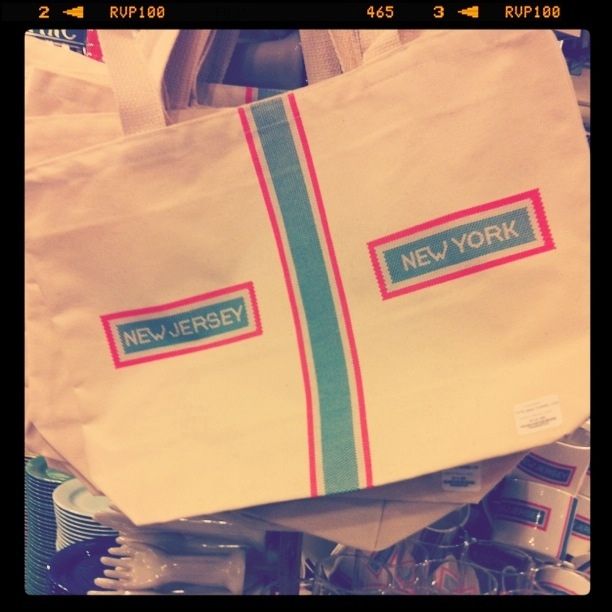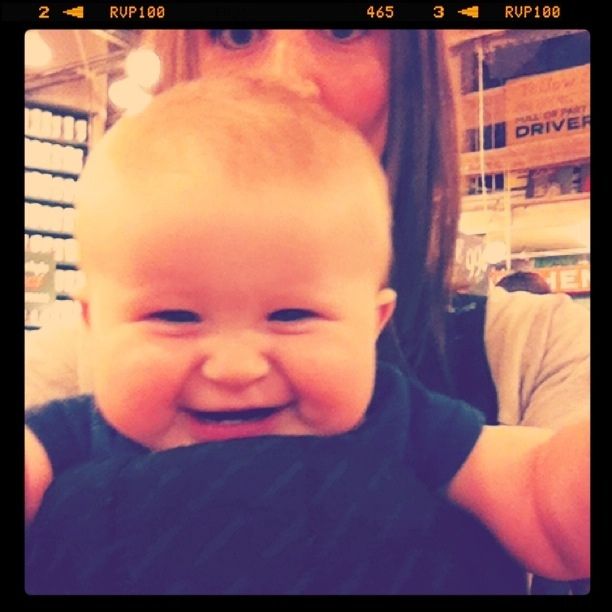 spending time in fish's eddy. heaven.
bravely surviving drastic temperatures in the park.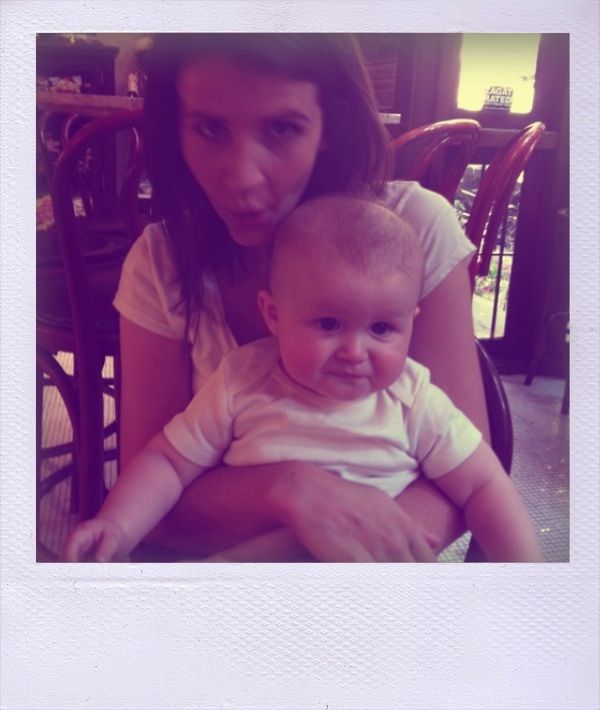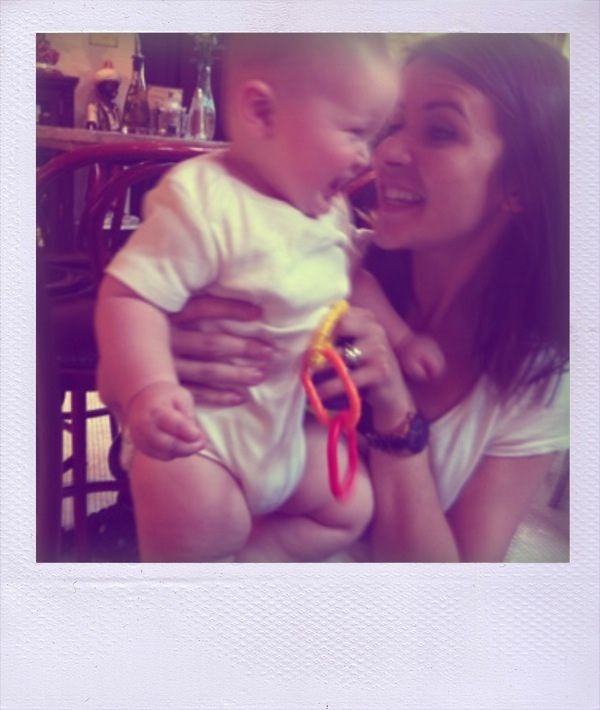 eating lots of baby for dessert.