first of all, is i'm obsessed with this sweater.

secondly, yesterday afternoon i survived an earthquake. i feel an exclamation point might belong there maybe. exclamation point! at first i thought i was just dizzy, and then i realized i was actually bouncing.
being on the ninth floor of a skinny old apartment building during a mild earthquake feels like what i imagine sitting on top of a stick of string cheese might feel like. which is to say, wobbly.
thirdly, we recently had an anniversary. happy anniversary to us! we went into brooklyn for sushi and the bridge, and then dunkin donuts because it was right there on the corner and looked SO GOOD. oh look i have photos for this part!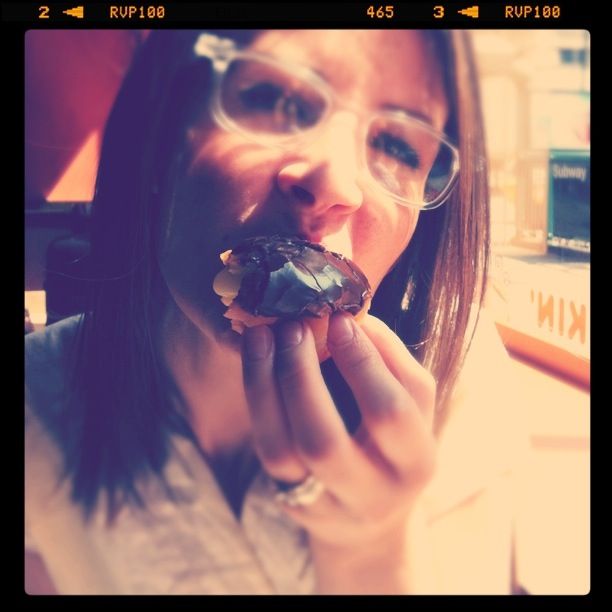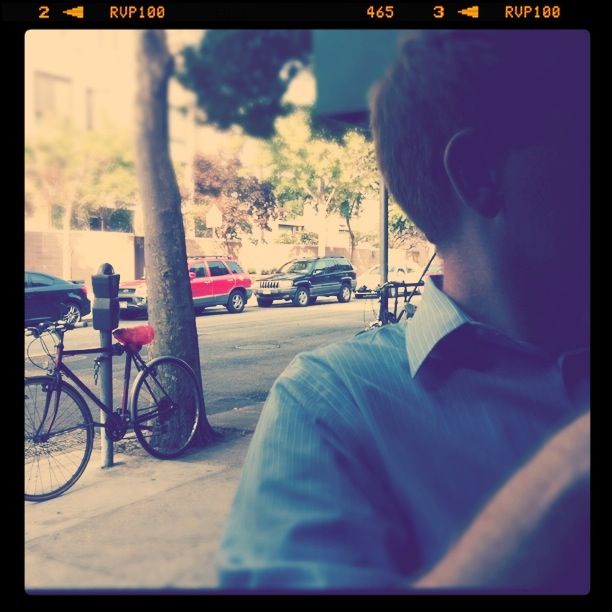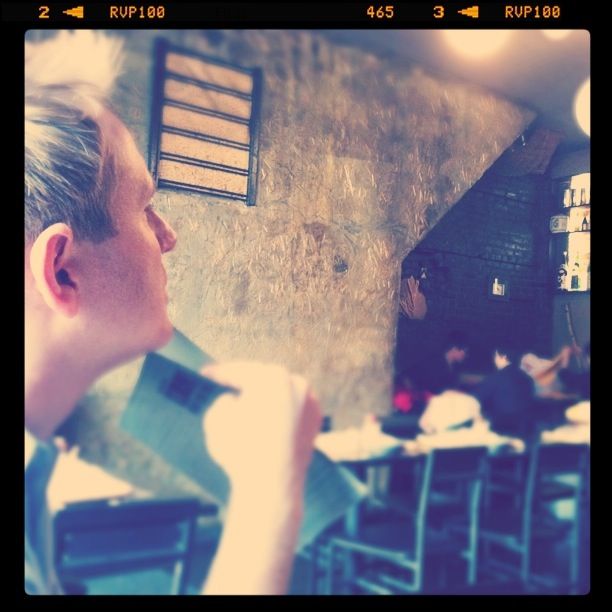 happy anniversary, baby.
(insert joke here about earth shaking things, i'm too tired to come up with one.)