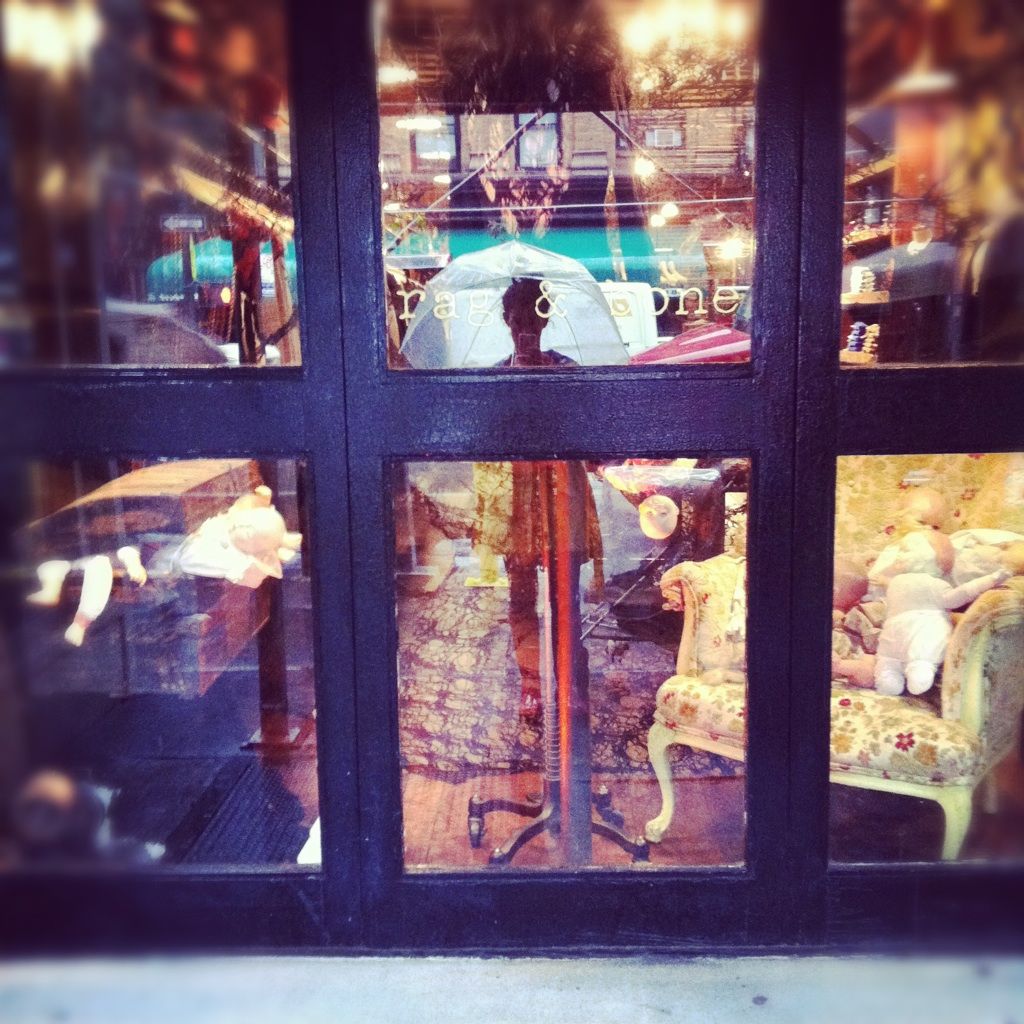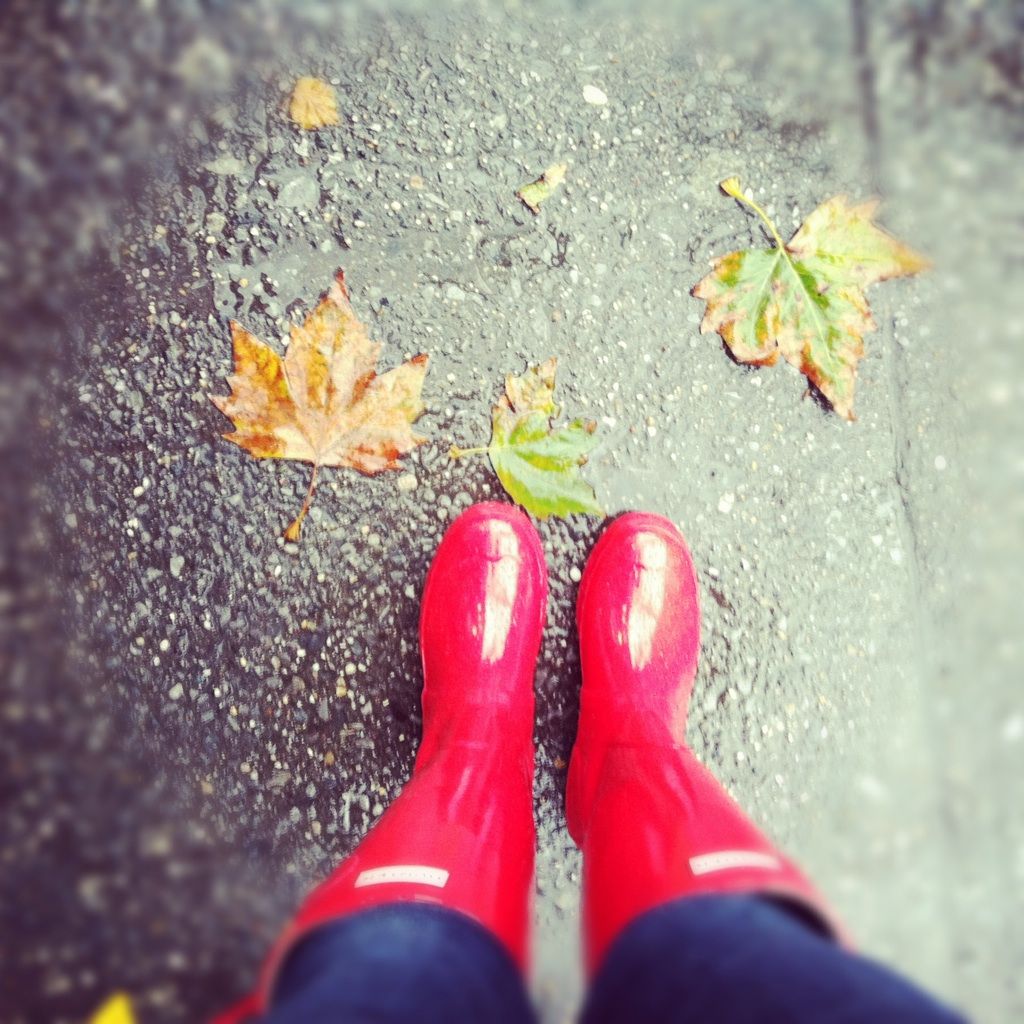 i met my afro-french doppelganger on friday deep in the belly of 42nd street. same outfit top to bottom i tell you.
she wore a top knot, a parka, some boots, and pushed a stroller containing a baby, who wore the same mohawk, and the same moccs, and the same mustard zara puffy vest huck was currently sporting about town (he likes to yank on the fur hood and growl). we smiled at each other in the subway elevator on our way up to the street, our boys kicking their feet and snacking on crackers in their strollers.
"le bebe?" she said to her baby while motioning toward huck. ah, she's french! of courrrrse she's french. i just about died. if we are meeting the more attractive and better turned out versions of ourselves, always we hope they are french, or at the very least, italian.
when the elevator reached the street we pushed off in our different directions.
i went on to have a very lucky weekend.
1.) i got to pet a wire fox terrier through the fence at central park. he looked just like my petey the pan. and then a squirrel ran by and our pete doppelganger was off on his next adventure. about five steps down the dirt path i started to cry, but i did make it five whole steps. there was a time i wouldn't have made it two.
(there are too many wire foxes in this city.)
2.) we walked in a breast cancer walk last weekend. it was billed as a 5k but actually it turned out to be 5 miles. about two miles into our walk we found a sign that said TURN LEFT FOR 4 MILE VERSION. and we were all, high fives!
but suddenly visions of youth activities flashed before my eyes. blindfolds, leaders acting as angels, and other leaders acting as shoulder devils telling you how to take the short cut... you'd take the short cut and once you got to the hell finish line you realized, wait, there are no donuts here? meanwhile all your more virtuous friends are across the way having cider and donuts at the heaven finish line.
anyway, there were pretzels at our hell finish line. and then there was a nap at home afterward.
3.) yesterday afternoon i had a phone call with a fact checker about an interview i gave (weird). it turns out being fact-checked is FUN. it was a little bit like taking a pop quiz on myself and i will tell you, i passed, and it was delightful.
does your baby own a ramones t-shirt?
who is your favorite romantic comedy actress?
meg ryan! oh! but only old meg ryan. pre 'city of angels' meg ryan.
was byu your first choice of colleges?
no it was not now that you mention it!
do you own a purple dress?
so i must thank you, dear french person with my outfit, for giving me such a great week.
i hope i did the same for you.
xoxo