as i type, brandon is lovingly tossing our shizz into boxes, the huckster is sleeping off his epic birthday party from this morning with his baby friends, and i am formulating a complex packing and unpacking strategy that i just know will prove to be entirely pointless.
we found out on quite last minute that we could finally move in, but we were so ready to go that it hardly seems an inconvenience. we'll be packing and moving and unpacking for a couple of days. in the meantime, here are a few photos from huck's birthday costume party.

huck went as charlie brown, and i went as his mother.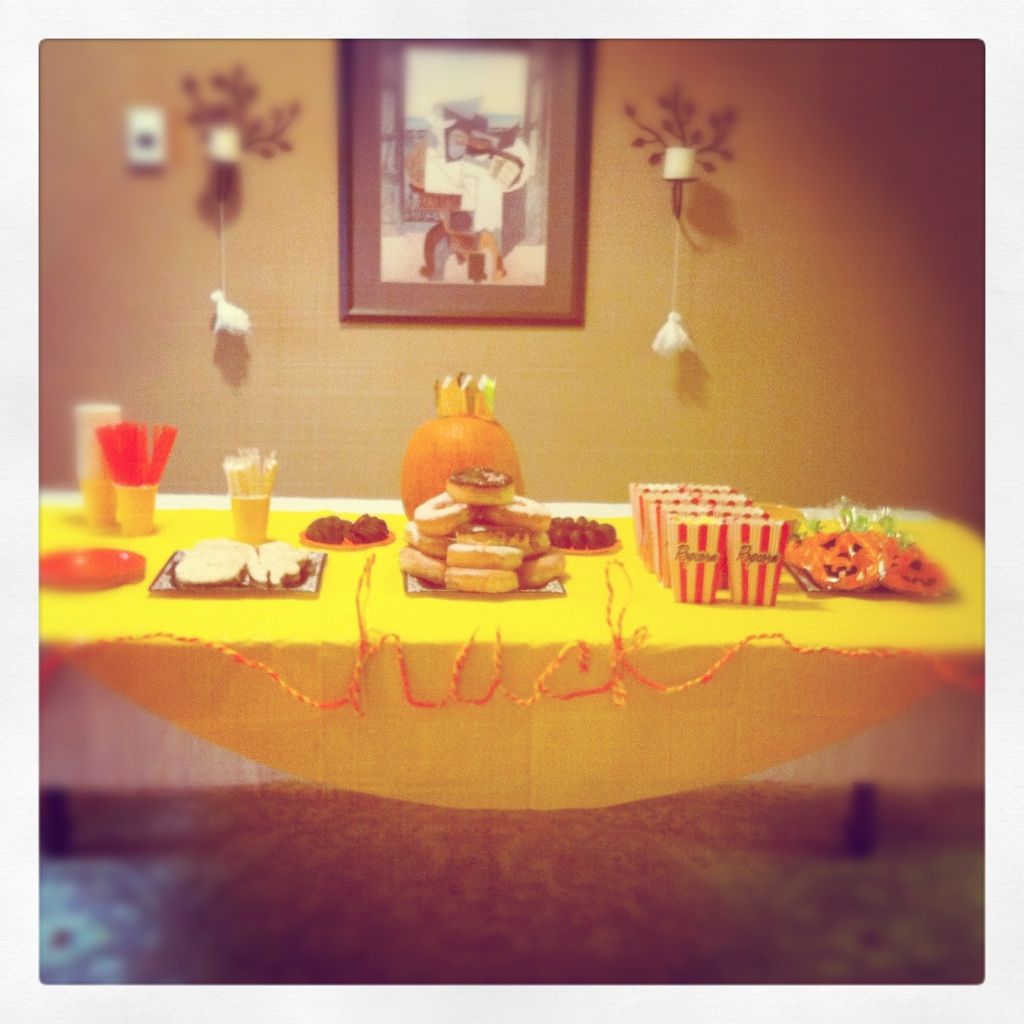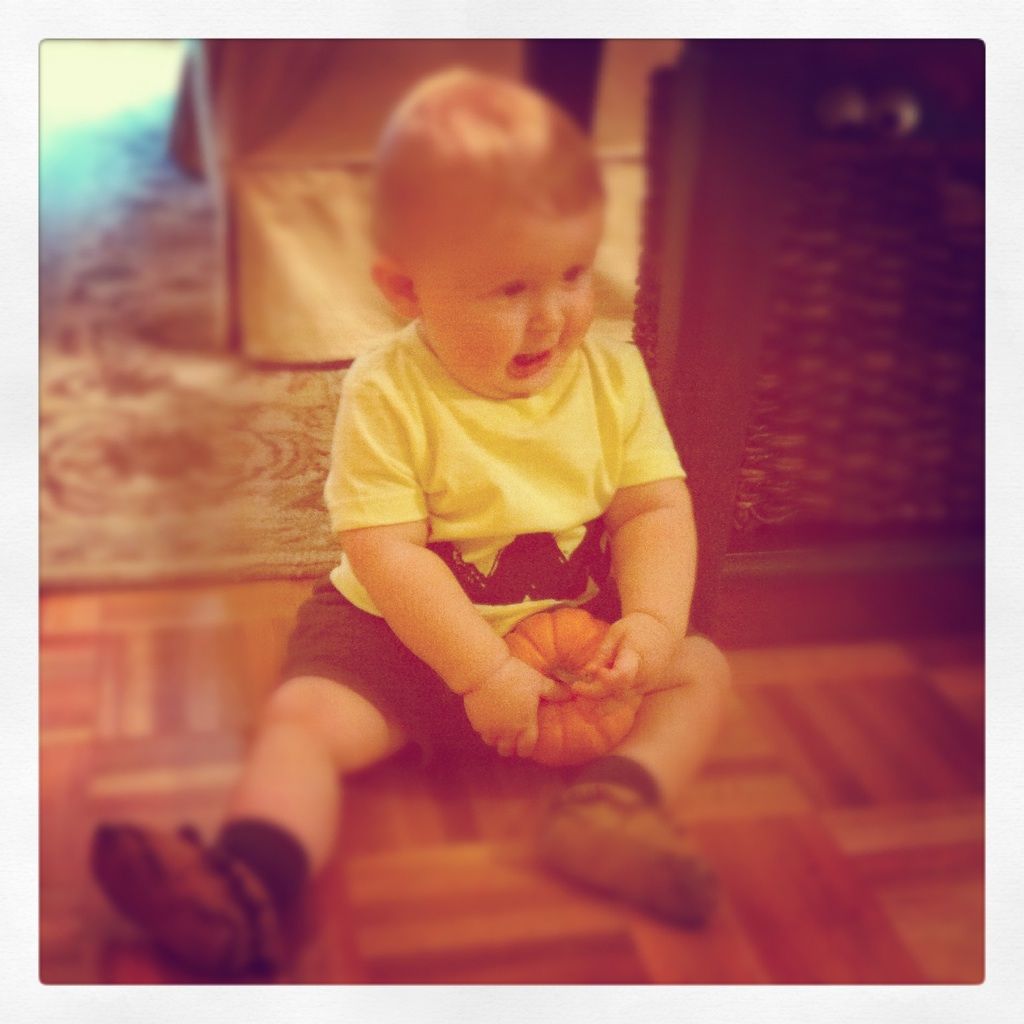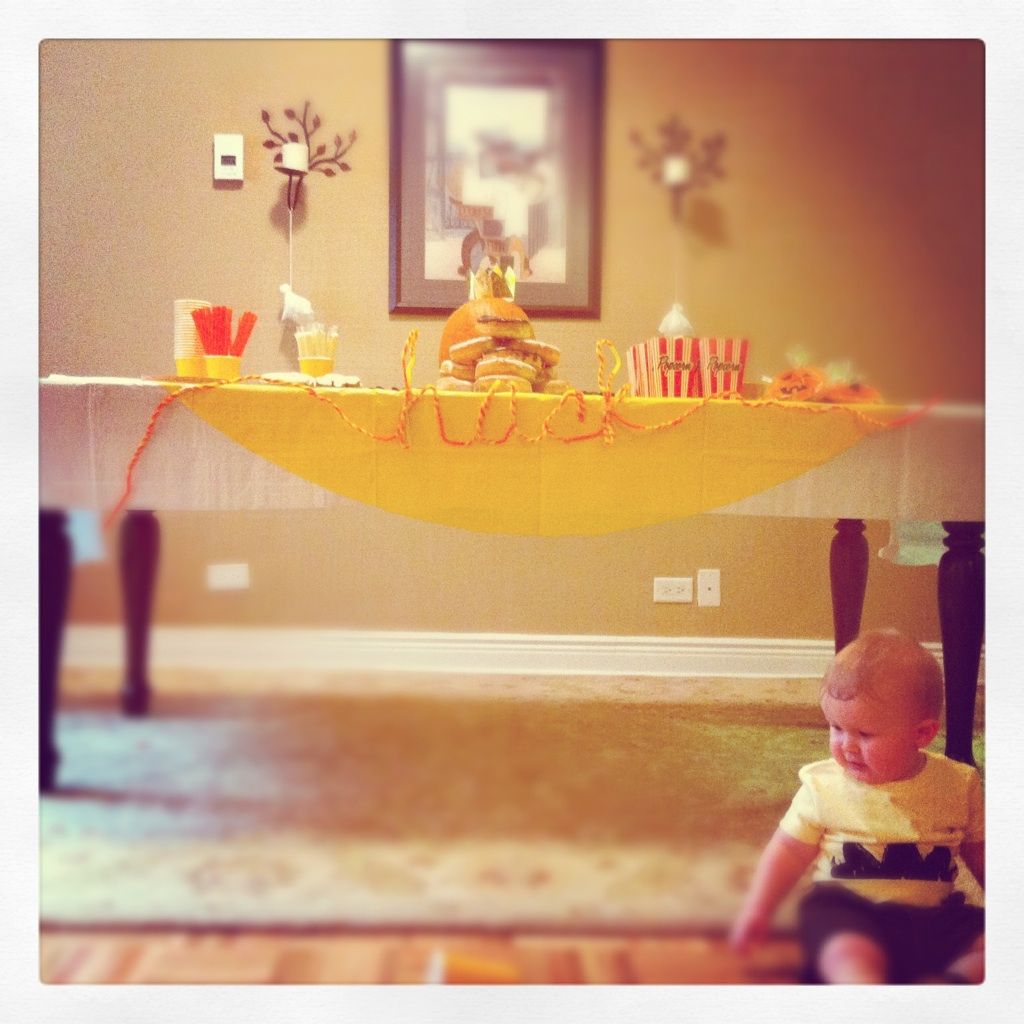 (thanks again janelle for letting us use your pad so last minute!)
and just for fun, here's a suuuuuper high quality video of huck's super rad peg leg crawl. it is awesome.