i stole a peek out the window late this afternoon at the sky overhead and it hurt my feelings. oh, this weather. all afternoon we'd been cooped up inside, and we just really needed to get out.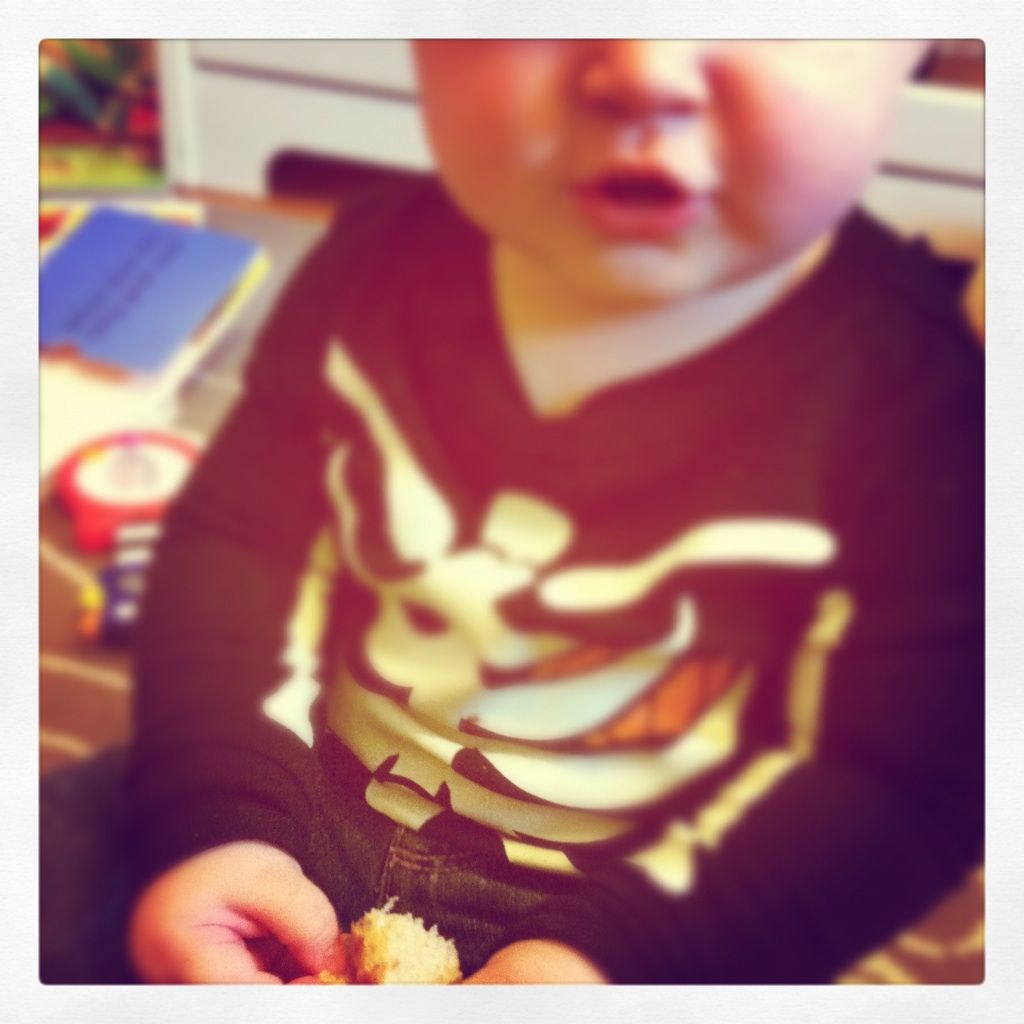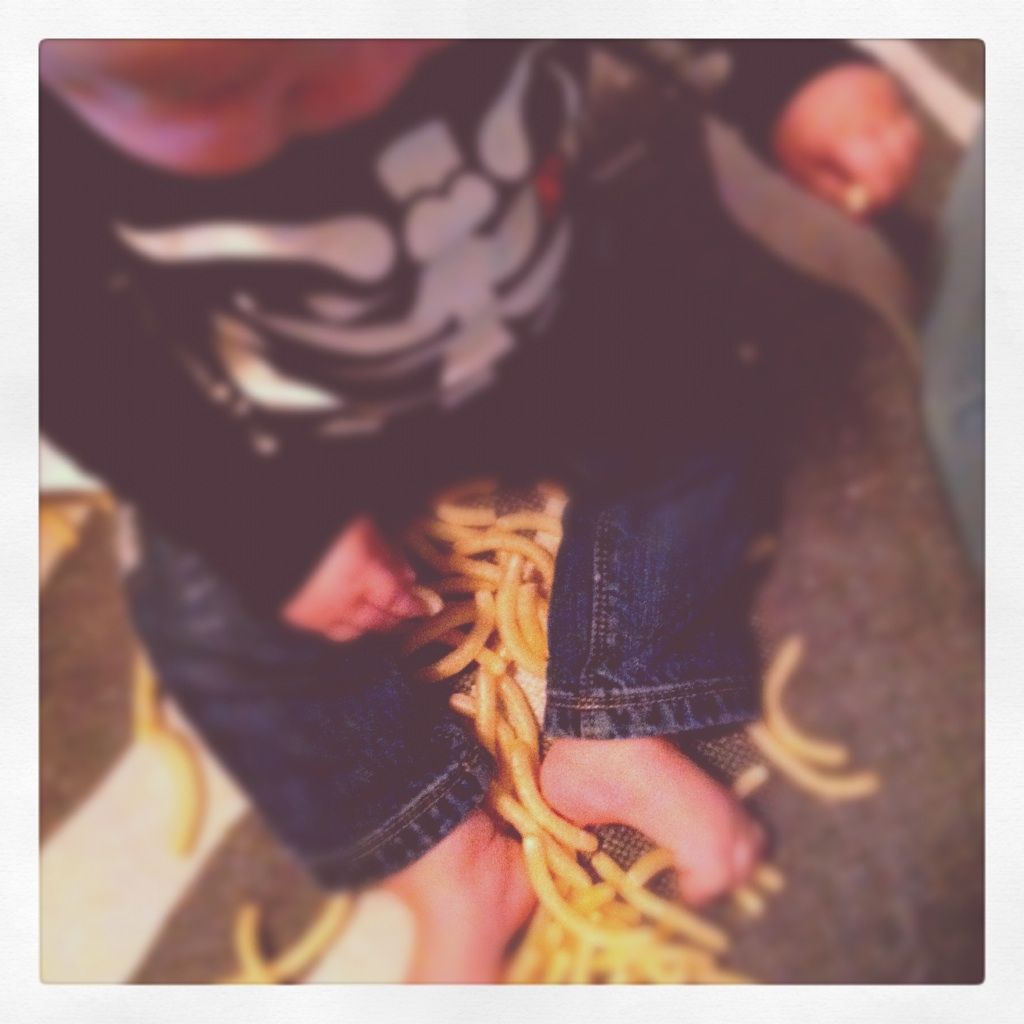 the clouds darkened to a shade just shy of slate, but i scooped up my huckleberry and tossed on my coat. we were going to the playground, clouds or not. when we got to the park, the playground was empty but for puddles. so we swung and crawled and played in the quiet misty air until our knees were soaked and then we went home for baths.
i think this fall is going to be a good one.