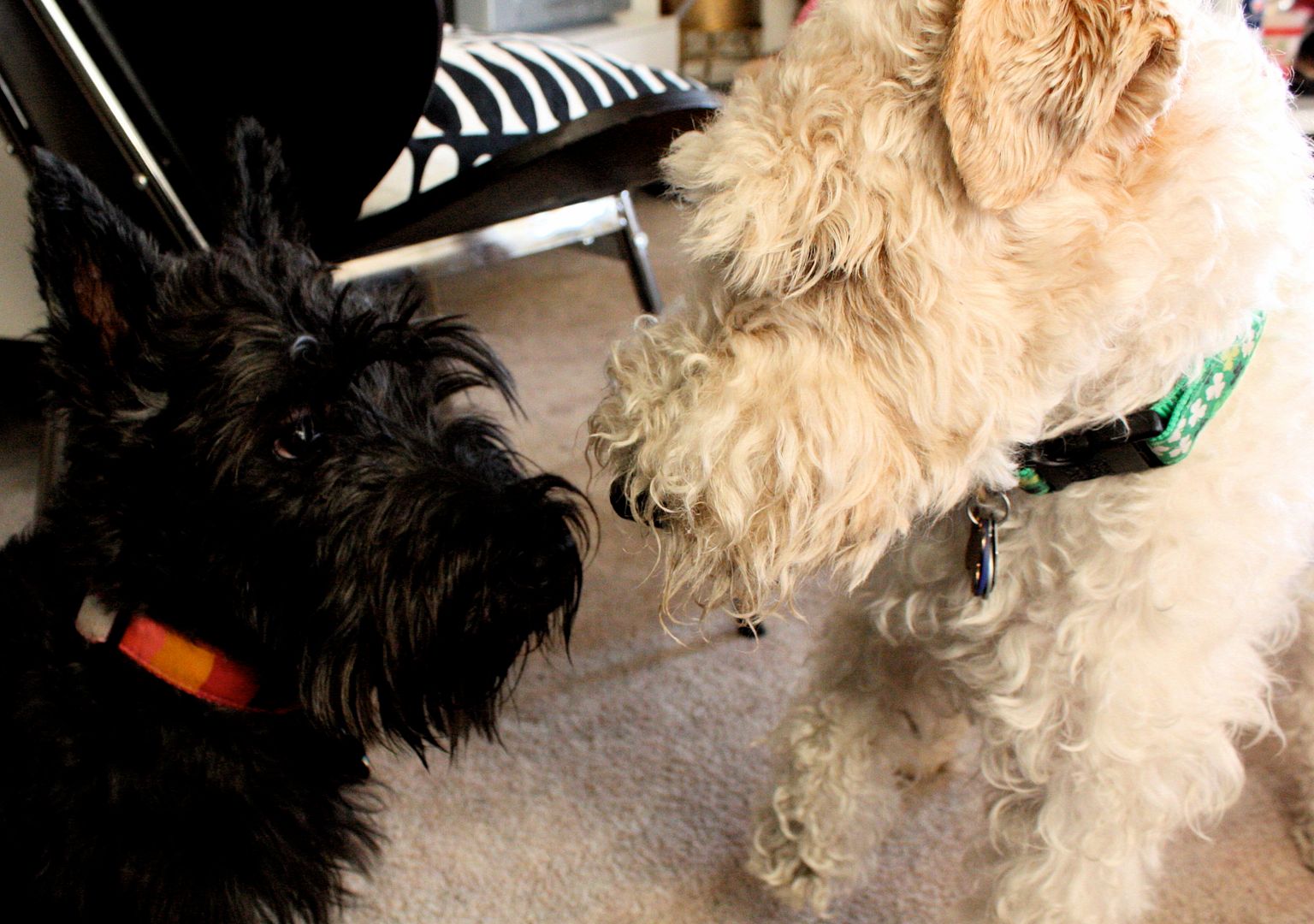 I am feeling pretty amorous feelings about my life today to tell you the truth.
The way the clouds leaned in close to kiss the mountains, the way Maggie jumped with excitement when she saw me for our walk, and how she told me she'd been so excited to tell me about her weekend. Something about how the leaves swirled around our feet as we dodged kids on bikes, and how afterwards I ran the fastest and strongest run I've ever been able to run before, and how I even remembered to fold The Holbsy's laundry too.
I hummed Jingle Bells all the way through my grocery shopping. The tune gave me the just the pep I needed to maneuver the crowded aisles and not get upset when I was violently cart-boxed at the jam section. The WinCo is a scary place on a Tuesday afternoon! When I got back to the car I saw that miraculously I had completed my grocery rounds in under sixteen minutes, how is that even possible? It was a Christmas miracle.
A word on the WinCo. The WinCo is a CRAZY PLACE. It's like I go to WinCo and then so does the whole town, all at the same time, and it is people! carts! food! lines! screaming children! bulk wheat!
Now that I consider it truthfully, I do not really think it is possible that there are enough homes in the Moscow area to house all of the people who seem to magically appear inside of the WinCo when I walk through the doors. They are like extras in a movie, fake people with their fake carts full of fake food that you just know they're not going to eat. I like to imagine that as soon as I leave the store someone will call CUT and these people will just vaporize into thin air.
Also I bought five kinds of mustards today.
The Holbs texted me today like so:
Were you trying to make a statement by buying ten different mustards?
But what kind of a statement could you possibly make with mustards?
The loving truth is that as I pushed my cart down the aisle while singing of Santa Claus and his impending sojourn to the southern parts of the globe I spotted all these mustards just sitting there being all cute and diverse and mustardly, and I just fell in love with them! I mean, I fell in love with mustards.
I had to buy them all because they were like a family. My family. My family of mustards.
And I find I just want to kiss things! Here, I will kiss Petey.
Oh! Here's another! I went to Kendall's house tonight but on the way there I went to the right house number on the wrong street first, only to find the creepiest house. In all of Moscow. The creepiest. I called her to tell her that her house was scary and she said in an offended tone No, my house is Charming.
I also love the fact that we established that I could blog about that and she would not think I was a dork.

Oh, today! You cute thing!