last night as i was nursing my baby to sleep i had a rather lovely thought.
i thought to myself, as i was nursing my fat little baldy,
right now, this very minute,
i have everything i've ever wanted.
lovely, right?
i'm living in my favorite city in the world,
i am healthy and strong,
i have really great friends,
i love my family super much amounts,
i have an outlet for my bizarre ramblings,
my husband loves me,
he's really hot,
and
he is employed,
and,
best of all,
i am somebody's mother.
the minute i thought this rather lovely thought i thought another rather lovely thought:
i have everything i want, but somehow, i want more.
and that's a good thing.
isn't it?
accepting enough has never been our strong suit as a human species. henceforth i am typing this to you on a COMPUTER, in a climate controlled INDOOR ENVIRONMENT, using DEXTERITY IN MY FINGERS, and not using my FLIPPERS. am i right? or am i getting darwinism wrong.
i find daily that i have to create my own happiness, even when i know that what i have should be more than enough for me.
it is easy for me to look around and identify what else i could have. i want more babies, for instance. (not right this second!) and i want more space, for which to put these more babies. i want more money to afford more vacations in more places that are warm and more breezy. i want more storage. i want more confidence in my abilities, and more peace with my husband, and more dogs that are sane, and less dogs that are not.
i want, i want, i want.
it's a problem.
but here's what: it's a good thing i had those awful years of working at the world's supidest company, for the world's most deplorable boss, while dealing with my body's most stubborn infertility.
because i learned then how to be happy with what i got, even when what i got wasn't a whole lot.
it was hard then. it is hard now because life is always hard, but the hard times now are not hard in the same way that hard times were hard then. and for that i am grateful.
the good news is, that happiness i found then has stayed with me.
like a little trick in my pocket for just-in-case.
because having everything you ever wanted is entirely possible it turns out,
but guess what, it won't make you happy every second of every day.
only we can do that for ourselves.
and you know what?
we totally can.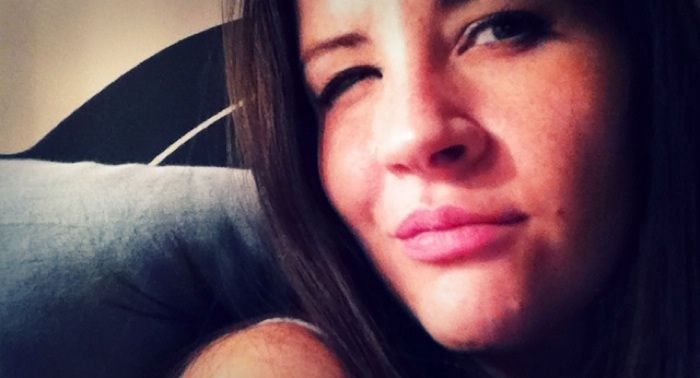 that's probably the most lovely thought of all.
it's an experiment.