we just found out today that we can move into our new place this friday. this friday!
in celebration, i have decided to resurrect from the deep and utterly forgotten the poorly neglected
nat nests
, since i am about to actually have a nest worthy of fluffing.
in case that doesn't make you as happy as it does me, maybe this photo of my husband's inner ten-year-old's wildest dreams coming true will?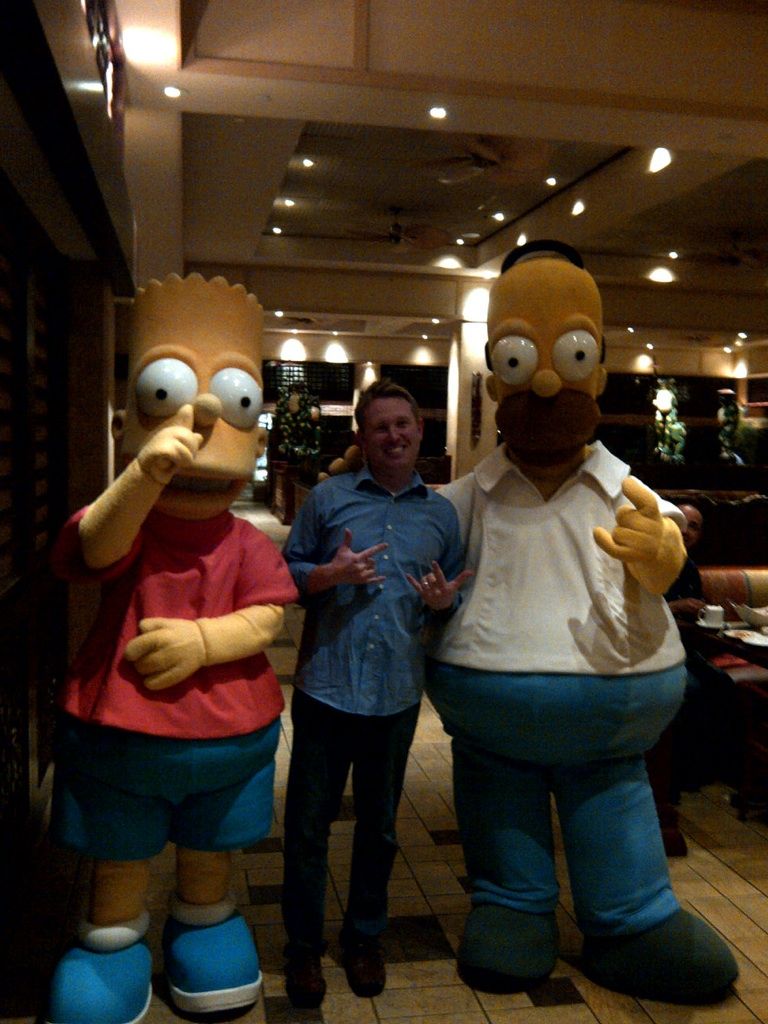 p.s. today on our walk we passed an ad for conan's new show. huck pointed at it delightedly and said, "daddy!"