one of my favorite things in this city is the brooklyn flea market. on saturday i took my huck and my mom to see the flea (indoors this time, it's winter dudes), and then immediately afterwards we went to the hell's kitchen flea market. it was
a lot
of fleas.
::brooklyn::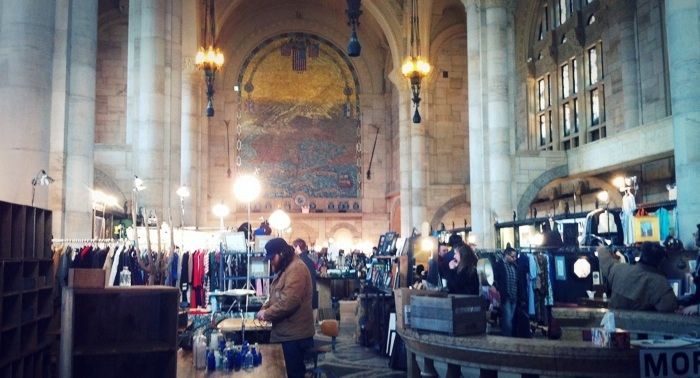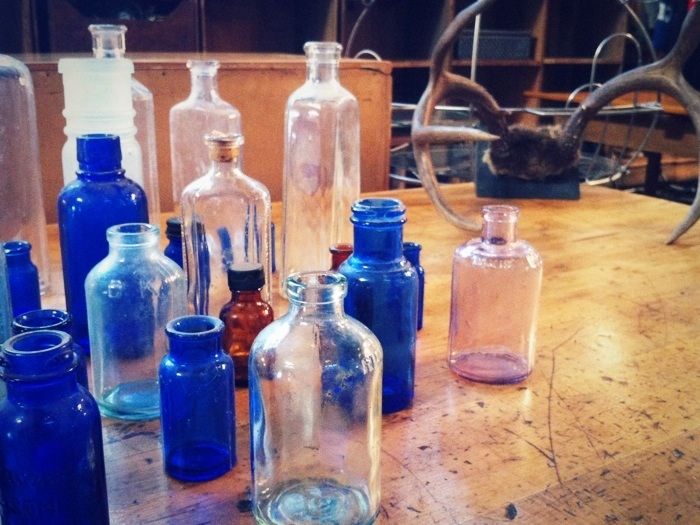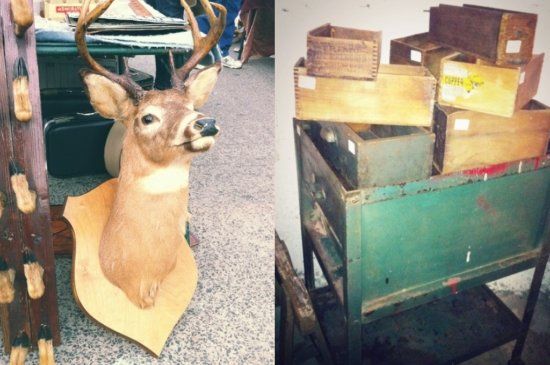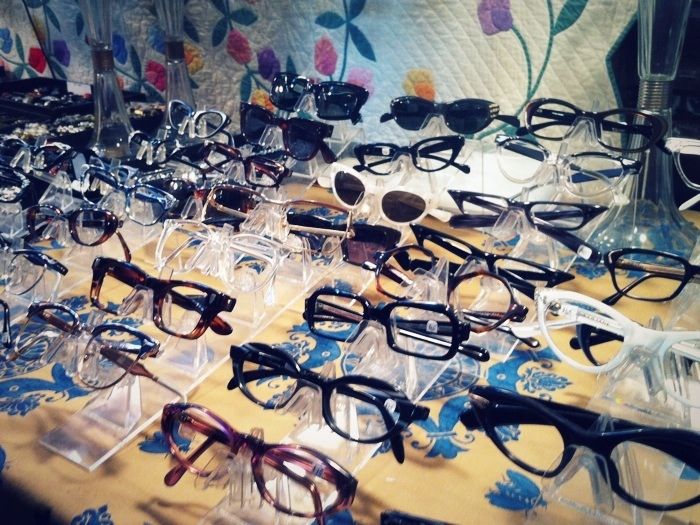 the first time i have ever, ever found glasses small enough for my face.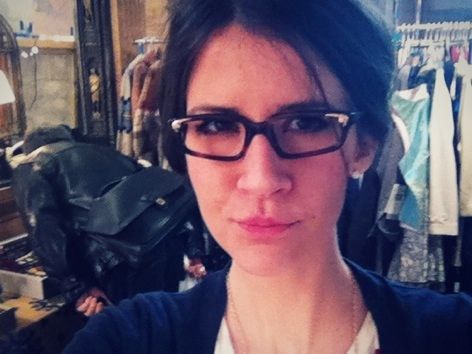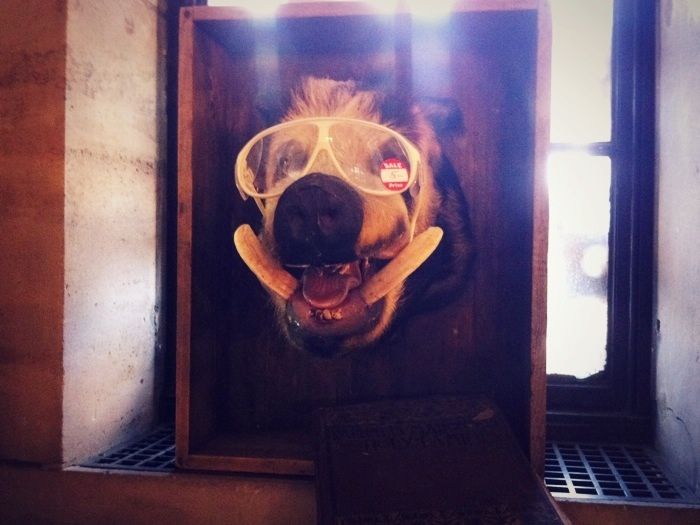 the woman wanted $40 for that sweater. doesn't that seem a little preposterous?
but actually, i did buy that for huck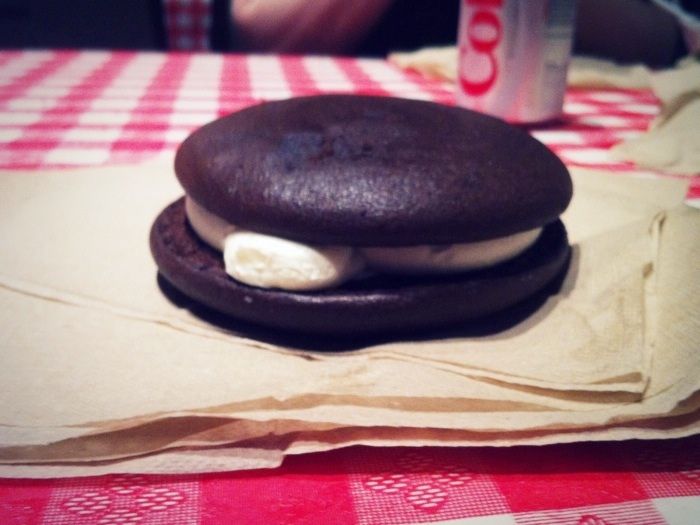 my mom bought this. (and i helped her eat it)
::hell's kitchen::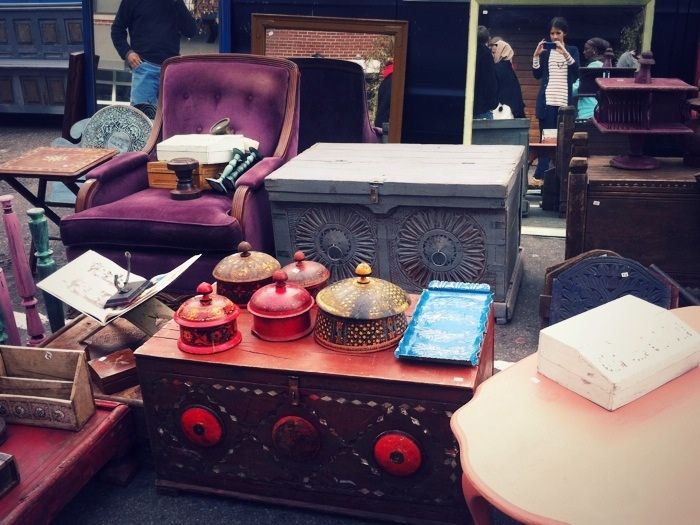 basically i could have my way with any single item in this display (i tried to haggle the peach coffee table down to $25. the dude pretty much laughed in my face.)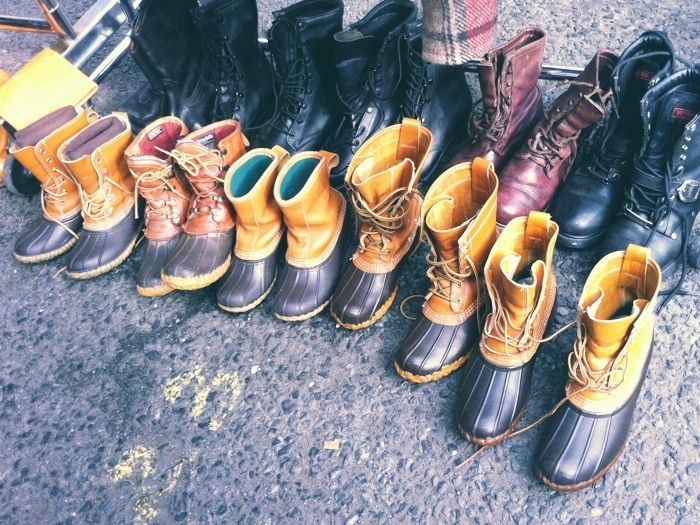 this nice gentleman was buying an antique record player.
this guy . . . well, who knows.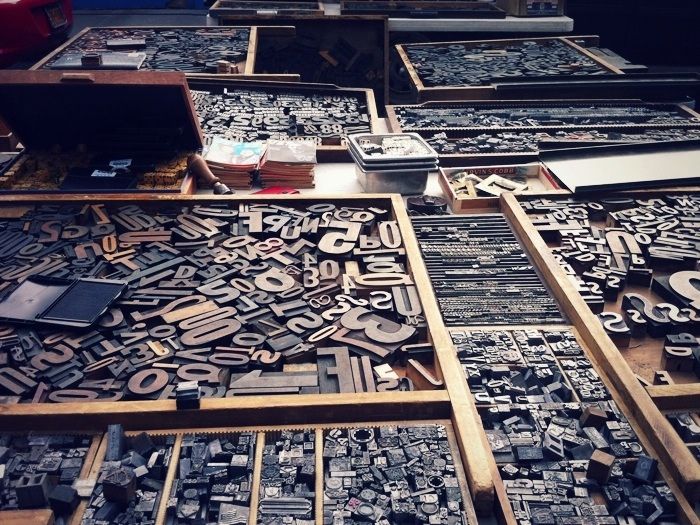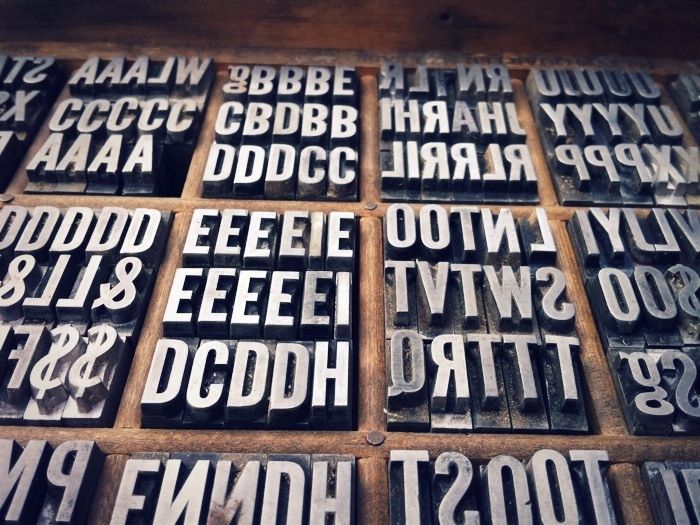 and then i almost but didn't buy this sweater!
c'est la vie.