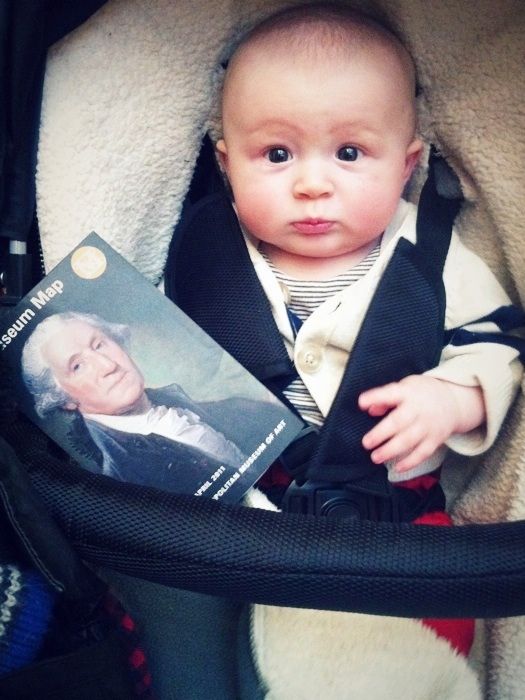 i love going to the met. i love trekking across the park, i love walking past all the consulates along 5th avenue, i love those cute little metal buttons you get to wear, and i love going home with super sore legs and swearing you'll never walk again.
i also love the way huck gets a bonkers three hour nap in his stroller every time we go.
when you go to the met with me, you end up spending a lot of time in the european decorative arts wing, because i love to look at all the couches.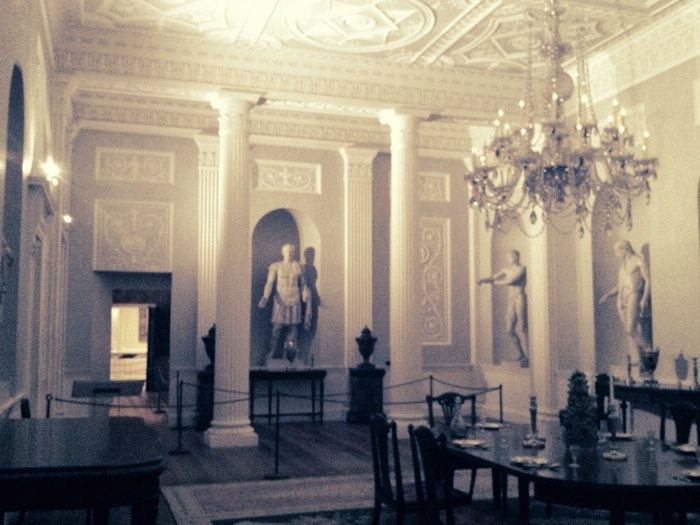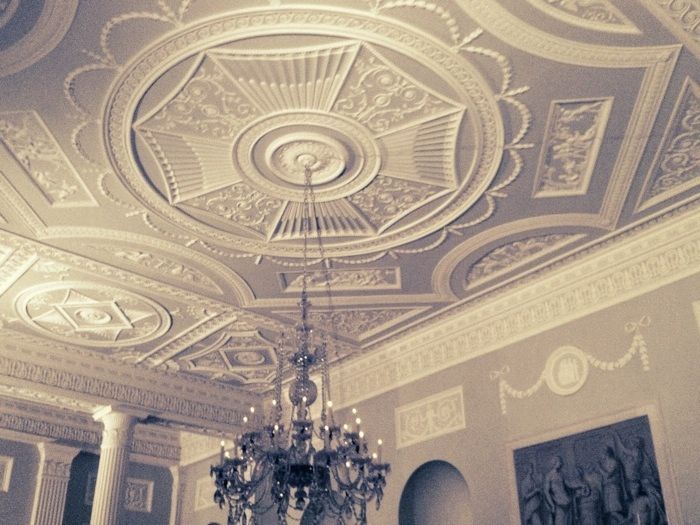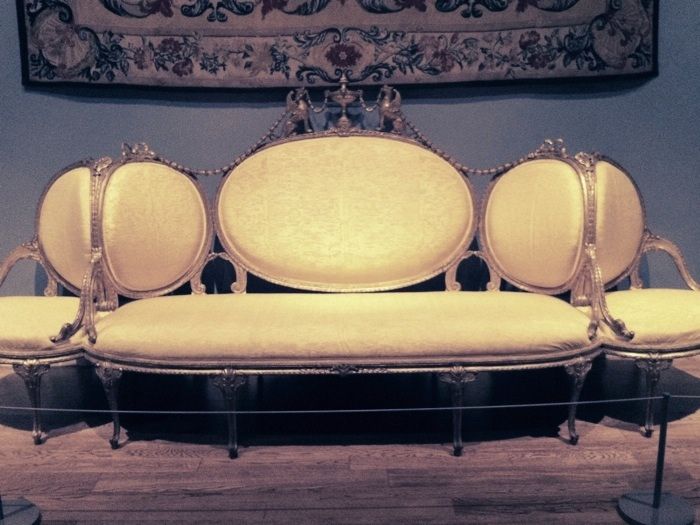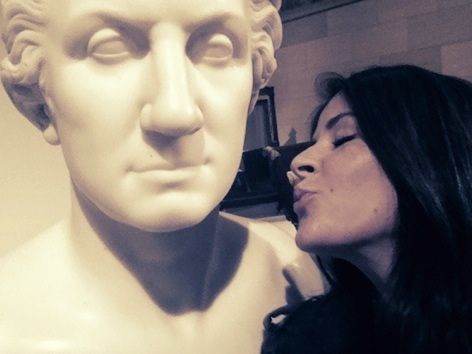 i got to take a really funky lift up a level with the stroller in the american wing.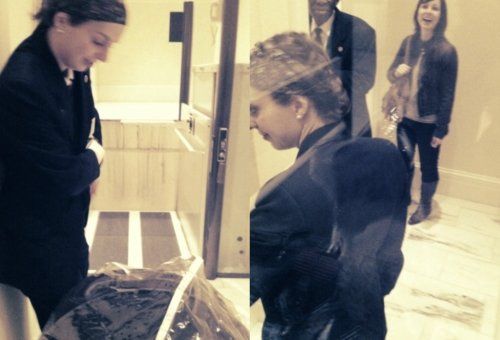 waiter, there is too much pepper in my paprikash.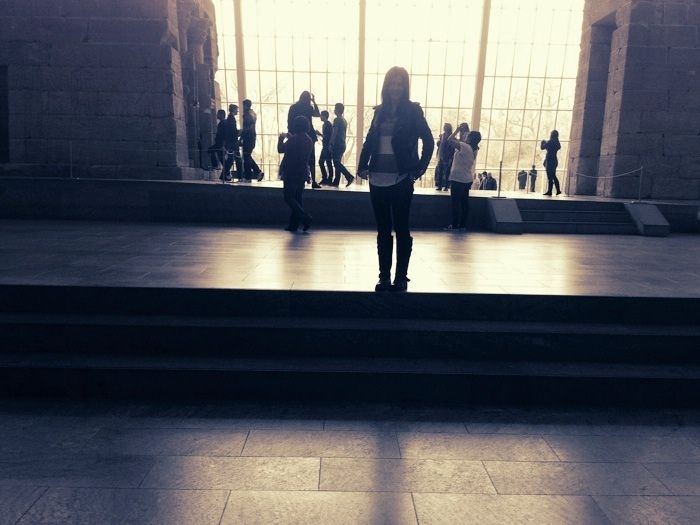 (but i would be proud to partake of your pecan pie.)
more met to come.
SO EXCITING!