this weekend we are hosting a very special lady at our house. her name
is leila.
her human is our neighbor mareika.
mareika is in the hospital for radiation treatment this weekend,
it is a total party over here.
barnaby is especially excited to be having slumber parties with leila.
he is in loooooooove with leila.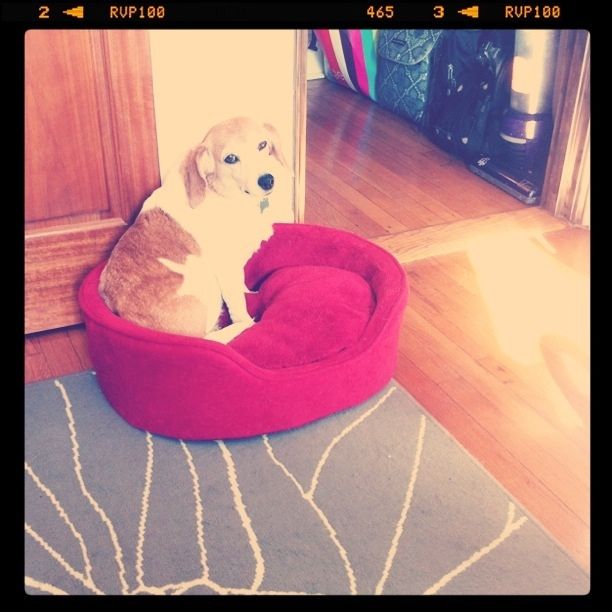 peter pan, of course, remains a confirmed bachelor.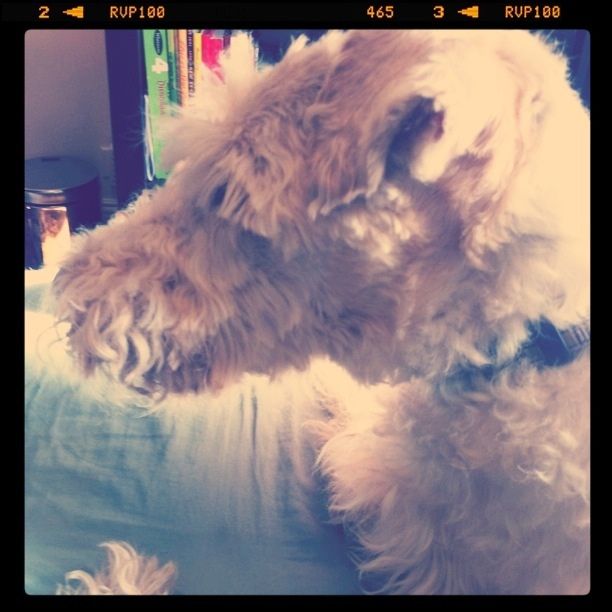 (plus he ate two wet wipes today, so he's feeling a little tooty.)


this weekend my mom and i are hitting up the brooklyn flea market, seeing a taping of late night with jimmy fallon, eating our fill of dim sum at china fun, and then going churching on sundee. and of course, macking on this guy:
babble from this week:
iiiintroduuuuciiiiingggggg:
huck
!