henry holbrook's latest trick:
first he stands up. then he leans back with his arms spread out like a sail. he kind of widens his stance. and then, with his hips pushed forward and his head tilted back, he goes,
"AHHHHHHHHHHH!!!!"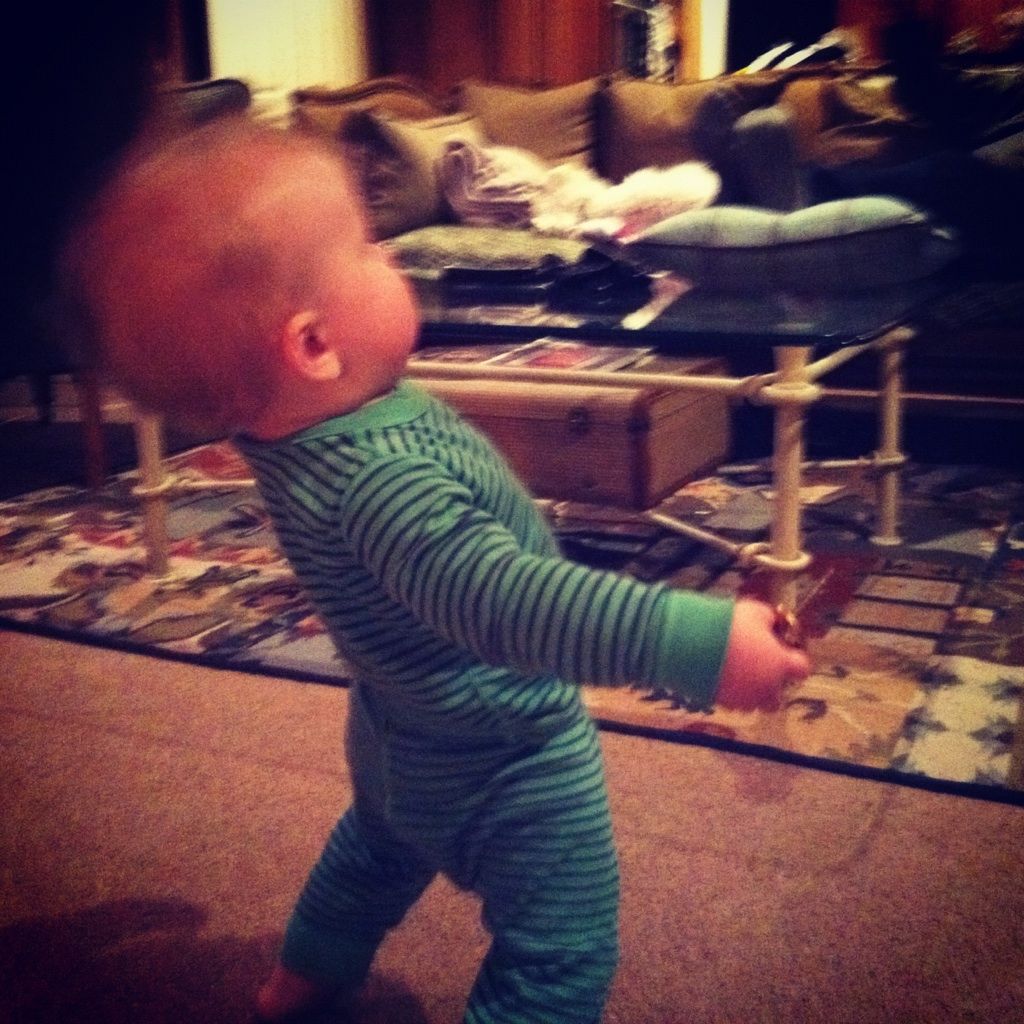 usually he falls to the floor afterward (big head, poor center of gravity).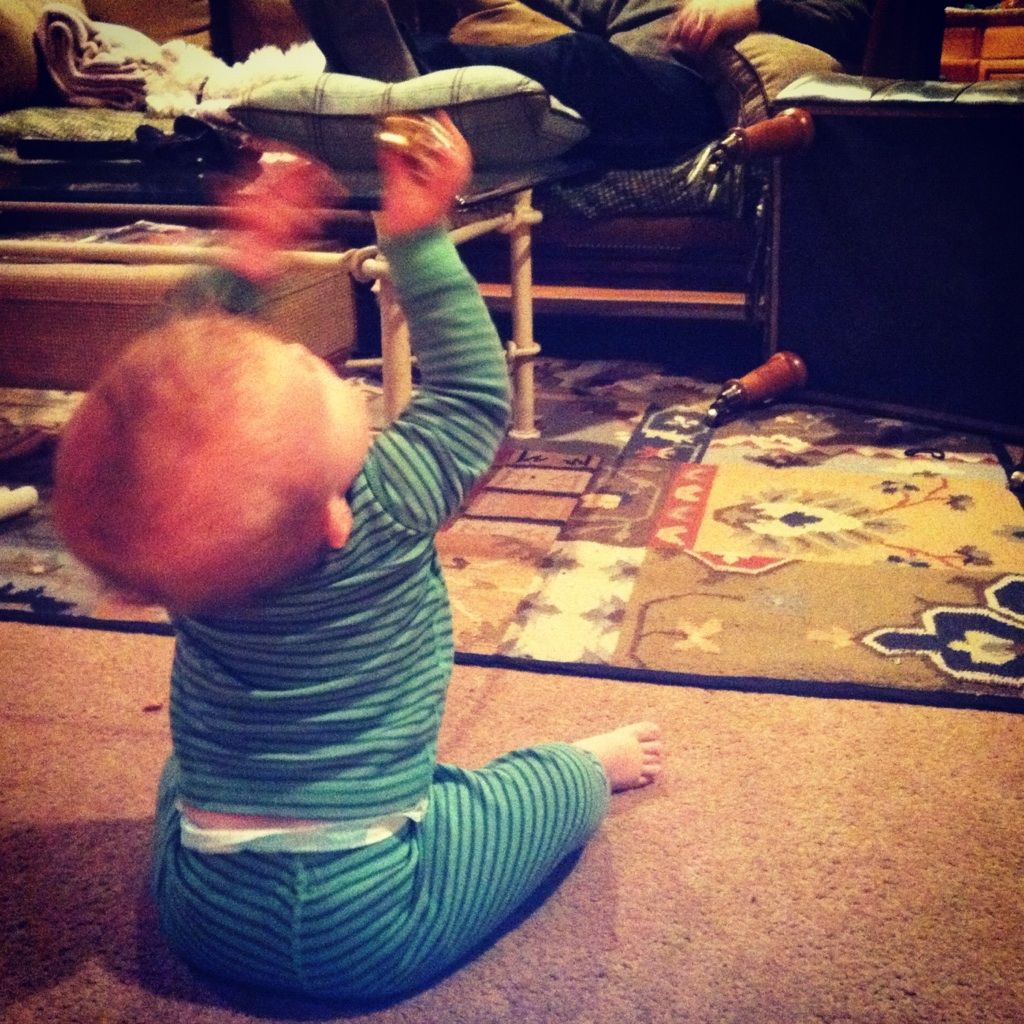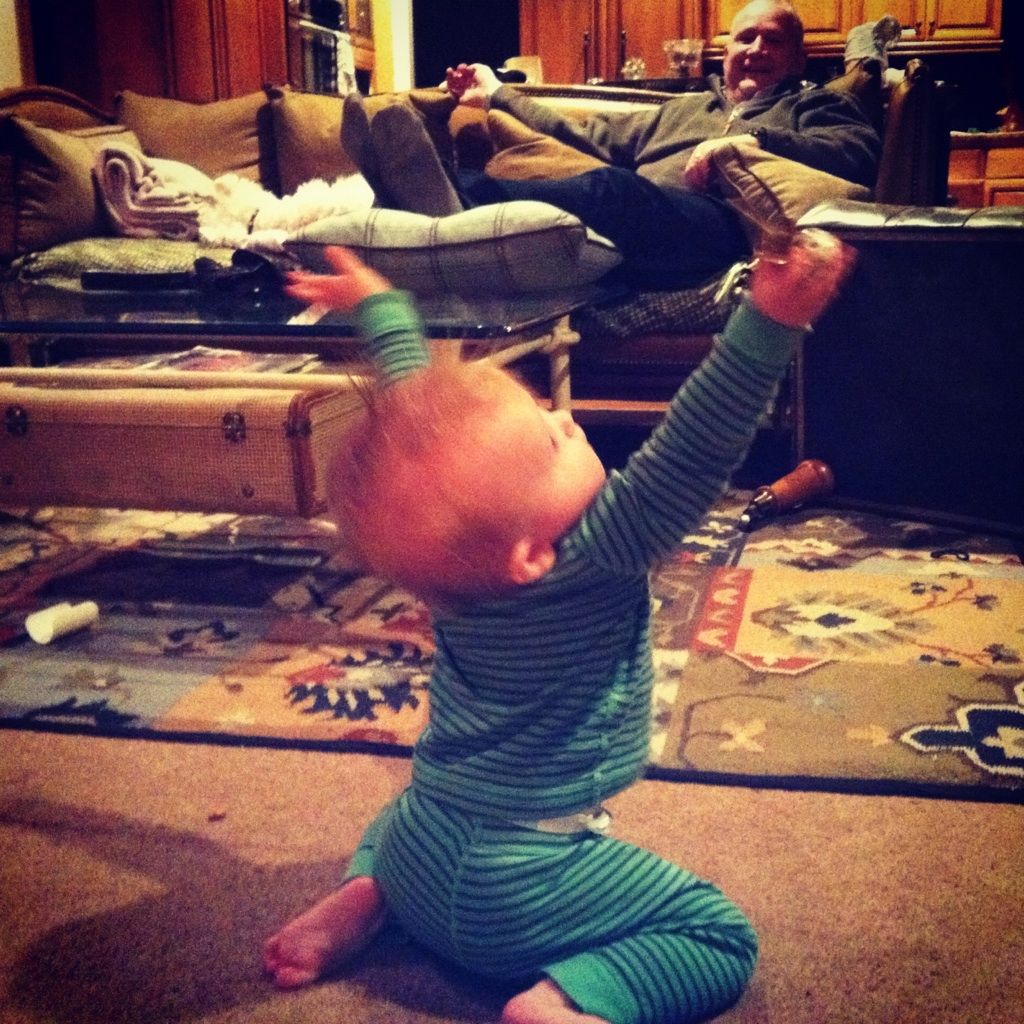 it is all terribly dramatic.
we've started calling it his michael jackson.
"AHHHHHHHHHHH!!!!"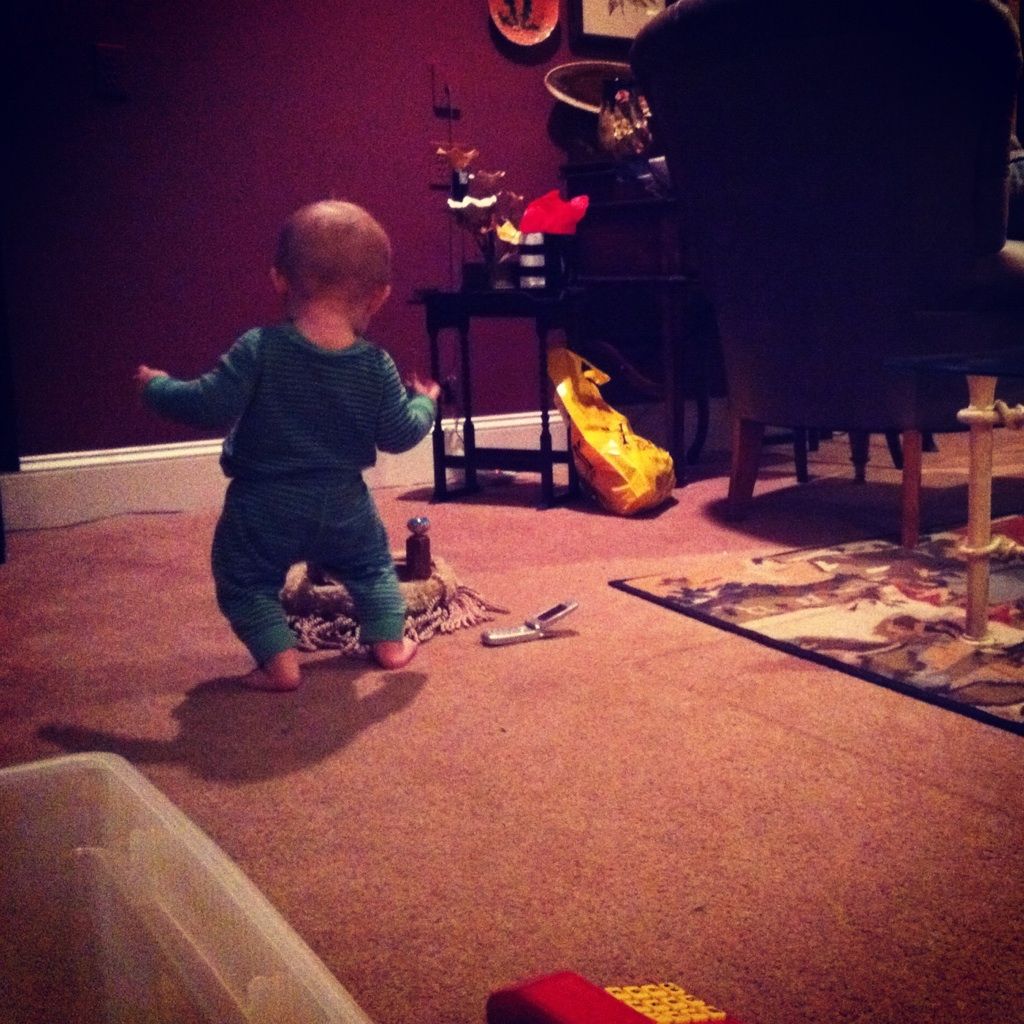 p.s. i looked up the
lyrics
to 'black or white' to find a title for this post, and all i have to say about those lyrics are, what?!