if i could i would scoop up 2011 and give it kisses all over. this year has been really, really good to me and my family.
this is one of those really long and self-indulgent type posts, but it was fun for me to look back on all the things we did this year, so here are a few of my favorite photos 2011.
JANUARY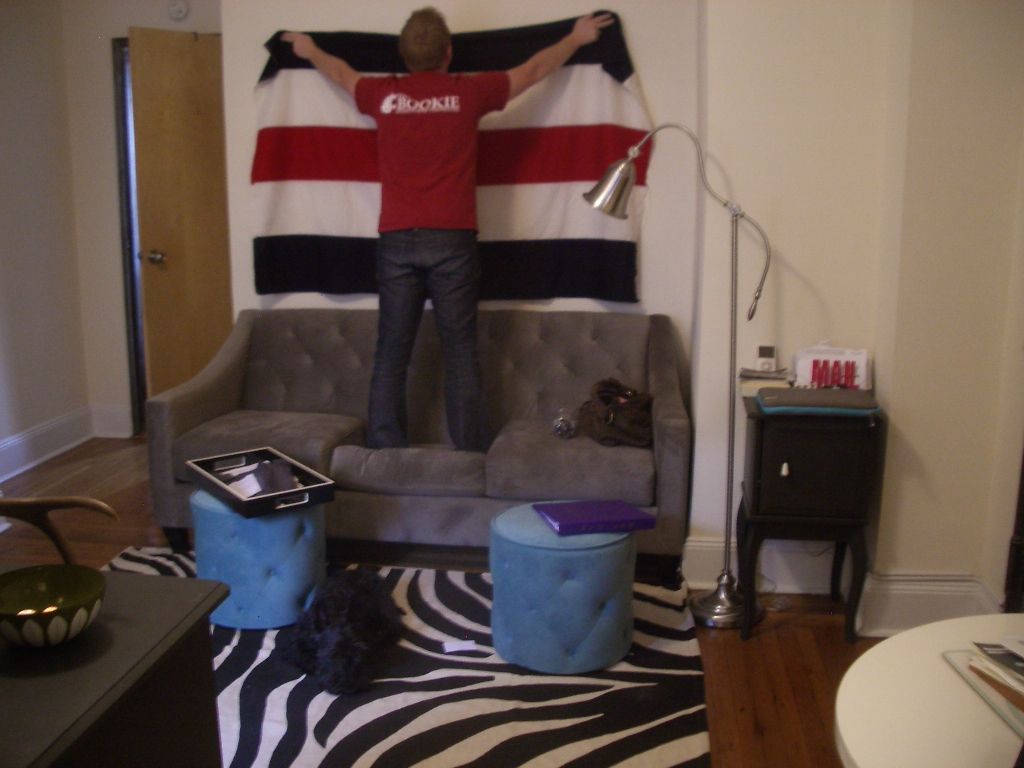 (can you believe we lived in this tiny space? w-o-w!)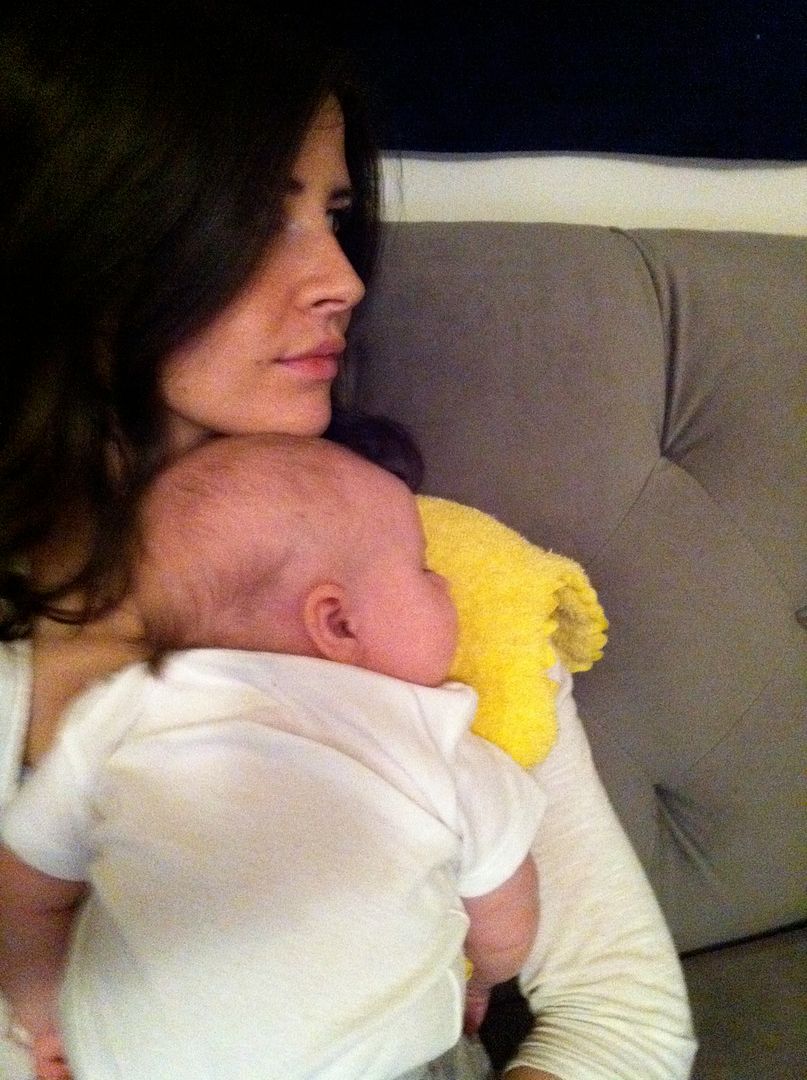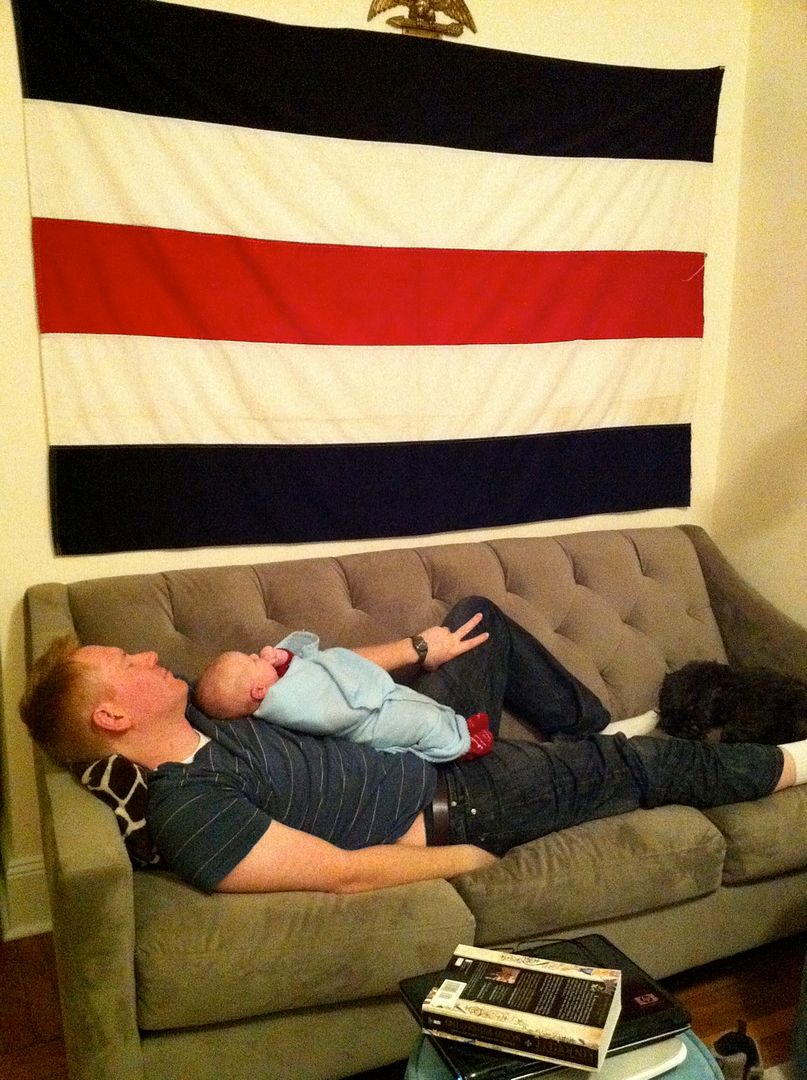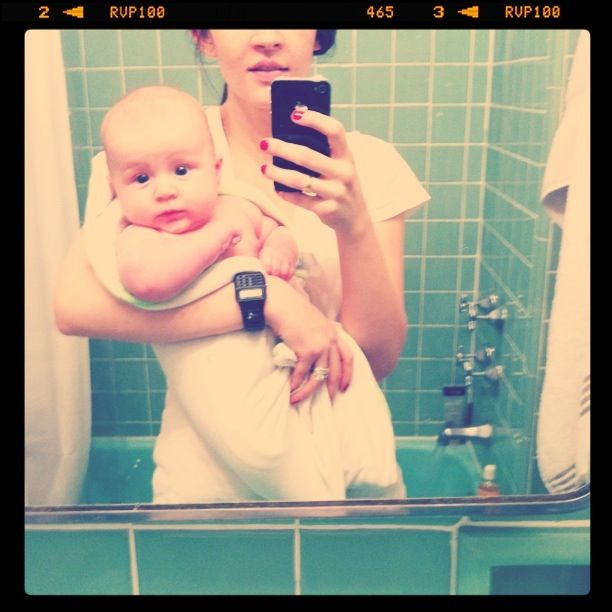 FEBRUARY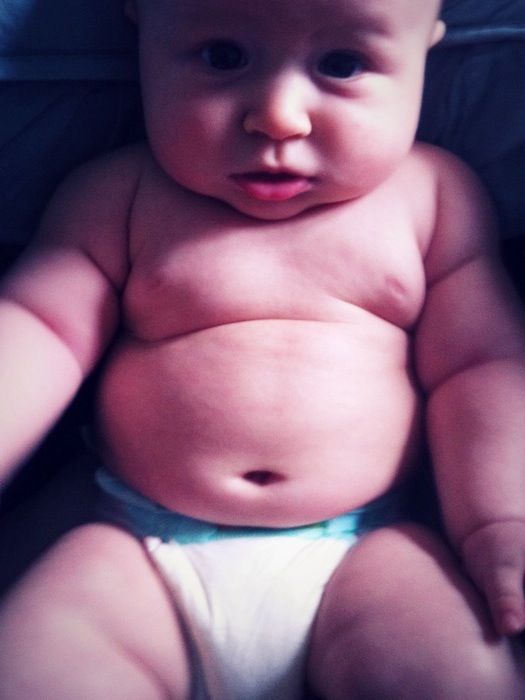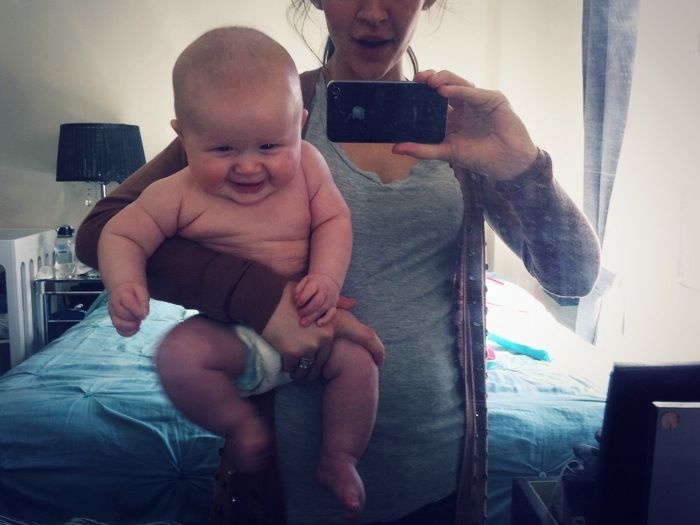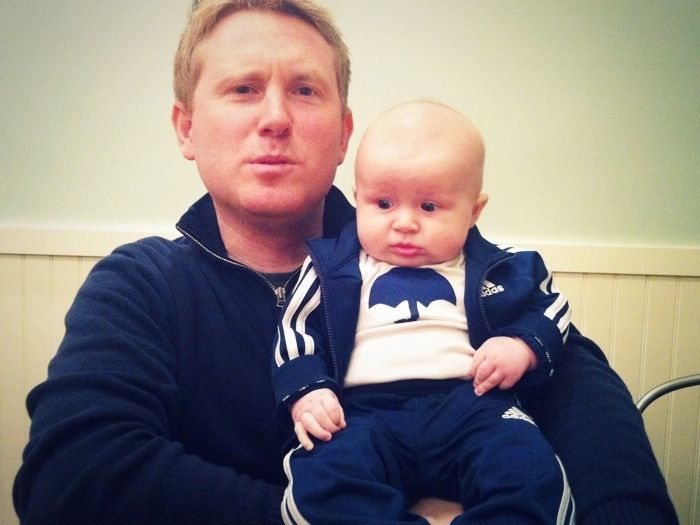 MARCH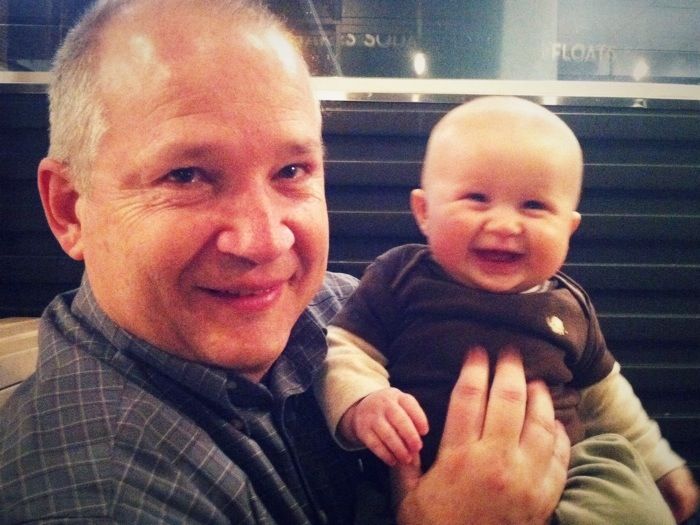 APRIL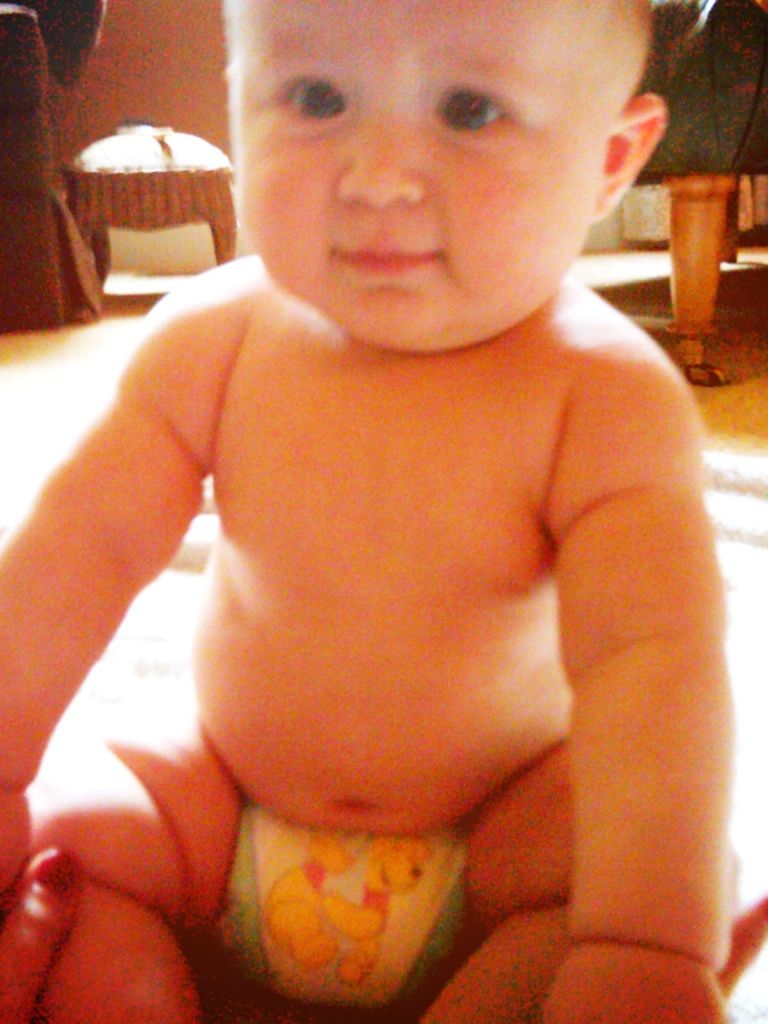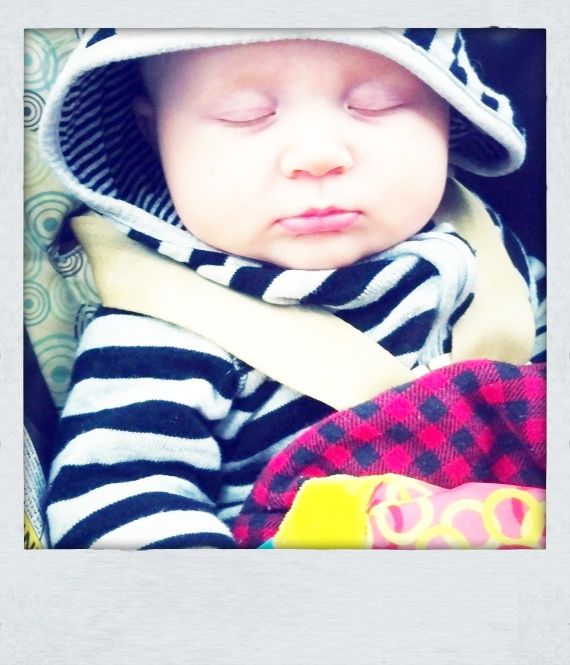 MAY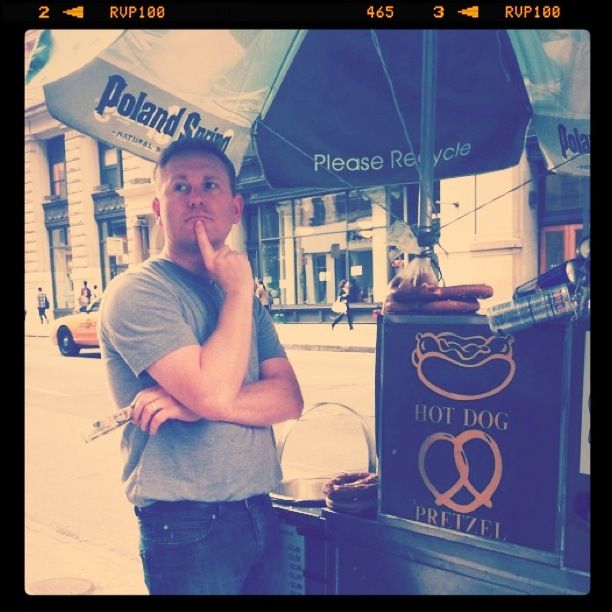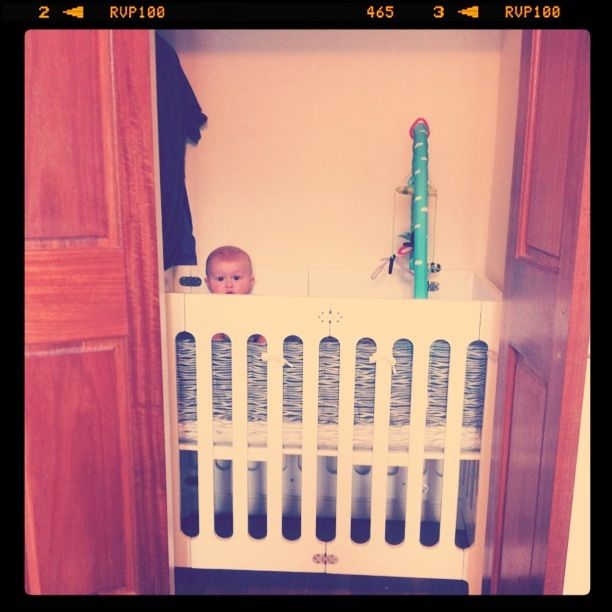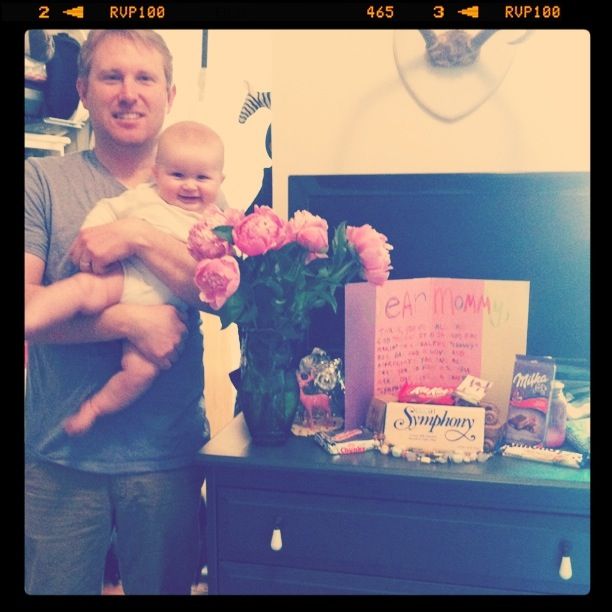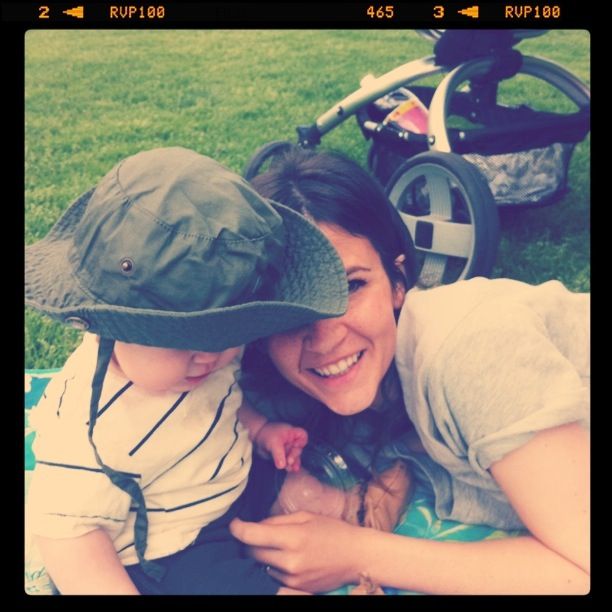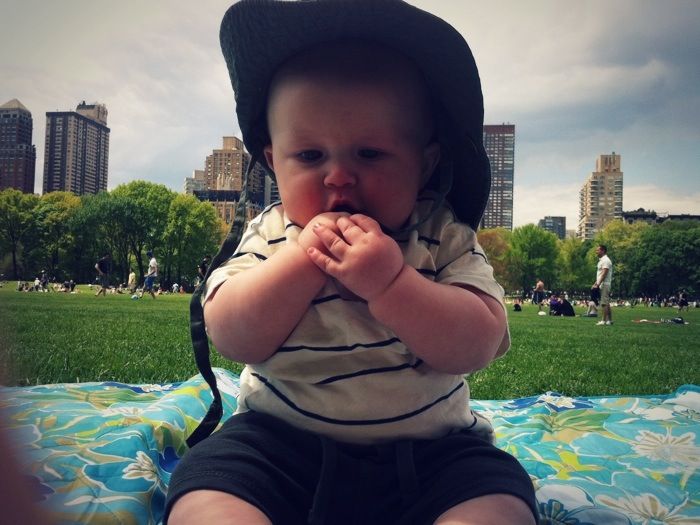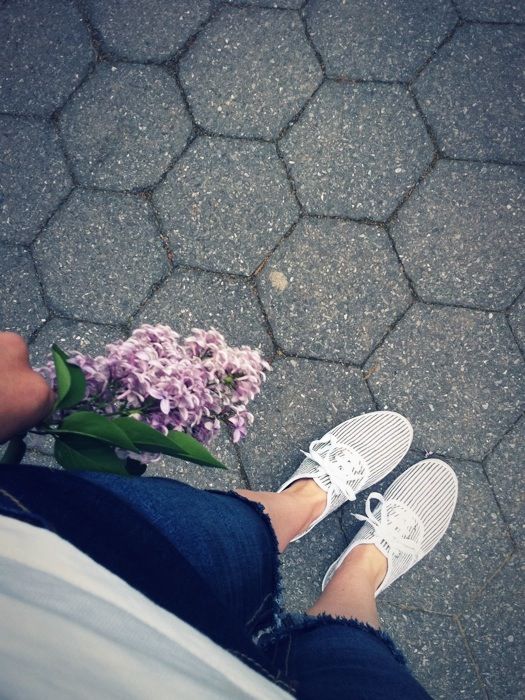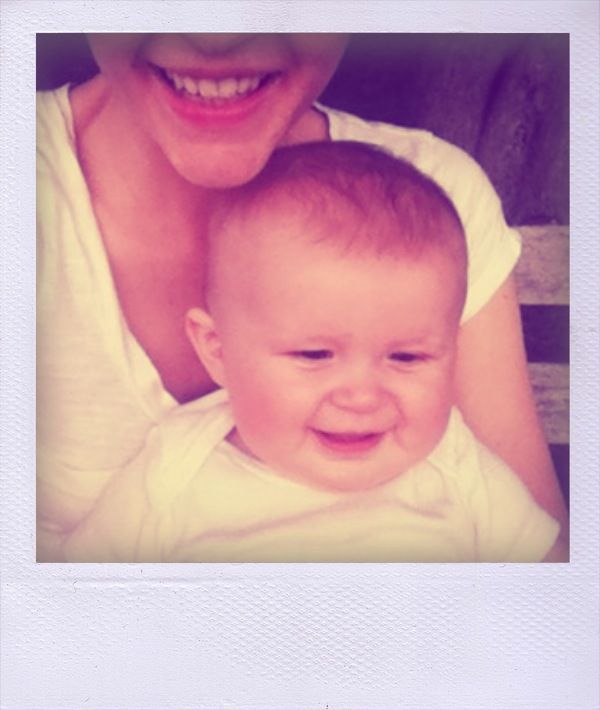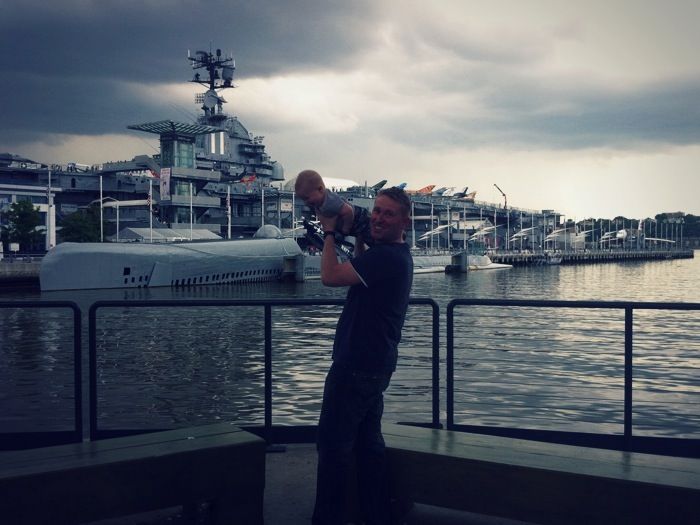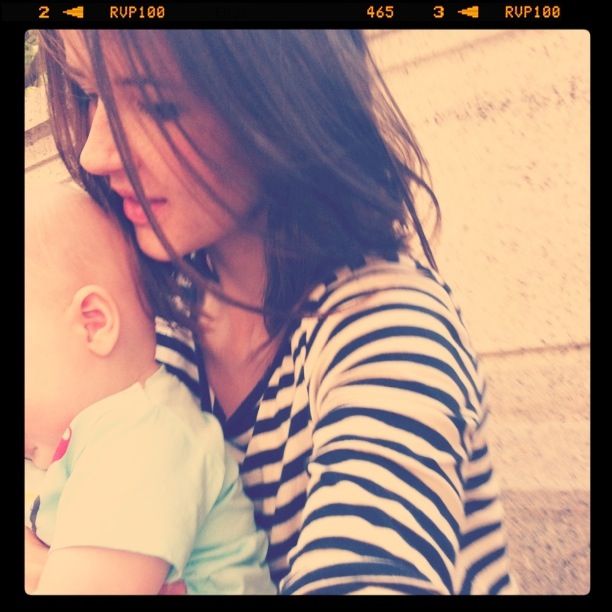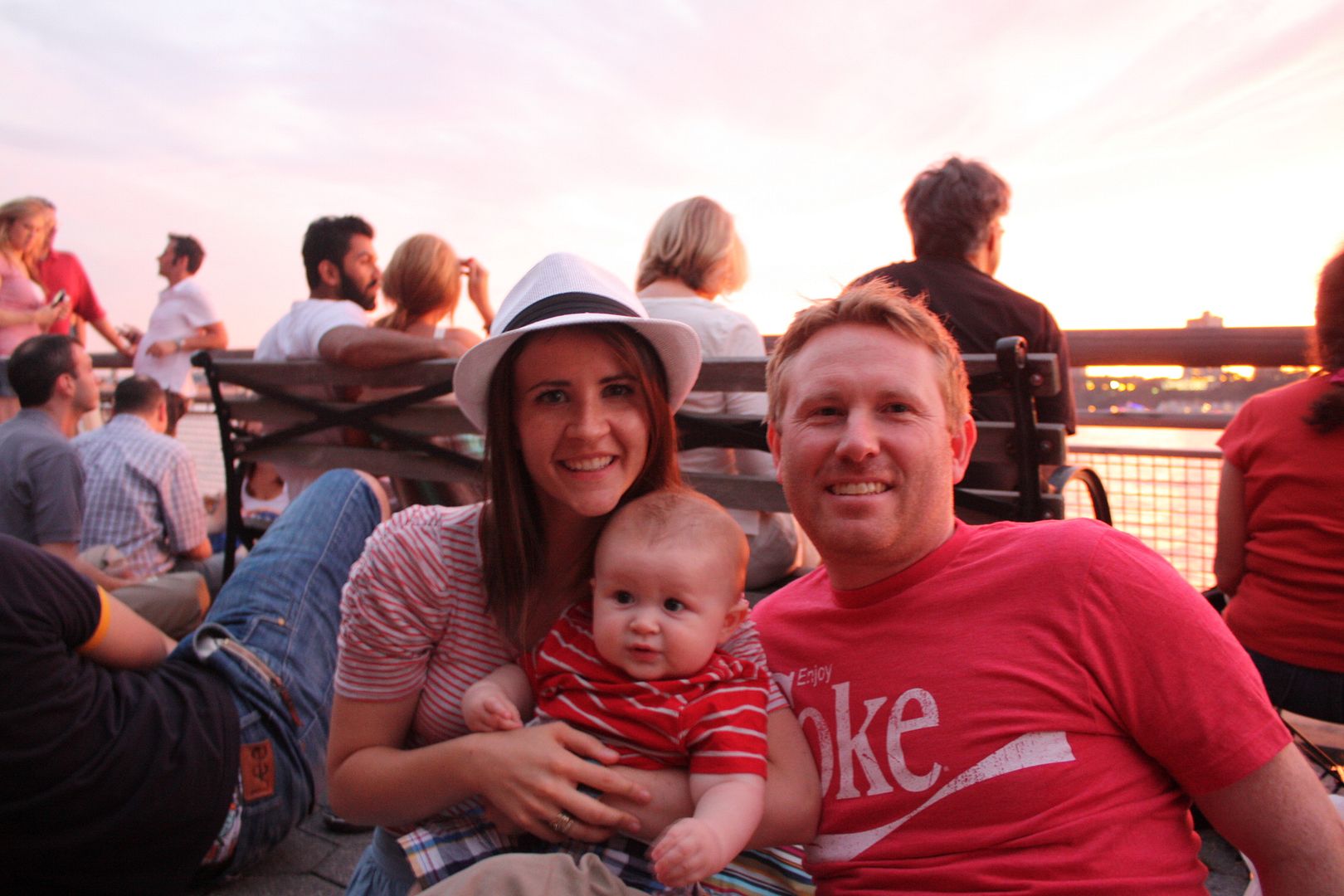 AUGUST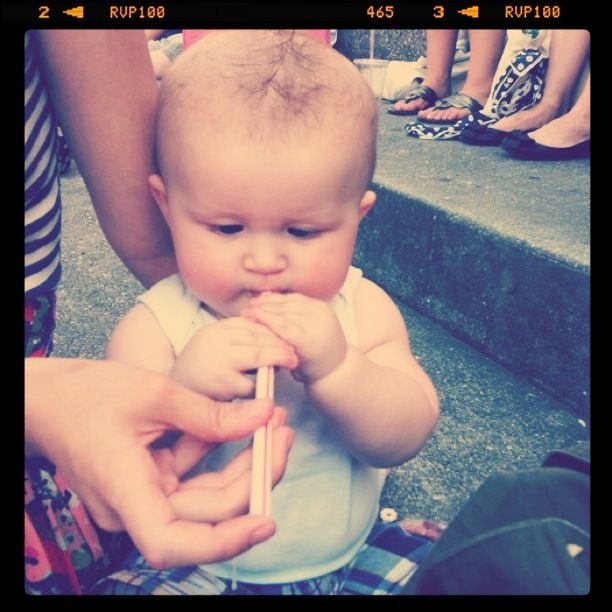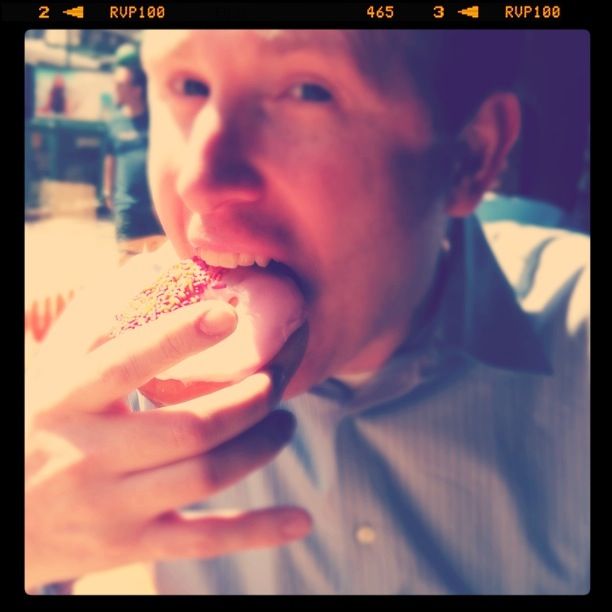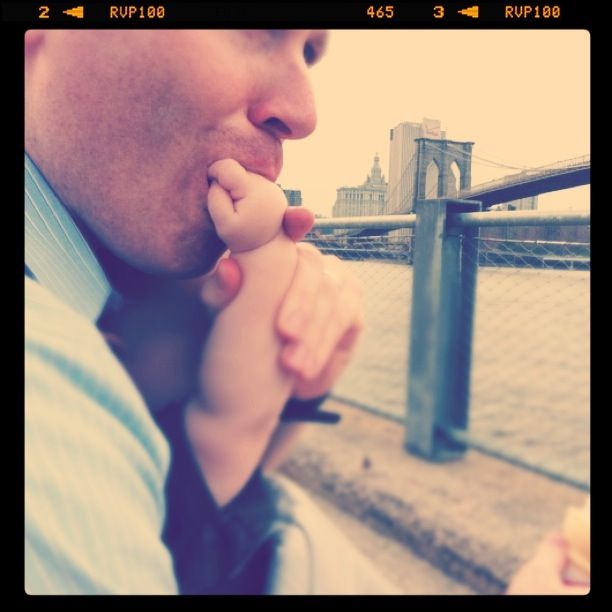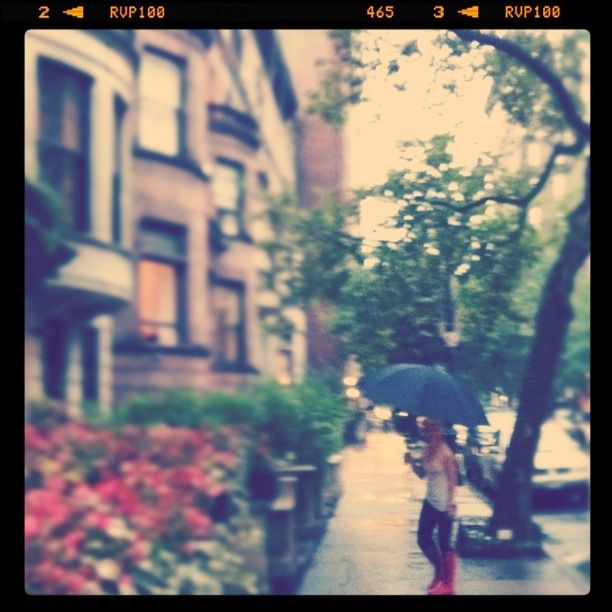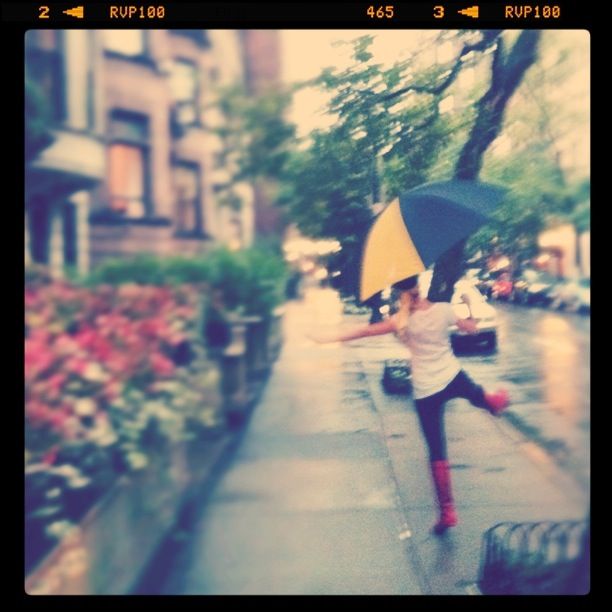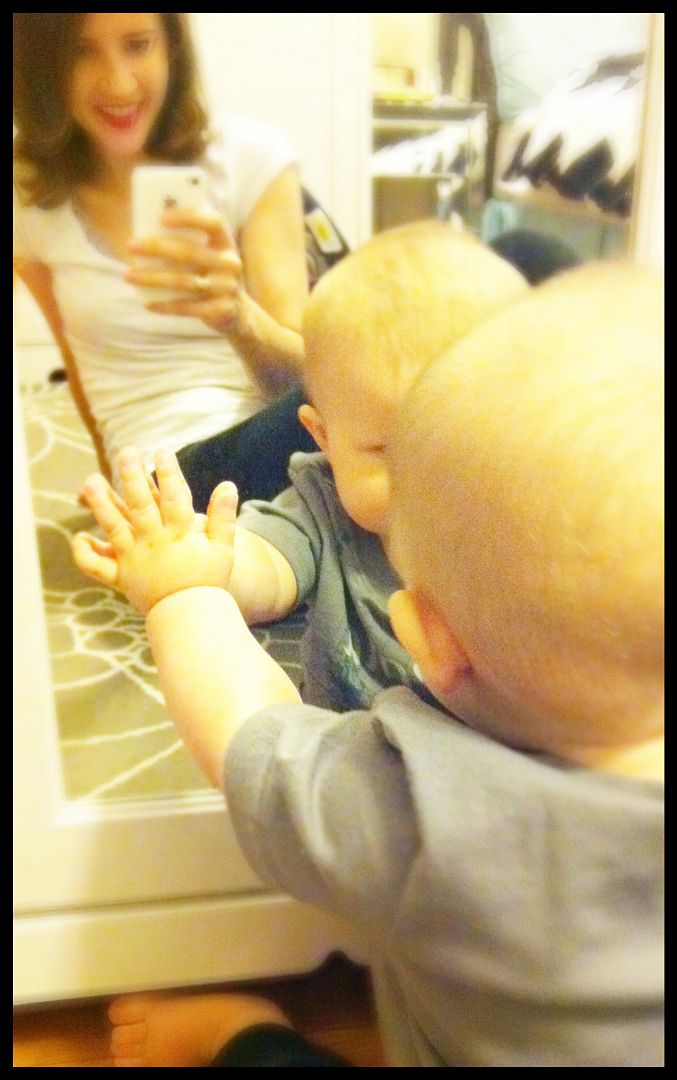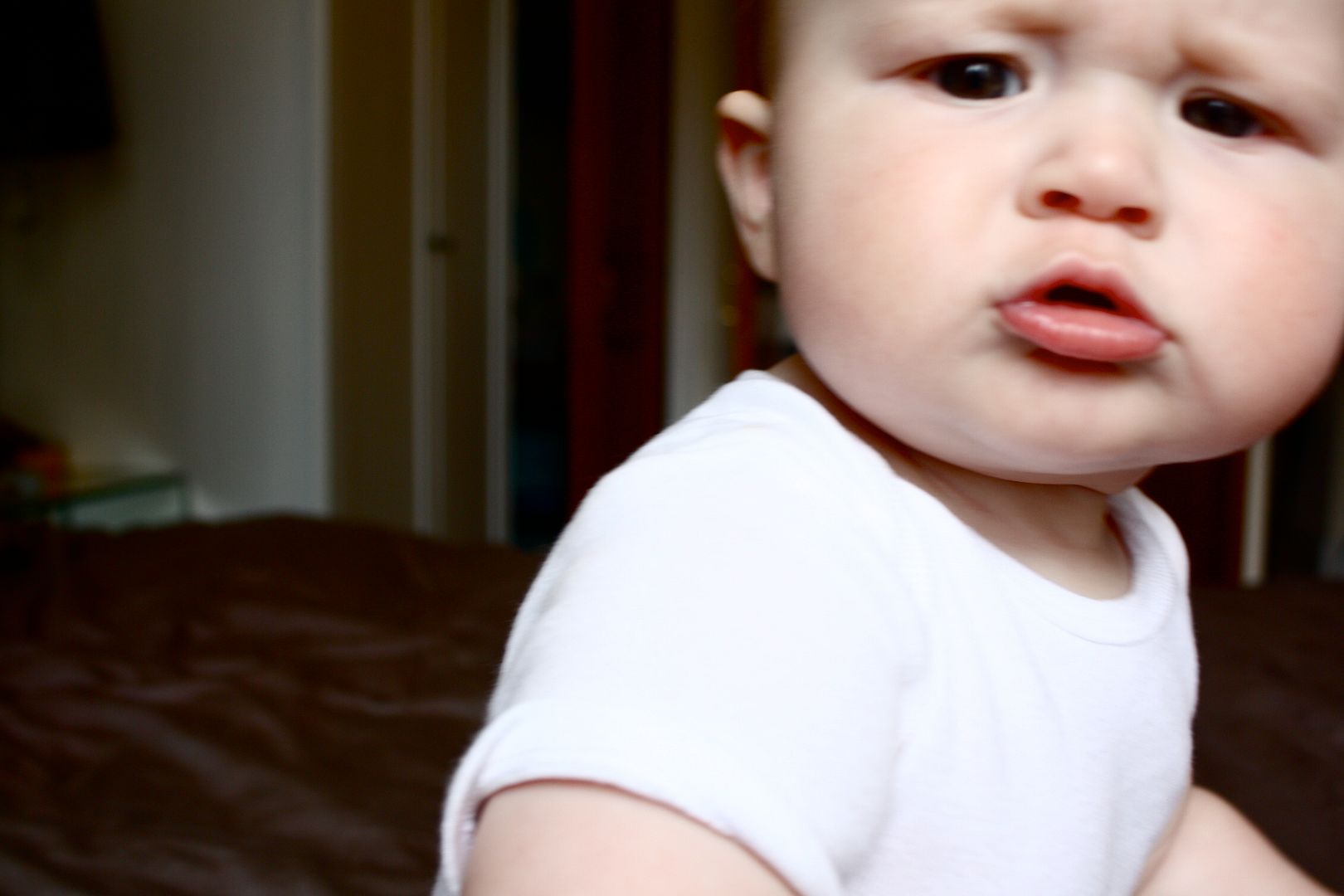 SEPTEMBER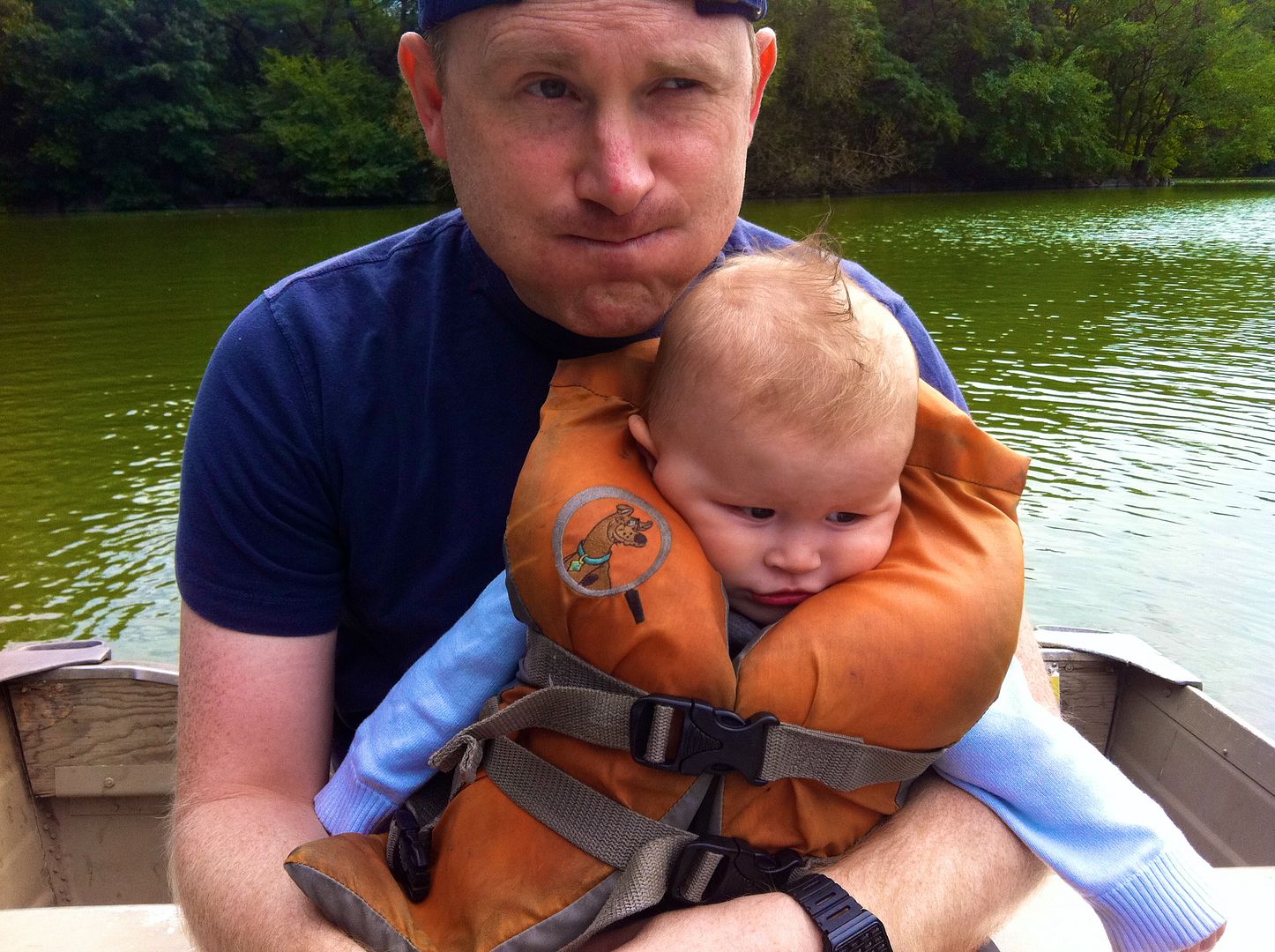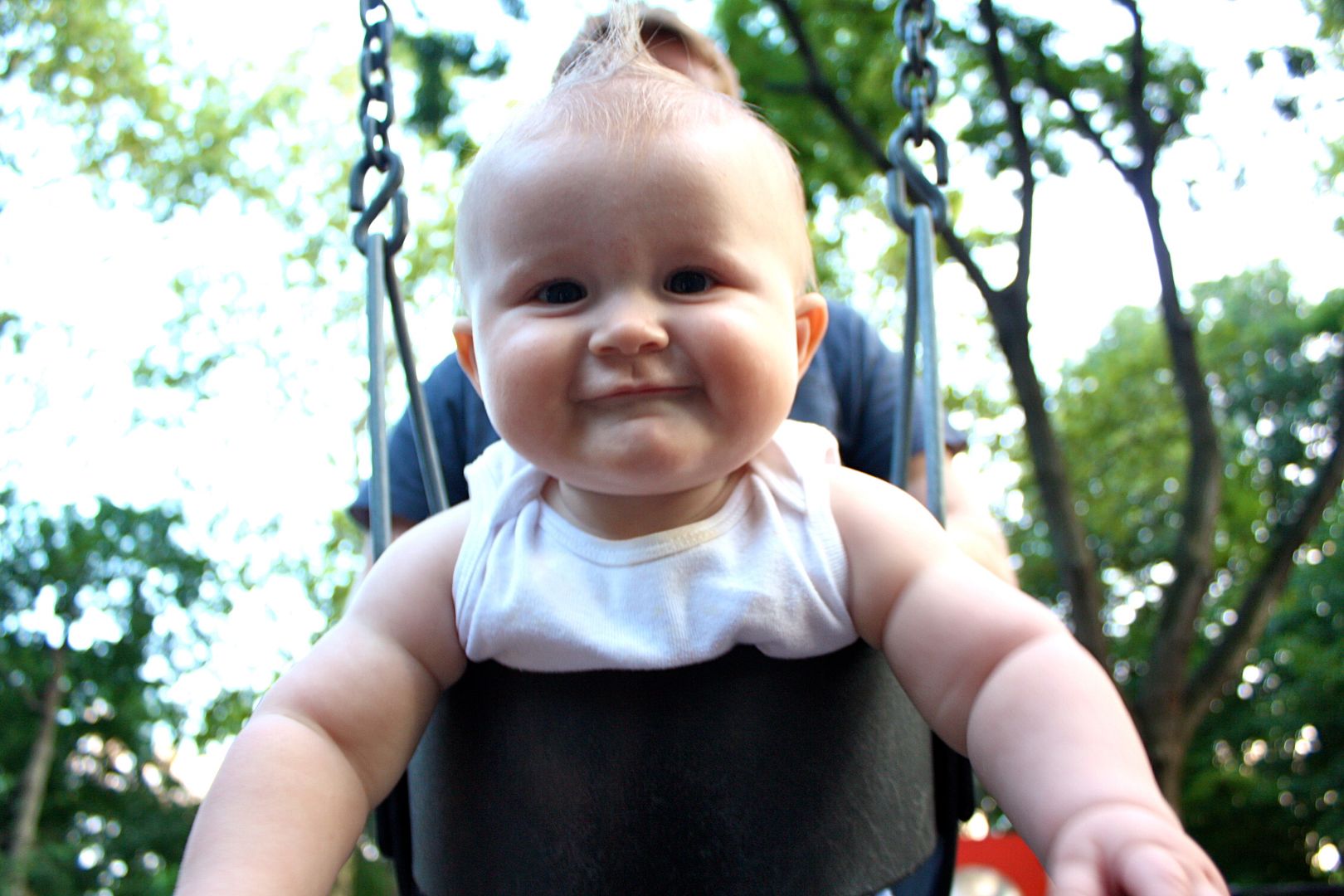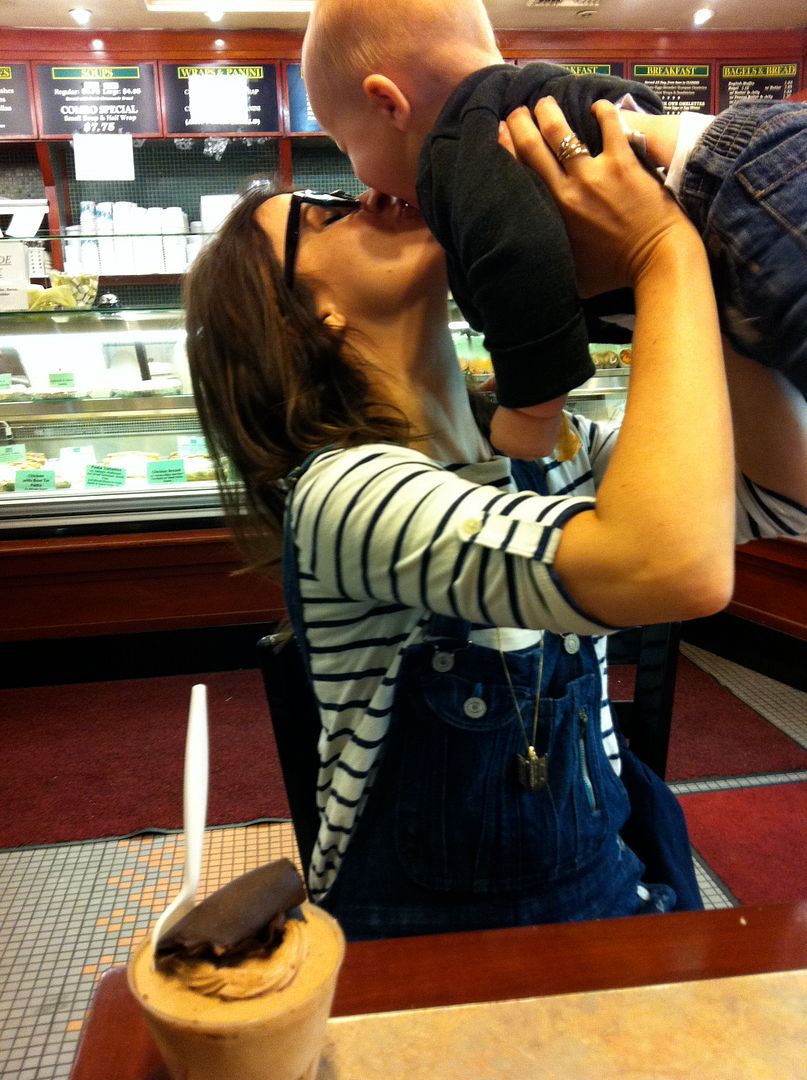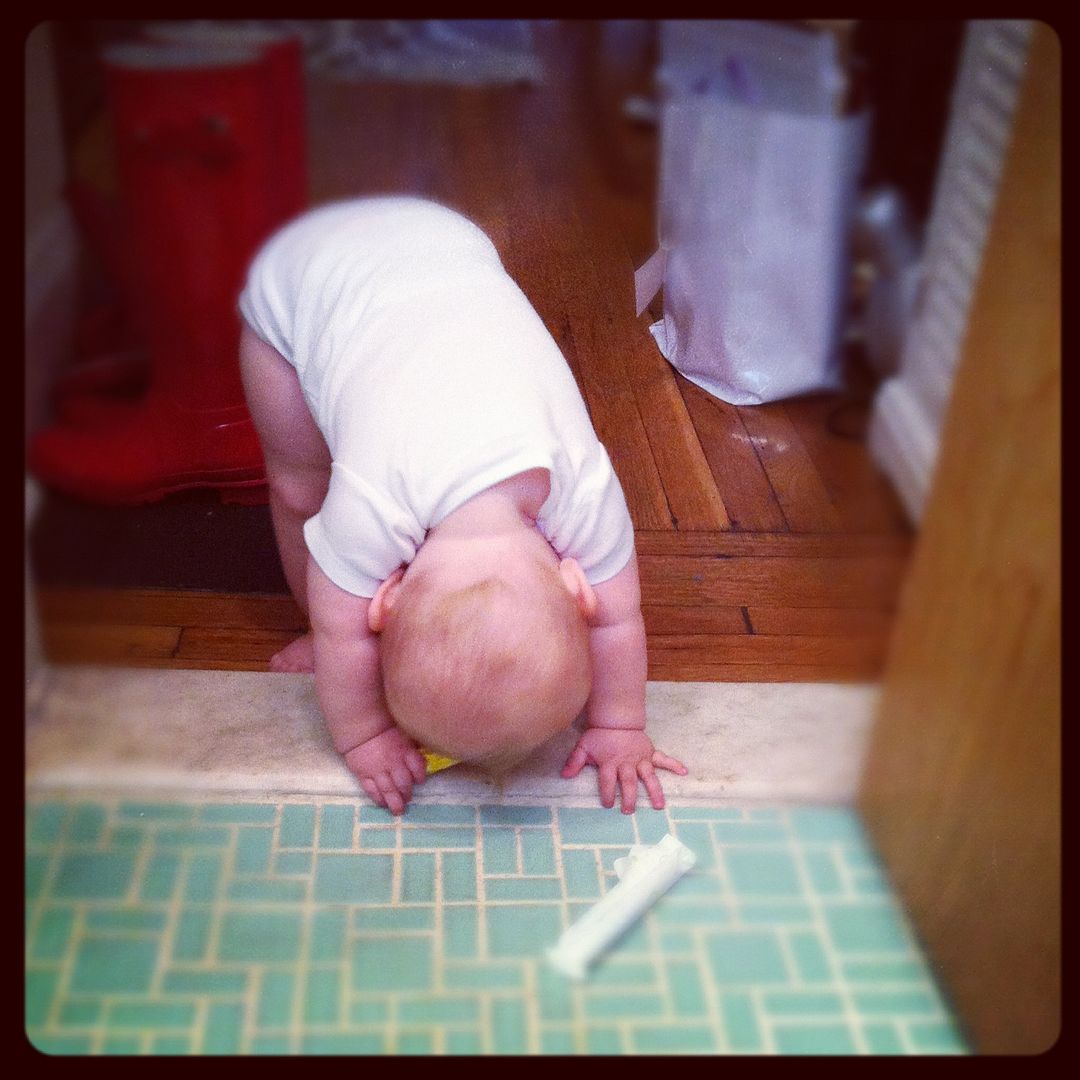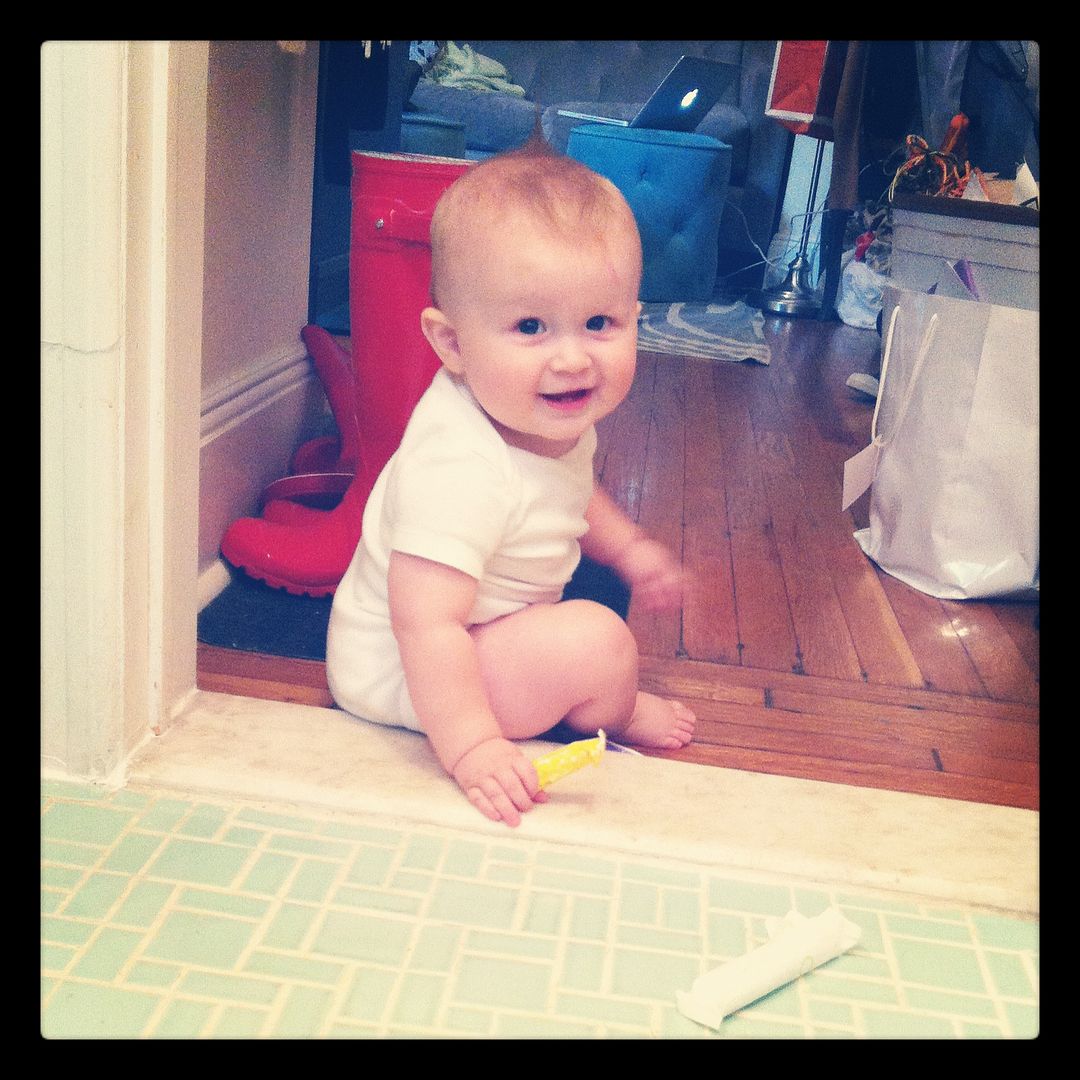 OCTOBER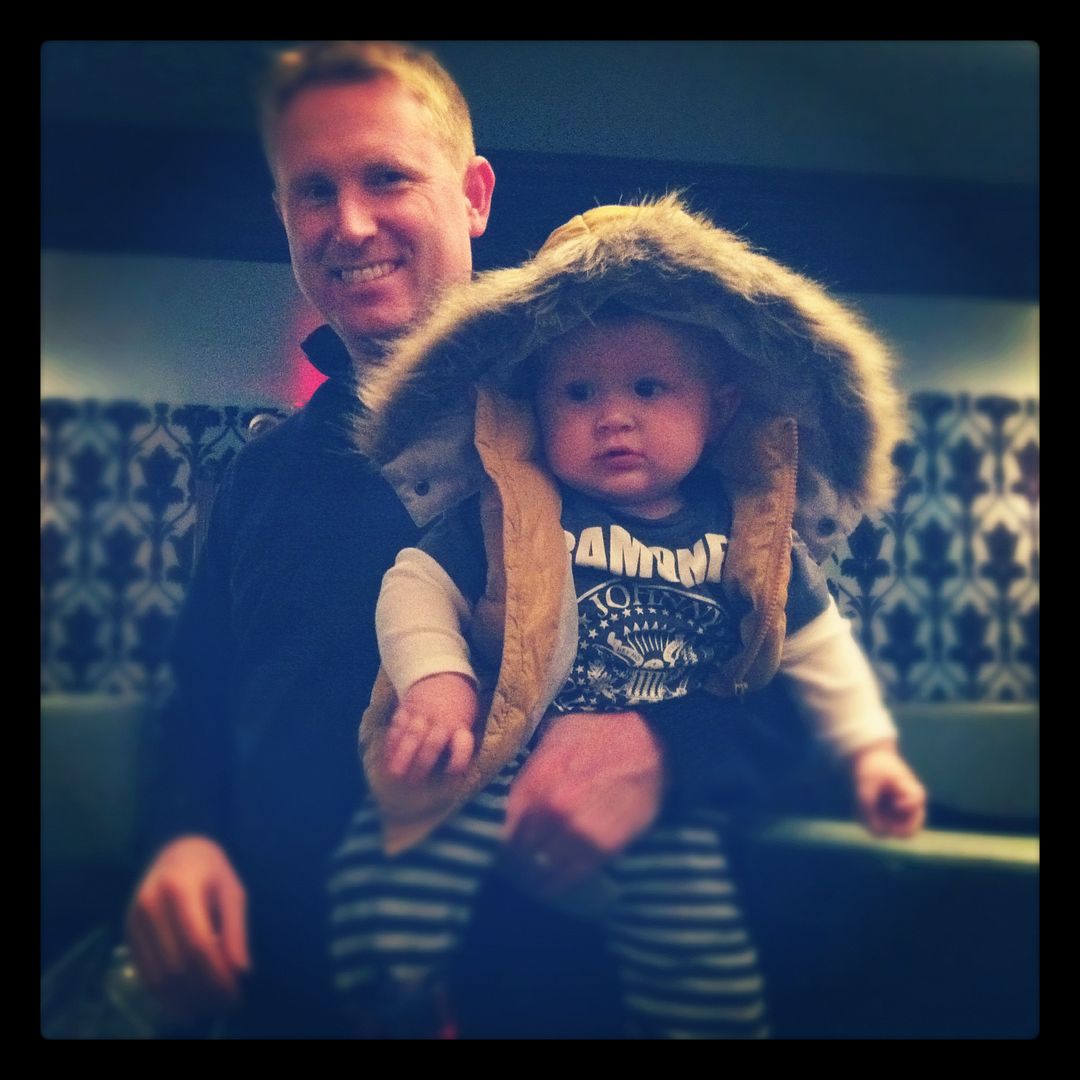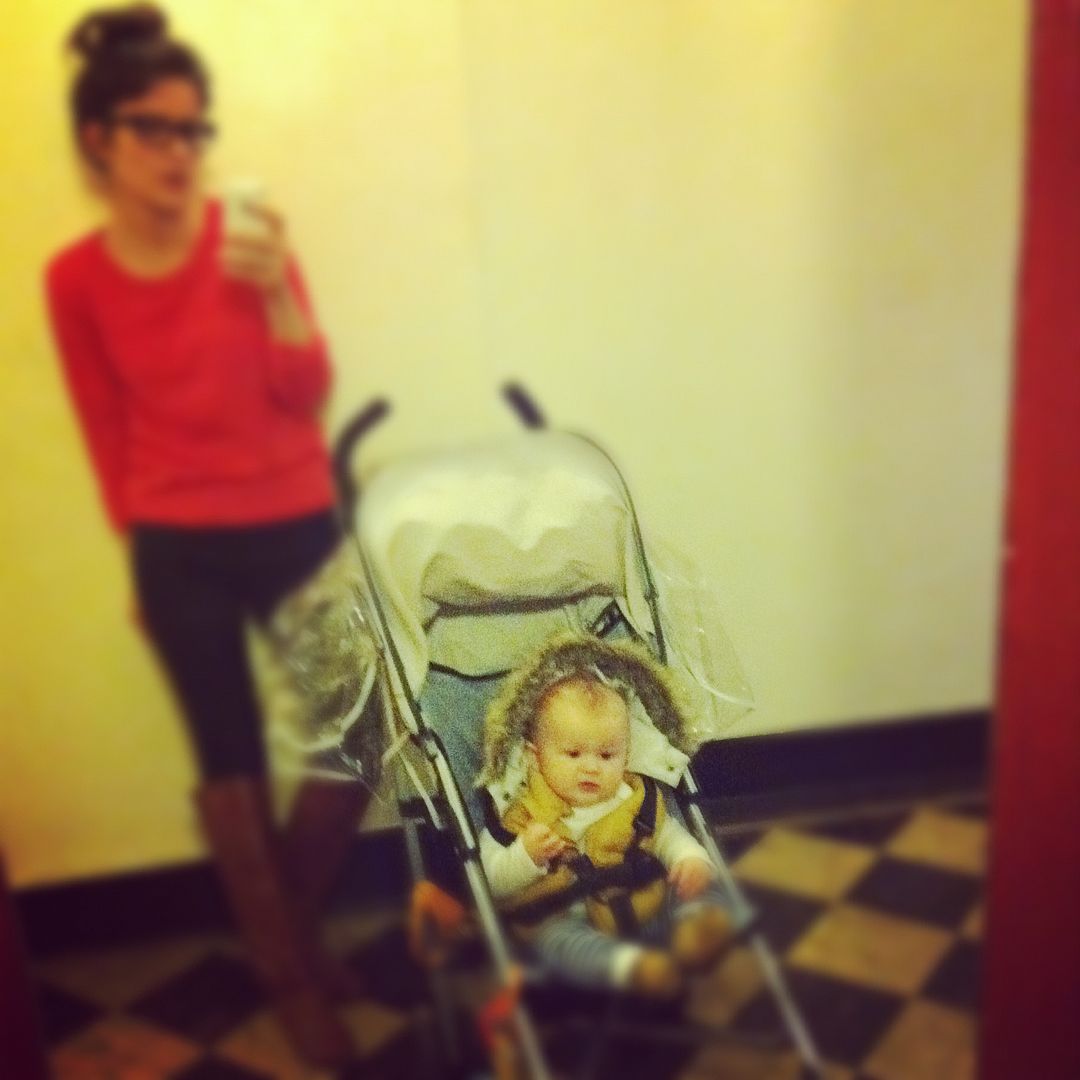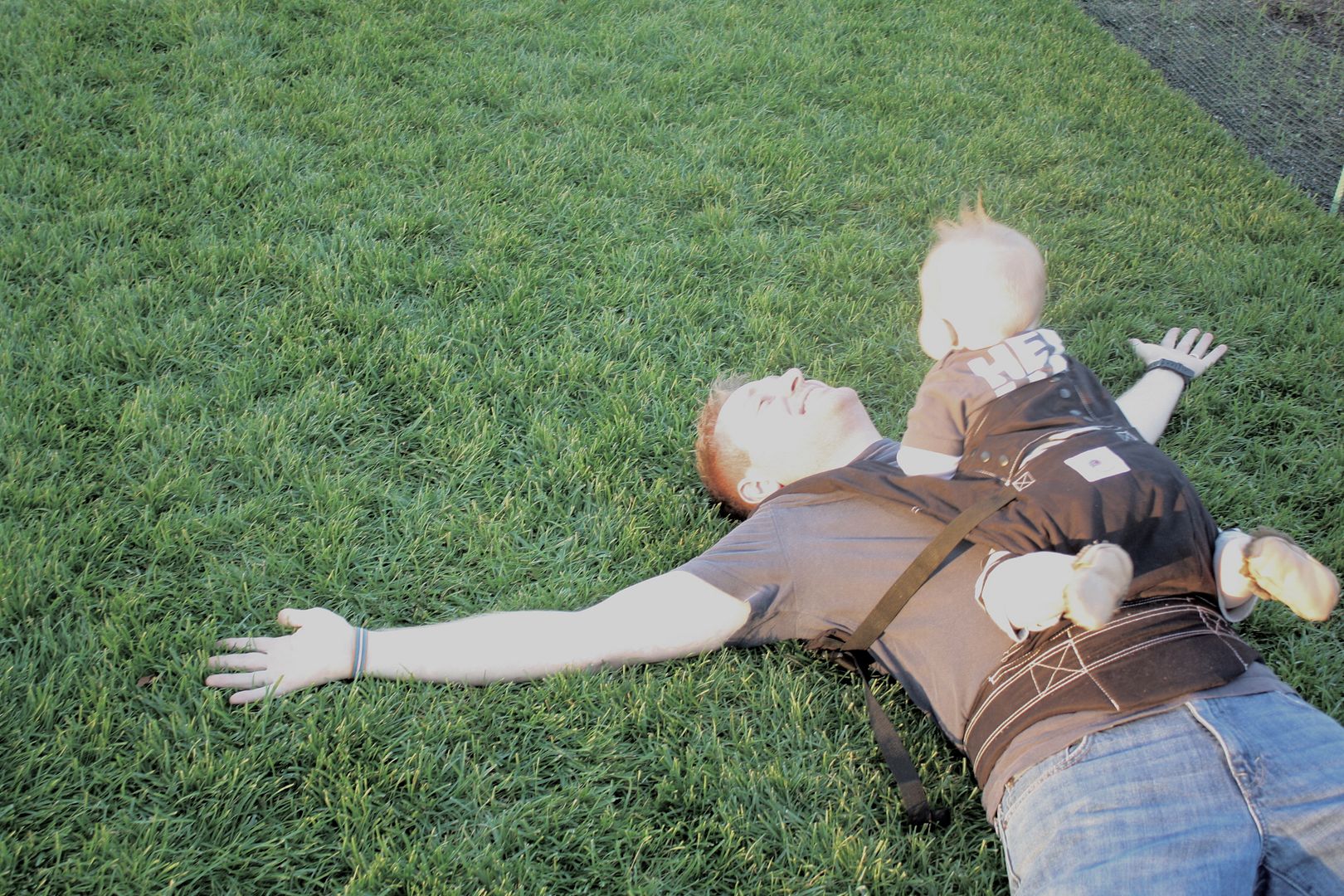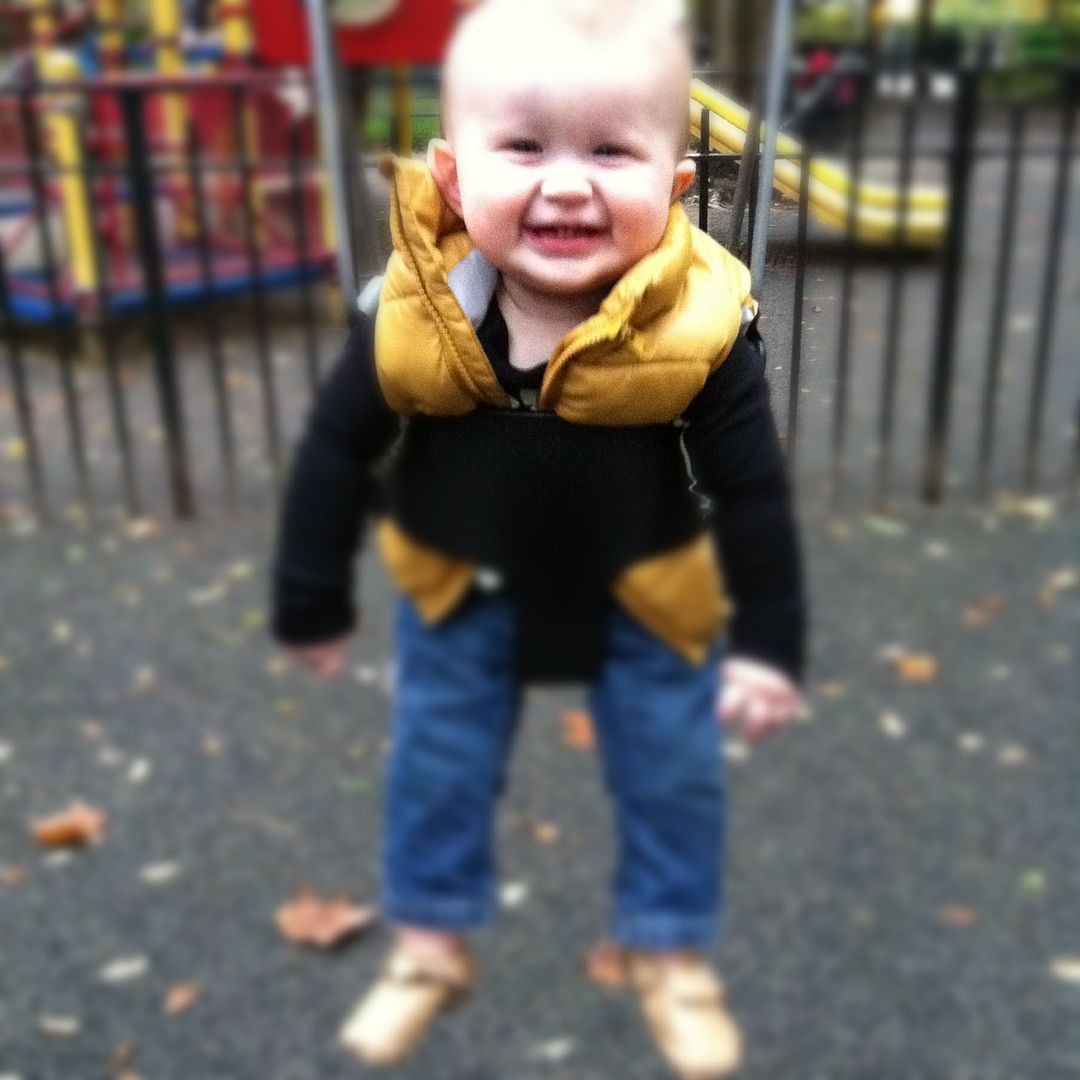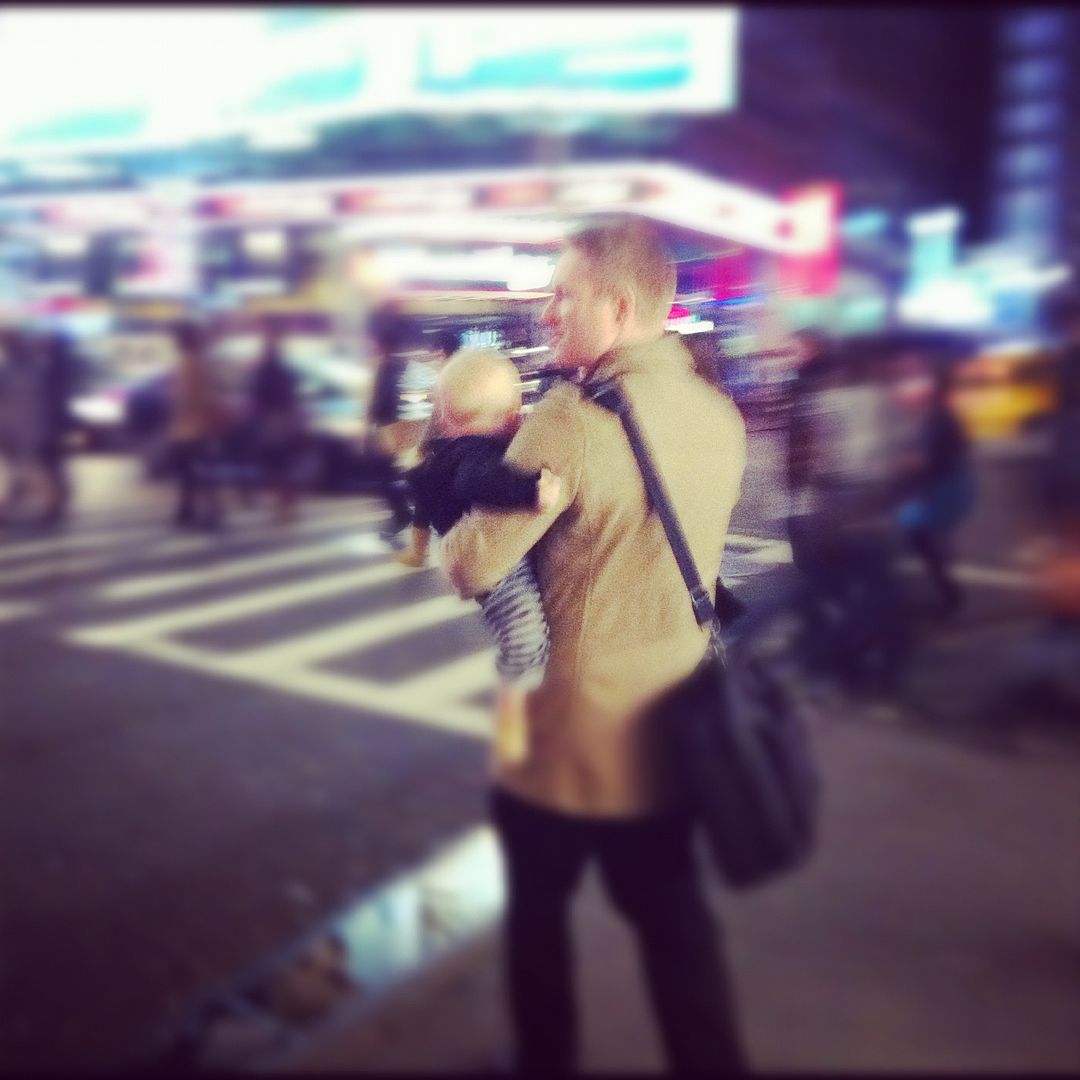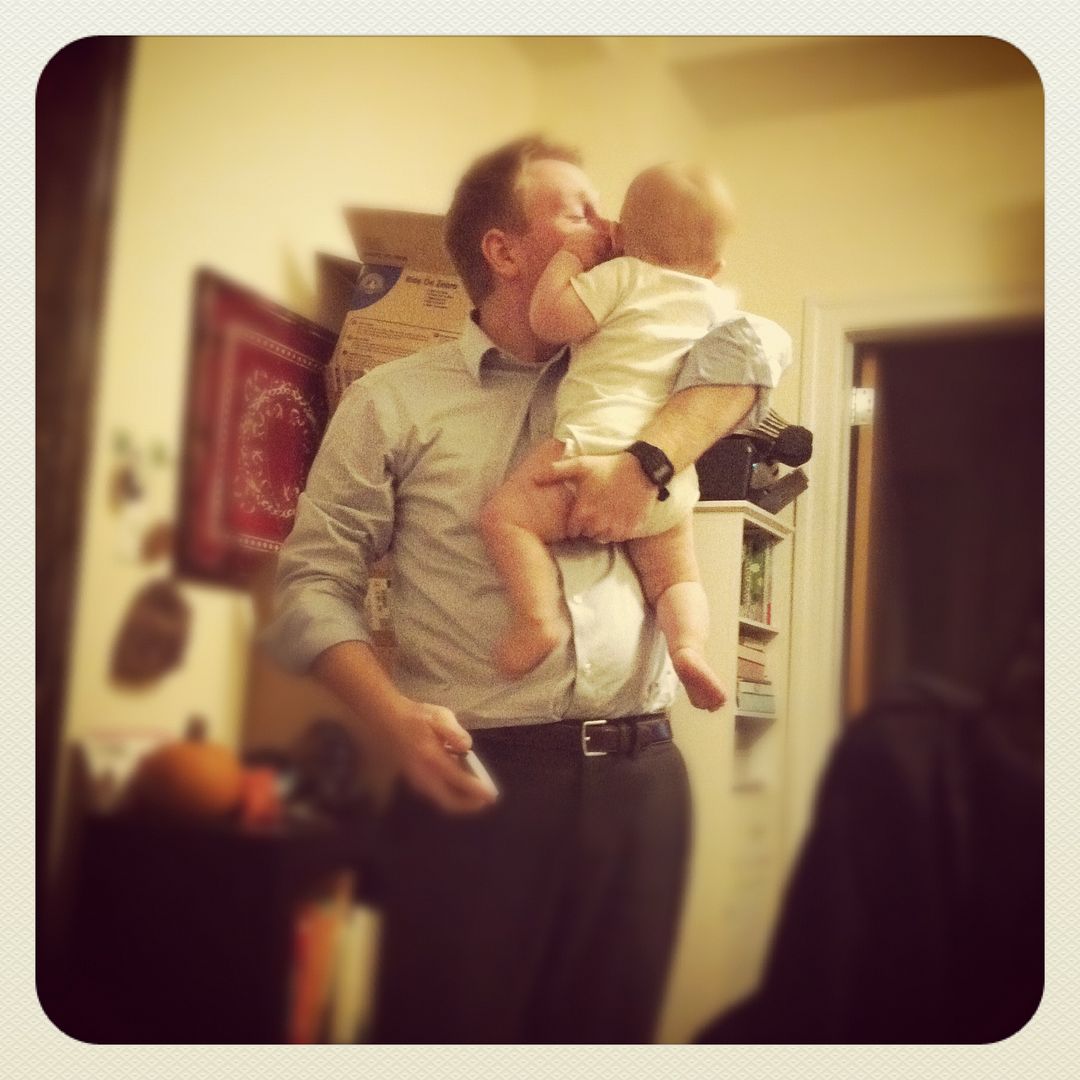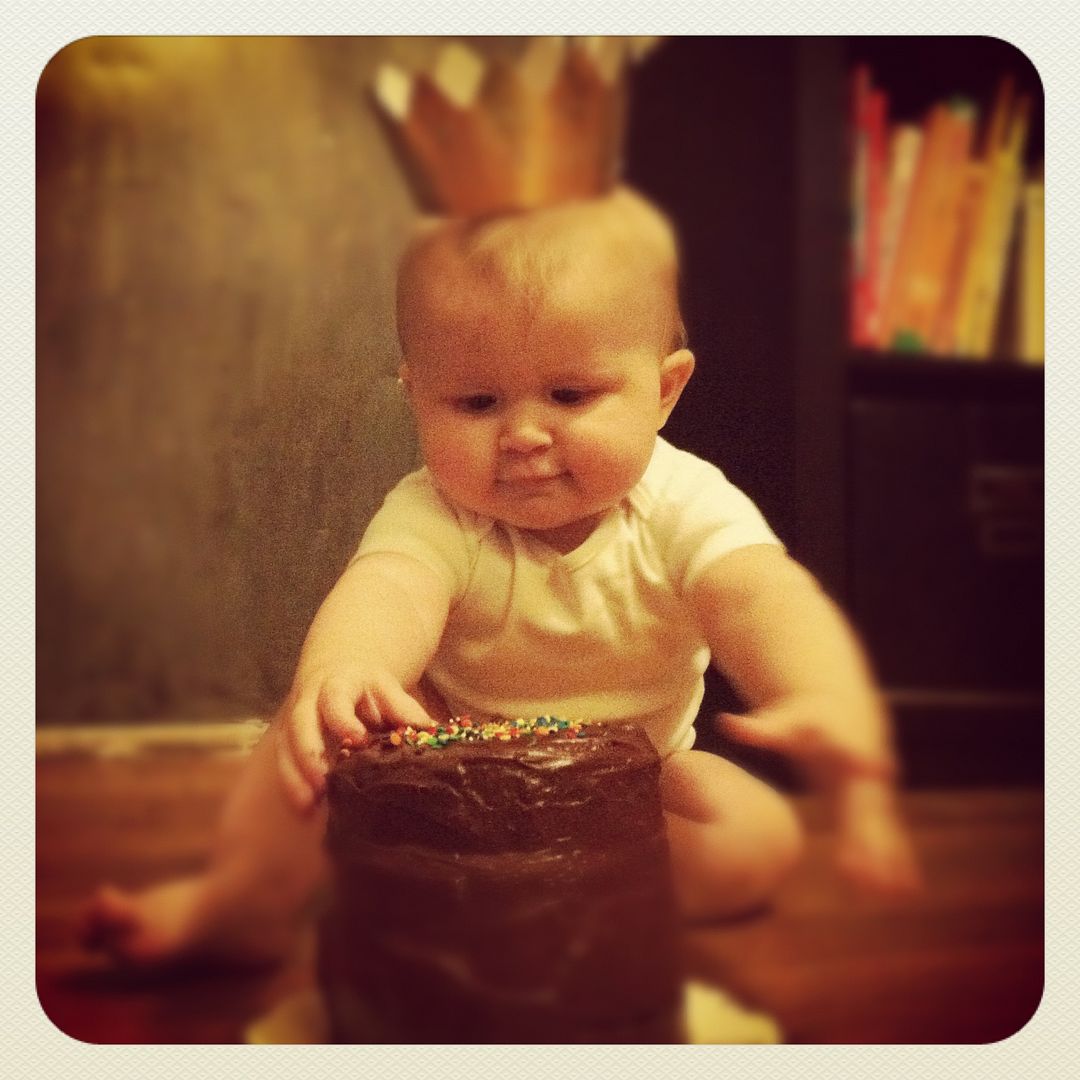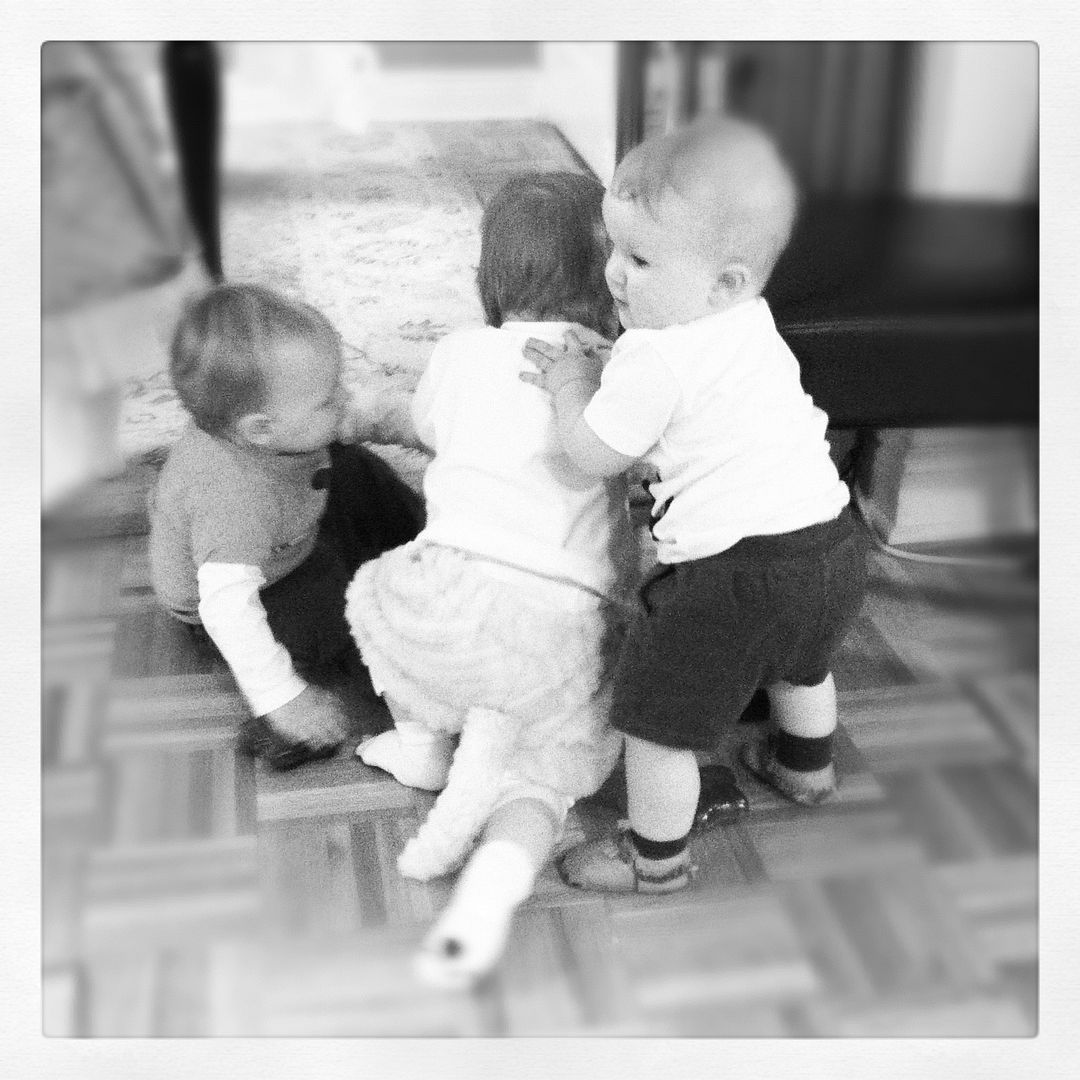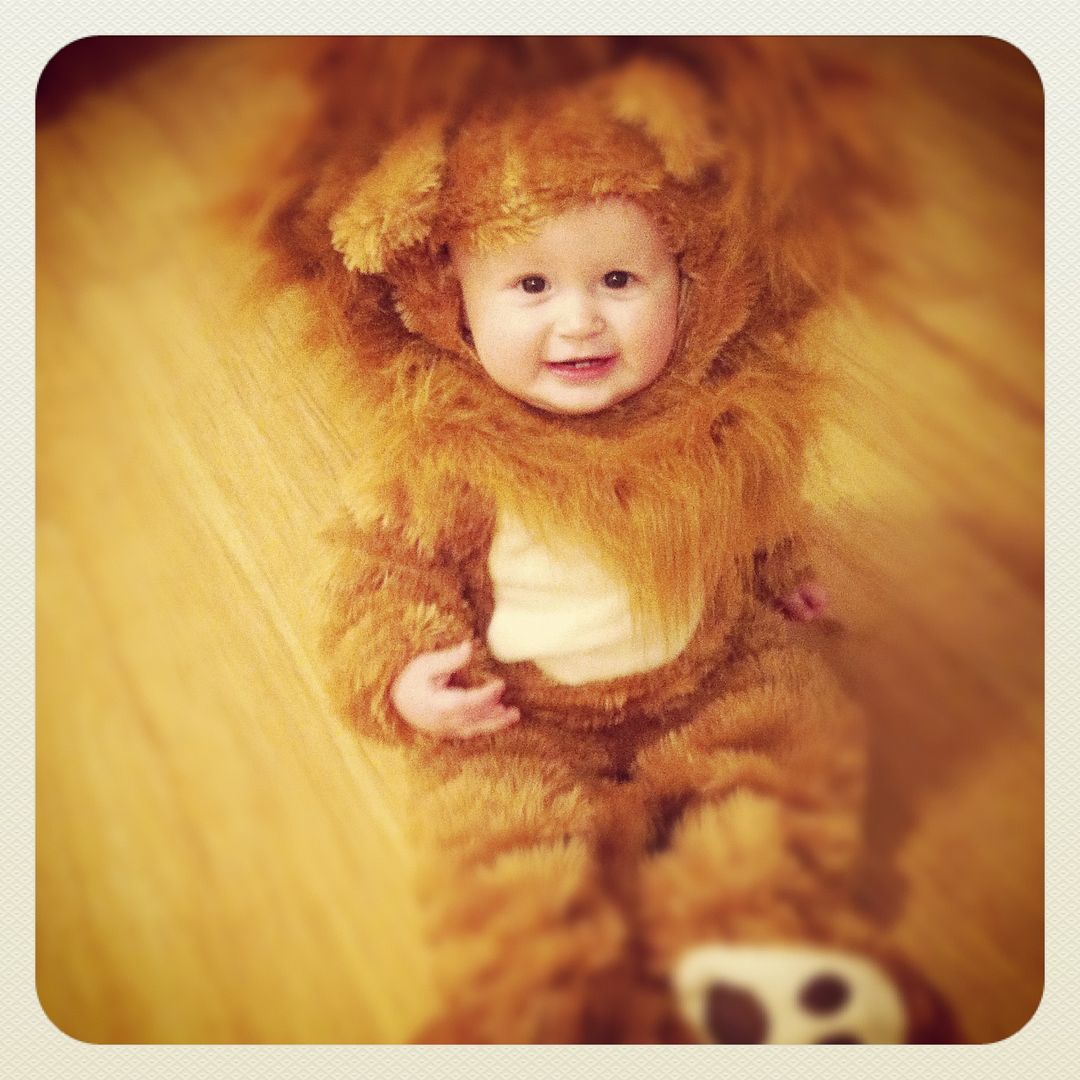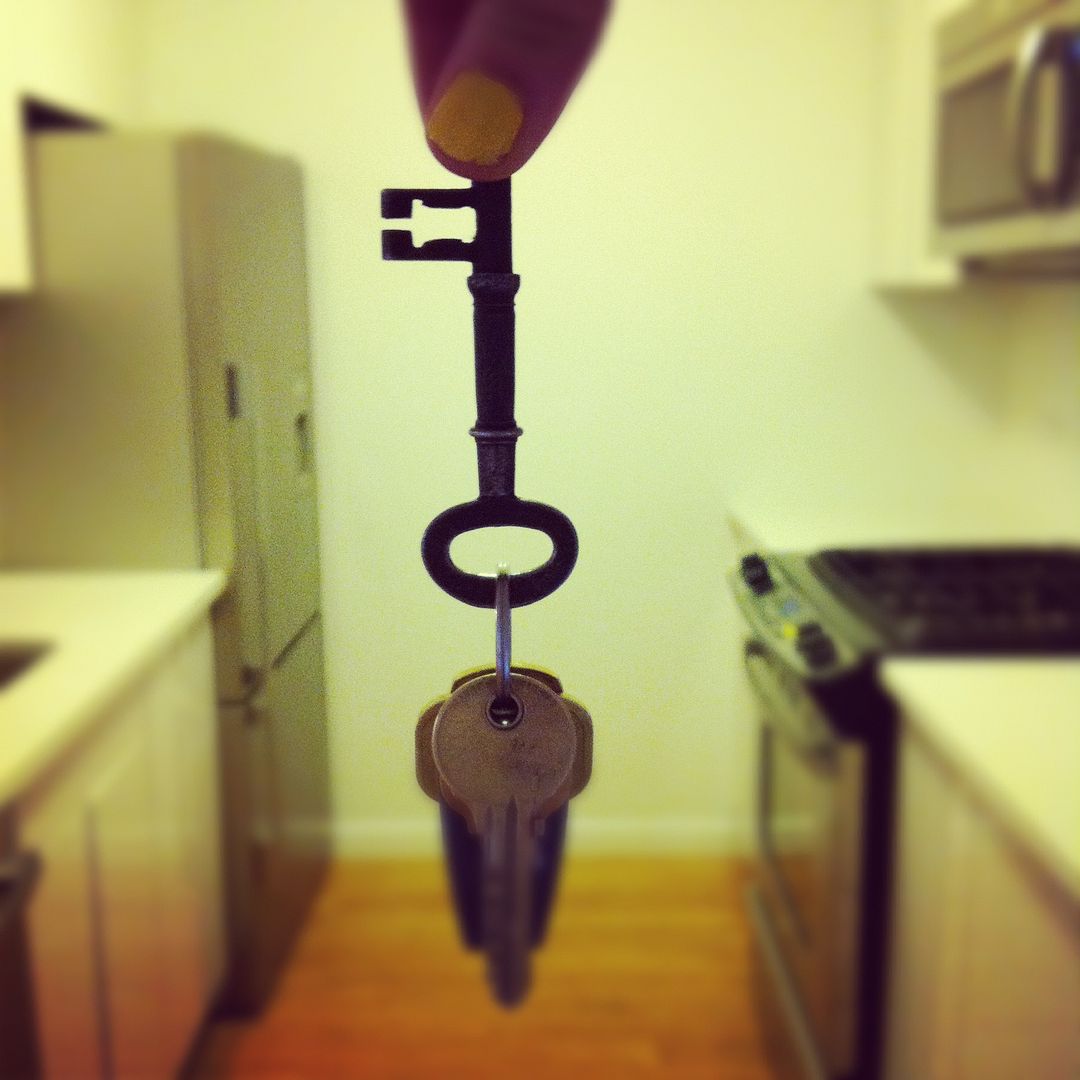 NOVEMBER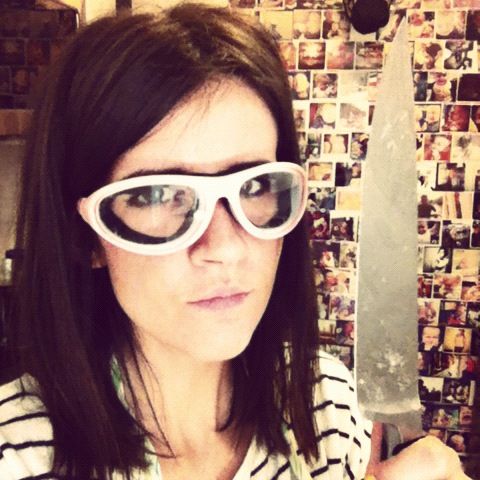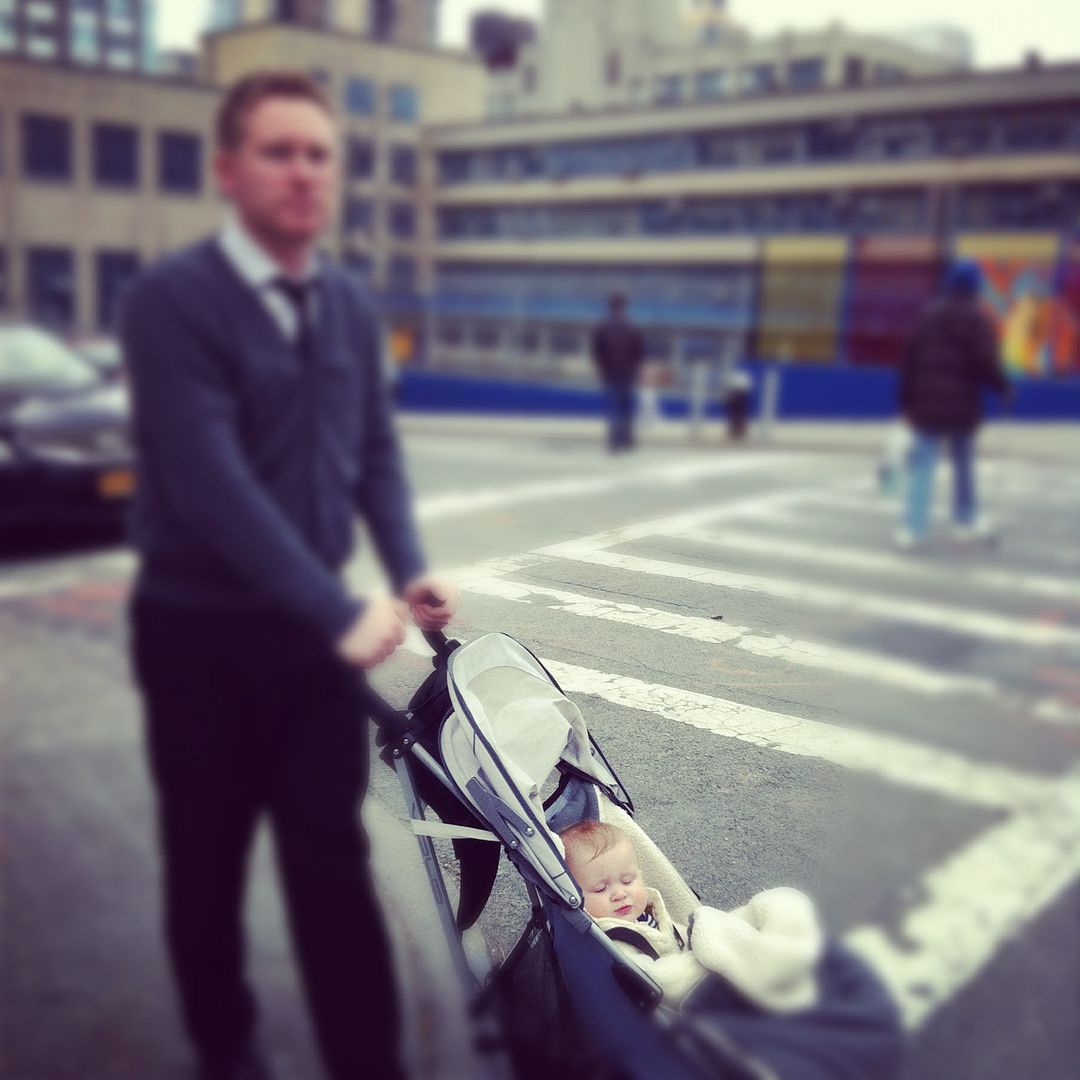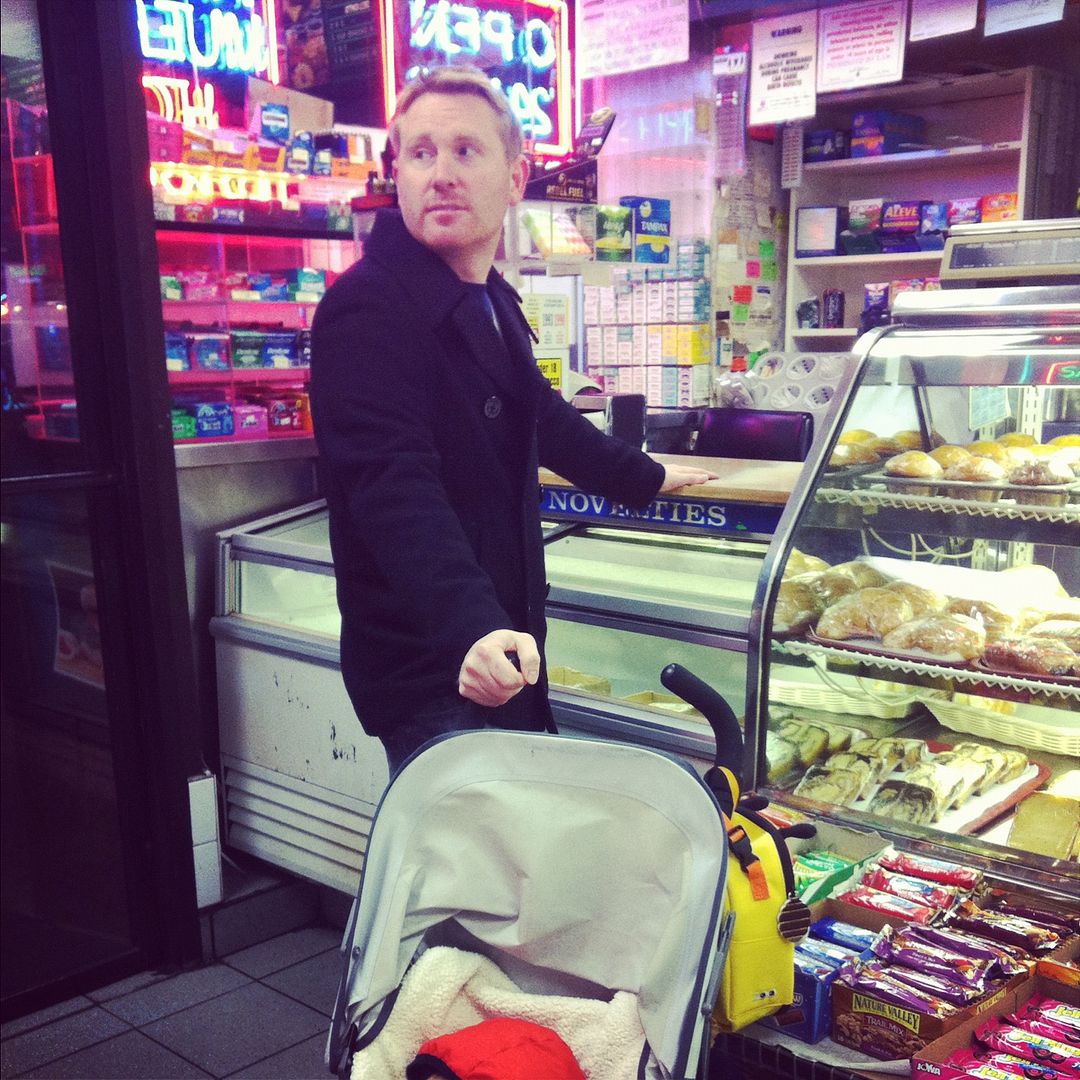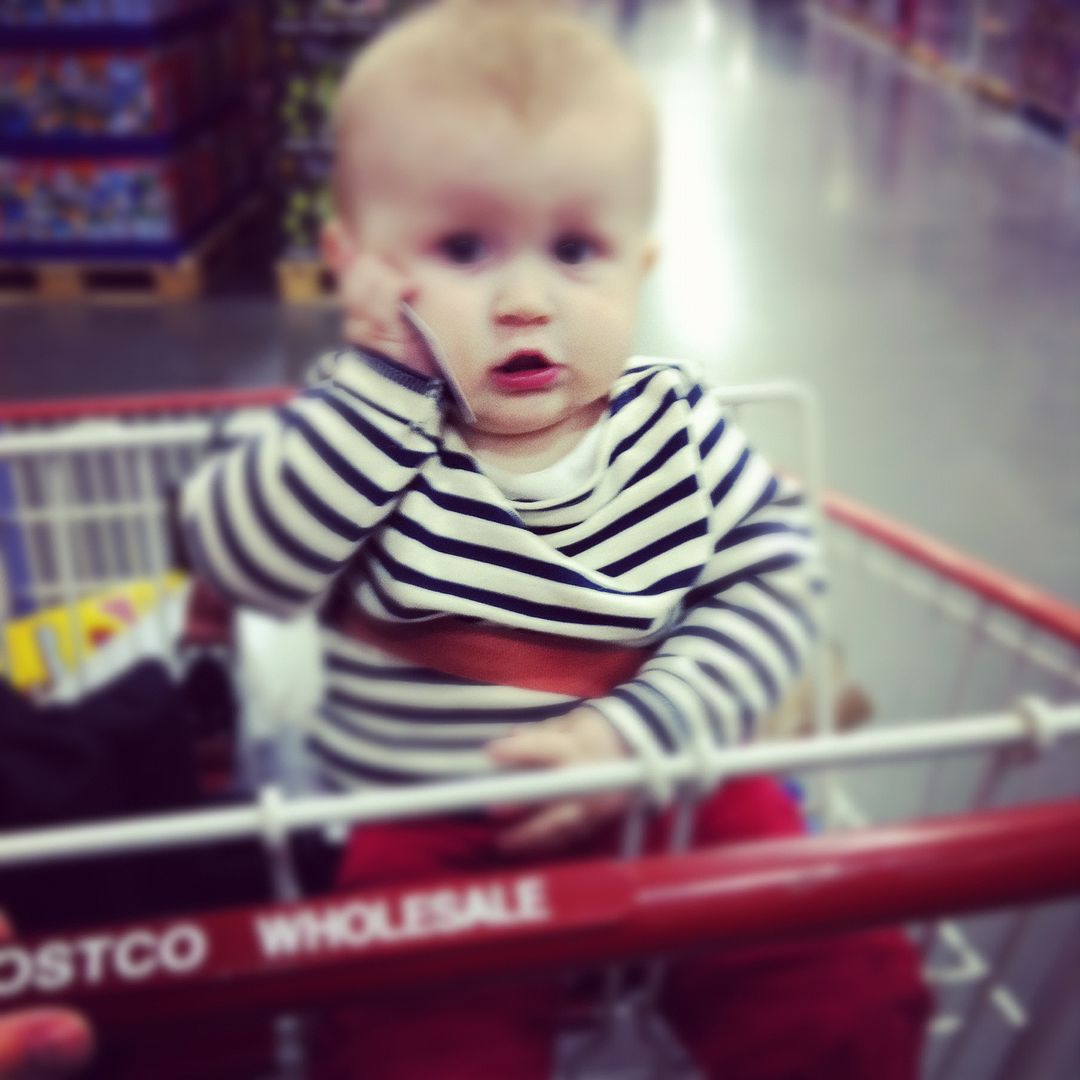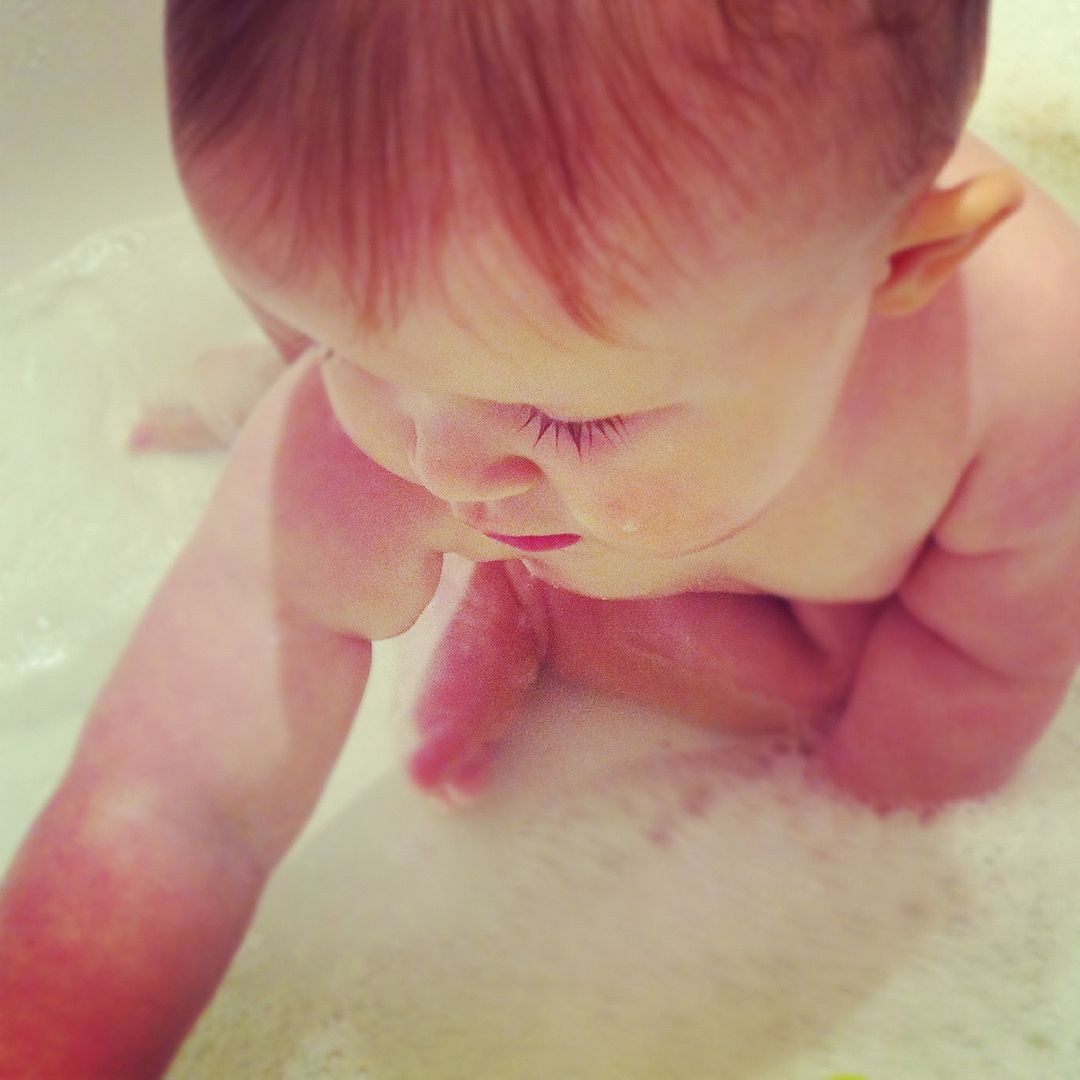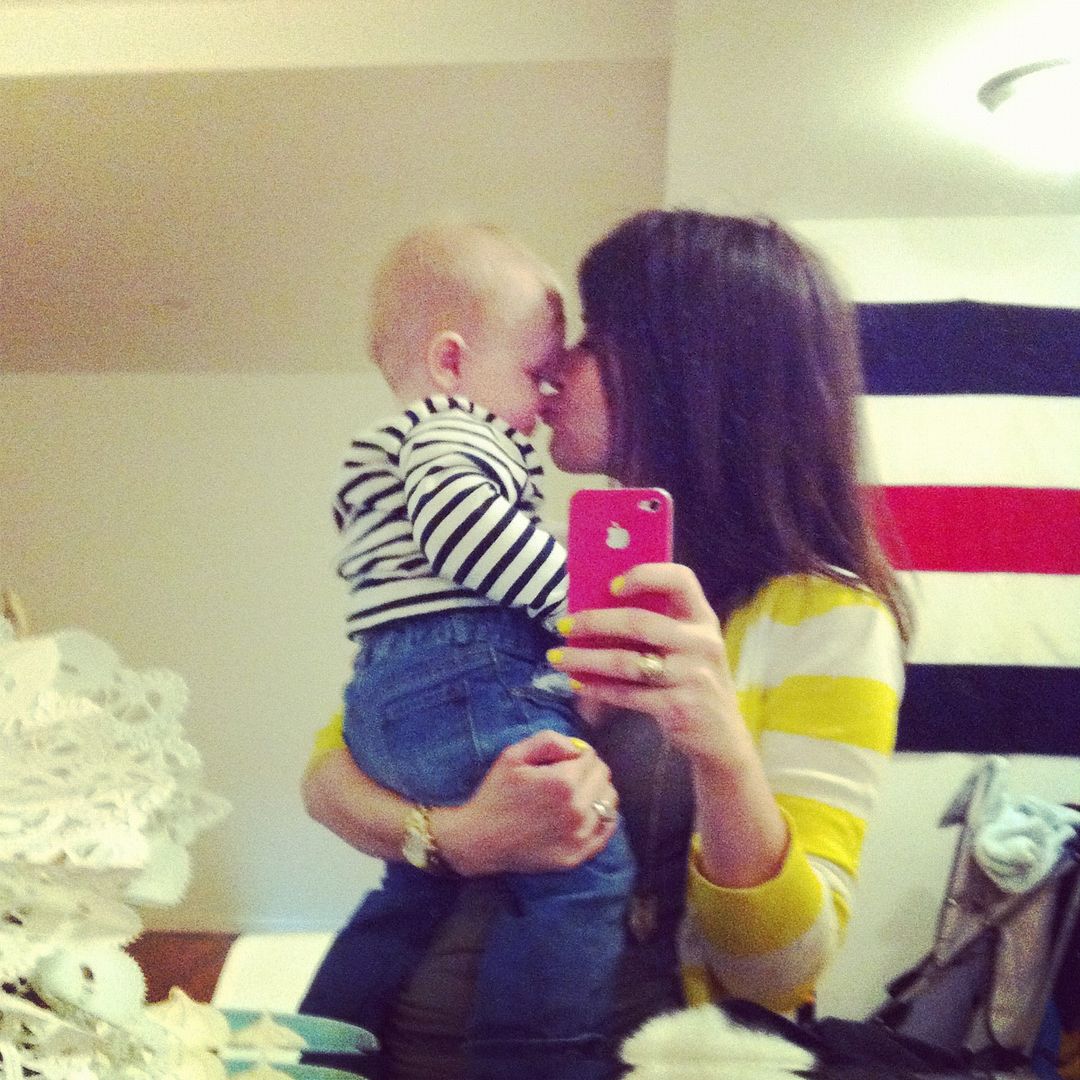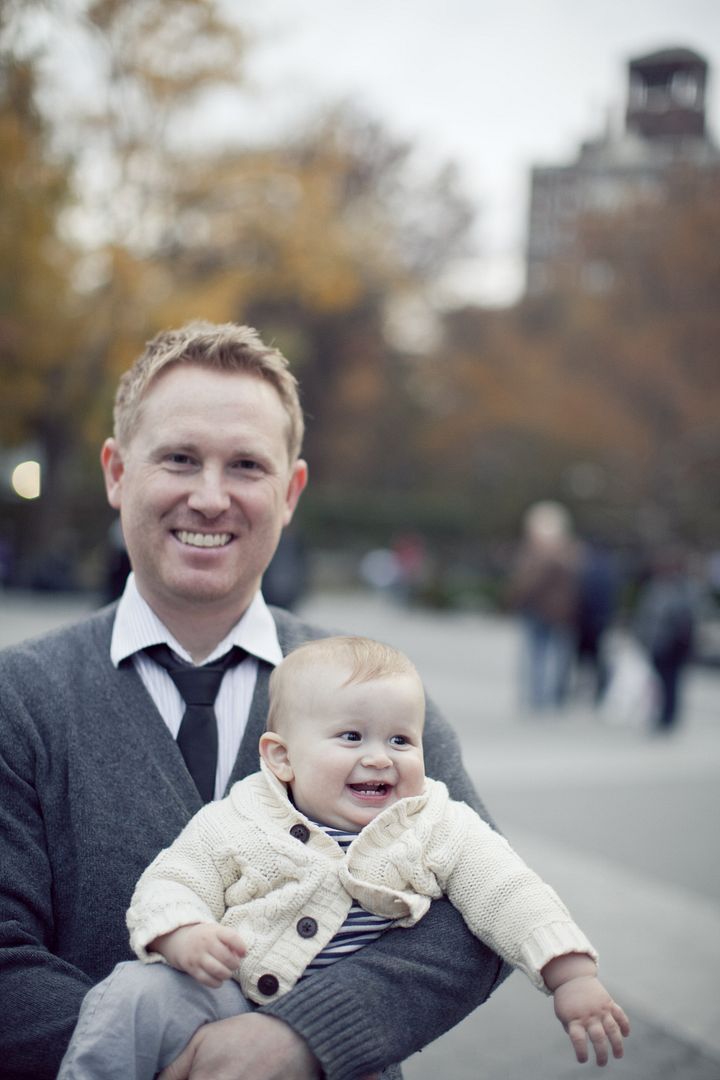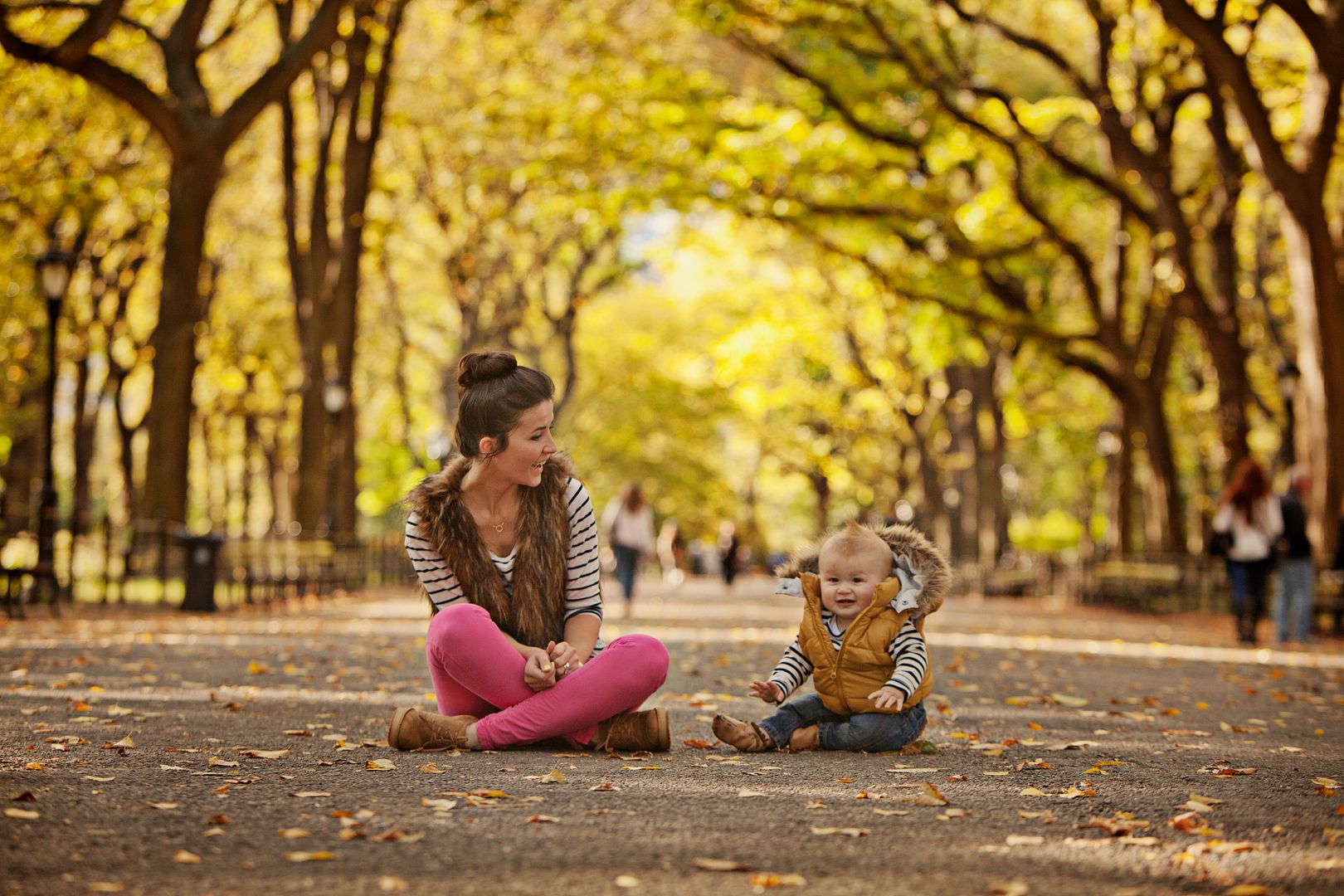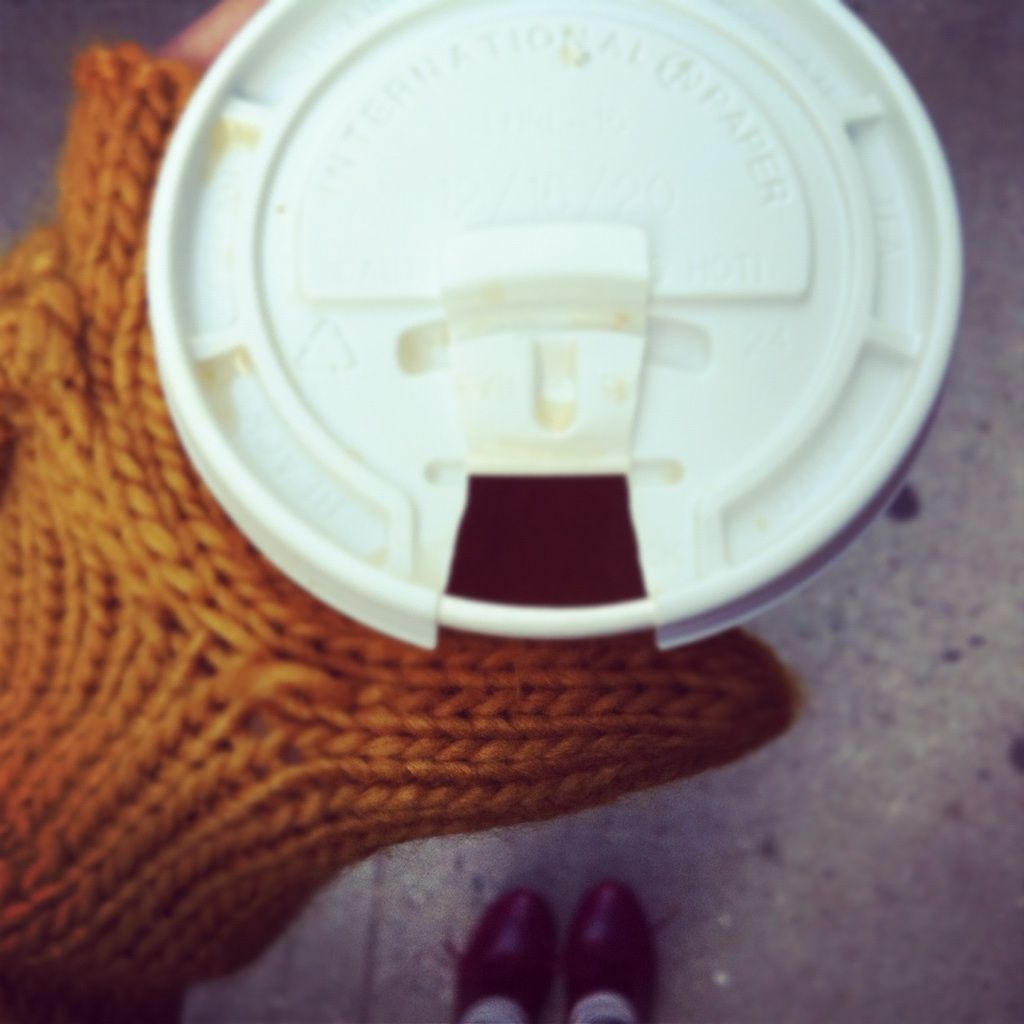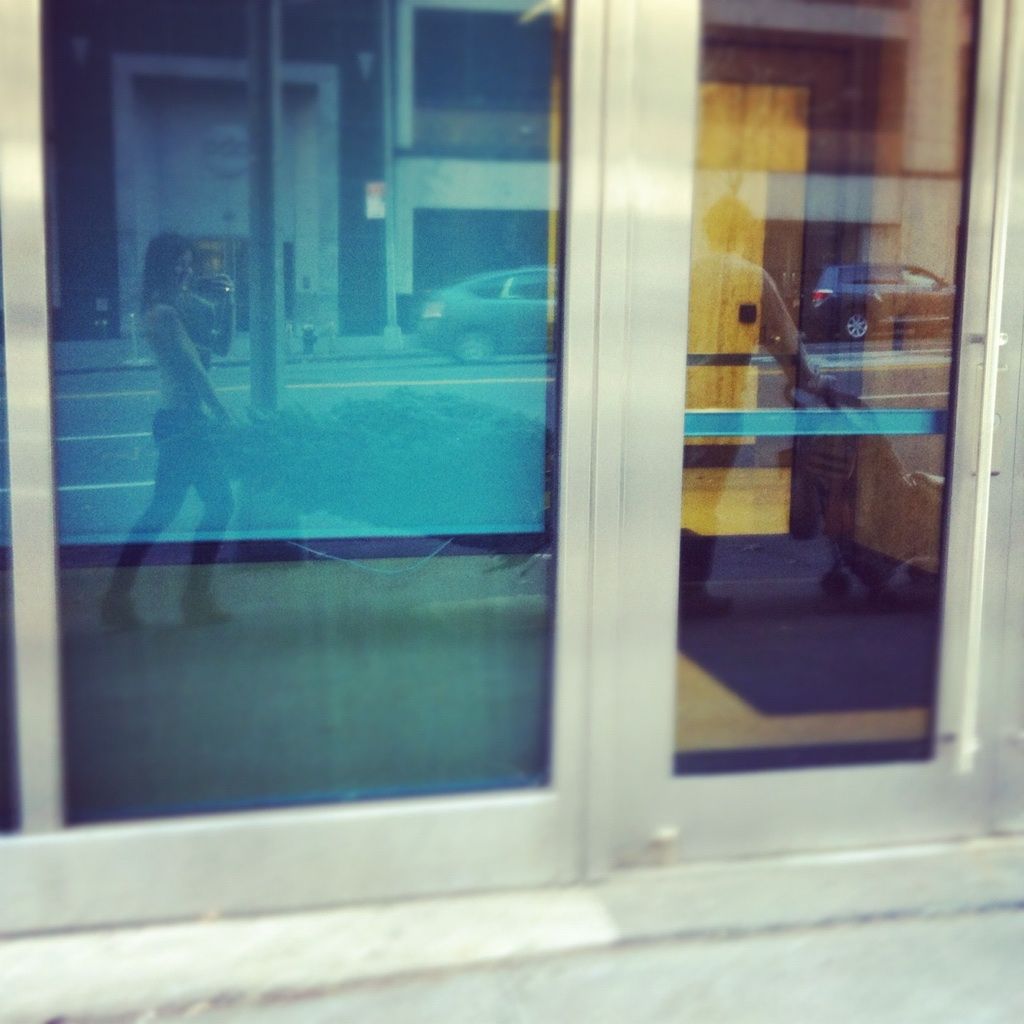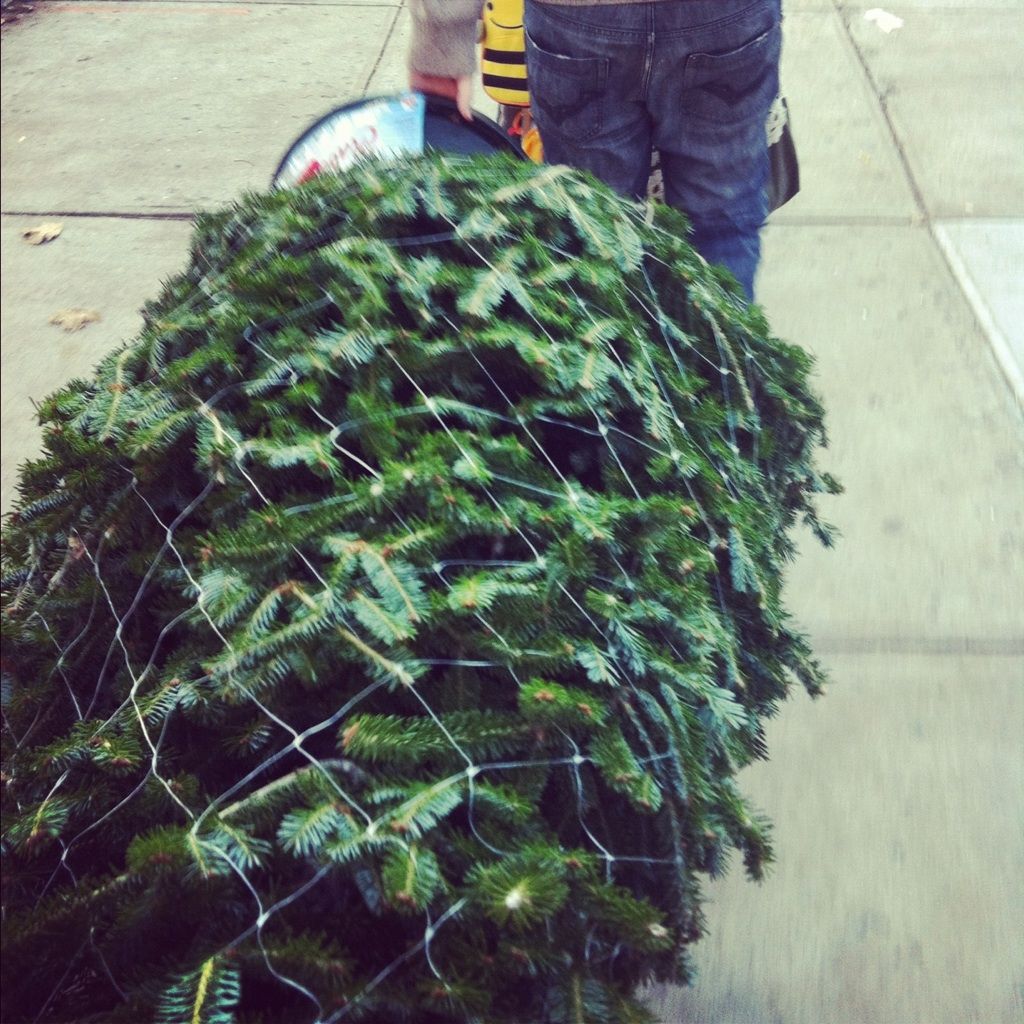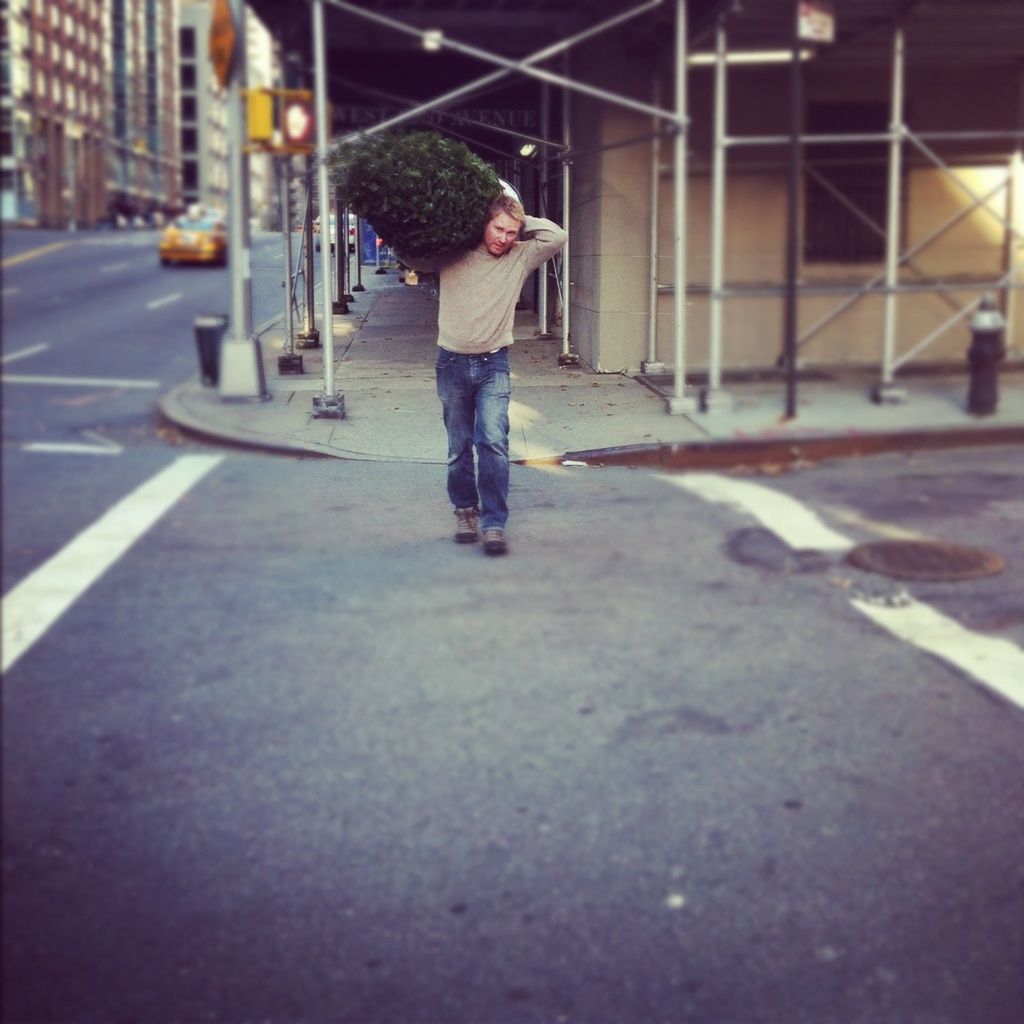 DECEMBER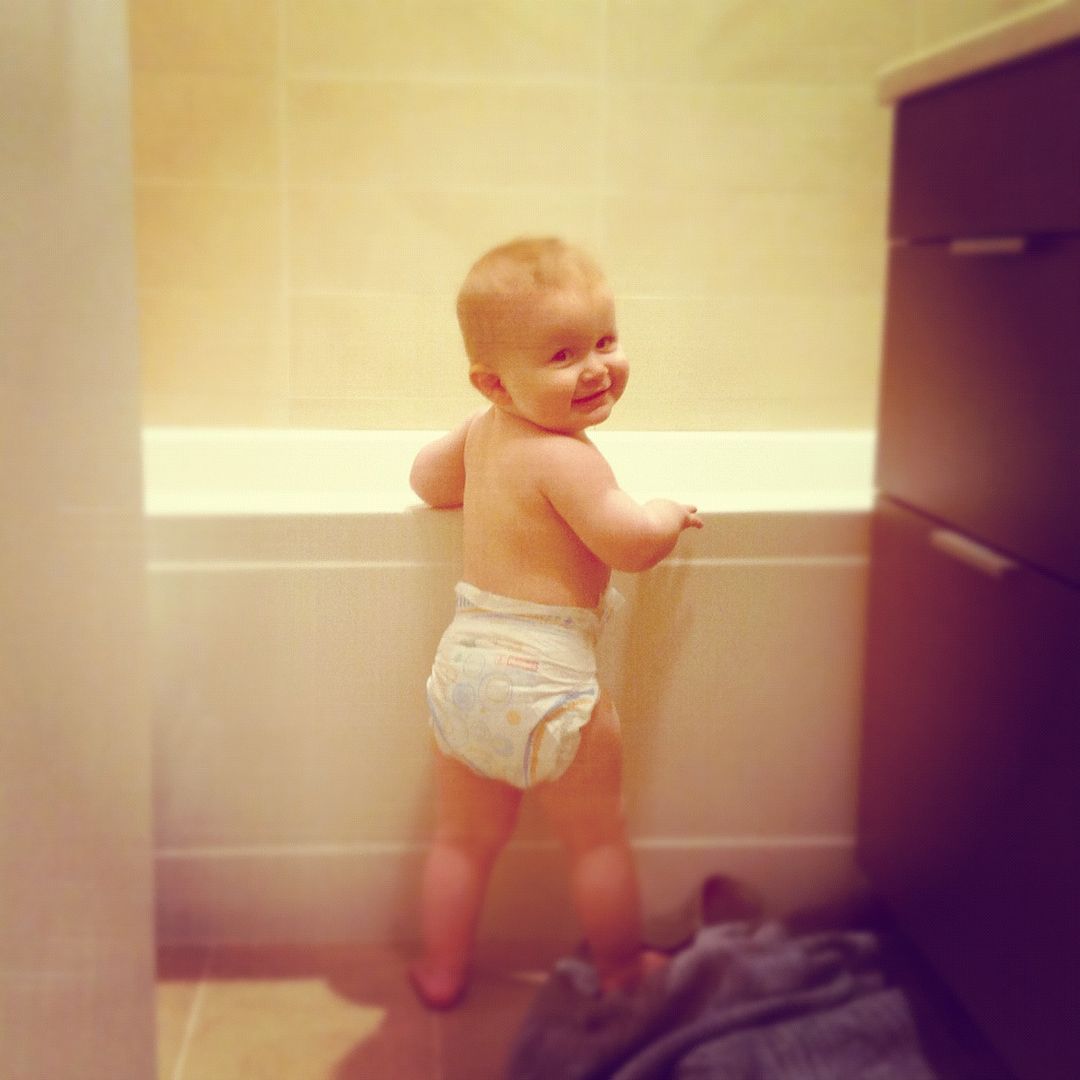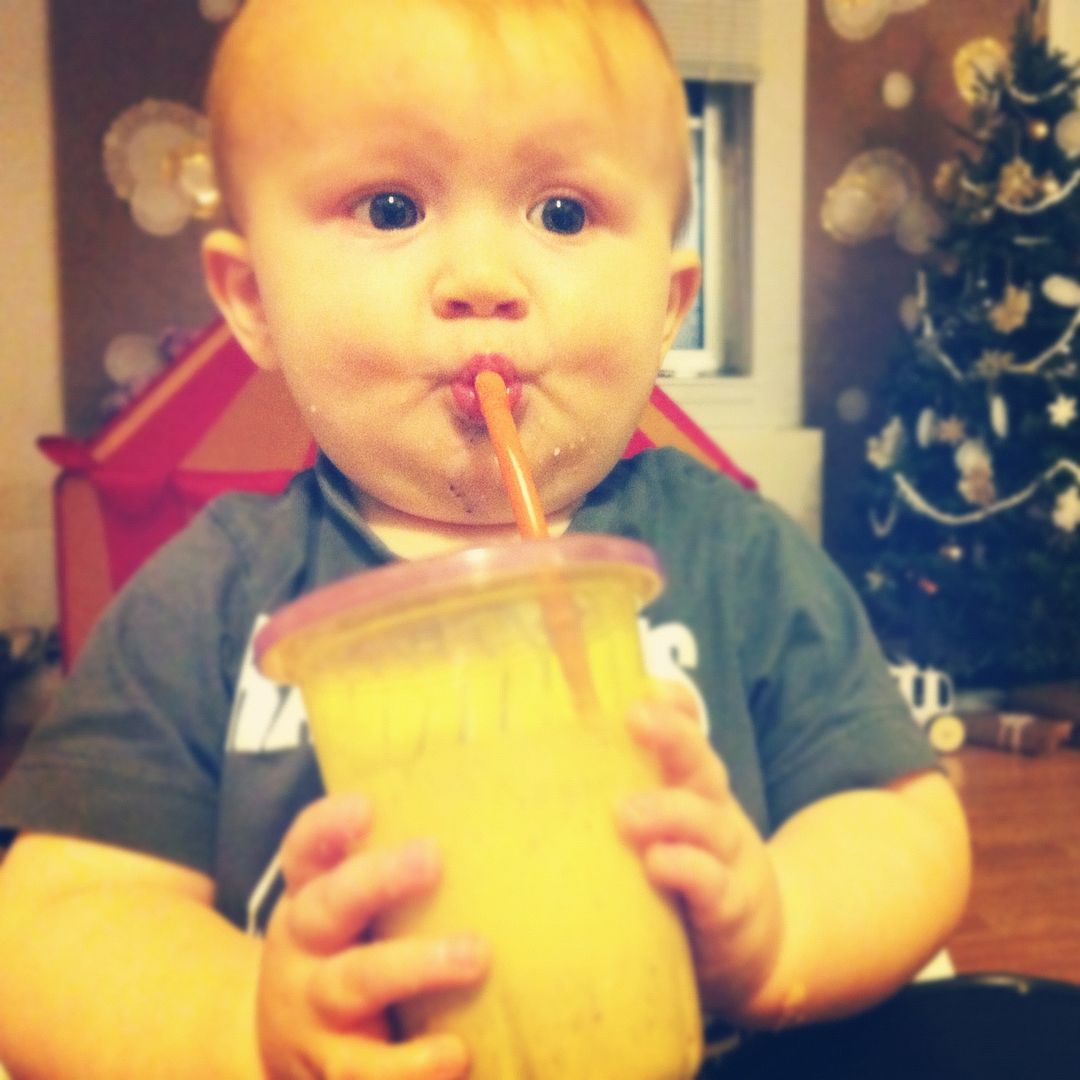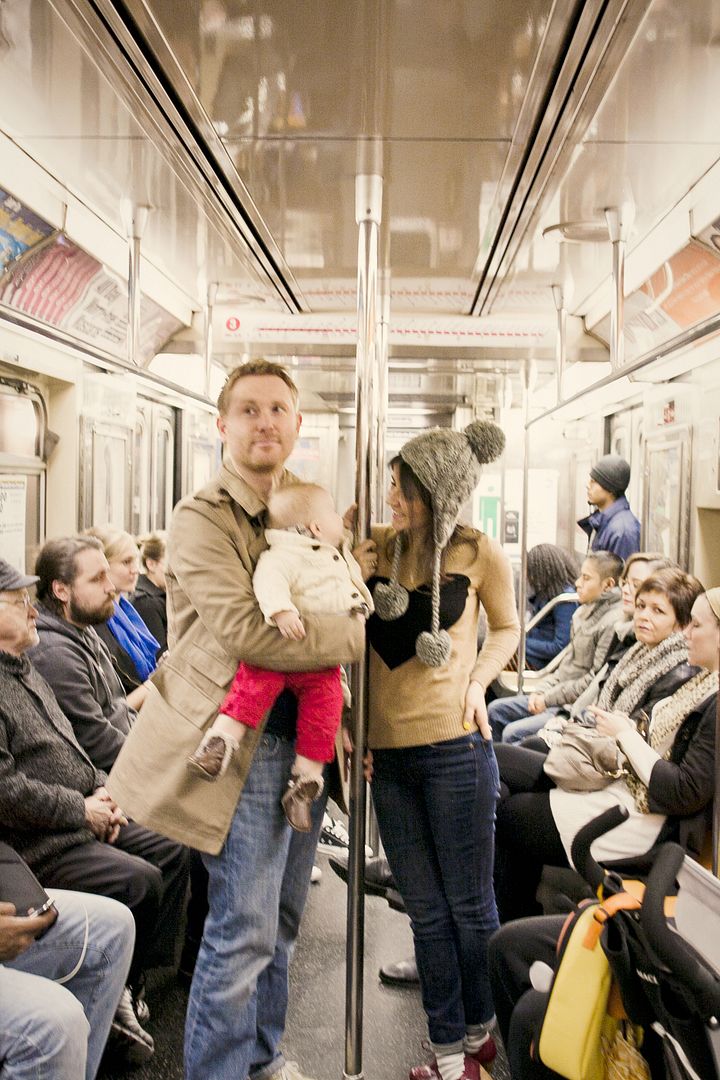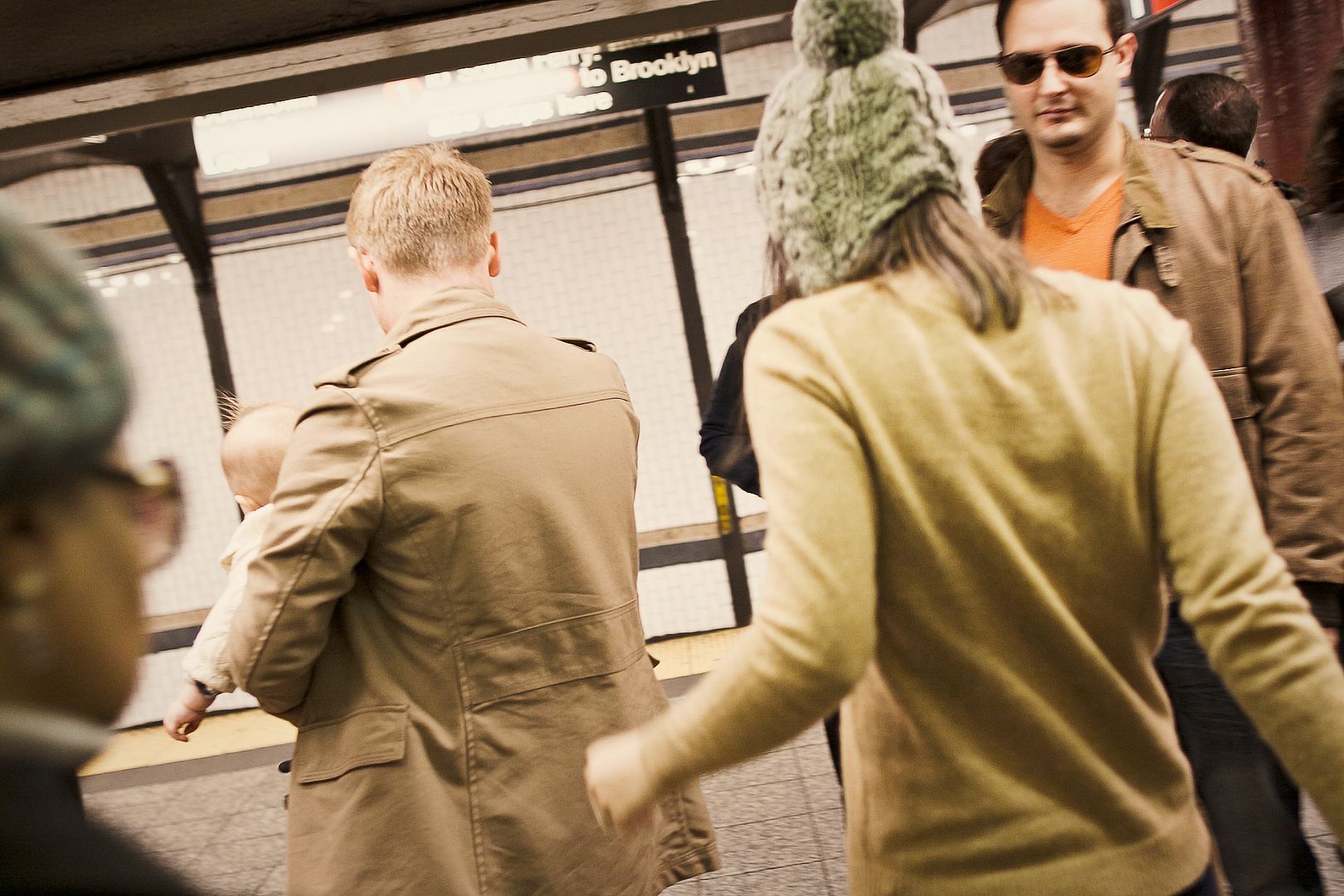 ***


i now declare 2011 officially closed!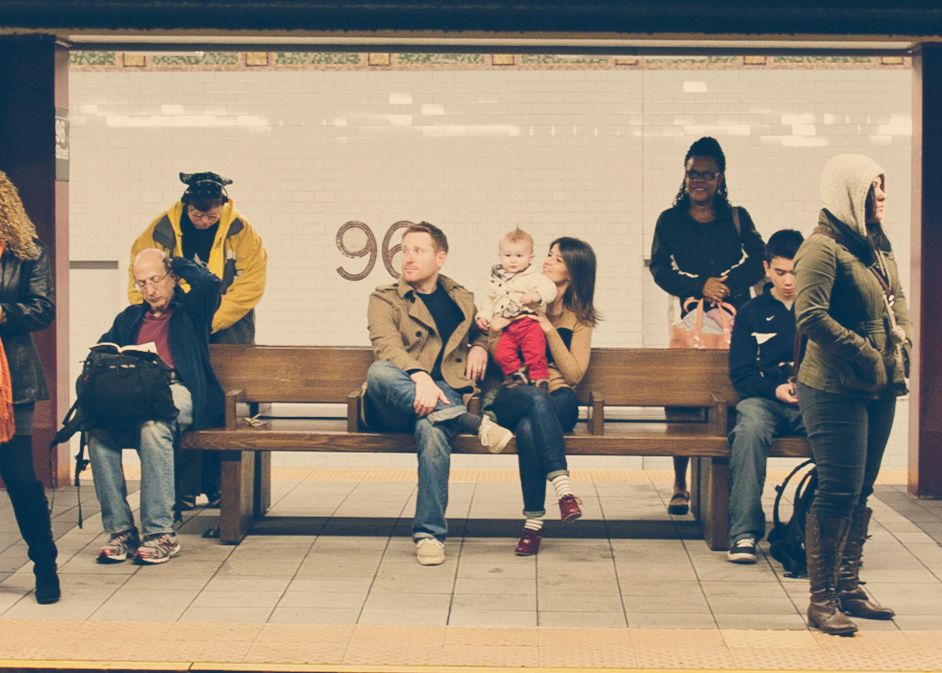 see you all on the flip side.