so, okay.
so for alt summit i bought a pair of false lashes on a whim. you know, girl things.

by the second morning as i was applying them i realized they were a lot faster to apply than mascara. (most likely because i layer three kinds of mascara. i have a system.) and then at night when i'd pull them off i'd think, crap. these are much easier to remove than mascara too.
it got my wheels all wheely and things.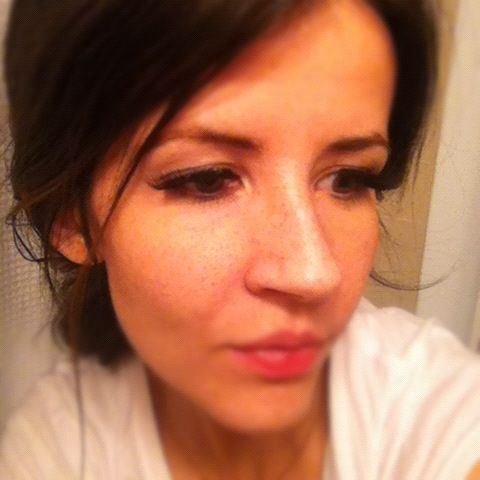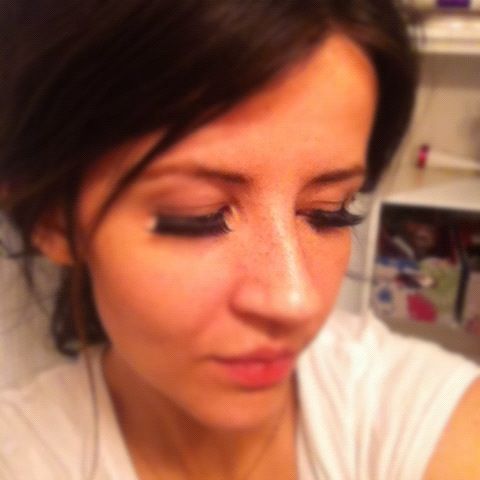 so i bought a few packs of falsies at the duane reade down the street the other day and decided to conduct a highly scientific experiment. i mean, a girl's gotta have a project is what it comes down to.
the hypothesis:
wearing false lashes every day is NOT weird and NOT trampy and NOT an entirely silly notion. not
necessarily
, anyway.
it's been about four days now and i've just been wearing false lashes everywhere like a glamazon. i wear them to play little people farm animals with huck and to run to bed bath & beyond to buy storage baskets for the bathroom. important, glamorous places. so far, it's been a total game changer. i need 50% less make up to feel made up, my hair looks way better messy (and hallelujah, there's just no fighting the mess on my head with this post-baby regrowth), and, contrary to every ounce of logic i possess, the faker they seem in the tray the better they look on. they stay on ALL day. it's quite perplexing. this is not what i expected.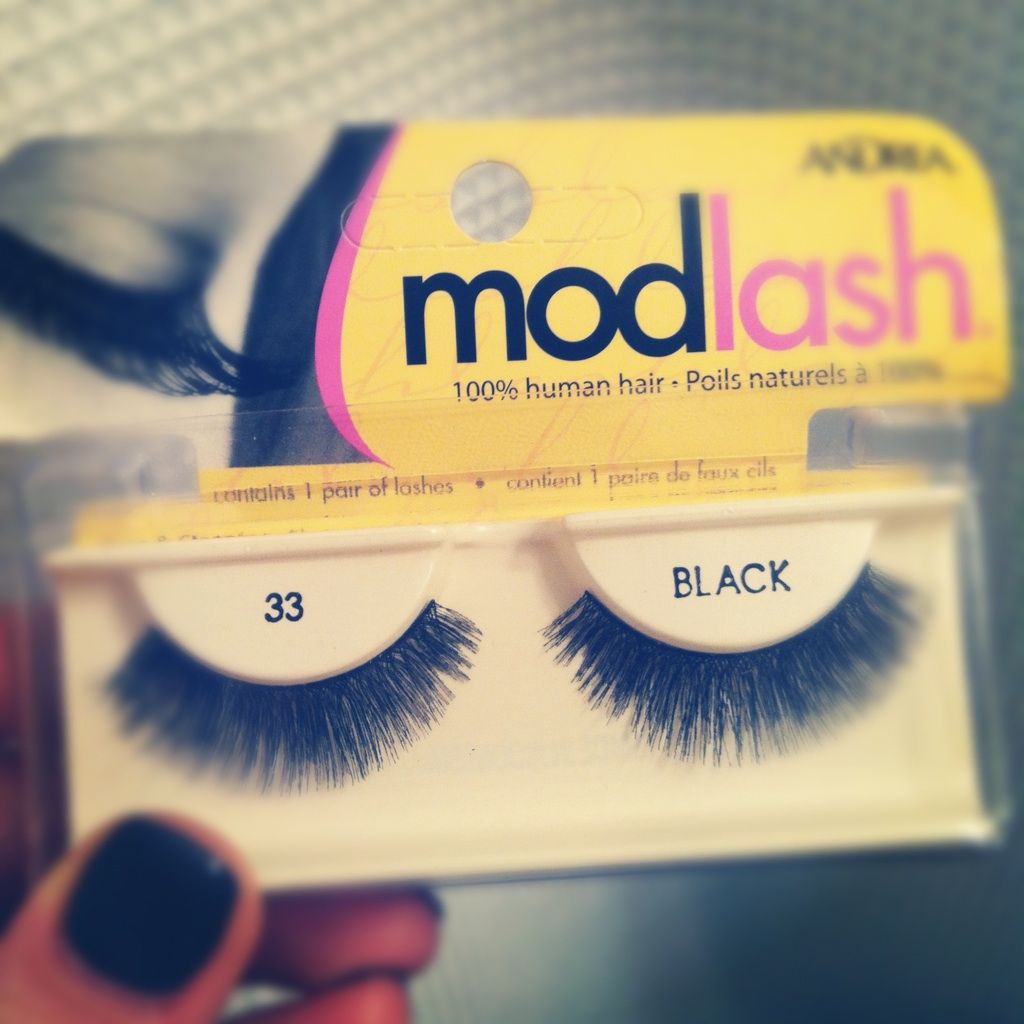 i've decided the matter demands further research.
and so. false lash february. it's catchy.