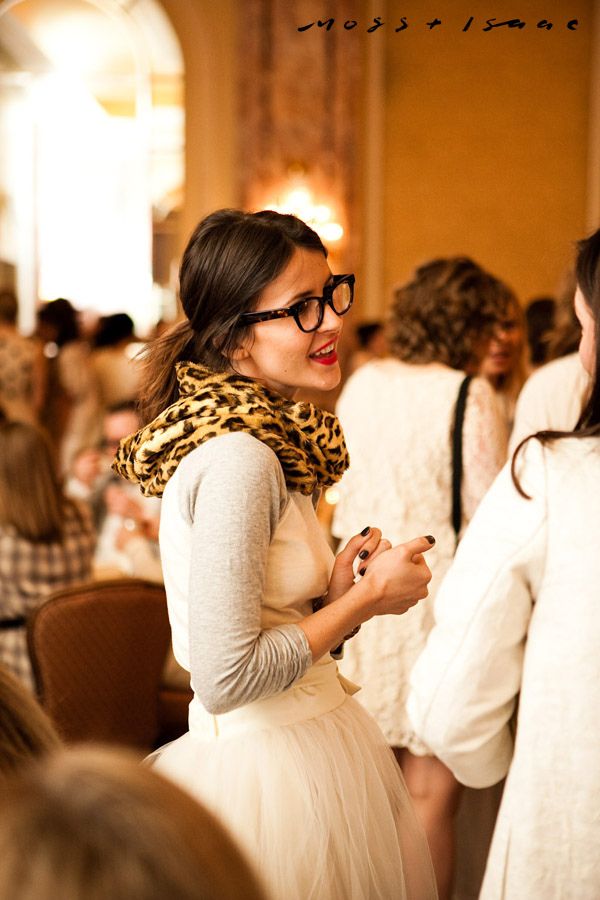 i was asked to speak at alt summit this year and i was thrilled to accept.
the entire conference from top to bottom was lovely. the sponsors, the speakers, the atmosphere, all was full of love and support and generosity, and the grand america was grand indeed. good job salt lake.
aside from speaking, i was mostly there to see friends. i saw them all, and even got a bonus case of the stomach flu (thus ending my 21 year streak, let's not even talk about it, i am so disappointed with myself).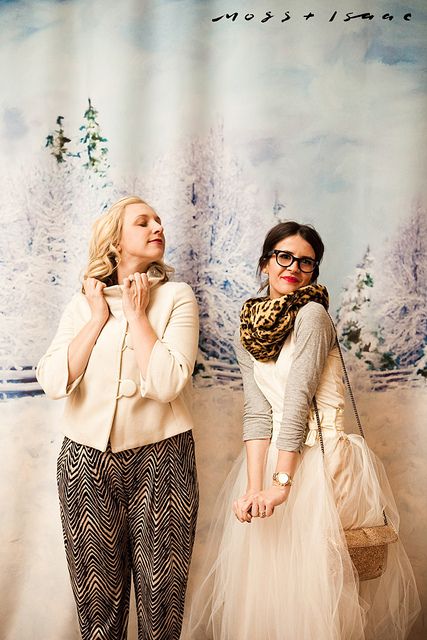 if you're thinking of attending next year, do it. you'll have a great time. and try to book a hotel in salt lake city if you can, because driving in from the 'burbs was a dumb idea.
p.s. i am wearing:
glasses: lookmatic fdr prescription frames
scarf: my mama's couch
baseball tee: forever 21
tutu-riffic: shabby apple (appears to be sold out?)
shoes: zara (red sticker still attached, classy)
clutch: jcrew
lipstick: revlon just bitten--passion