after a beautiful funeral, we buried poppy in the brown grasses of chesterfield, idaho.
i spent most of the day chasing my new walker through the halls of the church and waiting out his car seat naps so brandon could attend undistracted. it was a lovely day. the sky was bright and beautiful, and idaho was just as idaho-y as can be. gotta love that idaho. (oh man did it feel good to be back in idaho.)
here are some photos i took of the day.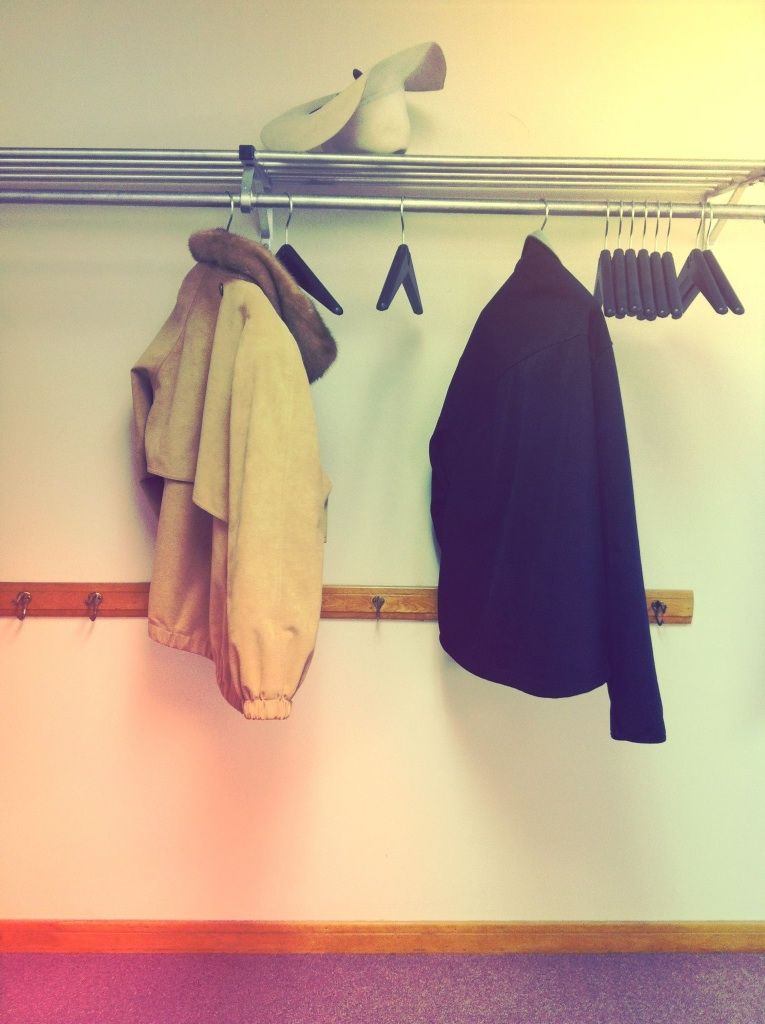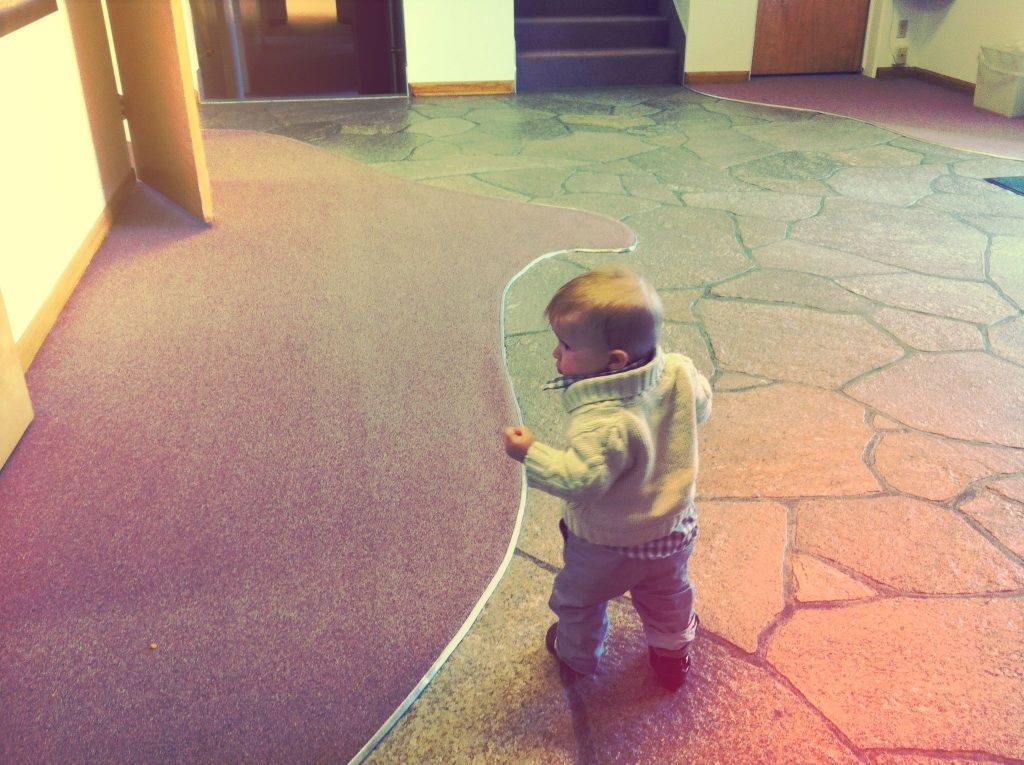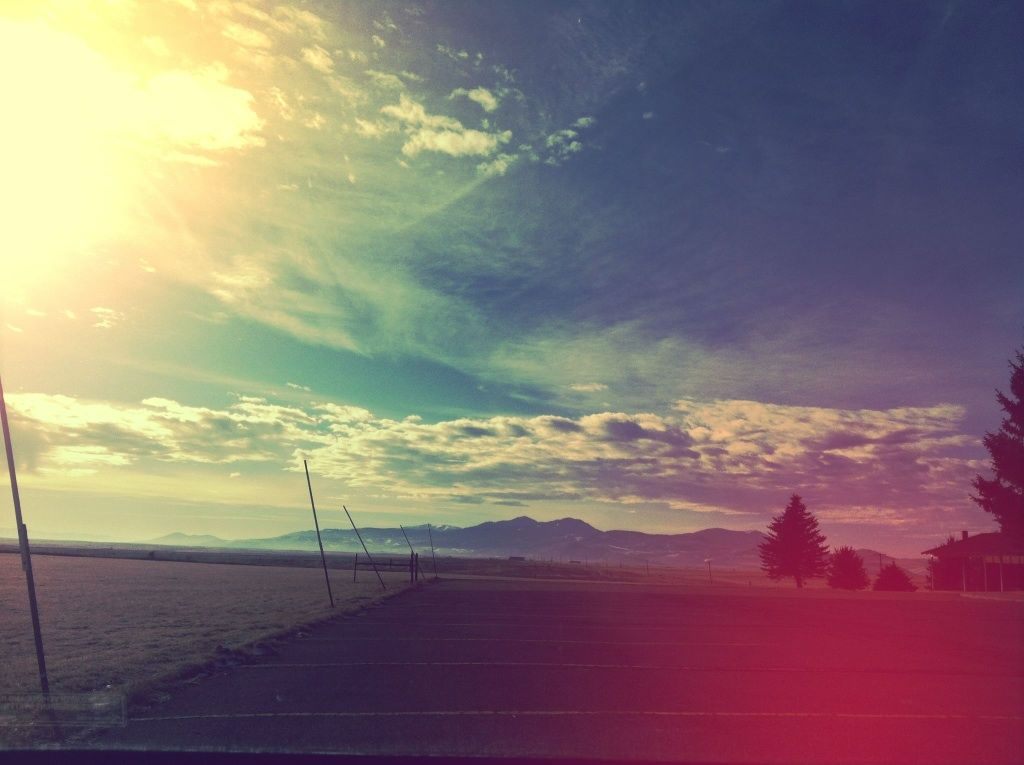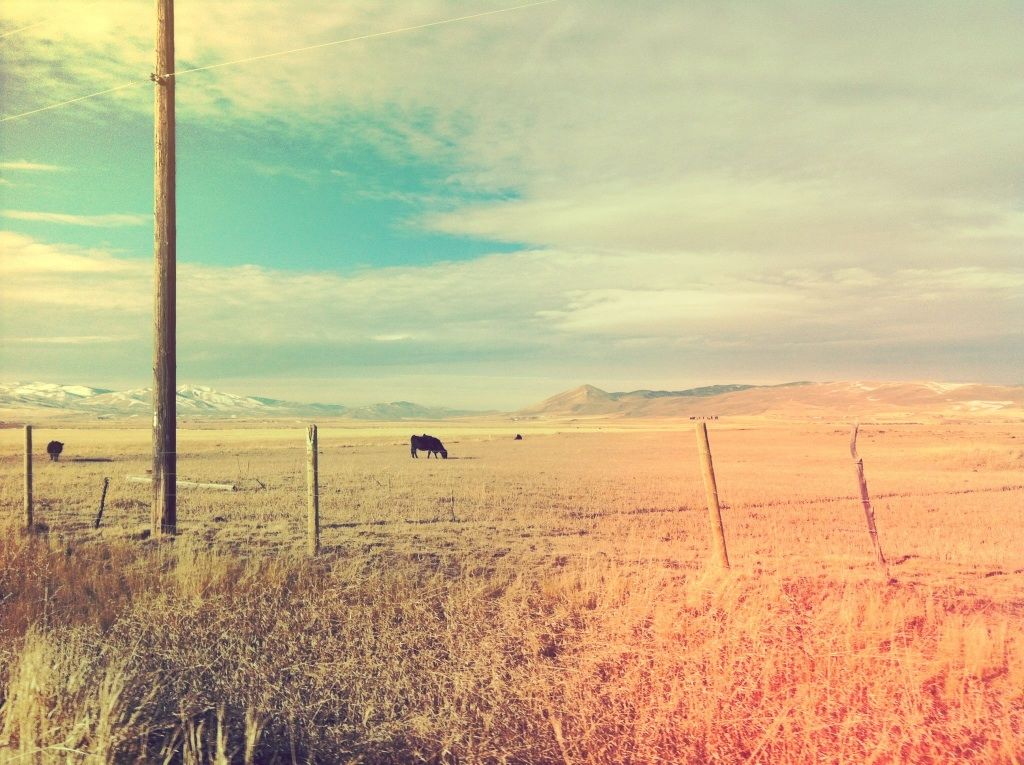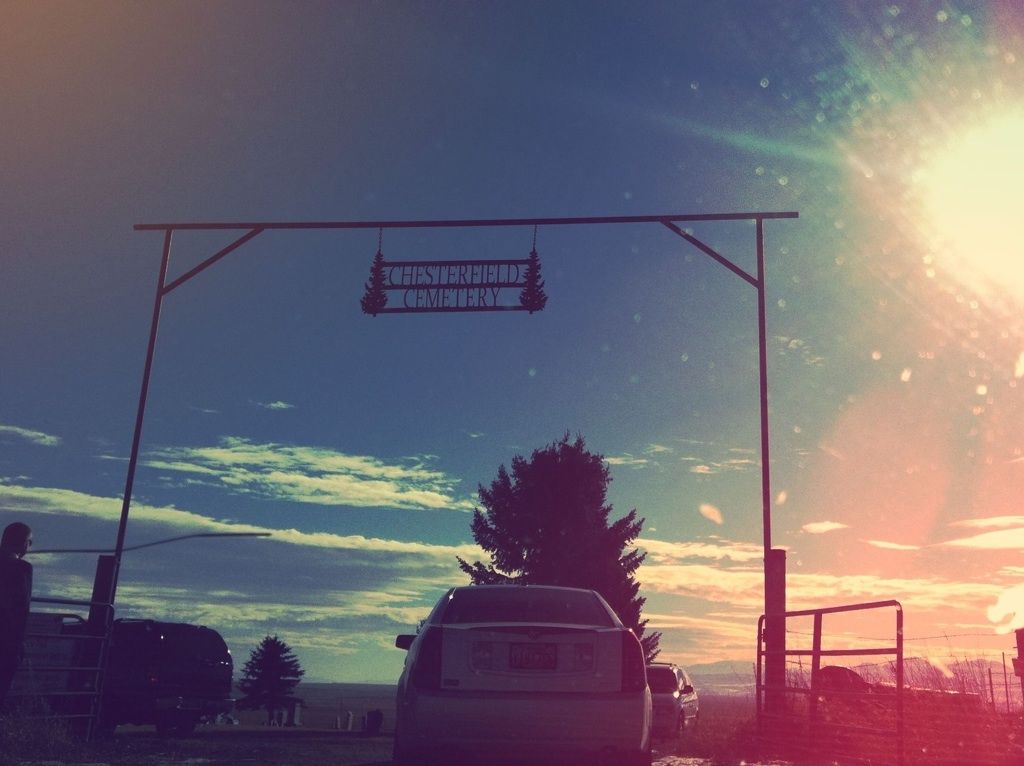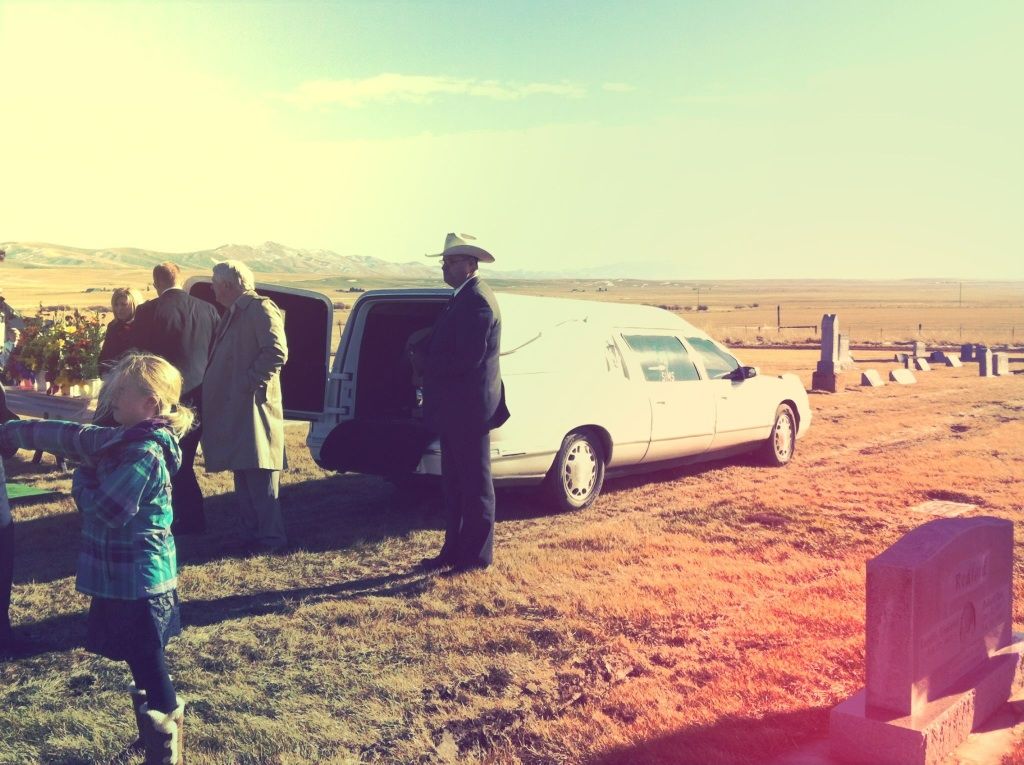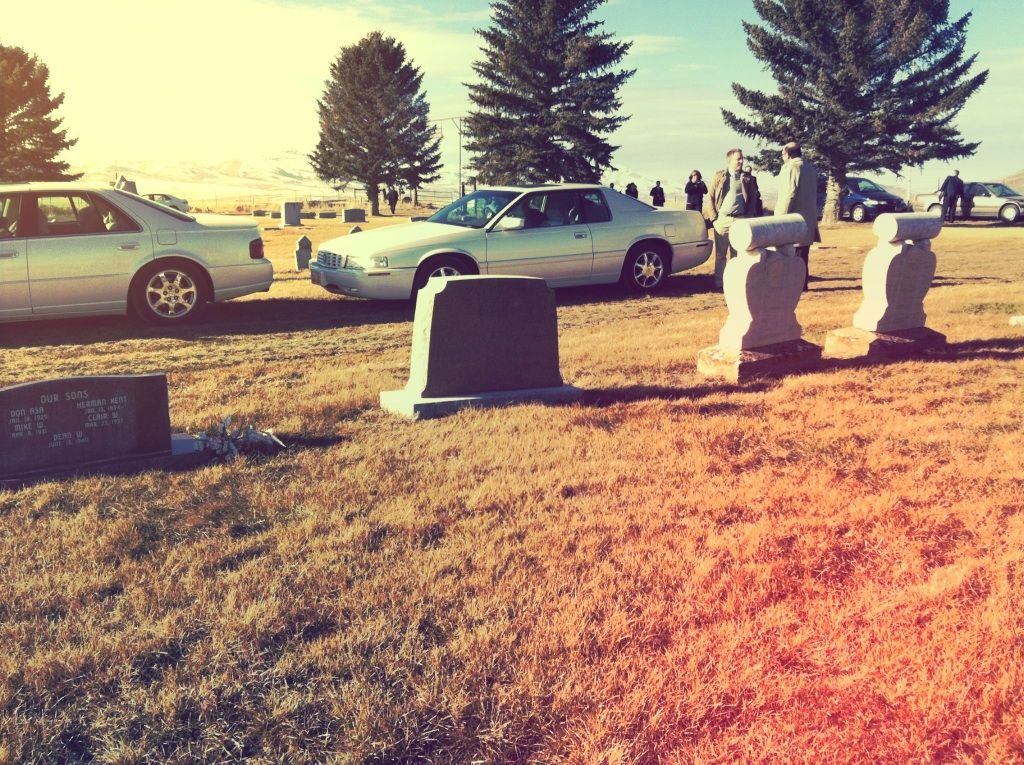 is this just an idaho thing? driving up
on
the cemetary?