on friday my mom and i went to see a taping of jimmy fallon.
it was so so fun.
i have a little bit of a huge crush on that mister fallon.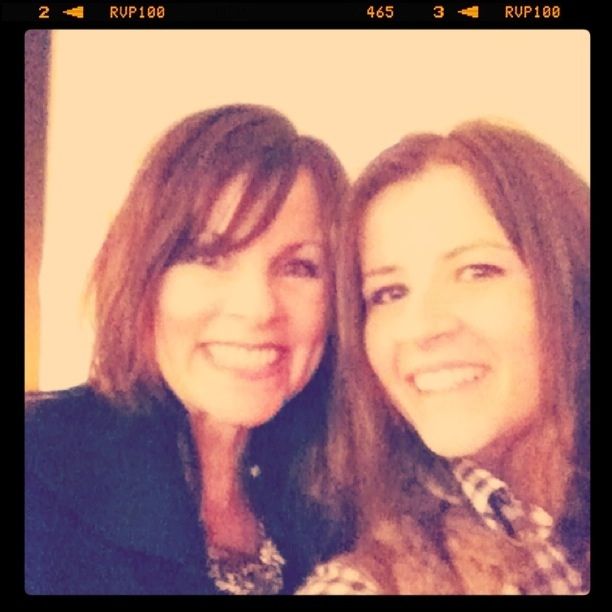 now that i know better about these things, i have to say: if you're going to see a live taping in new york, and you had to choose between the jimmy and the dave, well . . .
jimmy's just so cute.
and the roots!
and jimmy is, like, really cute.
rilly, rilly cute.


and his hands are so sweet and soft. and clammy. it was sweet.


this guy though, is not kenneth the page.


but kenneth the page does live in my neighborhood.


so does tina fey, but i did NOT see her at our neighborhood halloween party.
that was brandon.
brandon saw her.


anyway.