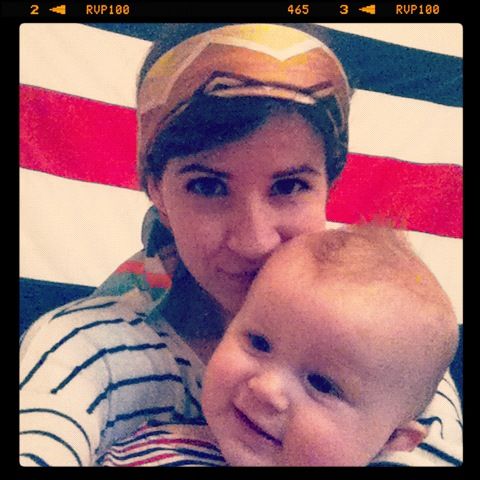 recently, jose the doorman has taken to calling huck 'brandon.'
it is possibly the weirdest thing going on in my life these days and i am devoting quite a bit of thought to it.
for instance: am i a terrible person for not correcting him? did something happen to jose and he has lost his short-term memory? should i be concerned? is he teasing somehow and i'm not getting it? is possibly jose's brain stuck in some kind of weird looping pattern?
do i worry too much about embarrassing him, and that's why i won't correct him? or do i just really hate small talk that much?
because i am quite capable of telling a person my entire life story and each of my innermost thoughts, even when they are scandalously unthought-out, just so long as i don't have to make awkward small-talk later. oh bother. i am typing with one hand (nursing) and as such it is possible none of this is making any sense.


today my sister in law sent us a package of cinnamon bears from the byu bookstore today. it was incredibly exciting, as you shall see.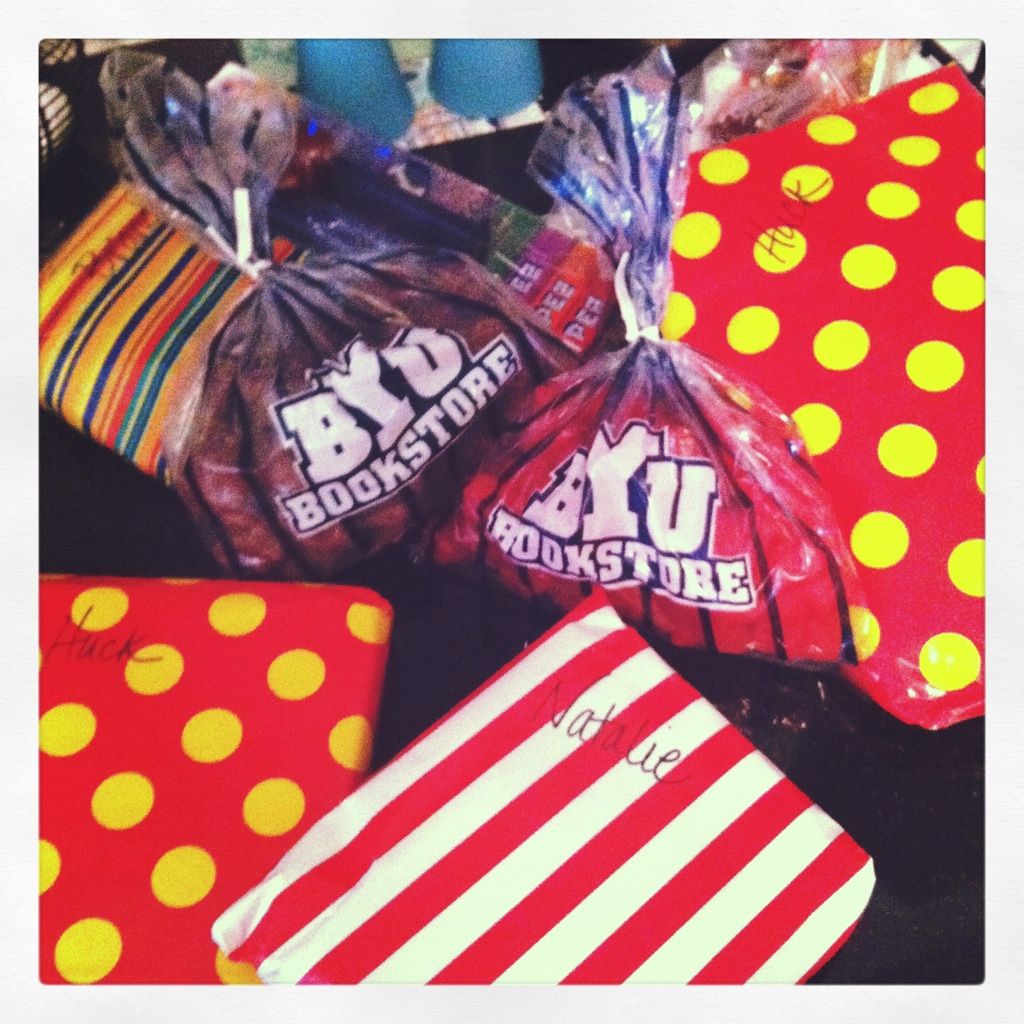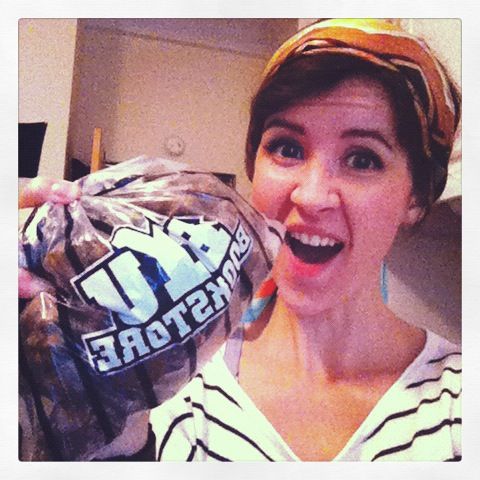 and then i went to book club.