i wear a lot of stripes. it's a sickness. one of these days i'll get sick of it, but i haven't yet. i get a lot of emails about my stripes. questions about where to get them, and what kind should they get? and not like i'm an expert or anything but i have spent quite a bit of time thinking deep things about stripes, and so. here we are.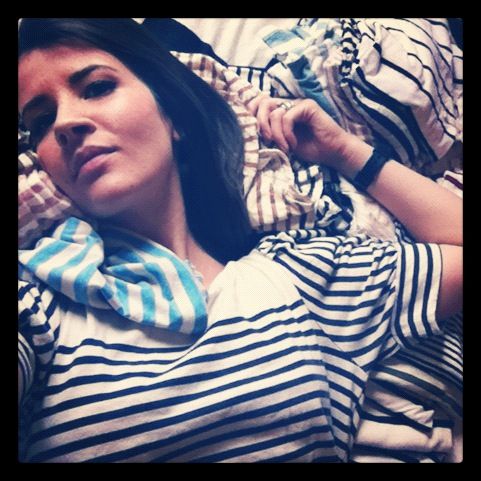 a deep and philosophical treatise on the finding of your own stripe-y soul mate
(click to keep reading)
up first, the jail bird stripe.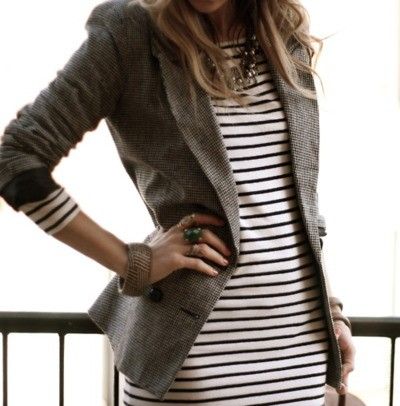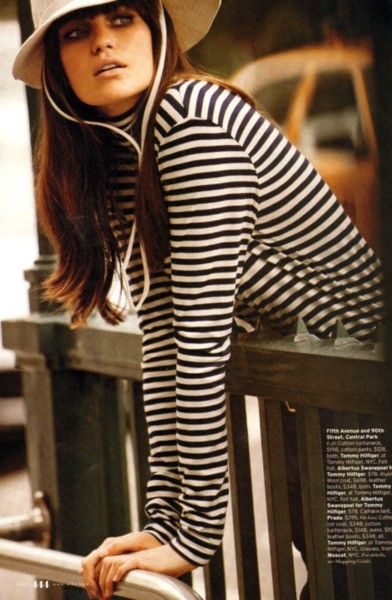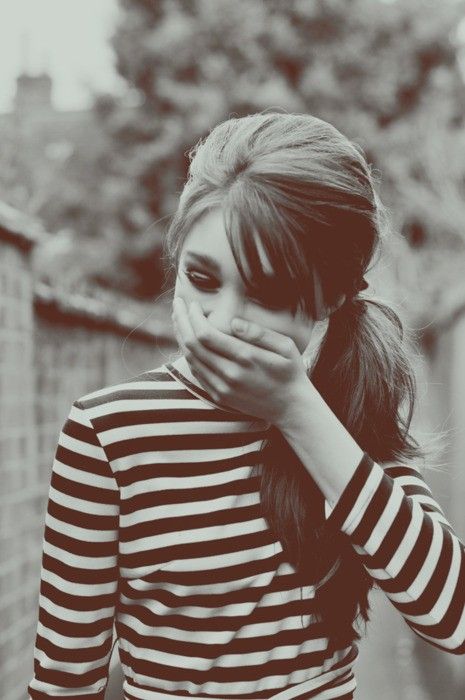 the jail bird stripe is the easiest to pull off. that's just my opinion though.



then there's the mariner's stripe.
that would be my personal favorite. the french navy used these stripes as their naval uniforms because the stripes were easy to spot against the water in case a man had fallen overboard. the stripe was later picked up by seafarers, sailors, fishermen and other nautical types. coco chanel famously wore one after visiting the sea and becoming inspired and now here we are.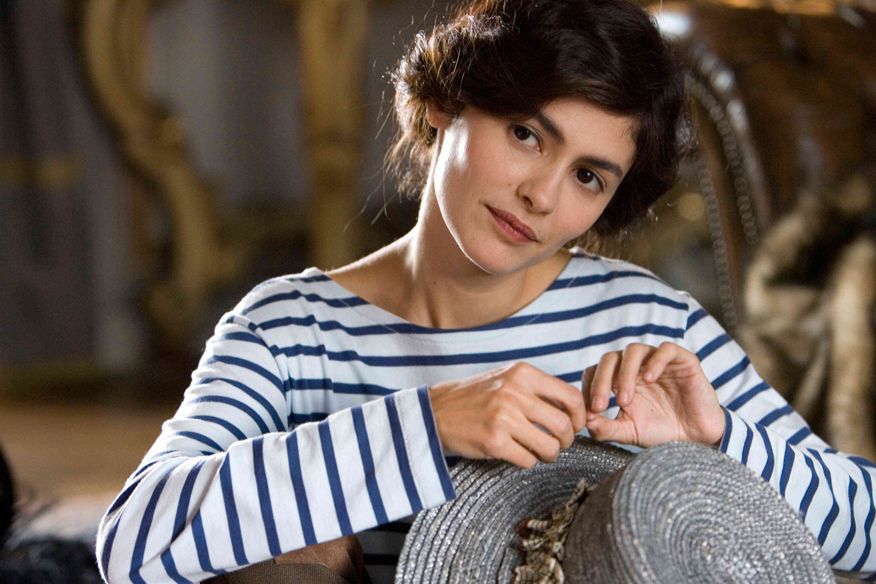 nine times outta ten i'm going to fall in love with anything with a mariner's stripe.
rugby stripes
are usually thick, in as many colors all at once as they please, and they have collars, and maybe i do not like them because i am not athletic?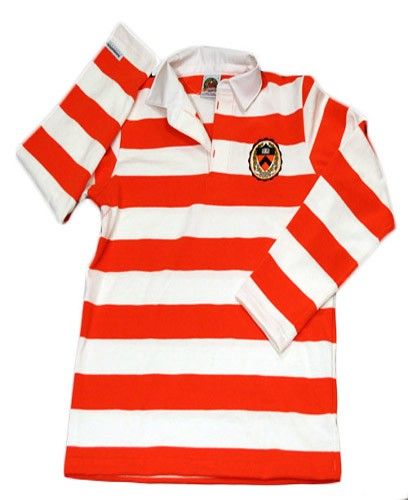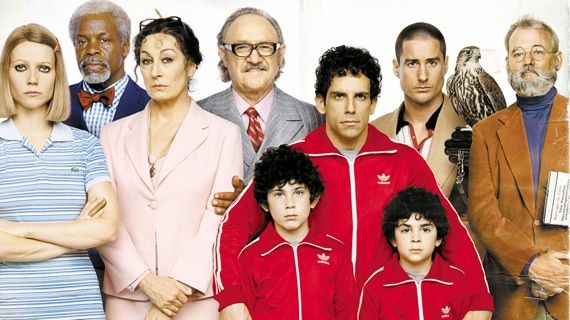 see also: margot tenenbaum.
and that leads me to . . .

it's red and white and cute. waldo knows what's up.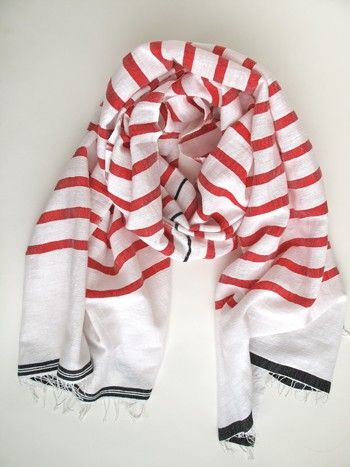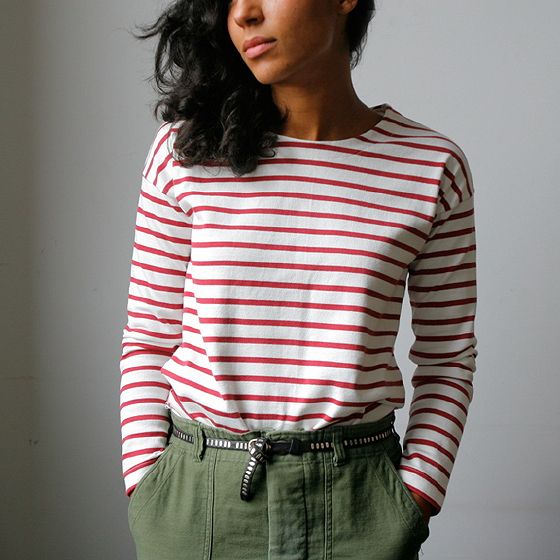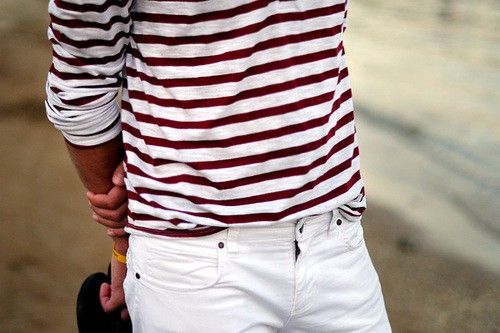 an easy way to wear your stripes is with a dolman sleeve.
dolman sleeves
are kind of like a dropped shoulder, starting usually mid-bicep. kind of like bat wings. they're slouchy and always flattering. but hard to wear under a cardigan. those dolman stripes up there are all forever 21 dolman stripes, and forever 21 dolman stripes are the best kind of dolman stripes because they are
cheap
.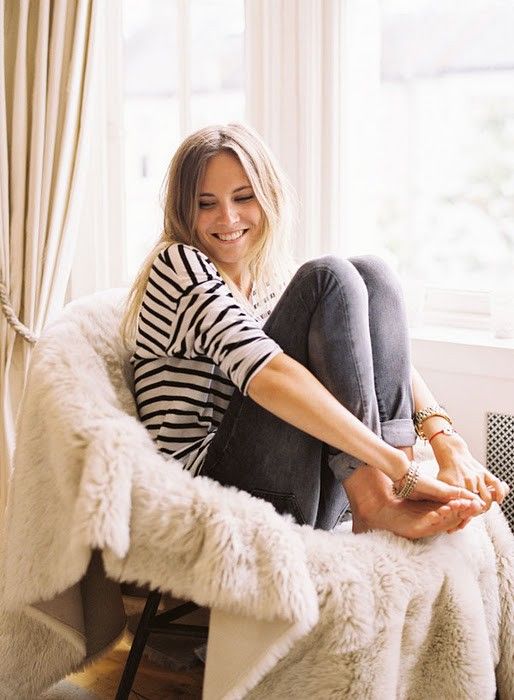 and now: my favorite places to find stripes


and now you know.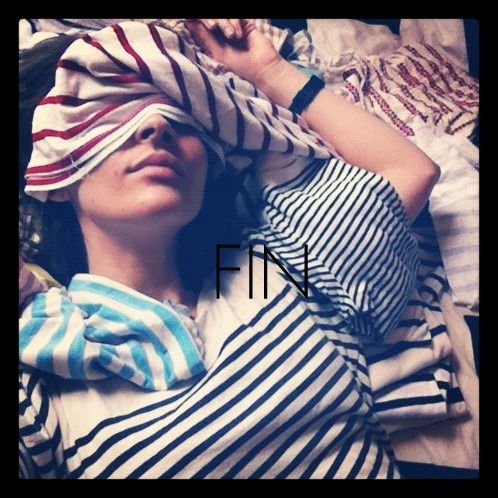 all images via pinterest,