it is a little bit perfectly cold outside.
today is the last official day of summer.
our holbsypooh is turning thirty and four tomorrow.
it must be birthday season!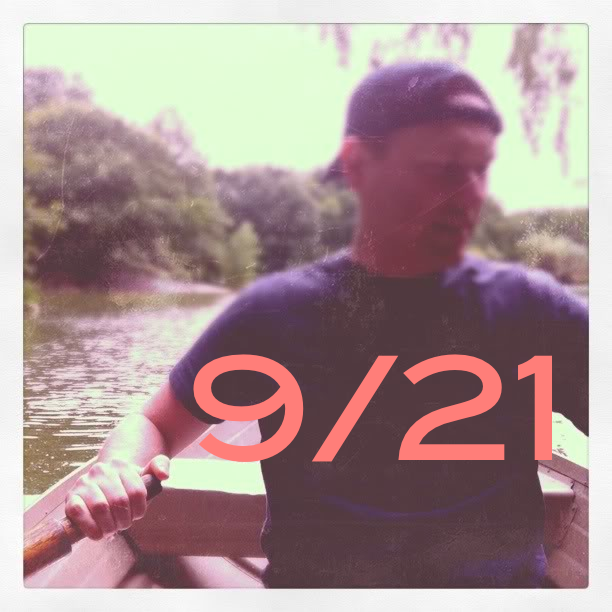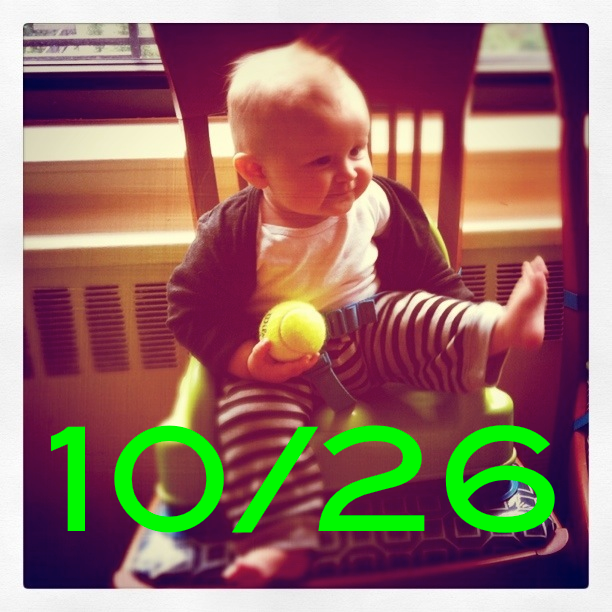 this year we are welcoming a new holbrook into birthday season. welcome sir henry!
here is how the holbrook house birthday season works:
1. the holbsaddy's birthday comes first. we're supposed to be happy that he was born, but NOT overly happy, and we are NOT to buy him extravagant presents, and we are NOT to throw him a birthday party, and we are NOT to make a big deal out of it, but also NOT make NOT ENOUGH of a big deal out of it. good luck to you with this. heavens knows i never get it quite right.
2. mama's birthday is next. you are to sleep in as long as possible, bring her birthday presents in bed, tell her she looks pretty at least once, and when you go out to eat you should order all the dishes she thinks looks good so she can taste all of them, because ordering at restaurants totally stresses her out. it's pretty simple.
3. huck's birthday! eat lots of cake. and let mama fawn all over you and wistfully stroke your face and talk about when you were still so itty bitty and give her lots and lots of cuddles. and share your toys with your friends.
see? easy.
WELCOME TO BIRTHDAY SEASON, HUCK!
(something tells me huck's birthday is going to trump all the rest of ours from here on out.)
birthday
seasons
past
right
here
.