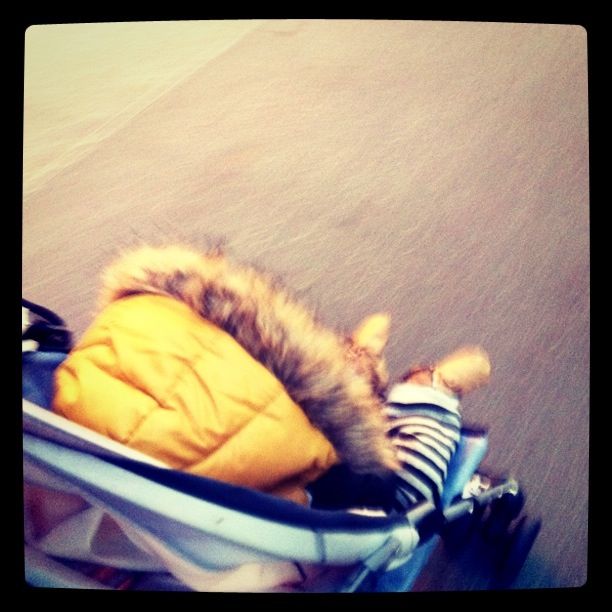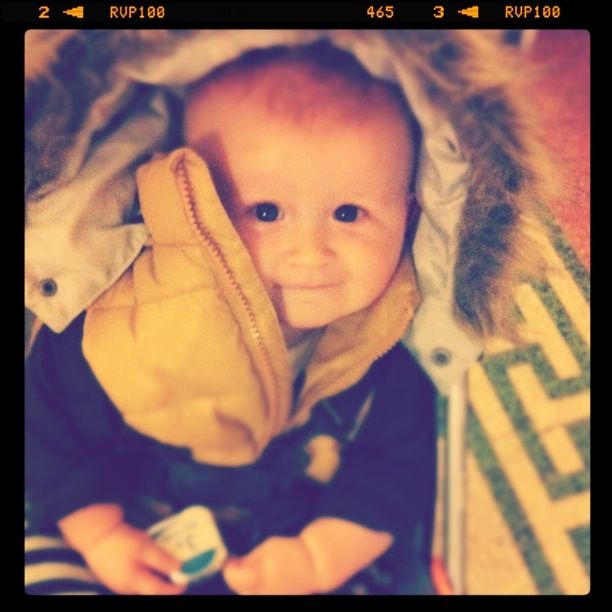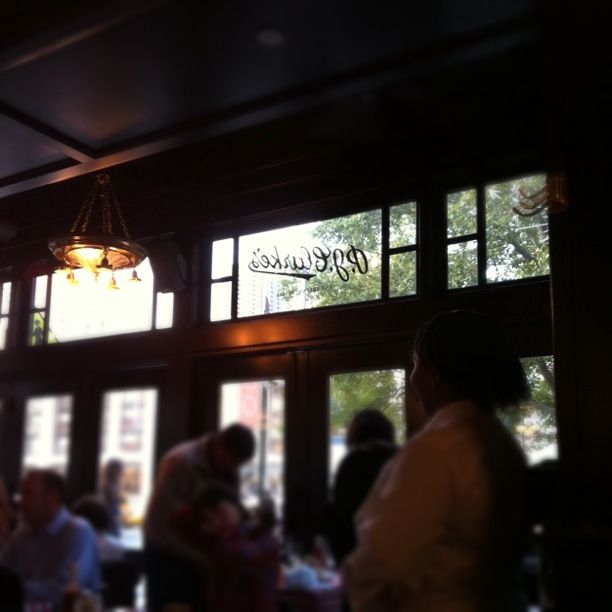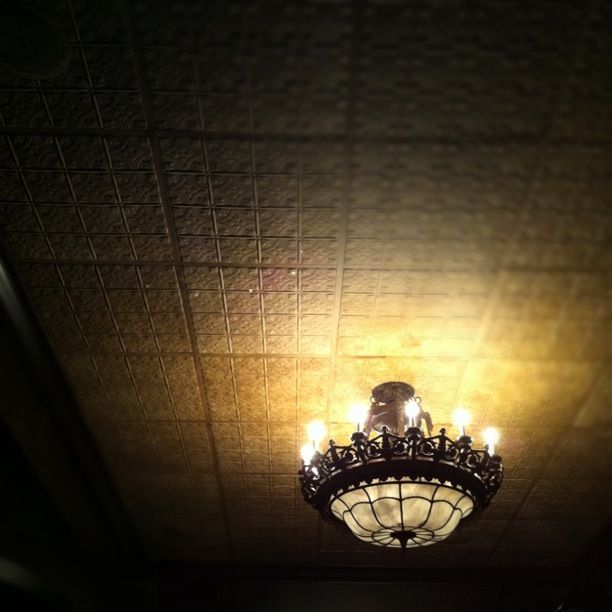 it's brandon's birthday! hooray!
for brandon's birthday he requested dinner at p.j. clarke's.
the three of us had a lovely time.
huck tasted his first sparkling water and wasn't very impressed.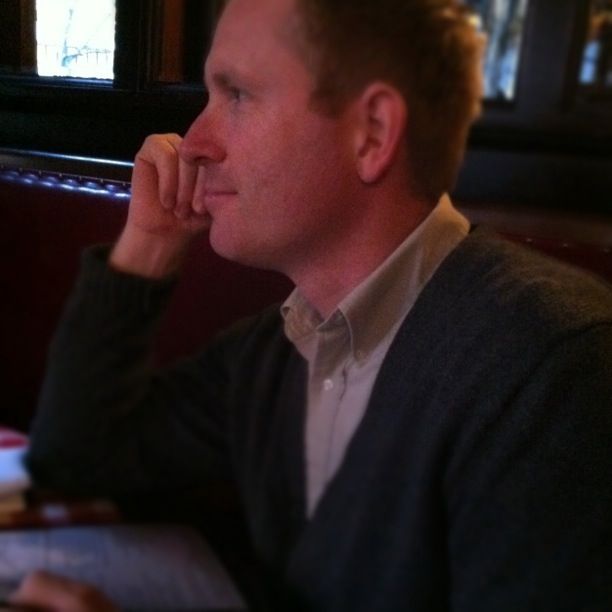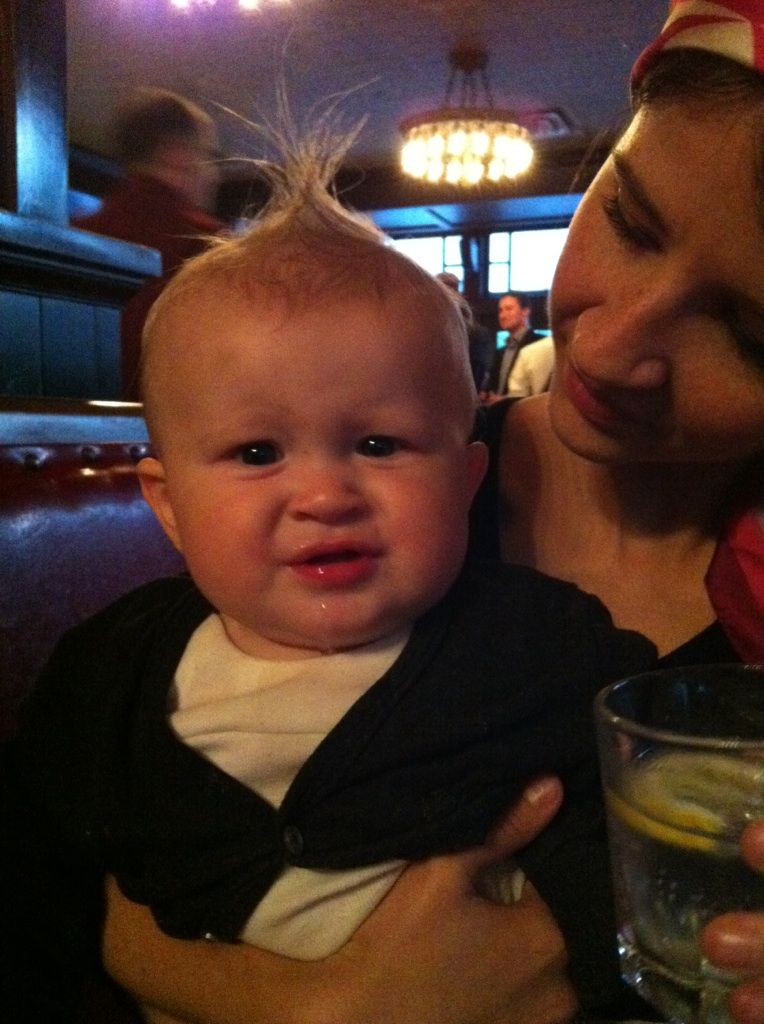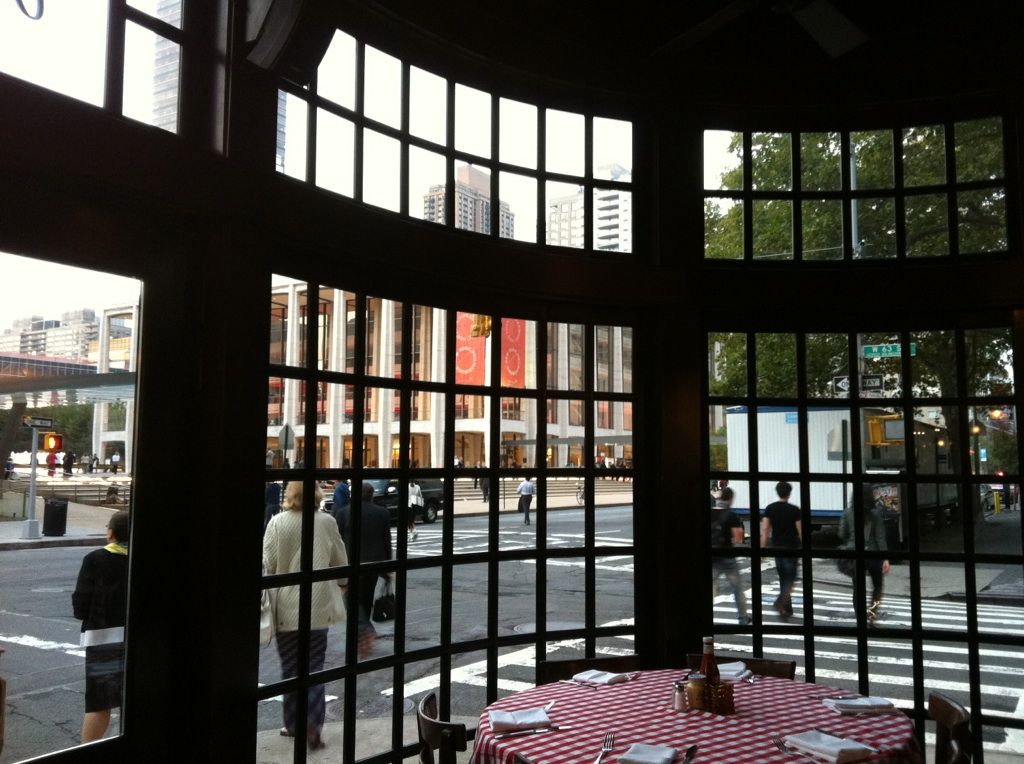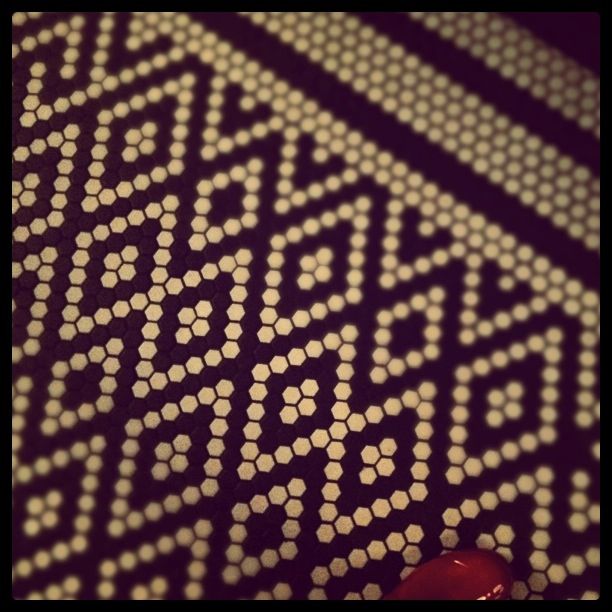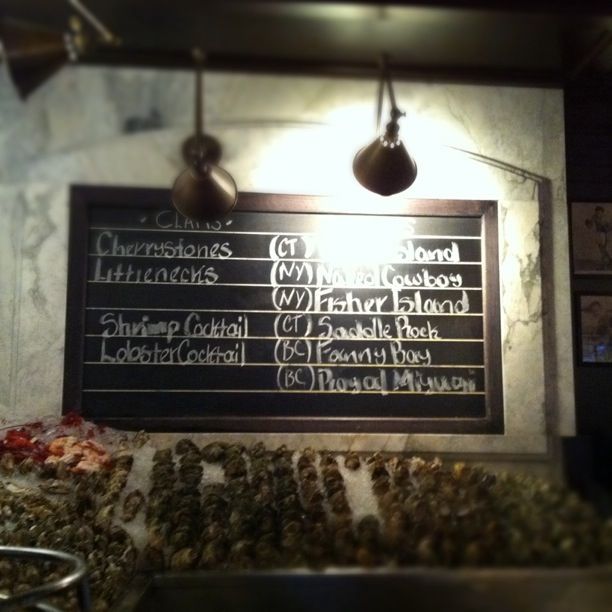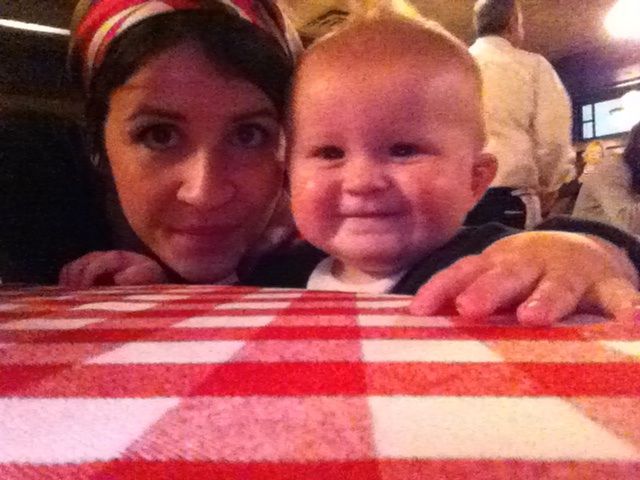 afterward we got dessert to-go at epicerie boulud and ate it by the lincoln center fountain, the holbserino's most favorite spot in the city.