i woke up this morning alarmed to find that everything in the room was frowning at me.

the drapes, the lamp, all of the bedding and the mess of toys on the floor, but most of all my baby, oh how my baby frowned at me.
when i realized my sinuses were still mad at me from the night before and that their discontent had since spread to my lungs i nearly called it quits. "ugh, this day!" and then huck kicked at the blanket in frustration and nothing, not even a bagel could help us, we were too far gone.
so for the rest of the day, in an attempt to turn things around, i wrote a note of everything i saw that made me smile. in no particular order, here they are:
a very old man wearing head-to-toe polyester leaning over two seats on a bench to shout "when can i see you again?" at a sweet old lady with a salt and pepper afro.
a fluffy old english sheep dog coming out of the subway.
santa claus
crossing the street at 72nd and amsterdam. he was wearing one green sneaker and one red.
a newsstand stocked with cold bottles of diet pepsi just when i thought i'd die of thirst.
there is a place called manhattan cat specialists. amazing.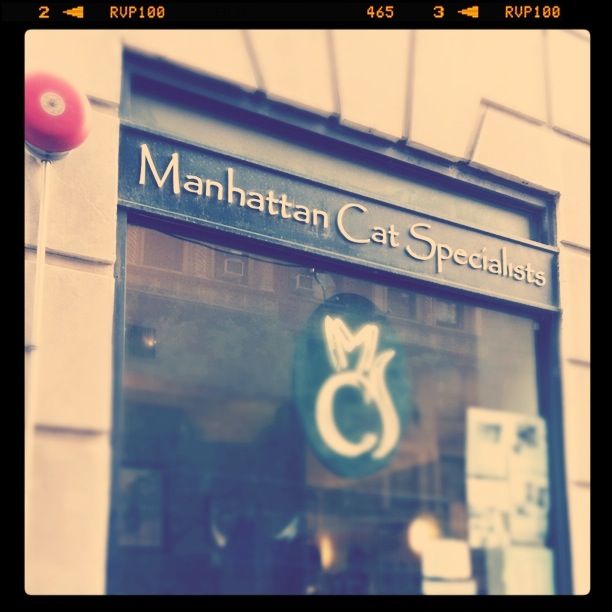 there were lots of yorkie puppies by the fairway this afternoon for some reason. one got stepped on by accident and a fancy lady's driver shouted out the window from the curb, "stop texting while you walk!"
i tried on huck's red suspenders to see how serious i felt about buying my own matching pair. verdict: i'm more serious about it than i expected to be.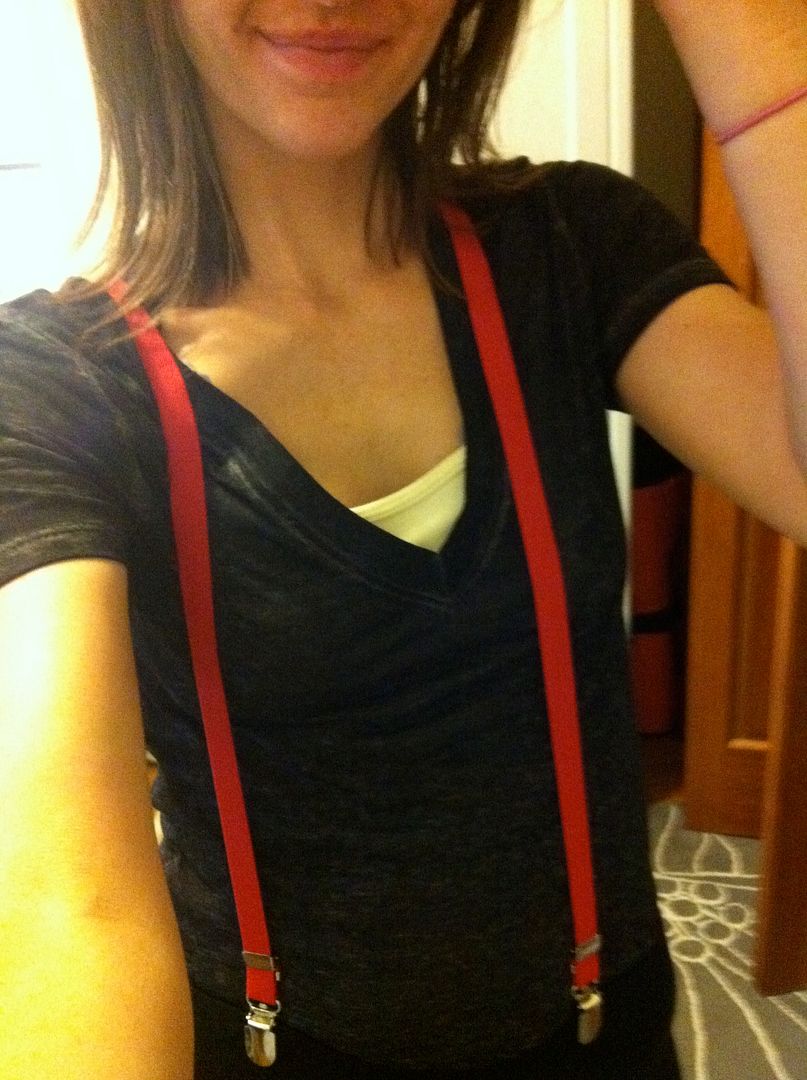 a man on 14th street asked me why i looked so serious. it was because i was thinking about thrifting.
i bought a whole bunch of cheesy western paperback mini novels at the borders 90% off closing sale the other day, and they've been staring at me cheerfully ever since. one of them is called "strongheart: a promise kept . . . in blood."
i got to pet maddie, the terribly overweight poodle, in the elevator.
i stopped by tani to visit with my new swedish friends. they whispered in my ear that they would be a perfect birthday gift for me. "tell your husband!" they said. and then i said back, "are you crazy? do you know how much you cost?!" i think those swedish shoe friends are a bad influence on me, because i told him anyway.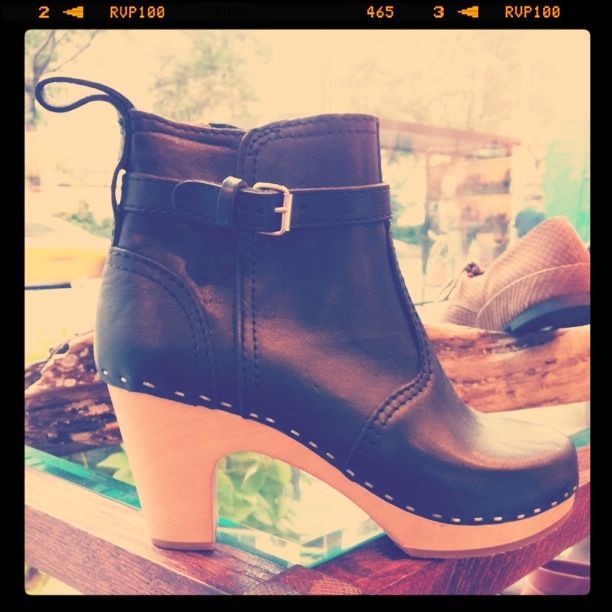 huck ate some prunes and i got a little carried away with my prune plane. as i was executing masterful prune spoon stunts, he waved his arm at the spoon like king kong and i heard a splat from somewhere across the room (i have yet to find it).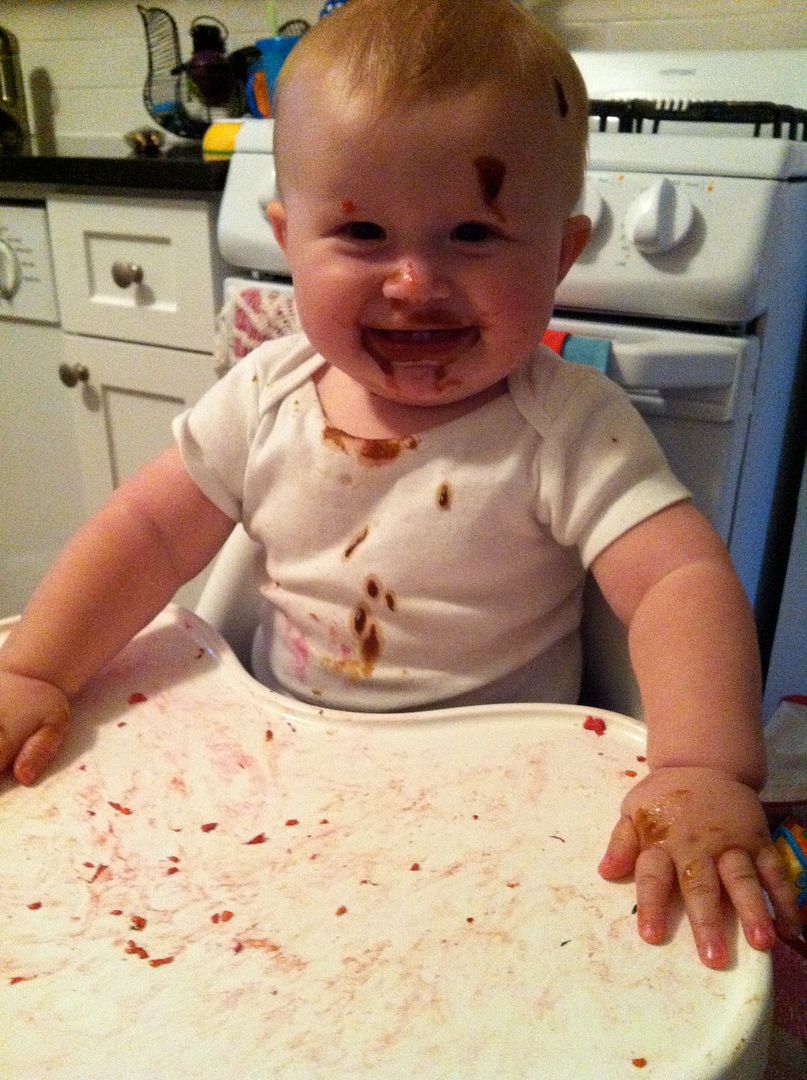 that was the best part of this post.