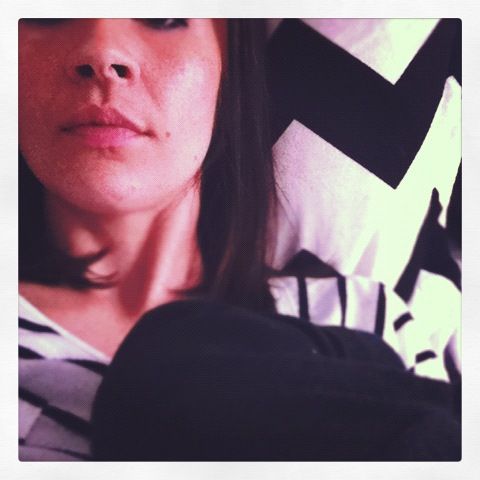 i just think it would be awfully romantic to be somebody's muse. wouldn't that be killer?
it's just that i married an accountant.
when we first started dating, brandon was not an accountant. he was a god. he wore women's shirts because he liked a slimmer cut, he climbed mountains on the weekends, spoke spanish like a latin lover, and his favorite shoes to wear around campus were birkenstocks that once belonged to his grandma.
i never had any real interest in artists or musicians or other tortured types because i recognized at an early age the need for somebody to be a grown up and heaven forbid if that somebody had to be me. and that's why that guy in his grandma's birks was so perfect for me. a guy who'd give me his favorite chilean bracelet he's had since his mission and take me to see man of la mancha in cedar city and have really fantastic arm hair, but also know how to make solid decisions and not put up with too much of my bull crap. (he likes my bull crap, don't let him fool you.)
brandon is still a god. i guess. it's just that there aren't any mountains in manhattan, and birks are not elegant work wear. i miss those birks, i really do. i also miss his bushy red beard. (i'm on a mission to get that beard back! just you wait!)
but i like to imagine that when brandon looks at me he becomes inspired to craft up gloriously elegant spreadsheets, or write a terribly poetic memo. i suppose a real good spreadsheet is an art form worthy of my brilliantly off-key renditions of popular show tunes.
i suppose i am somebody's muse after all.
if huck had a muse these days, it would be pasta.